When it comes to private investigations, complicated matrimonial disputes and trying to regain contact with long lost loved ones are often the services that come to mind. At Reveal PI, we often work with domestic clients, however, a large part of what we do is centred around business environments too.
In fact, our team are skilled at working with commercial clients to help their organisations run as efficiently as possible. From employee investigations to mystery shopping activities, private investigators can be invaluable to organisations of every size and industry. 
Commercial environments often have unique requirements when it comes to investigations. These situations tend to be delicate in nature and typically need to be dealt with discreetly. It's also important that investigations are conducted ethically and professionally to ensure that any actions taken as a result are legally admissible and won't expose a business to negative legal action. For these reasons, many organisations turn to private investigators for assistance conducting non-partisan and professional investigations. 
If you're wondering how your business could benefit from a private investigator, we have put together a list of ways your company could become more efficient with this type of service. 
1.
Investigate injury or extended sick leave claims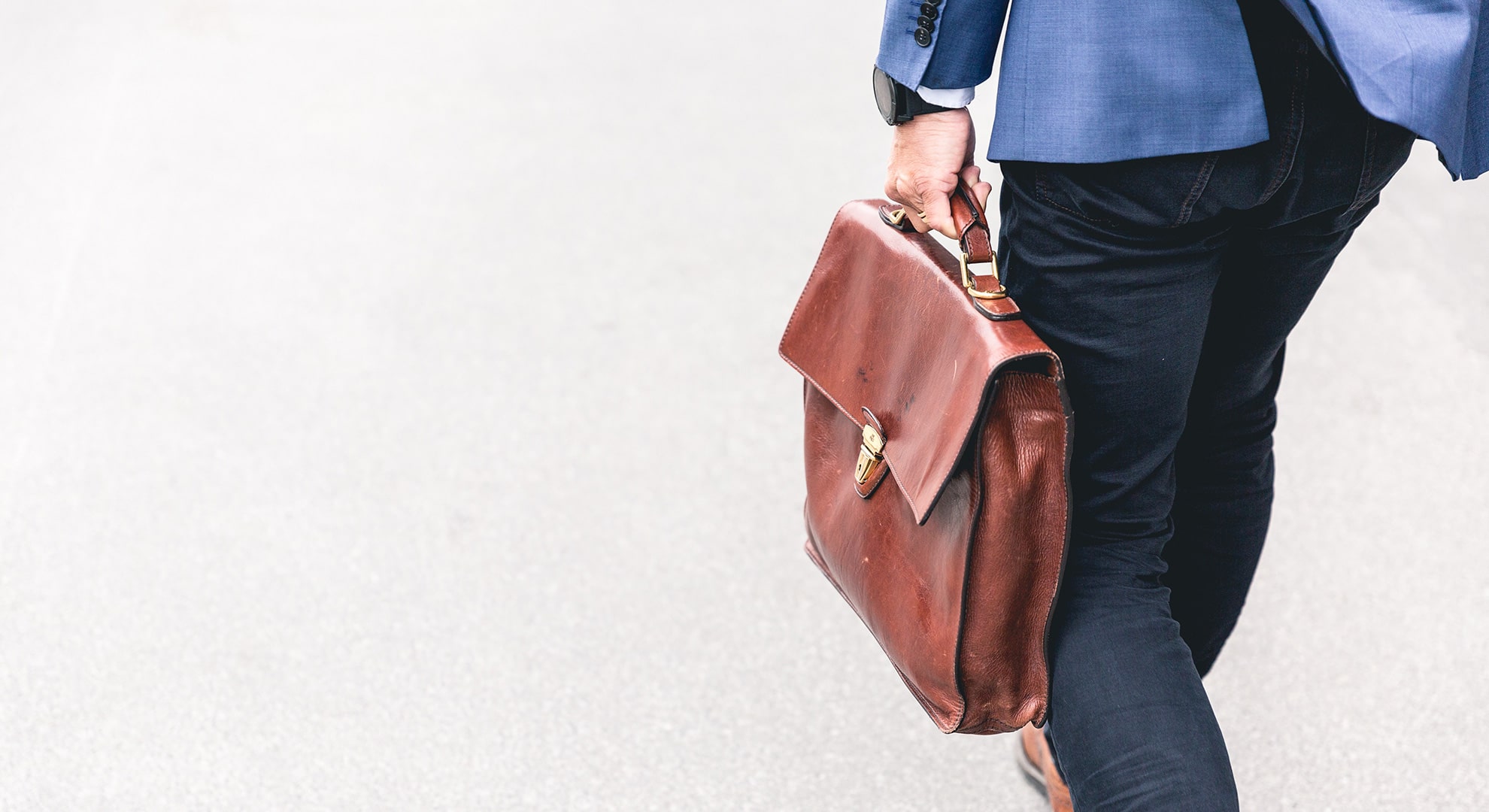 Accidents at work and employees taking extended leaves of sickness can impact your business, both in terms of productivity and your finances. 
When you suspect an individual of being dishonest about their injury or illness, it is a delicate issue that can be difficult to approach. Many employers think they are powerless, but you may be surprised to know that there are options available to you. 
Knowledge of the employee's health is often common amongst other members of their work-force. However, it rarely makes it to management because people may have loyalties to the deceitful employee or be concerned about being treated as a whistleblower.  
The problem with this information spreading between the workforce is that it often means others are forced to take on an increased workload, ultimately leading to them having a poorer quality of work. If they don't feel the company is acting upon information that is common knowledge, they are likely to become disgruntled and less likely to be high achievers.
While it is possible to do the investigation in-house, it is not the most efficient use of your time. It is also often difficult to do discreetly and you may not have the skills to investigate as thoroughly or quickly as a professional would. 
2.
Find out about fraud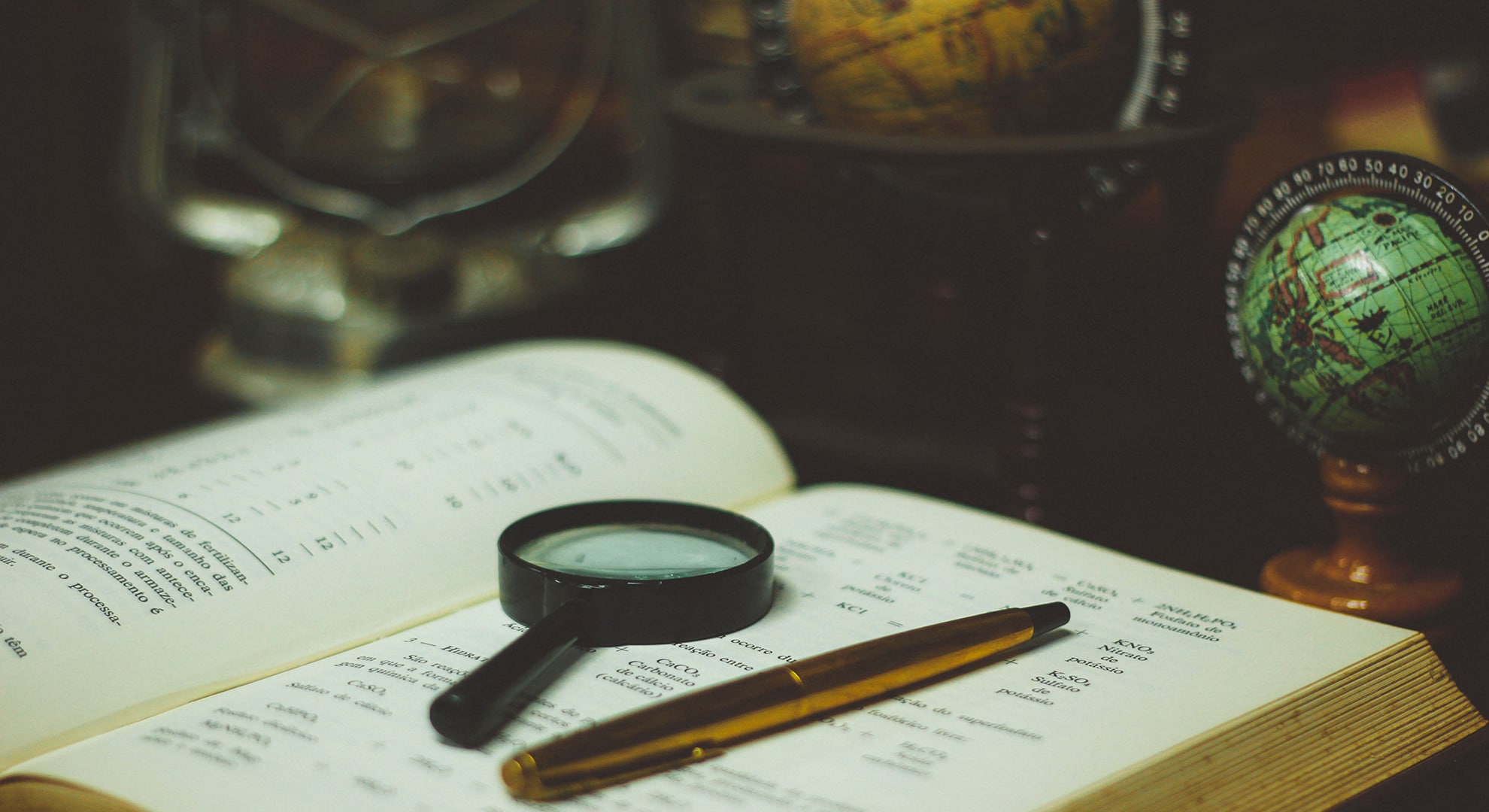 Fraudulent activities can have a serious impact on your business, not just in terms of your finances but also in the trust you have for your employees. 
If you suspect fraud is being committed within your organisation, it's important to hire a professional to investigate. Depending on the type of fraud and the outcome of the investigation, this could result in criminal action taken against your employee or even your business if they carry on unnoticed.
For this reason, it is essential that your investigator has the right skills and tools to investigate thoroughly, as well as provide you with legally admissible evidence. It is often not possible to do this type of investigation in-house, as you may not be able to obtain the right information, particularly if it needs to be handed over to the police.
3.
Check on the quality of your products or services
To ensure that you're offering the right products and highest quality services to your customers, it's important to check on them. As a business owner, it's not always possible or time efficient to conduct these types of checks yourself (particularly if your employees can prepare for your inspection!). Instructing an employee or associate to conduct a discreet visit or make a discreet enquiry may not provide the information you're looking for, as they may perform differently to the way they would when dealing with a random member of the public.
For this reason, it's usually helpful to enlist the services of a private detective to help with mystery shopping and quality checking. By providing the investigator who is indistinguishable from any other potential customer, with a specific list of criteria or questions, you can test everything from customer service to product knowledge and legal requirements.
4. 
Conduct discreet employee investigations
Suspecting an employee of misconduct is a difficult situation to deal with. Depending on how severe the misconduct is, the actions of your employee could be having a seriously detrimental effect on your business and your workforce. For this reason, it is important to get to the bottom of your suspicions sooner rather than later to ensure that the issue is dealt with quickly and efficiently.
Investigating an employee in-house isn't always the most efficient use of your time and it is not always possible to get the thorough results you need to take action. It can also cause tension in your working environment, particularly if it is difficult to keep the investigation discreet. That's why it is often a good idea to hire an independent private investigator to do the work for you. Their specialist skills and knowledge ensure that you get all the information you need to take action. 
5. C
hecking on remote-workers and off-site staff
Similar to mystery shopping, productivity checking can be an important part of ensuring that your business runs as efficiently and smoothly as possible. For example, you may be concerned about an employee that regularly works from home, with little to no evidence of work completed. You may also want to find out about the actions of an employee that regularly works on the road or off-site. 
In these instances, a private detective can uncover the truth about your employee's activities in a discreet and efficient way. All that's left for you to do is decide on what action to take once the investigation is complete. 
6.
Assist with debt recovery
Whether it's from a client, supplier or an employee, the recovery of debt can be a time consuming minefield. In many instances, the most difficult part is locating the debtor in order to proceed with the debt recovery process. Private detectives are skilled at finding debtors, enabling you to proceed with recovery as necessary.
Depending on the size of the debt, it may be necessary and worthwhile to look into the financial position and assets that your debtor holds. If your debtor is physically unable to repay the debt and doesn't have the assets required, it may be worth shelving the debt until a later date. If you want to find out if your debtor is able to pay back what they owe, a private investigator can assist with finding out the financial status of the individual. 
7. 
Save money
While it may initially seem cheaper to conduct a corporate investigation in-house, the time and effort it takes can actually make your detective work more expensive than it needs to be. You or a colleague would need to take time out of your daily work routine to undertake the investigation, which could end up costing your business more than it would if you hired a professional. 
High quality professional detectives will also ensure that the outcome of your investigation is legally admissible, which means that you will be able to use the documents in an official capacity where appropriate. This will reduce the likelihood of legal or dispute action taken against you by an employee, as the information will be completely verifiable. 
8. 
Take advantage of expertise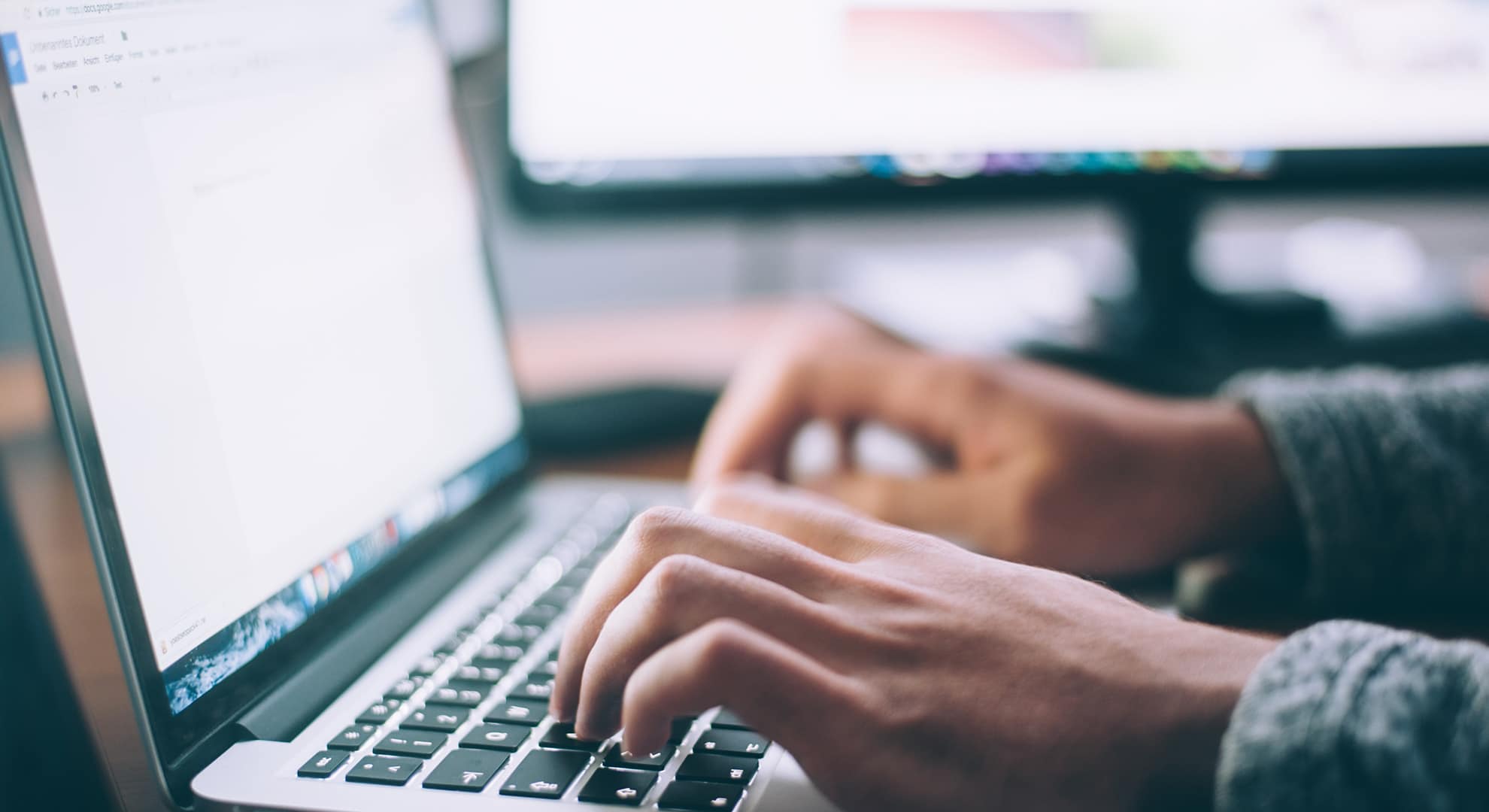 One of the key benefits of hiring a private investigator for your business is that they have the expertise, experience and knowledge to conduct a thorough and effective investigation. Good private detectives will have a specialist team of corporate investigators who know how to conduct a quality investigation in a business setting. They will also have all the necessary qualifications to ensure that your investigation is ethical, admissible and legal. This type of experience is invaluable, as it ensures that you can be confident in the actions you take as a result of the investigation. 
9. A
ccess specialist tools and technology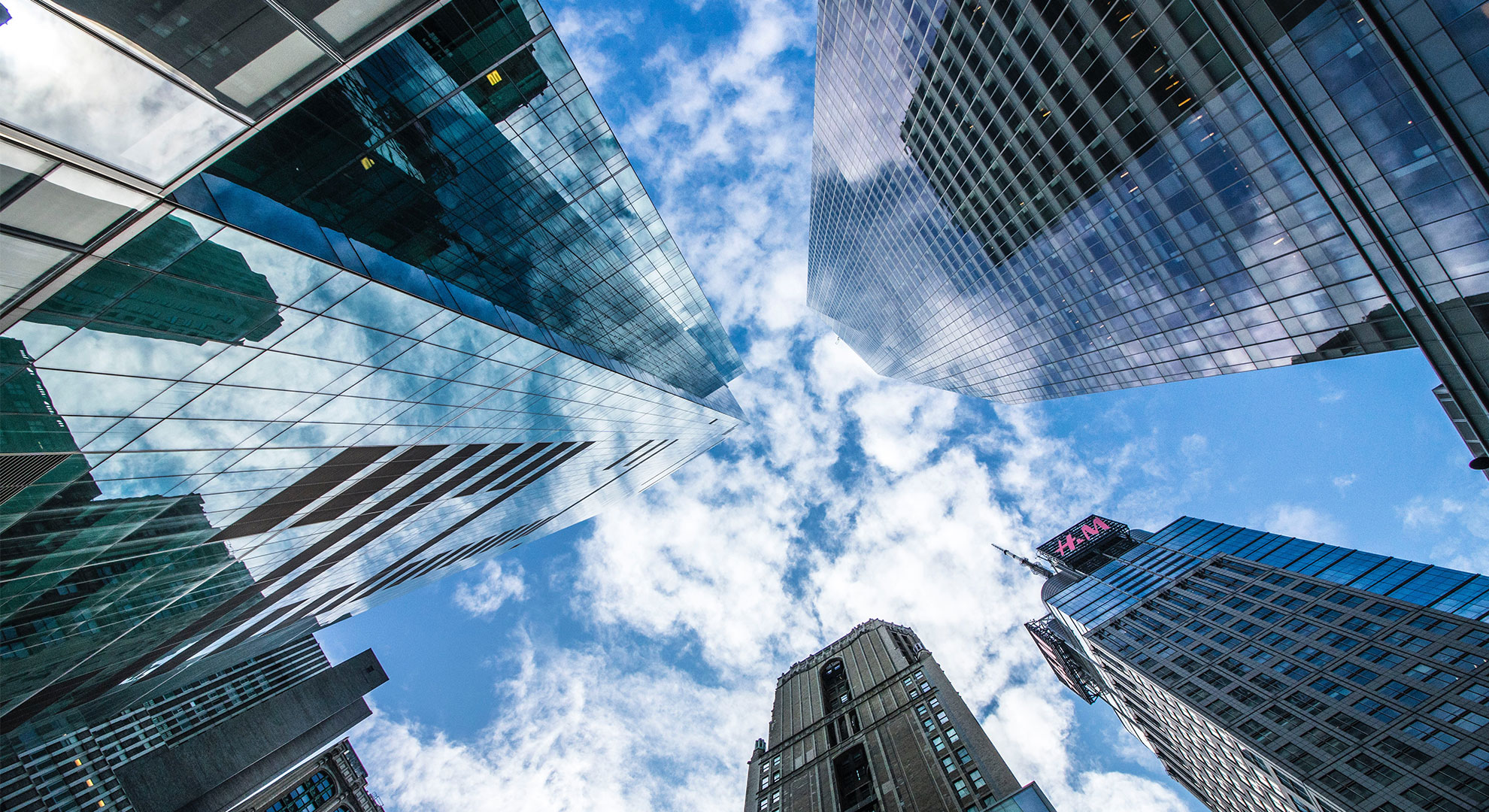 Another benefit of hiring a private detective is that they have access to specialist tools and technology, which may not be possible for your business to access independently. High quality camera and video equipment, surveillance technology and specialist services like lie detector tests are often very expensive to hire or buy, which is why many corporations often choose to hire a detective. This is often a more efficient way to ensure that you get the evidence you need without a large investment. 
10. G
et thorough background checks
If your company is intending to hire a new employee, it's important to do thorough background checks to ensure that your organisation is making the right decision. This is particularly important if your new employee will hold a high-level position or will be a public-facing representation of your company. An in-depth background check will be able to tell you if there are any difficulties or possibly harmful characteristics in your potential employee's past, which could have a negative impact once hired.
Without this type of service, there could be significant problems in years to come. These could have an impact on both your reputation and your finances. It is also often more difficult to deal with a difficult situation once the hire has been made, emphasising how important it is to have all the knowledge you need before this takes place. 
Let's summarise
Whatever the type of investigation you need, having a reputable private detective on hand is often an efficient way to deal with the problem your business is facing. From specialist expertise to in-depth knowledge of conducting corporate investigations, private detectives can help to improve your processes and ensure that your business is running as smoothly as possible.
Ever considered hiring a private investigator for an employee investigation? Call Reveal PI Today at 0330 808 9344 or visit 11 St Paul's Square, Birmingham, West Midlands B3 1RB.