When notifying a party of legal action, it is important to ensure that the documentation has actually been received. A Process Server is a trusted third party that will guarantee that documents have been delivered directly into the hands of the named recipient(s) and that they have been informed of the contents. Process servers will then provide a statement, certificate or affidavit that details when, where and how the document was served to prove that the party has been notified.
What is the Role of a Process Server?
In the UK, process serving is a type of personal service in connection with legal proceedings, where legal documents must be delivered to one or more parties involved. Documents should not be mishandled, and the person receiving them should either be the named recipient or somebody authorised to receive the papers on their behalf. Process server companies also provide documentation known as a "proof of service", this comes in the form of a statement, certificate or affidavit and demonstrates that the papers were served correctly.
When a person fails to respond to official correspondence, the courts' process will be delayed, this can cause problems and dramatically increase legal expenses. Therefore, the role of experienced process servers is highly important as they can ensure that legal documents such as summons, warrants and other court orders are delivered immediately.
UK Process Servers deliver "due process" on behalf of a law firm, the courts, or anyone involved in a legal case. They should also be unbiased and impartial in carrying out their duties to maintain the integrity of the law. This makes hiring Reveal PI private investigators the best choice.
We also provide the following private investigation services:
Witness statement service – We can help gather and document witness statements in court or through phone/email interviews.
Background checks – Our process Servers can do background checks on potential employees, customers, and business partners, giving you the peace you need knowing you are dealing with trustworthy people.
Asset searches – An experienced private investigator can find the missing or hidden assets of a person you are chasing for payment. This is generally combined with a debt collection and can effectively recover monies owed.
We offer a fixed-fee process serving package of up to 3 visits. We guarantee that we will deliver legal documents correctly and on time, every time. In addition, we will provide you with a statement of service within 48 hours of serving the papers to confirm the time and date of the delivery.
We accept work funded by the Legal Aid Authority and private cases.
Many recipients are aware that they will be getting served at some point, making it difficult for process servers to locate and identify them.
Fortunately, we are private investigators. We are discreet, experienced, and have a variety of techniques and equipment we can use to locate the subject, confirm their identity and evidence their receipt.
What Happens if Someone Refuses to be Legally Served?
If papers are not served correctly and on time, the case may be postponed, or worse, participants may be thrown out of court. That's why using a reputable process server like Reveal Private Investigators & Process Servers will ensure the process is completed accurately and legally.
A process server is trained and experienced to ensure that the legal papers are served correctly and on time. Rest assured, our process servers will exercise every lawful technique to serve the documents.
As an experienced UK process server, Reveal PI has worked with all kinds of clients. We are knowledgeable in the laws and regulations that apply to process serving, and we document every step taken to reach a recipient. Our process servers also have the investigative skills to track down people who have moved or simply avoid getting served.
Get in Touch to Discuss Your Process Serving Needs
Above & Beyond Process Serving
By using covert, body-worn cameras, we can provide video footage to supplement our statement of service. The recipient is left with no excuses.
Suppose you are unsure of the location or address of your subject. Then, we also offer a Trace & Serve package that includes identifying the subject's whereabouts and the process service itself.
Fixed Fee Process Serving
Trace & Serve Packages Available
Weekend Service Available
Nationwide Coverage
Covert Footage of Service Available
Statements of Service sent within 48 hours
When my son's wife became unstable and left him she took everything including their two very young children. Having been asked to care for them for a significant part of their lives I was worried and didn't know what to do. When I thought of a private investigator I was so fortunate in finding Reveal. The operatives were extremely courteous, thoughtful, sensitive and helpful. They were fully committed and I developed a great trust in their integrity in the six days they were working. Their results showed the inadequacies of the mother in a way that is helpful to the children who were at the heart of this enquiry, not only for us but for the operatives also. I cannot speak too highly of them.
HB
Four Oaks
An outstanding professional service provided throughout the entire investigation from beginning to end. The advice, guidance and information I received was fantastic and I could not have achieved such a positive outcome without you and your team, as the end result was just priceless! Therefore I would highly recommend your organisation to anyone if they need someone to provide an excellent confidential service, which is professionally administered and obtains the right information to achieve excellent results. Thank you and well done!
LM
Solihul
I dealt with Reveal when I had suspicions my husband of two years was cheating on me. I found them a great company to deal with, very professional, friendly and went out of there way to help me. I would highly recommend them to anyone who has worries about their relationship
LP
Small Heath
Reveal were quite simply amazing! After months of feeling uncertain and sick about what was going on I had clarification within a week of them taking on my case. I had the proof I needed backed up with picture evidence. You never made me feel like I was doing anything wrong, you provided an amazing service, with a quick turnaround and offered me support and updates the whole way through. I wish I had known about you sooner and would happily recommend your services to anyone in a similar situation.
EW
Tamworth
16 years of searching and reveal reunited me and my father within half an hour/an hour! So happy with the price! So happy with the staff! This company brought my family back together.. couldn't thank them enough
CP
Telford
My partner worked incredibly long hours and it was putting a strain on our relationship, it was hard to prove whether he was telling the truth or not as he was the company director and often had meetings all across London which regularly involved going for drinks with clients. The investigators discovered that one of the clients wasn't actually a client and after seeing him with her on multiple occasions were able to get photographs of them visiting a hotel together. It was hard to take but I have since moved on and think this probably saved me wasting years of my life in a relationship that was inevitably destined to fail.
TH
Chelsea
Curious whether we are the right process server for the job? Take a look at some of our success stories.
The Man Who Accused Our Process Server Of Lying
In many of our process serves we wear a covert body-worn camera and obtain video evidence of the serve, although it is very rare anybody ever disputes that they were served, it does happen from time to time. A client came to us with the need for service of documents relating to a court appearance, the case was to do with overdue debts and the client's solicitor had informed them to contact us. During the initial phone call our…
Serving One Of Two Identical Brothers
As a Process Server a photograph of your recipient is always helpful however not in the case of two near identical brothers. We were tasked with serving a recipient a Divorce Petition, the client and the dizygotic brother had been separated for some time, due to building a new life abroad the client wanted to deal with her past once and for all and understandably contacted Reveal Private Investigations to support with delivering the petitions of her husband. Find…
Corporate Private Investigation Services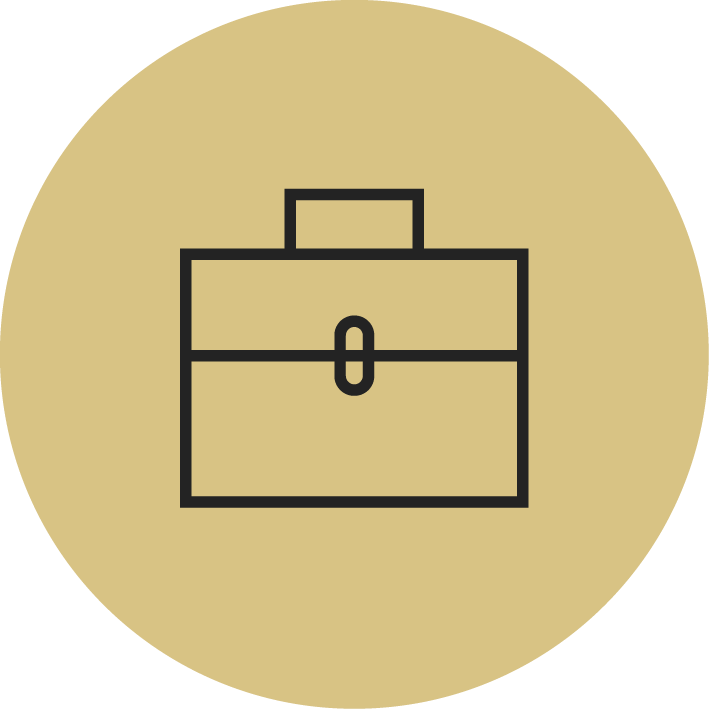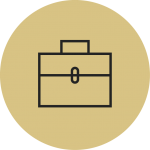 We assist employers, who might otherwise avoid investigating dishonest staff because they lack experience or fear legal action.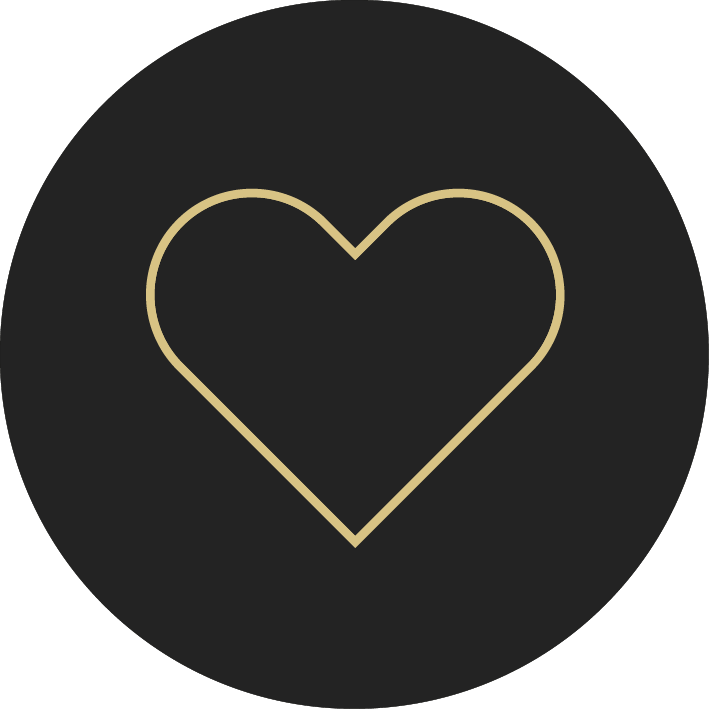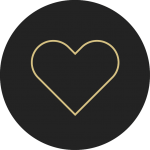 Lying about injuries for financial gain creates stigma and undue stress for those who rely on compensation and injury payments.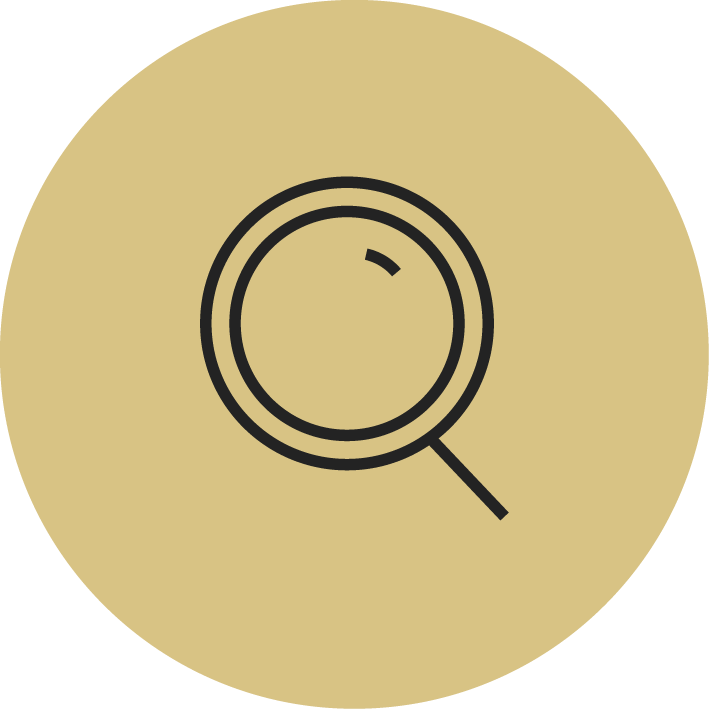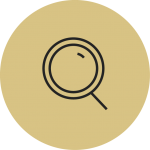 Becoming a victim of fraud can be stressful and financially devastating so investigating it professionally and effectively is vital.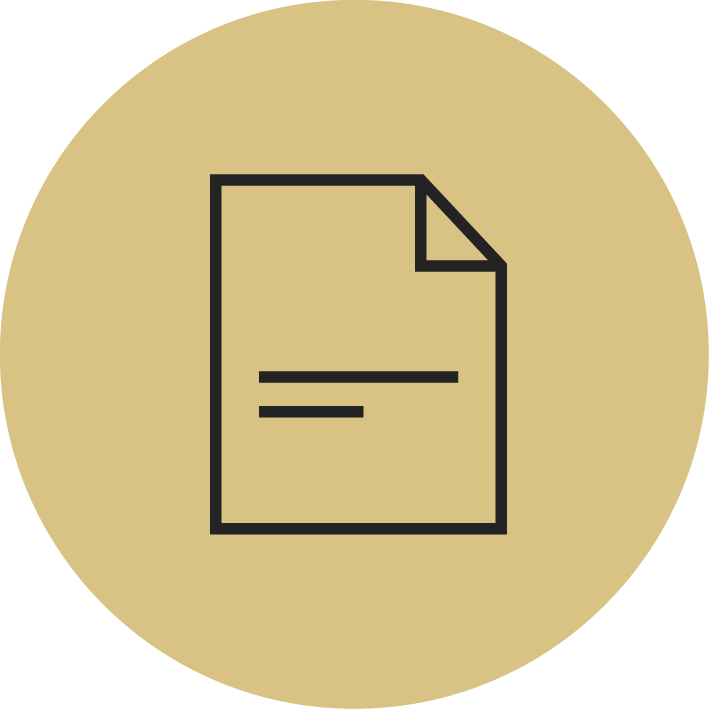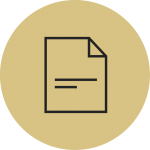 Process servers provide a trusted method of delivery that ensures documents have been received.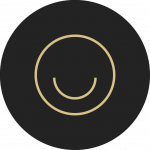 Mystery shoppers collect vital intelligence about the customers experience and can find evidence of unscrupulous retailers.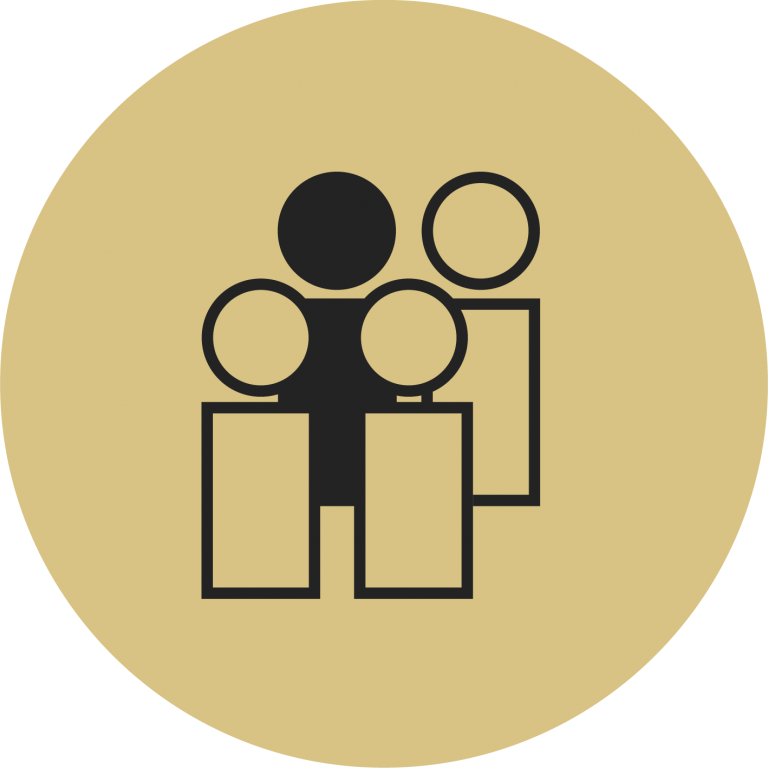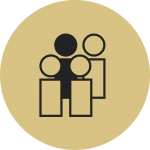 Enquiry agents can conduct covert and overt enquiries, obtaining additional information to support investigations.
Our process servers provide nationwide coverage, we are also part of a global network allowing us to offer support internationally.
Our catalogue of agents ensures that the task will be completed to the highest standard irrespective of the tasks location.
Yes, we offer a professional collection service (from your office or the court).
Due to the time-sensitive nature of the matter and the variation in pick-up locations, we have to price document collection on a case-by-case basis.
Process serving is a service provided by professionals to ensure the designated recipient receives essential documents and prevent them from denying knowledge of the contents.
The Process is usually served 'personally', which involves speaking with the recipient directly and handing them the paperwork or informing them of the contents and leaving them in a safe place.
Our fixed-fee process serving packages includes up to three visits, so we can make a further two visits without incurring additional fees.
Certain documents, like Statutory Demand at a company, or registered office, can be served by affixing the documents to a safe and visible place. Others can be served through substituted service (posting them through a letterbox).
It is not mandatory to physically hand legal documents to the recipient, but it is highly preferable. If we are unable to speak with the recipient, part of our private investigation services is to make enquiries to confirm they live at the said address. We will then send a letter of appointment to arrange a time when we will return to serve the respondent personally.
Yes, as process servers, we are aware that many of the cases we are involved in are being funded by Legal Aid. If your client is receiving support from the legal aid authority or your solicitor is looking for a process server that accepts legal aid rates, we are happy to help.
The current rates for process servers are as follows:
Non-London £25.60
London £18.40
Mileage £0.45ppm
Printing £0.10ppp
It is part of our procedure to conduct the first visit within 72 hours of receiving the documentation when dealing with typical process serving cases. However, we offer a priority service that includes a guaranteed same-day express service.
Once we confirm service, we will prepare and submit our statement/certificate/affidavit within 48 hours. Please inform us of any pending deadlines, and we will endeavour to provide all required documentation within the given timeframe.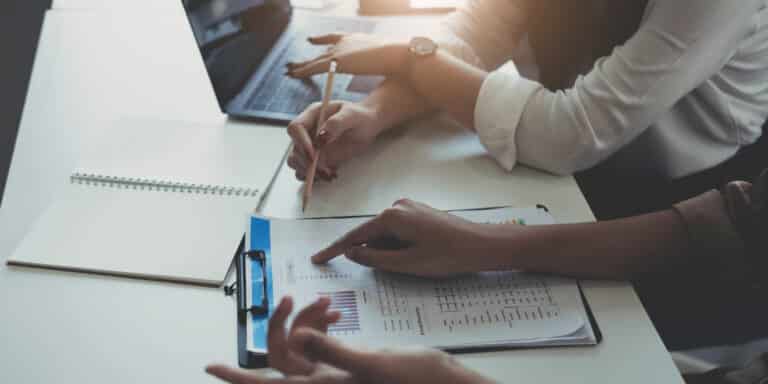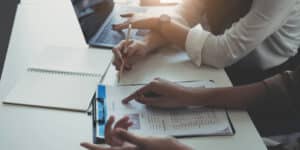 Employee Investigations
As a business or organisation, there are endless scenarios whereby fraud, theft or other forms of misconduct require proper investigation. Without the resources to identify
Read More »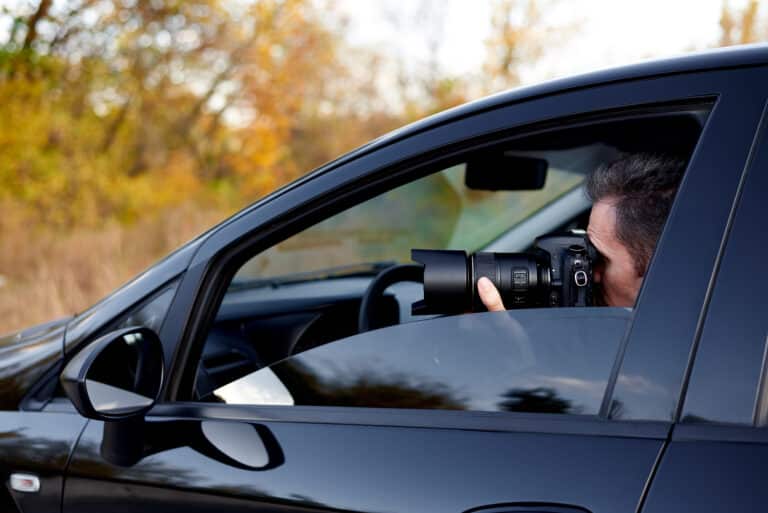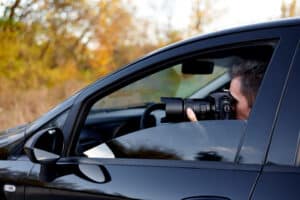 Fraud Investigations
In search of private investigators in Birmingham? Sometimes it's not possible to gather the evidence you need to prove a court case, or even trace
Read More »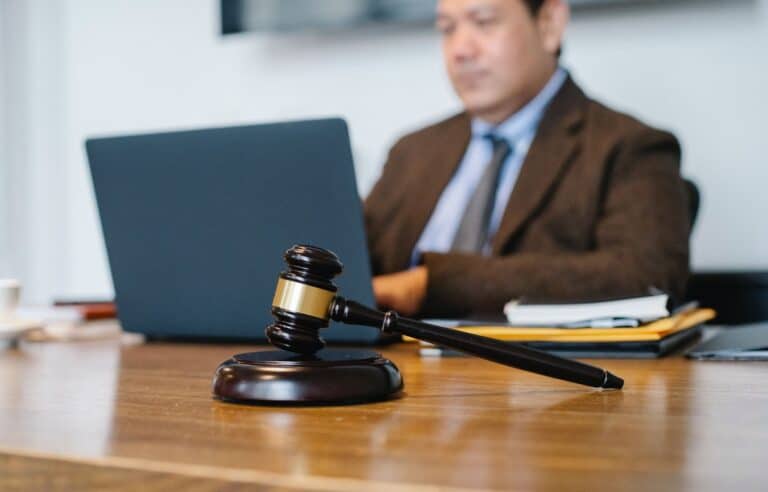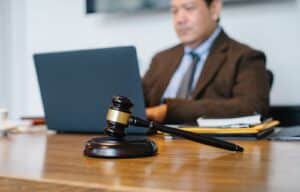 Blog Post
Blockchain technology and cryptocurrency have transformed transactions in both the UK and beyond. Yet, with these developments come increasingly more complex and intricate cybercrimes. In
Read More »