Discreet tracking devices provide pin-point accurate location data in real time to allow our team to track vehicles from the office.
Used to supplement our investigations, GPS Vehicle Tracking can help investigators detect patterns of behaviour in a subject's movements. This information can be used as intelligence in itself, but can also help us find an appropriate time of day for physical surveillance at a particular site. Because the location is communicated in real-time, tracking can also be used to catch irresponsible drivers, who may be speeding regularly or using vehicles for purposes other than those they are permitted for.
Our small tracking devices attach to a vehicle magnetically, allowing them to be fitted to a discreet location in only a matter of seconds, and removed without leaving a mark. 
They won't be noticed during mechanical work, and will only be fitted at an appropriate time. We can provide you with a daily report detailing the date, time and location of the tracked vehicle, and talk over the results in a daily phone call at an appropriate time. Our private investigators work with you, using your knowledge of the individual and our technical and behavioural understanding to build a full picture of the subject's movements.
Using GPS vehicle tracking means private investigators can reduce the exposure they would naturally incur when conducting physical surveillance, it allows them to follow from an increased distance and reduce the need to be within the subject's line of sight unless necessary.
Get in Touch to Discuss Your Needs
GPS, or Global Positioning System, is a navigation system that determines precise location anywhere on Earth. It works through a network of satellites, ground control stations, and user receivers. GPS receivers detect signals from multiple satellites and calculate the distance to each one based on the time it takes for the signals to travel.
By using a method called trilateration, the receiver determines its position where the intersecting spheres representing each satellite's distance meet. GPS provides navigation, mapping, and tracking information based on the user's position.
To put it in layman's terms, the device communicates with different satellites to work out its location, it can usually pinpoint the vehicle's location within 5 metres and the software then translates that location into a physical address (Often it can even provide the exact door number for the property the vehicle is located at).
Would I be able to use GPS Vehicle Tracking?
Following a vehicle on quiet or rural roads.
Without a crowd to blend into, physical surveillance becomes challenging, and following a vehicle on quiet or rural roads can lead a subject to become suspicious. They may test their theory by taking circuitous routes, or change their destination, compromising the investigation and leaving us with no evidence of their behaviour.
GPS vehicle trackers provide an indetectable alternative as they are completely hidden. The tracker will relay information to both computer and mobile, meaning that our investigators can follow from the office or from another location on the ground, to catch up with the subject at a safer area. Vehicle Tracking Services produce daily reports and a daily phone call to talk you through the results and discuss next steps.
The vehicle drives erratically and I don't think the surveillance team will be able to follow.
If someone is suspected of routinely speeding or driving dangerously, following in a vehicle to gather evidence is both difficult and dangerous. By applying a GPS Tracking Device to a hidden area of the vehicle, our investigators can follow the vehicle's movements from a safe distance. Each location data point is relayed in real time and at intervals we can manage, for example, every two seconds. We can extrapolate from this data to show the speed of the vehicle between points, and produce a report to show recurring instances of speeding or dangerous driving.
When my son's wife became unstable and left him she took everything including their two very young children. Having been asked to care for them for a significant part of their lives I was worried and didn't know what to do. When I thought of a private investigator I was so fortunate in finding Reveal. The operatives were extremely courteous, thoughtful, sensitive and helpful. They were fully committed and I developed a great trust in their integrity in the six days they were working. Their results showed the inadequacies of the mother in a way that is helpful to the children who were at the heart of this enquiry, not only for us but for the operatives also. I cannot speak too highly of them.
HB
Four Oaks
An outstanding professional service provided throughout the entire investigation from beginning to end. The advice, guidance and information I received was fantastic and I could not have achieved such a positive outcome without you and your team, as the end result was just priceless! Therefore I would highly recommend your organisation to anyone if they need someone to provide an excellent confidential service, which is professionally administered and obtains the right information to achieve excellent results. Thank you and well done!
LM
Solihul
I dealt with Reveal when I had suspicions my husband of two years was cheating on me. I found them a great company to deal with, very professional, friendly and went out of there way to help me. I would highly recommend them to anyone who has worries about their relationship
LP
Small Heath
Reveal were quite simply amazing! After months of feeling uncertain and sick about what was going on I had clarification within a week of them taking on my case. I had the proof I needed backed up with picture evidence. You never made me feel like I was doing anything wrong, you provided an amazing service, with a quick turnaround and offered me support and updates the whole way through. I wish I had known about you sooner and would happily recommend your services to anyone in a similar situation.
EW
Tamworth
16 years of searching and reveal reunited me and my father within half an hour/an hour! So happy with the price! So happy with the staff! This company brought my family back together.. couldn't thank them enough
CP
Telford
My partner worked incredibly long hours and it was putting a strain on our relationship, it was hard to prove whether he was telling the truth or not as he was the company director and often had meetings all across London which regularly involved going for drinks with clients. The investigators discovered that one of the clients wasn't actually a client and after seeing him with her on multiple occasions were able to get photographs of them visiting a hotel together. It was hard to take but I have since moved on and think this probably saved me wasting years of my life in a relationship that was inevitably destined to fail.
TH
Chelsea
Not sure about whether vehicle tracking would be suitable? Read examples of how we have successfully deployed vehicle trackers.
We offer a number of tracing services and have helped many of our clients discover hidden assets but some investigations require a more bespoke solution. When our client and his business partner decided they were going to part ways it became apparent that one of the partners had being evasive and was not providing accurate information about his assets. Although our asset trace did not show any new discoveries we had information to suggest he had bought a property…
A manufacturing firm contacted us because they were had noticed that one of their competitors had recently started using a number of their suppliers and drastically reduces their pricing. After speaking with the director we worked out with our team what the possible options were and after interviewing a couple of members of staff found a pattern that suggested all of the suppliers their competitor had started using were dealt with by a single sales person. Rather than confronting…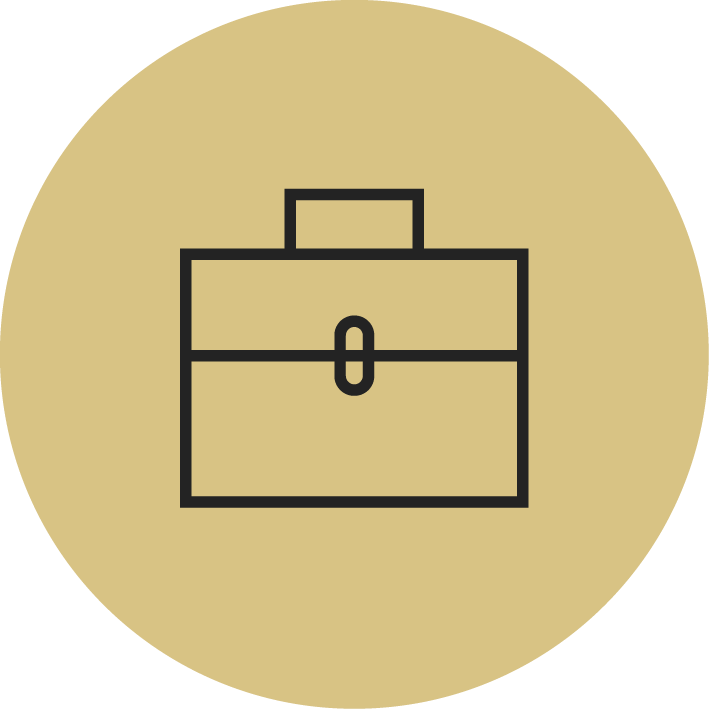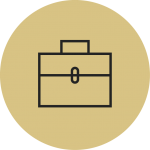 We assist employers, who might otherwise avoid investigating dishonest staff because they lack experience or fear legal action.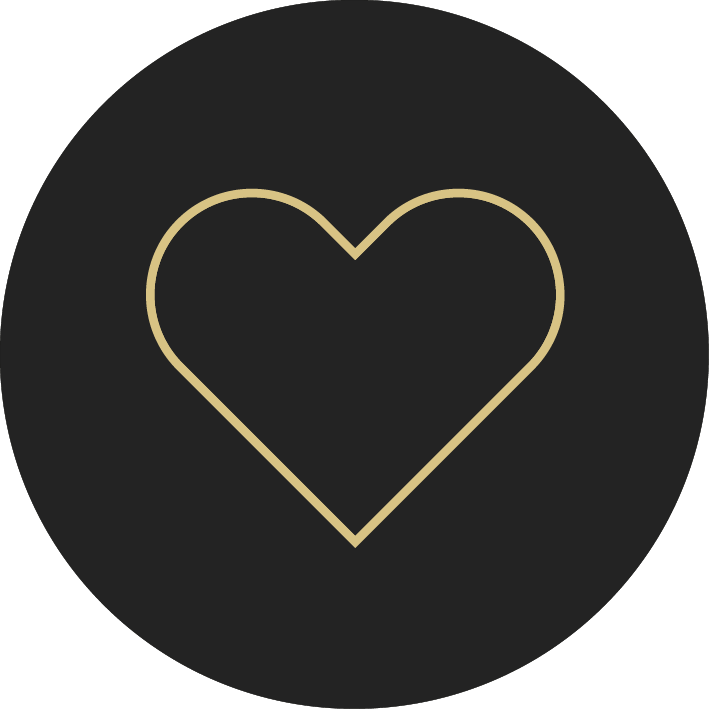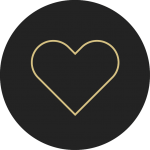 Lying about injuries for financial gain creates stigma and undue stress for those who rely on compensation and injury payments.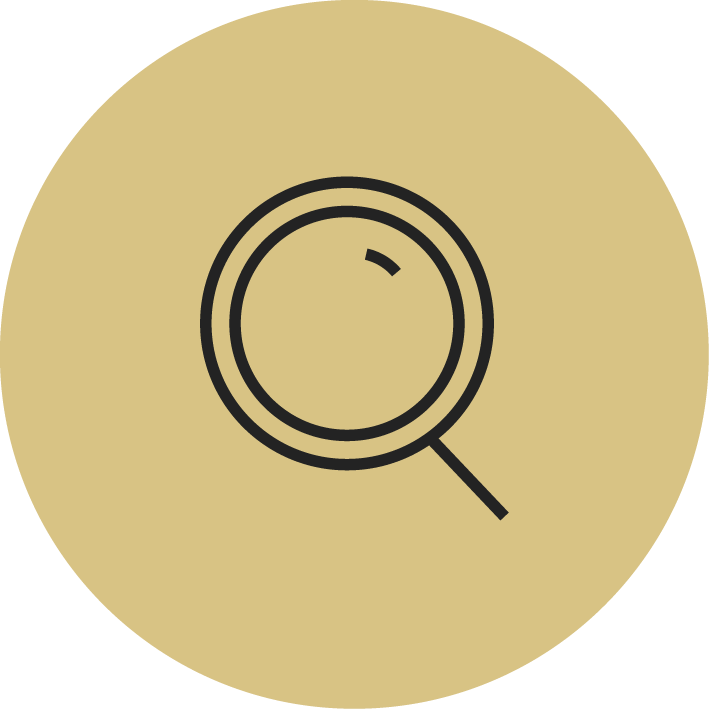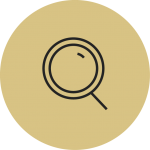 Becoming a victim of fraud can be stressful and financially devastating so investigating it professionally and effectively is vital.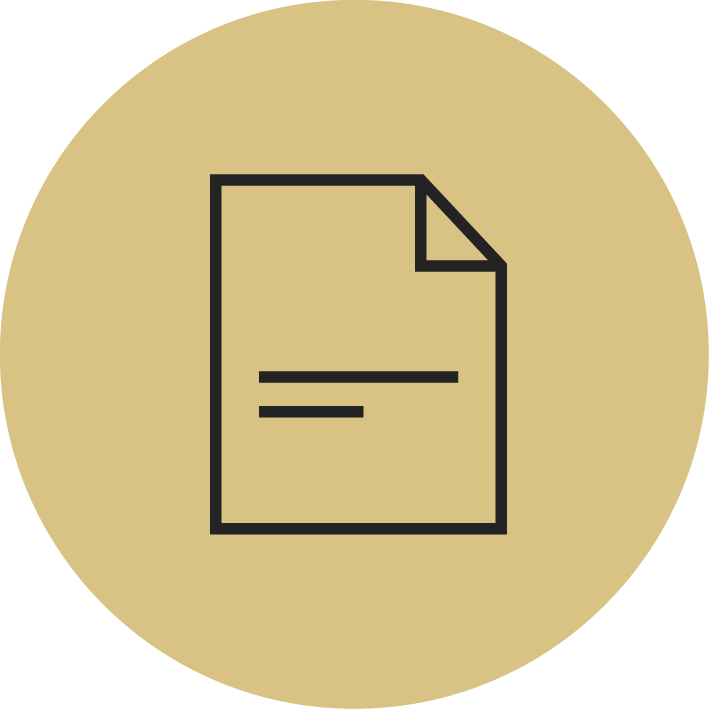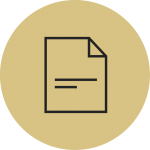 Process servers provide a trusted method of delivery that ensures documents have been received.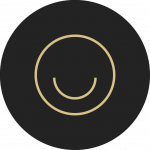 Mystery shoppers collect vital intelligence about the customers experience and can find evidence of unscrupulous retailers.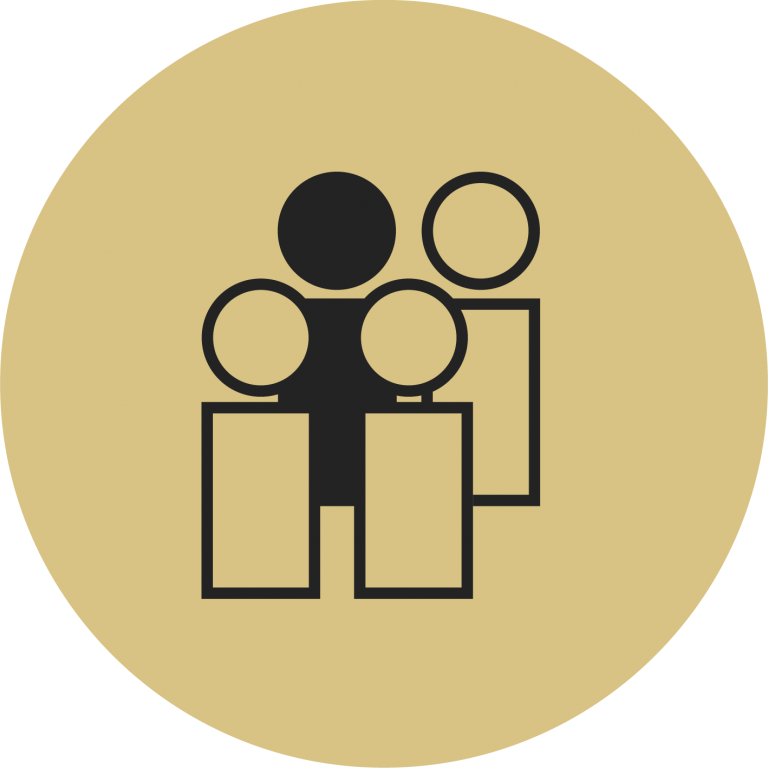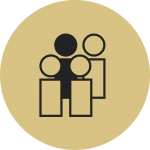 Enquiry agents can conduct covert and overt enquiries, obtaining additional information to support investigations.
Before fitting a vehicle with a tracking device, our team always ensure that there is 'Legitimate Interest' for this investigation. We perform a Data Protection Impact Assessment (DPIA), looking at alternative options and the necessity of the device. 
This ensures that our use of GPS vehicle tracking devices is always legal and in line with the Association of British Insurers' (ABI) Good Practice Guide. We always ensure that we have taken the least invasive method of surveillance available to us.
No, our vehicle trackers do not cause any damage, they leave no marks and require no modification to fit or remove. Once we remove the vehicle tracker there will be no indication that the vehicle has ever been fitted with one.
We will always fit the devices ourselves, our team are highly skilled and can fit or remove a vehicle tracker in a matter of seconds.
We will establish when and where the most appropriate time and place is to fit the device and only fit it if we feel absolutely confident we wont draw attention to ourselves.
The information from the vehicle tracker is analysed by our team and monitored in real-time whilst our operatives are on surveillance.
The information itself is then prepared in an excel spreadsheet detailing the vehicles exact locations and movements (This is usually accurate to within 5 metres and can supply exact door numbers) and made available for secure download.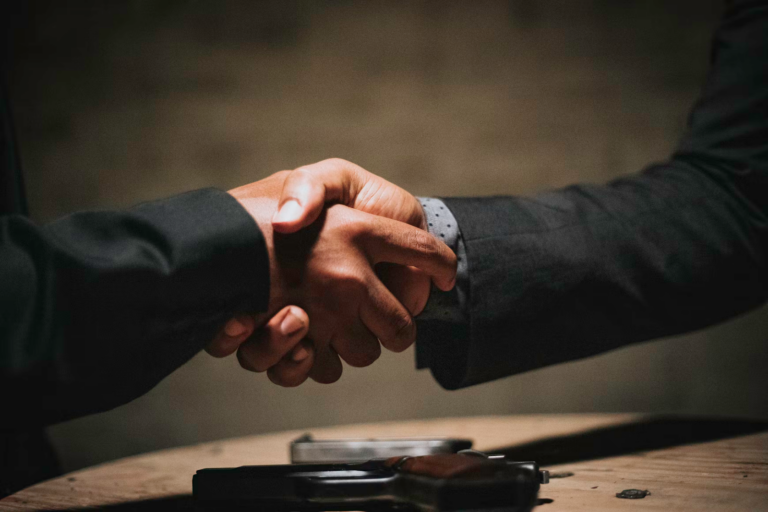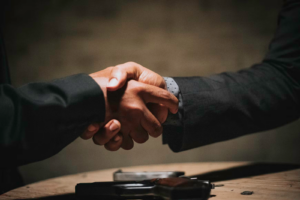 Bug Sweeping
Any time you require a professional service, the aim is always to achieve a successful outcome, especially if you lack the time, skills or expertise
Read More »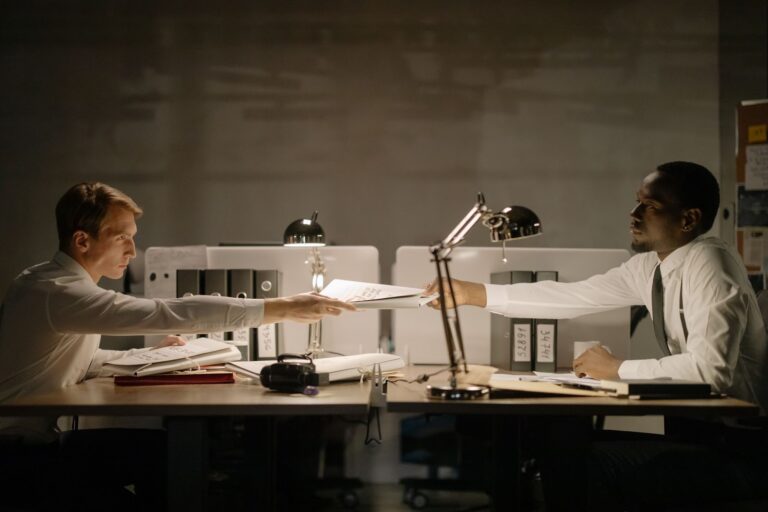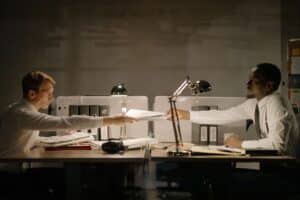 Employee Investigations
There may come a time in your life when you need the services of a private investigator (PI). However, before you invest time and money
Read More »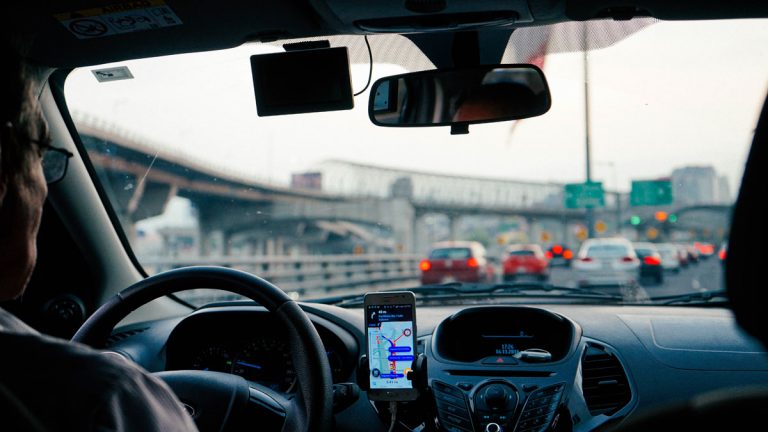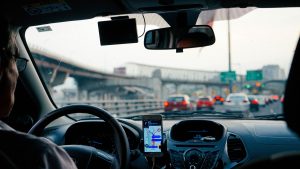 GPS Vehicle Tracking
There are many different types of vehicle tracker on the market at the moment and with ever changing laws with data protection we have decided to give you the full report on the how, what and whys of vehicle trackers
Read More »