Private investigators help individuals, businesses or organisations gather information which cannot easily be obtained by other means. If any suspicions are proven to be correct, private investigators will provide tangible evidence that helps their clients identify the next stage of their investigation or to make a more informed decision. 
Reveal PI provides a wide range of investigative services across the UK. Harnessing 20 years of experience, our private investigators operate in a way that demonstrates the utmost level of professionalism, effectiveness and discretion.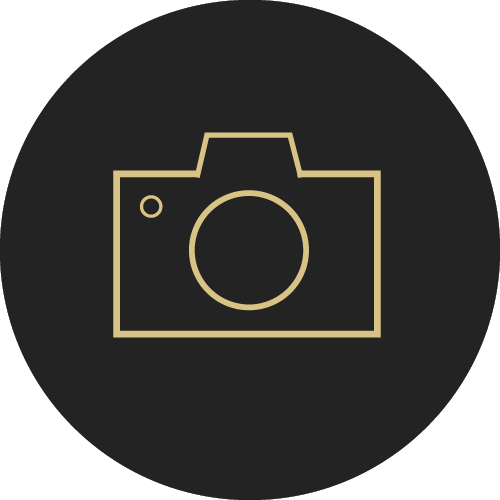 Private investigators conduct covert surveillance operations for individual and corporate clients. A variety of equipmentcan be employed to gather the required evidence such as the deployment of covert cameras . Using a private investigator for surveillance work also ensures a highly discreet and professional approach when gathering evidence.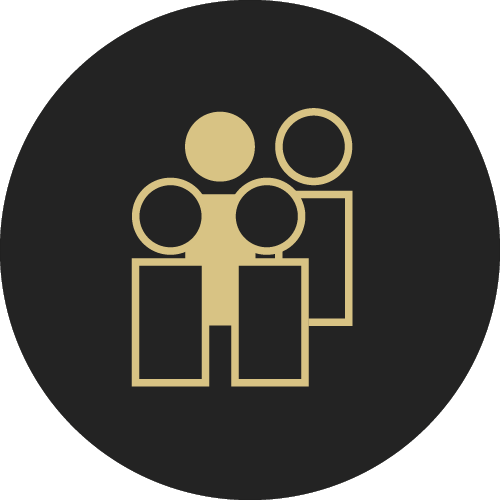 When someone cannot be located by traditional means, person tracing can help identify where the individual is currently residing. Person tracing can be used within personal investigations, such as trying to track down a long lost family member or in cases of missing people. In addition, the whereabouts of an individual may be needed as part of a court case or similar investigation.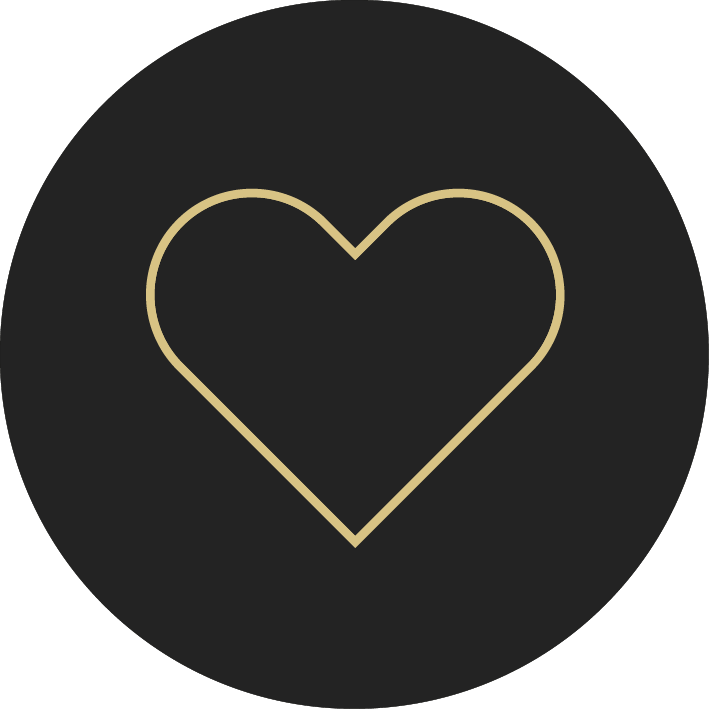 Matrimonial investigations can uncover various types of deceit in instances where someone is unable to prove their own suspicions themselves. Often, this can include but is not limited to cheating spouses. Regardless of the nature of the investigation, a private detective will work sensitively and discreetly to establish whether any suspicions are proven to be correct.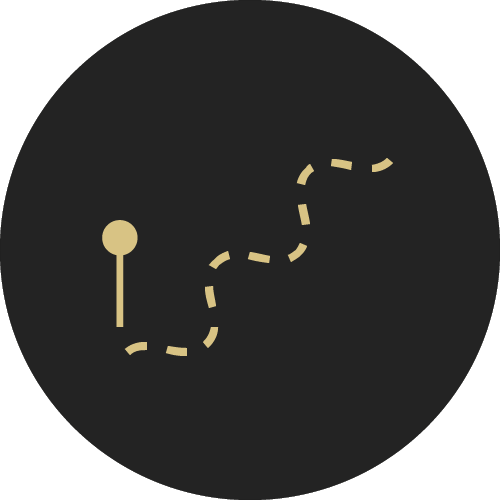 GPS vehicle tracking provides a wealth of insightful data about how a vehicle is being driven, along with its location at any given time. As well as tracking the vehicle's movements within matrimonial, fraud or other types of investigations, GPS data can be used to establish a pattern of movementse. For instance, if a corporate vehicle is being driven to locations of interest outside of the expected hours.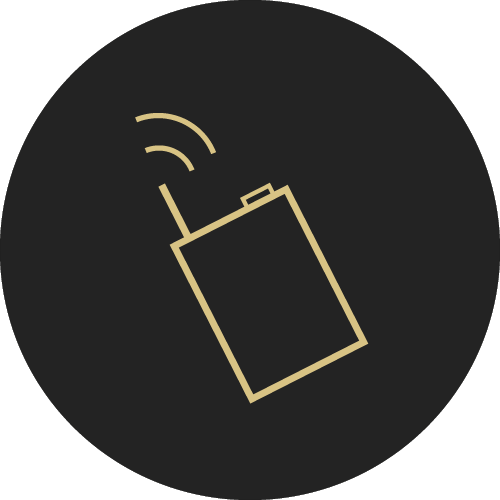 Video or audio surveillance devices can be concealed without the knowledge of home or vehicle owners. As a serious invasion of privacy, surveillance can be used to gain a variety of intrusive information about someone. Bug sweeping by a private investigator is a methodical way of checking for any surveillance devices which may have been installed by a third party.
Similar to matrimonial investigations, those who suspect infidelity may benefit from the services of a private investigator to expedite their investigation. Private investigators can conduct covert surveillance to ascertain whether any suspicions have merit. Alternatively, if the other party is willing to cooperate, techniques such as lie detector testing can also be used.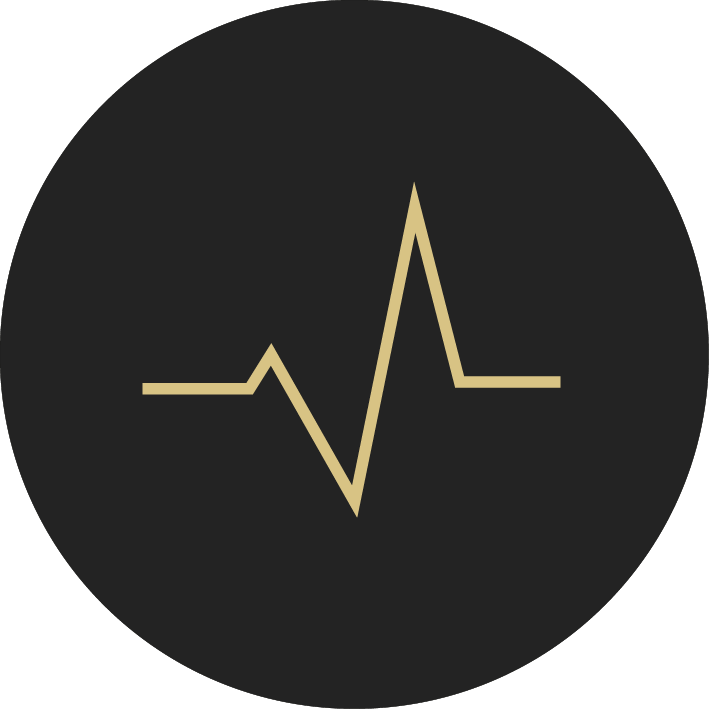 Lie detector testing works by analysing physiological responses produced by the body which help determine whether or not the individual is telling the truth when asked a series of questions. Suitable for both private and corporate investigations, lie detector testing can be conducted at a test centre or within the privacy of the client's home.
Private Investigation Services FAQs
Have any questions about hiring a private investigator?

We've answered some of the most common queries below. For any further information, please give us a call on 0330 223 2933 or email us at info@revealpi.com.
You can also discover more about our private investigator services by reading the Reveal PI blog. 
Not sure about our services? Read examples of how our surveillance service has helped our customers.
We were contacted a woman who was determined to find out who had stolen money from her house, the difficulty was that all of the suspects were family. She had almost entirely lost contact with her grandchildren as money has been stolen from her purse at a family event and she had no way of proving her suspicions were correct. The grandchildren were in there early 30's but this had been a recurring event over the previous years and she had decided that enough was enough. We arranged for all three of the suspects to come to our office and take a lie detector test asking each of the three the same set of questions, by coincidence the first grandchild that sat the test turned out to be the culprit. We still tested the other two grandchildren and confirmed they were both innocent. Read the full case: The Family Thief
A local council received an anonymous tip that one of their neighbours was committing benefit fraud by exaggerating the extent of their injuries. Our surveillance team monitored the individual who was alleged to be completely paralysed from the waist down for a number of days and pursued the individual to a nearby town where as if by miracle he regained use of his legs. Our footage showed the individual walking 50 metres unassisted; the team involved in obtaining the evidence stood as witnesses in court, supported the claims they had made and their evidence was used to secure a criminal prosecution. Read the full case:
Benefit Fraud
A manufacturing firm contacted us because they were had noticed that one of their competitors had recently started using a number of their suppliers and drastically reduces their pricing. After speaking with the director we worked out with our team what the possible options were and after interviewing a couple of members of staff found a pattern that suggested all of the suppliers their competitor had started using were dealt with by a single sales person. Rather than confronting the sales person and making accusations we spoke to the director who assured us he was a loyal employee and looked at alternative options. We conducted a bug sweep on the employee's vehicle and found that there was a small GPS tracking device attached which had been relaying the employee's routes and used by a competitor to identify their suppliers. Read the full case: The Vehicle Tracker