Fraud Investigations Service
Our surveillance and fraud investigations service provides answers to your questions with solid photographic and video evidence, protecting you and your business from fraud.
Why Use Private Investigation Services for Fraud Claims
Research conducted by the ABI shows that, in 2013 alone, insurance fraud cost companies an estimated £1.3billion. That's an extortionate £3.5million every day. What is more shocking is that undetected insurance fraud that year was estimated at a further £2.1billion. These figures only account for insurance fraud and not personal injury or benefit fraud.
Our investigators have covered fraud cases of all shapes and sizes. While financial fraud is common, we have also seen a huge rise in personal injury fraud, online fraud and benefit fraud in recent years. Evidence prepared by us has been used as the deciding factor in criminal convictions and our team have stood alongside our clients as witnesses to ensure the evidence we provide cannot be disputed.
Personal Accident Claims
Injury at Work Claims
Slip, Trip & Fall Claims
Benefit Fraud
Insurance Fraud
Financial Fraud
Although fraud investigations are rarely straightforward, we utilise the full spectrum of our investigatory services and a global network of investigators to obtain the truth. We prepare evidence that will demonstrate the facts under any level of scrutiny and is admissible in court.
Get in Touch to Discuss Our Corporate Fraud Investigation Service
How could I be a victim of Fraud?
I have bought something online and it never arrived.
In the world of online deliveries, lost items are common, but a simple phone call to the retailer should result in a replacement or refund without much trouble. In some cases, an order doesn't arrive and when contacting the company to follow it up, a customer can find the company unresponsive. In these cases it is likely that you have been defrauded by individuals posing as a legitimate business.
A case like this may require some desk-work to investigate the company's credentials and the bank account to which your payment was sent. This case may also involve surveillance and enquiry agents services to ask after the company in the area of the alleged business premises.
I met somebody online and I think they have robbed me.
Meeting people online is becoming increasingly common, but is no less risky because of this. If someone you have met up with after talking online has left with your belongings, or you have sent somebody money and then lost contact with them, you may have been deliberately targeted and defrauded.
In cases like this, we can use our skills to trace any payments made or find an address for the individual, allowing you to find them again and make a report to the police that is backed up with evidence collated by our team.
When my son's wife became unstable and left him she took everything including their two very young children. Having been asked to care for them for a significant part of their lives I was worried and didn't know what to do. When I thought of a private investigator I was so fortunate in finding Reveal. The operatives were extremely courteous, thoughtful, sensitive and helpful. They were fully committed and I developed a great trust in their integrity in the six days they were working. Their results showed the inadequacies of the mother in a way that is helpful to the children who were at the heart of this enquiry, not only for us but for the operatives also. I cannot speak too highly of them.
HB
Four Oaks
An outstanding professional service provided throughout the entire investigation from beginning to end. The advice, guidance and information I received was fantastic and I could not have achieved such a positive outcome without you and your team, as the end result was just priceless! Therefore I would highly recommend your organisation to anyone if they need someone to provide an excellent confidential service, which is professionally administered and obtains the right information to achieve excellent results. Thank you and well done!
LM
Solihul
I dealt with Reveal when I had suspicions my husband of two years was cheating on me. I found them a great company to deal with, very professional, friendly and went out of there way to help me. I would highly recommend them to anyone who has worries about their relationship
LP
Small Heath
Reveal were quite simply amazing! After months of feeling uncertain and sick about what was going on I had clarification within a week of them taking on my case. I had the proof I needed backed up with picture evidence. You never made me feel like I was doing anything wrong, you provided an amazing service, with a quick turnaround and offered me support and updates the whole way through. I wish I had known about you sooner and would happily recommend your services to anyone in a similar situation.
EW
Tamworth
16 years of searching and reveal reunited me and my father within half an hour/an hour! So happy with the price! So happy with the staff! This company brought my family back together.. couldn't thank them enough
CP
Telford
My partner worked incredibly long hours and it was putting a strain on our relationship, it was hard to prove whether he was telling the truth or not as he was the company director and often had meetings all across London which regularly involved going for drinks with clients. The investigators discovered that one of the clients wasn't actually a client and after seeing him with her on multiple occasions were able to get photographs of them visiting a hotel together. It was hard to take but I have since moved on and think this probably saved me wasting years of my life in a relationship that was inevitably destined to fail.
TH
Chelsea
Fraud Investigation Case Studies
Not sure about our Fraud Investigation services? Take a look at some examples of our success stories
Benefit fraud in this country costs the country an estimated £3.6 Billion a year. No small amount I'm sure you'll agree. From a long and trusted relationship with local councils and DWP, cases related to injury and benefit fraud are not new to us. We have completed many successful operations geared towards finding out the truth regarding claimants' ailments and working arrangements that have always highlighted the truth. One case regarding a disability benefit claimant was particularly shocking….
We were contacted by the family of a wealthy woman as they were concerned she had been duped by an online scammer, we spoke to them and eventually they managed to convince the woman to come and meet with us face to face. We deal with cases of this nature on a daily basis so there are key indicators we know to look out for and after some time speaking with her we were positive that the woman had…
Fraudulent Orders From A National Retailer
A polish company contacted us when they discovered they had been defrauded by a company based in the UK. They had received an email expressing interest in their products so they sent across their product catalogues and began negotiations, they discussed opening a line of credit. Normally they would require the client to build credit through a series of smaller and successful orders but due to the size of the potential deal they made an exception and agreed to…
Corporate Private Investigation Services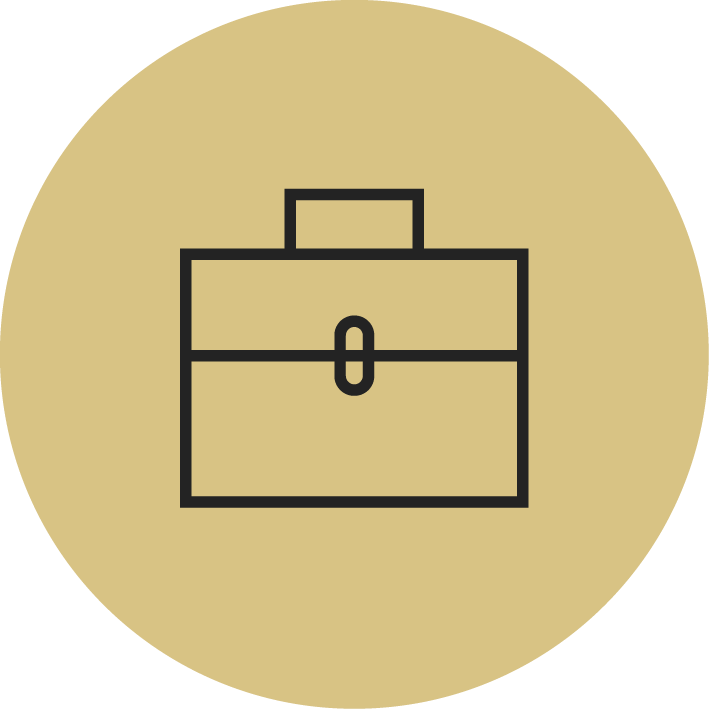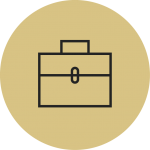 We assist employers, who might otherwise avoid investigating dishonest staff because they lack experience or fear legal action.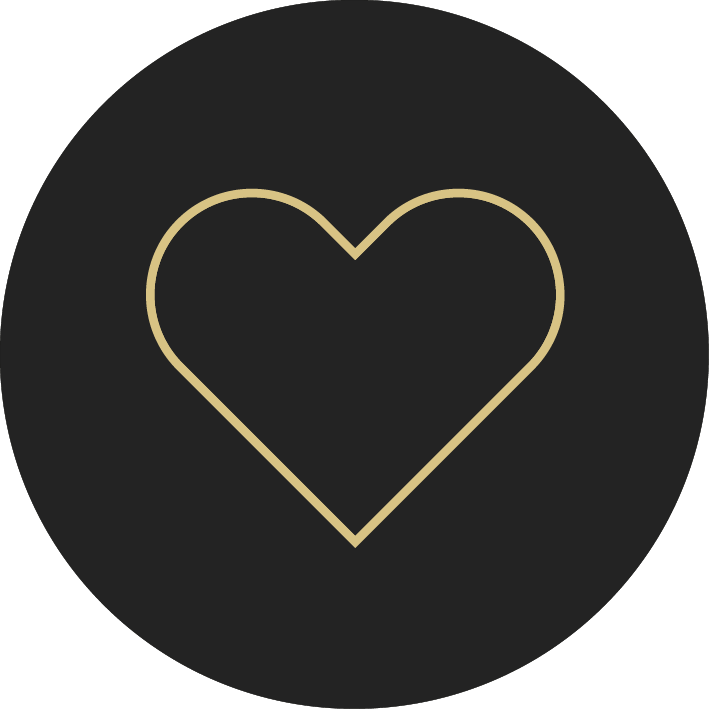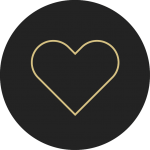 Lying about injuries for financial gain creates stigma and undue stress for those who rely on compensation and injury payments.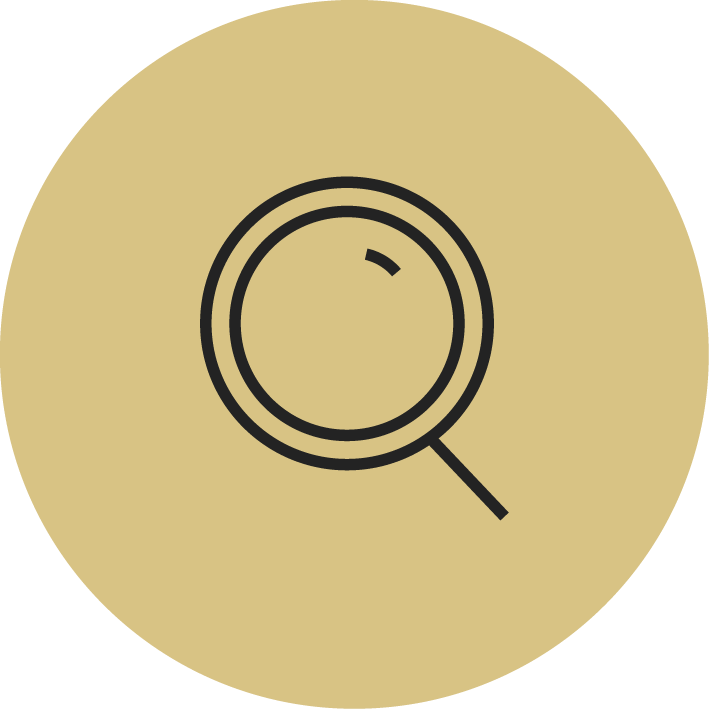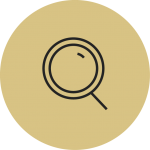 Becoming a victim of fraud can be stressful and financially devastating so investigating it professionally and effectively is vital.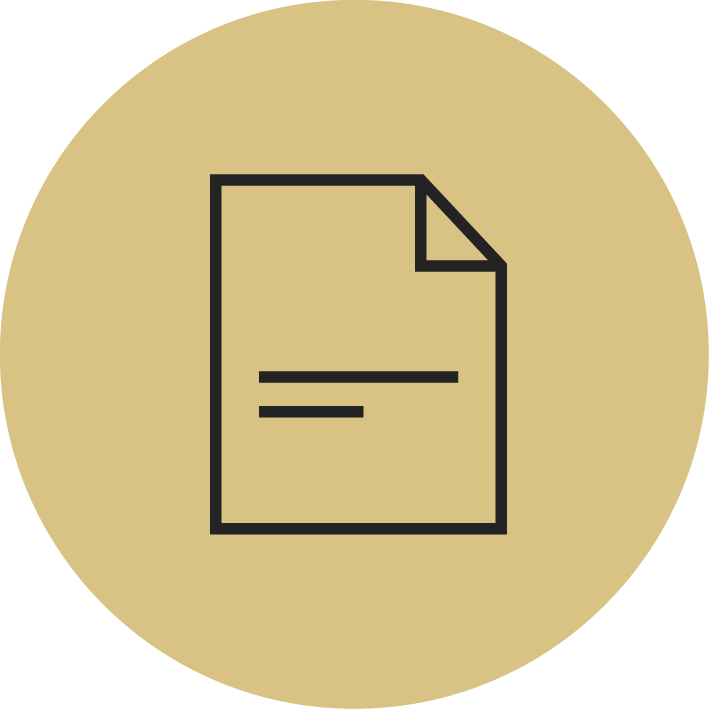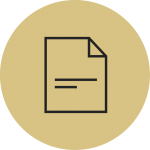 Process servers provide a trusted method of delivery that ensures documents have been received.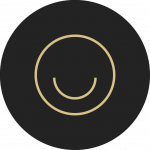 Mystery shoppers collect vital intelligence about the customers experience and can find evidence of unscrupulous retailers.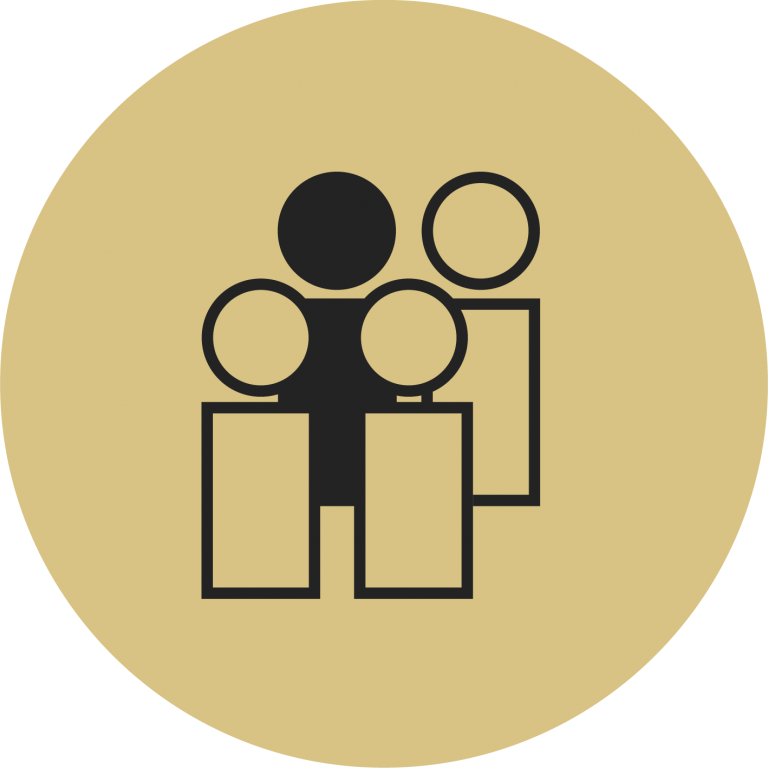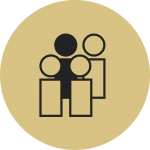 Enquiry agents can conduct covert and overt enquiries, obtaining additional information to support investigations.
Fraud Investigation FAQ's
This depends on the type and the severity of the fraud, if you believe you have been a victim of any form of financial fraud the most important step is to contact your bank immediately. Whilst it may not be possible to recover funds, they will be able to put a temporary hold on your account to stop any further funds being taken. At this point you may also need to contact the non-emergency police line (101 in the U.K) and log your complaint with Action Fraud. (https://www.actionfraud.police.uk/reporting-fraud-and-cyber-crime)
The police have a finite amount of resource and many cases of fraud unfortunately fall into the category of civil matters leaving them unable to offer assistance. If you need to discuss a case of fraud we are privately funded by our clients and therefore can commit as much time and resource as our clients are willing to finance.
Our clients confidentiality is paramount to us and all of our agents are trained to know exactly what they can and cannot disclose.
If the task requires disclosing your identity this is something you would be made aware of at the initial stage and confirmation would be sought before proceeding.
We are fully GDPR compliant so all of the data we hold is stored and accessed securely.
Firstly and foremostly, make sure you never transfer money or funds to somebody you are not absolutely confident about.
If in doubt, ask the question, take time to check all of the details seem to add up, if somebody is claiming to be from a company then do an online search for them and ask if you can call the business to ask them to put them through to you or confirm their validity.
Yes, all of the fraud investigations we conduct are done so legally, lawfully and ethically.
The information we obtain will always be presented to a standard that is sufficient to be used as evidence however it will be your legal advisors that make the decision as to whether it is objective enough to be used in court.
According to the Crime Survey for England and Wales (CSEW) there were an estimated 3.8 million incidents of fraud in the year ending March 2019, these figures showed an increase in 17% on the previous year and over half of them (54%) were cyber-related.
We are contacted by businesses and individuals who have become the victims of fraud every week. Many clients feel embarrassed that they have fallen for something that in retrospect doesn't seem legitimate, our team are always happy to offer free and non-judgemental advice so do not hesitate to call if you are concerned you may be at risk.
We investigate many different types of fraud, our team have experience dealing with;

– Identity Theft
– Online Romance Scams
– Investment Fraud
– Telemarketing Fraud
– Inheritance Fraud
– Cryptocurrency Fraud
– Online Catfishing
– Benefit Fraud
-Fake Money Scams
– Sale of Counterfeit Goods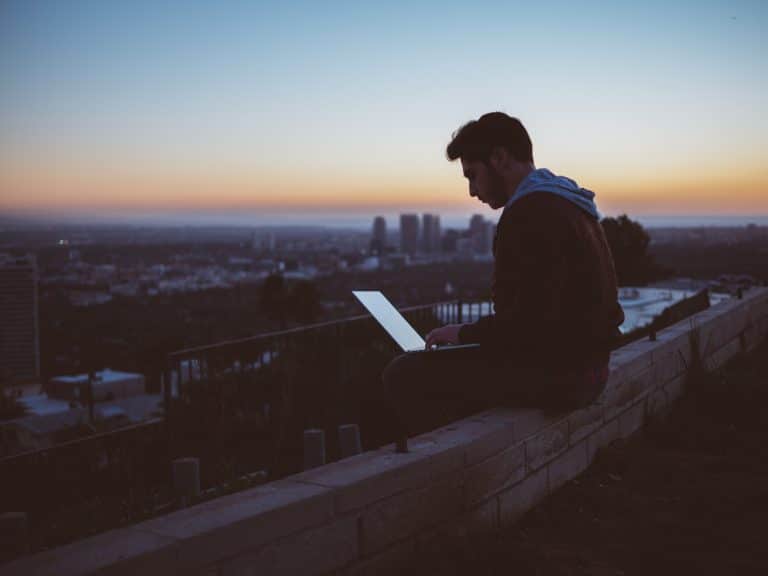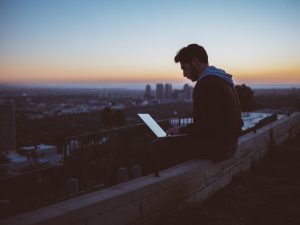 Fraud Investigations
Being a victim of fraud can be a distressing experience. Aside from the financial impacts, those supporting an investigation should also recognise the emotional costs
Read More »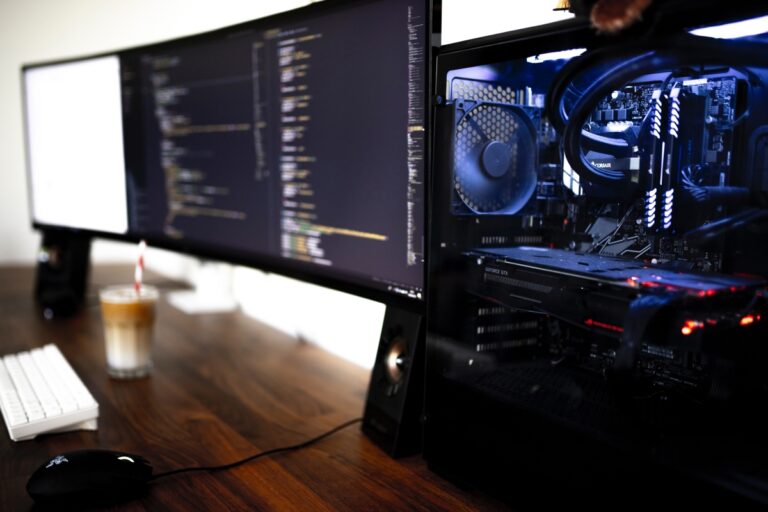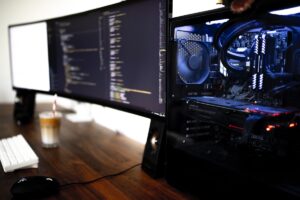 Fraud Investigations
Coronavirus fraud refers to fake requests for money or information which use the global coronavirus crisis to seem legitimate. In July, the Crown Prosecution Service
Read More »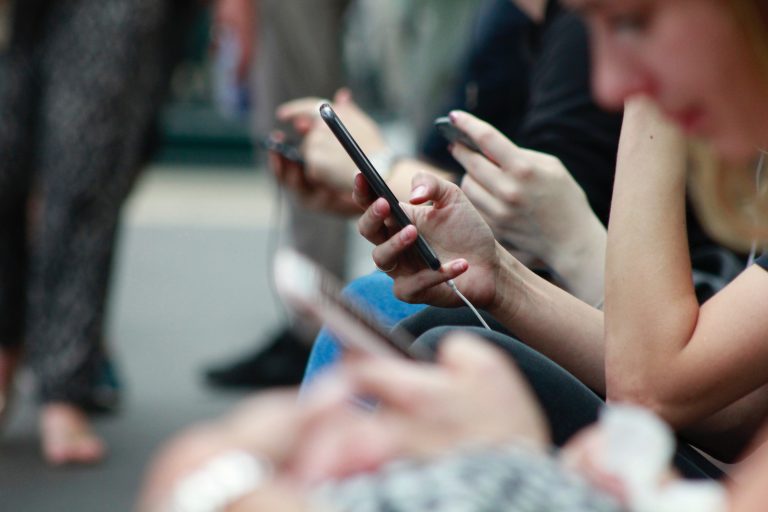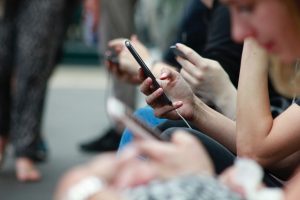 Fraud Investigations
As technology becomes more sophisticated and we spend more of our lives online, fraudsters have unprecedented opportunity to take advantage of vulnerabilities. From phishing attacks
Read More »