Infidelity Investigations
Finding that your partner has been lying to you can shake your self-belief. Our investigations can help you find the answers you need.
Confronting a cheating spouse can be a daunting task, and often the most difficult step is feeling that your concerns are valid. Whether you are seeking evidence to confront your partner, to use in court or simply for personal closure, our infidelity investigations can provide clarity in a difficult situation.
Most relationship experts agree that, if a partner is being unfaithful, there are likely to be changes in their behaviour. These changes alone are not a guaranteed sign of infidelity, as something else may have changed, but these details are a good starting point for any investigation.
We are able to use our skills to help confirm or deny any suspicions you may have, and the evidence we provide will be prepared to a meticulous standard and will be sufficient to use as evidence in court, should it be required.
We will assign a case manager to guide you through what can be an emotional process, and we are ready to be guided by you to move at a pace with which you are comfortable. Our team will always give you time, ensuring you feel comfortable discussing the situation with us, and we will never press for details you do not want to disclose. You are under no obligation to provide specific details about yourself or your partner and, if you choose not to proceed beyond making an enquiry, we will not keep a record of your call.
Get in Touch to Discuss Your Needs
What sort of Infidelity Investigations are there?
I think my partner might be cheating.
Matrimonial Investigations
Suspecting your partner of cheating is a difficult time, and living with uncertainty can cause unhealthy amounts of stress. By discussing your concerns with us, we can make an appropriate plan to find out what is really happening. This may involve covert surveillance and other services such as tracing where there are suspected third parties involved. Our private investigators are trained in discreetly following and observing people, using long-lens cameras to collect video and photographic evidence of their actions.
Making the decision to hire private investigators to look into your partner's behaviour is one only you can make. We will never take action that isn't proportional or reasonable, and you are under no obligation to follow through with any enquiries. If you do decide that conducting a private investigation could provide the peace of mind you need, we will be discreet in our communications and invoicing, plus the contact preferences that we arrange will ensure we never reach out to you at a time that is inconvenient. If you decide not to continue an adultery investigation, we will not hold onto any details of your case and will not contact you if you do not wish to be contacted.
My partner seems to be working unusual hours.
Matrimonial Investigations | Surveillance
If your partner's working hours have changed but don't seem to follow a pattern, or there's no impact on their earnings, you might be asking questions about what's really going on. From late-night emailing to extended overtime at the office, work can provide a convenient excuse for a partner to behave in ways they wouldn't know when you are there. Whether your partner is being unfaithful or their work situation has changed, not being fully honest with you could damage your relationship irreparably.
Reveal private investigators would first gather the details of their new working arrangement from you in an initial consultation and discuss possible services that could help uncover the truth. It might be that we station a team at the workplace to conduct covert surveillance, noting what time they leave and where they go at that time. We use long-range cameras to collect high-quality photo and video evidence, which we return to you as conclusive evidence of their actions. We will never reveal ourselves to your partner or anyone else.
I am going to file for divorce and I want to prove my partner is having an affair.
Matrimonial Investigations
In the UK, the law on divorce and dissolution of civil partnerships is changing to remove the concept of 'fault'. From Autumn 2021 a statement of irretrievable relationship breakdown is all that is necessary to begin proceedings. Until then, the law still requires 'five facts' to show the breakdown in the relationship and, even after changes, evidence of an ongoing affair can add clarity and context to the case.
All of our evidence is reported to the highest standard, meaning that our time-stamped photography and video footage is admissible in court as evidence. In our initial consultation, we will collect details of your suspicions to find a pattern of behaviour. These patterns may be hidden but our experience has taught us that people always repeat behaviours in a pattern or routine of some form. We use these patterns to identify the times and locations at which we are most likely to find useful evidence and make a plan for surveillance to collect evidence of the affair.
When my son's wife became unstable and left him she took everything including their two very young children. Having been asked to care for them for a significant part of their lives I was worried and didn't know what to do. When I thought of a private investigator I was so fortunate in finding Reveal. The operatives were extremely courteous, thoughtful, sensitive and helpful. They were fully committed and I developed a great trust in their integrity in the six days they were working. Their results showed the inadequacies of the mother in a way that is helpful to the children who were at the heart of this enquiry, not only for us but for the operatives also. I cannot speak too highly of them.
HB
Four Oaks
An outstanding professional service provided throughout the entire investigation from beginning to end. The advice, guidance and information I received was fantastic and I could not have achieved such a positive outcome without you and your team, as the end result was just priceless! Therefore I would highly recommend your organisation to anyone if they need someone to provide an excellent confidential service, which is professionally administered and obtains the right information to achieve excellent results. Thank you and well done!
LM
Solihul
I dealt with Reveal when I had suspicions my husband of two years was cheating on me. I found them a great company to deal with, very professional, friendly and went out of there way to help me. I would highly recommend them to anyone who has worries about their relationship
LP
Small Heath
Reveal were quite simply amazing! After months of feeling uncertain and sick about what was going on I had clarification within a week of them taking on my case. I had the proof I needed backed up with picture evidence. You never made me feel like I was doing anything wrong, you provided an amazing service, with a quick turnaround and offered me support and updates the whole way through. I wish I had known about you sooner and would happily recommend your services to anyone in a similar situation.
EW
Tamworth
16 years of searching and reveal reunited me and my father within half an hour/an hour! So happy with the price! So happy with the staff! This company brought my family back together.. couldn't thank them enough
CP
Telford
My partner worked incredibly long hours and it was putting a strain on our relationship, it was hard to prove whether he was telling the truth or not as he was the company director and often had meetings all across London which regularly involved going for drinks with clients. The investigators discovered that one of the clients wasn't actually a client and after seeing him with her on multiple occasions were able to get photographs of them visiting a hotel together. It was hard to take but I have since moved on and think this probably saved me wasting years of my life in a relationship that was inevitably destined to fail.
TH
Chelsea
Infidelity Investigations Case Studies
Interested in our matrimonial investigations? Read about how we have helped others.
What Is My Partner Doing On A Night Out?
Whether husband and wife, or girlfriend and boyfriend, the question is "What is my partner doing on a night out?" is very common and you wouldn't be the first to wonder it yourself. One client who contacted us had these thoughts for too long and when confronted her partner was told that she was crazy, delusional, insane and paranoid. All tell tale signs that someone has something to cover up. Read on about how we knocked over the lies…
Why Is My Wife Being Distant?
Over a number of months our client had seen his wife becoming increasingly distant, he gave us insight into her job and her working routine and explained how she seemed to be becoming more argumentative. He also went on to explain that he had strong suspicions she was seeing somebody from work and he had made multiple attempts to confront her and offer her a chance to confess her infidelity….
We received a phone call from a distraught woman who strongly suspected her husband was cheating, she explained that he had always worked long hours but recently it had become more frequent and the excuses he gave were getting more and more flimsy, he claimed he was being forced to work overtime but his earnings never seemed to change. We carried our surveillance and discovered his stories didn't seem to match his actions….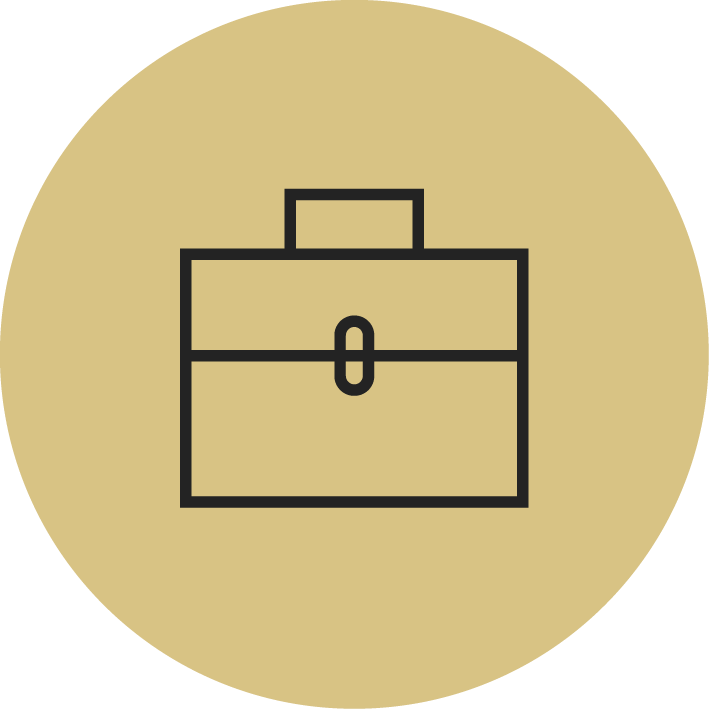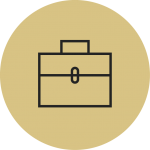 We assist employers, who might otherwise avoid investigating dishonest staff because they lack experience or fear legal action.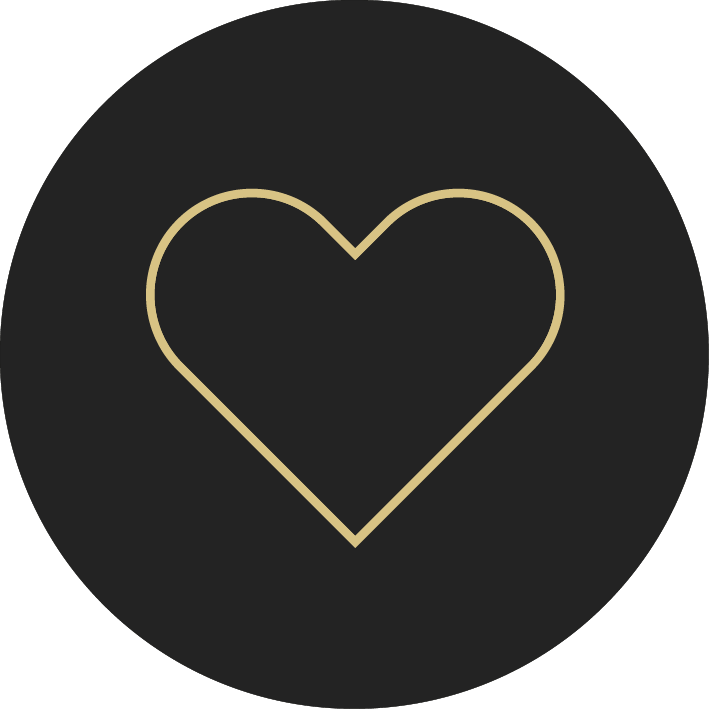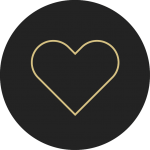 Lying about injuries for financial gain creates stigma and undue stress for those who rely on compensation and injury payments.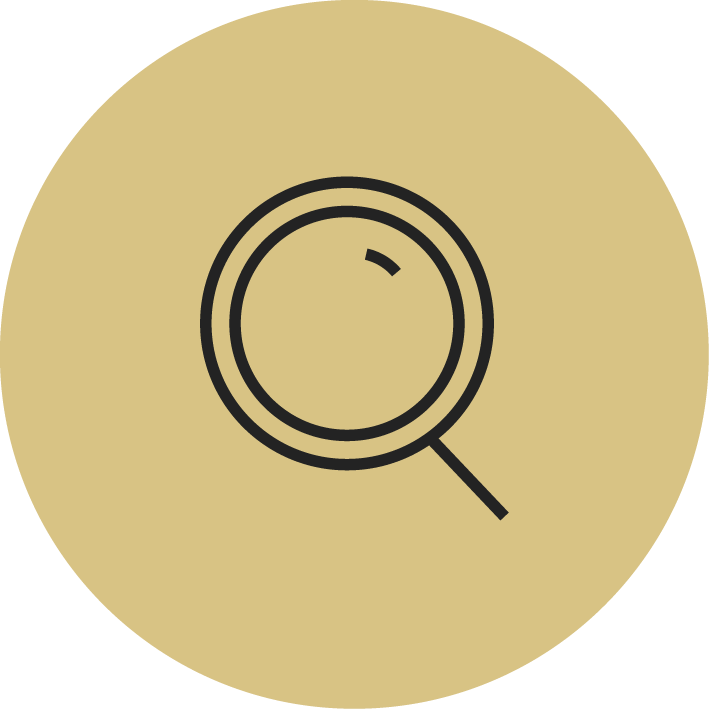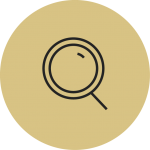 Becoming a victim of fraud can be stressful and financially devastating so investigating it professionally and effectively is vital.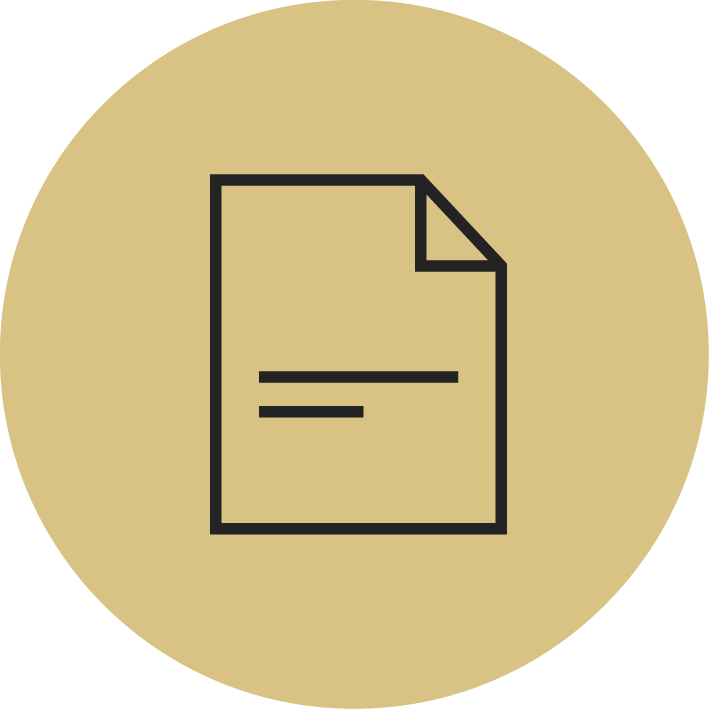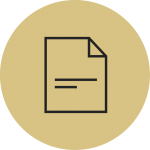 Process servers provide a trusted method of delivery that ensures documents have been received.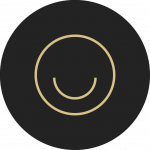 Mystery shoppers collect vital intelligence about the customers experience and can find evidence of unscrupulous retailers.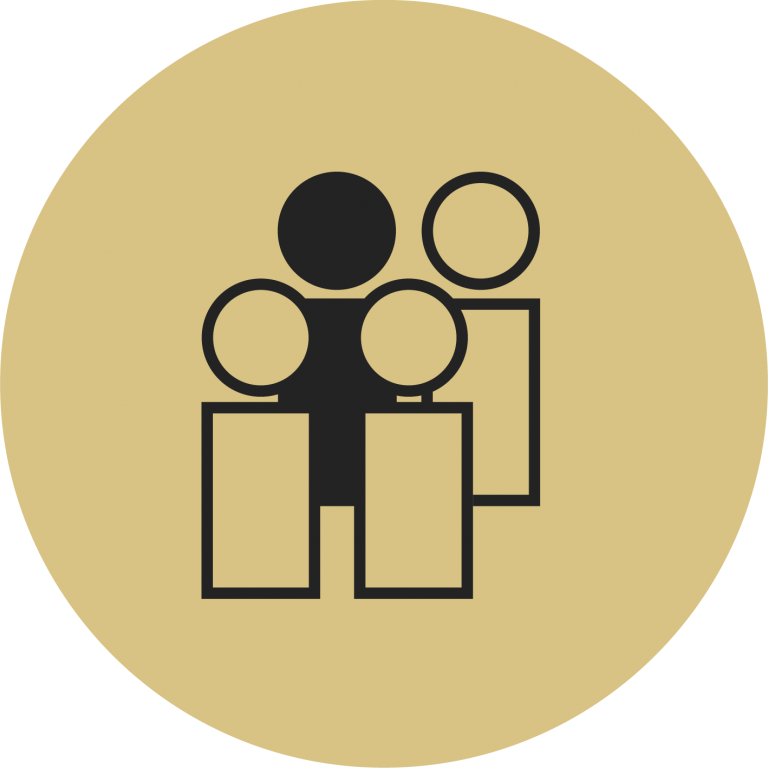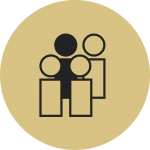 Enquiry agents can conduct covert and overt enquiries, obtaining additional information to support investigations.
Infidelity Investigations FAQs
Our investigators are highly skilled and trained to deal with all possible circumstances. In the incredibly unlikely event that one of our investigators is confronted, they will have a carefully prepared cover story to ensure they are not compromised.
Even under scrutiny, they would never reveal their true identity or reveal the identity of you as our client.
As with any investigation you must demonstrate that you have a valid reason to begin an investigation and the solution must be proportionate and justifiable. If you suspect an ex-partner is breaking the law while they have custody of your child, you may well have grounds to investigate them.
Yes, all of the infidelity investigations we conduct are done so legally, lawfully, and ethically.
This ensures that any reports we provide you with are admissible as evidence in court, should they be needed. Ensure you tell your case manager that the reports may be needed in court, and they will prepare the necessary supporting statements when your evidence is submitted.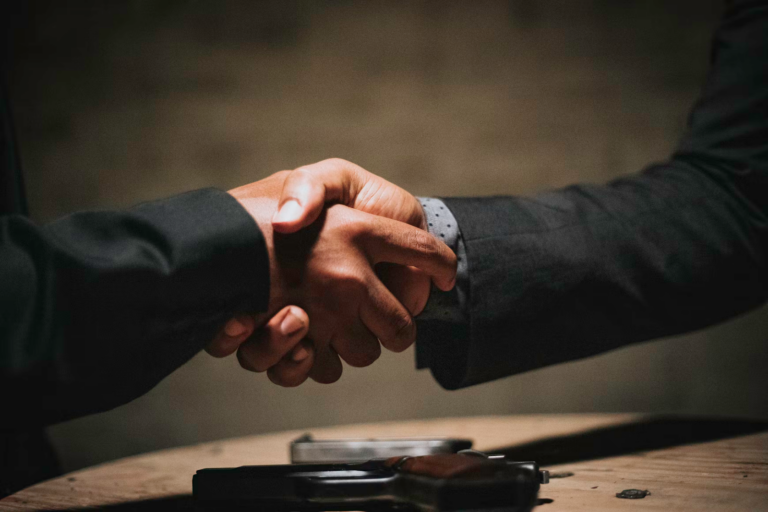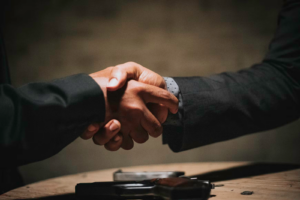 Bug Sweeping
Any time you require a professional service, the aim is always to achieve a successful outcome, especially if you lack the time, skills or expertise
Read More »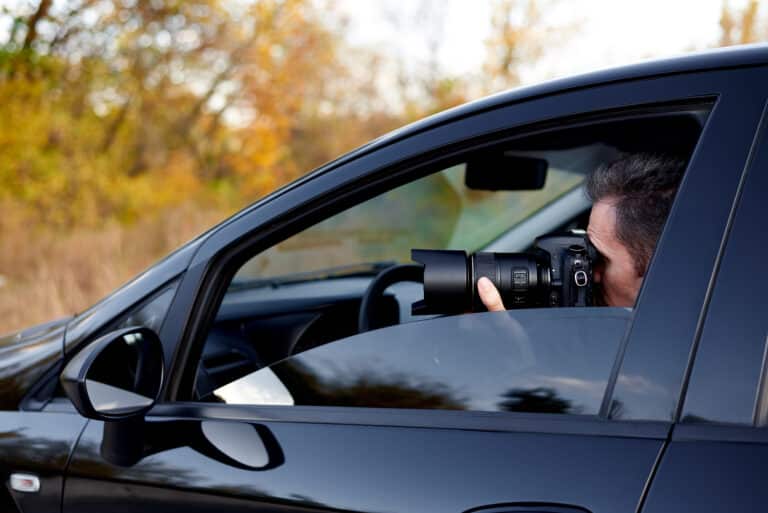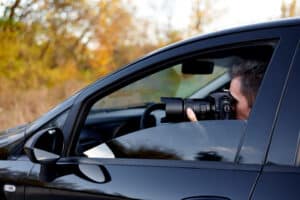 Fraud Investigations
In search of private investigators in Birmingham? Sometimes it's not possible to gather the evidence you need to prove a court case, or even trace
Read More »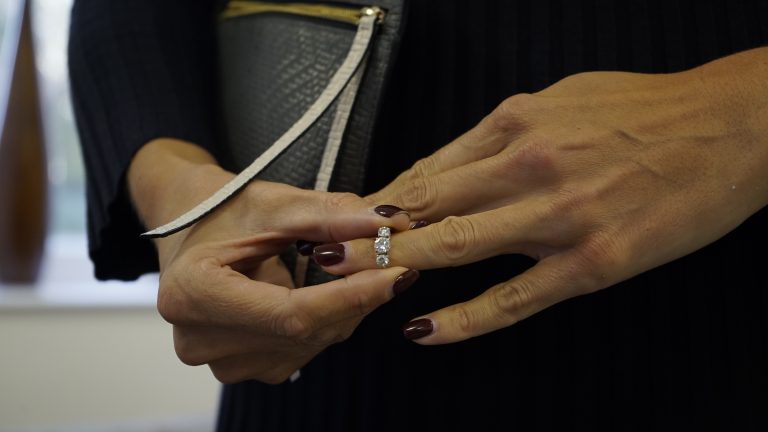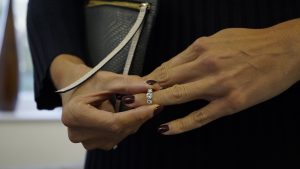 Fraud Investigations
Nobody enters a relationship expecting to be cheated on. Sadly, there is no guarantee that a spouse will remain faithful, even if they have taken
Read More »