When Person Tracing, or address tracing as its sometimes known, we use our skills and experience to find an address or contact details for a specified individual or company.
The most common example of person tracing is debtor tracing, as debtors have a clear motive for moving to different properties and trying to avoid detection. However it is not always true that the subject is hiding deliberately. Person tracing may be used to track down court witnesses or the beneficiaries of an estate. Our teams' skill set and experience ensure that even the most evasive of subjects can be located.
In some cases, such as finding family members, we can not pass on contact details without the subject's consent, but we are happy to open a channel of communication on a case by case basis. An initial consultation can help us understand the needs of the case and make decisions in the best interests of all involved. We are confident in our abilities and offer some of our tracing services on a no win, no fee basis. Person Tracing can also be used to assist and enhance our Process Serving and Surveillance Services.
Get in Touch to Discuss Your Needs
Why would I use Person Tracing Services?
I am trying to find a member of my family with whom we have lost contact.
Person Tracing always begins with an initial consultation in which we gather as much detail as you do have about the person. If this is a family member, you might have an old address or a last known phone number. This is a good starting point for tracking down relations, as we can use various databases to trace them to their next property.

In familial cases, we can't pass on contact details without the person's consent. We can, however, open a channel of communication, so that you can tell them what you need, and we are happy to facilitate this.
Somebody has given me a false address.
If you need to get in touch with someone, but discover the address they gave you is false, it is likely that they don't want to be found. However, in some cases, you may have a right to look them up. It may be that your business needs to collect a debt from the subject, or that you are a solicitor and need the person to act as a witness in court.
We will use our expertise and the details you do have, such as a name or a phone number, to trace the address of the person and help you contact them.
I need to serve papers but I don't know where the person lives.
Serving court papers to an individual ensures without doubt that they have received the details of the case and hearing they must attend. Without an address, it can be near impossible to do this, allowing the individual to avoid attending court for an ongoing period of time, frustrating the case. To trace an individual, we need their name and any other details you can provide, such as date of birth, previous addresses, phone numbers, email addresses, or their place of work.
RevealPI also provide Process Serving services. Once we have confirmed their address we are able to serve papers on your behalf and using the skills of a covert surveillance operator, serve even the most evasive of subjects.
When my son's wife became unstable and left him she took everything including their two very young children. Having been asked to care for them for a significant part of their lives I was worried and didn't know what to do. When I thought of a private investigator I was so fortunate in finding Reveal. The operatives were extremely courteous, thoughtful, sensitive and helpful. They were fully committed and I developed a great trust in their integrity in the six days they were working. Their results showed the inadequacies of the mother in a way that is helpful to the children who were at the heart of this enquiry, not only for us but for the operatives also. I cannot speak too highly of them.
HB
Four Oaks
An outstanding professional service provided throughout the entire investigation from beginning to end. The advice, guidance and information I received was fantastic and I could not have achieved such a positive outcome without you and your team, as the end result was just priceless! Therefore I would highly recommend your organisation to anyone if they need someone to provide an excellent confidential service, which is professionally administered and obtains the right information to achieve excellent results. Thank you and well done!
LM
Solihul
I dealt with Reveal when I had suspicions my husband of two years was cheating on me. I found them a great company to deal with, very professional, friendly and went out of there way to help me. I would highly recommend them to anyone who has worries about their relationship
LP
Small Heath
Reveal were quite simply amazing! After months of feeling uncertain and sick about what was going on I had clarification within a week of them taking on my case. I had the proof I needed backed up with picture evidence. You never made me feel like I was doing anything wrong, you provided an amazing service, with a quick turnaround and offered me support and updates the whole way through. I wish I had known about you sooner and would happily recommend your services to anyone in a similar situation.
EW
Tamworth
16 years of searching and reveal reunited me and my father within half an hour/an hour! So happy with the price! So happy with the staff! This company brought my family back together.. couldn't thank them enough
CP
Telford
My partner worked incredibly long hours and it was putting a strain on our relationship, it was hard to prove whether he was telling the truth or not as he was the company director and often had meetings all across London which regularly involved going for drinks with clients. The investigators discovered that one of the clients wasn't actually a client and after seeing him with her on multiple occasions were able to get photographs of them visiting a hotel together. It was hard to take but I have since moved on and think this probably saved me wasting years of my life in a relationship that was inevitably destined to fail.
TH
Chelsea
Not sure about our person tracing services? Take a look at some examples of our success stories
Counterfeit Sporting Merchandise
Our client, a major English football team had been battling the sale of counterfeit goods and illegal ticket selling internally before contacting an investigator. There were two major issues and both required an entirely different approach, the first issue was with merchandisers selling counterfeit and unlicensed goods around the ground on match days, the second issue was the purchasing and resale of tickets by organised criminal gangs…
The Woman Who Wouldn't Divorce Her Husband
Many marriages break down but not every couple take the final step of divorce and often spend years separated but technically still married. We were tasked with assisting a man who had been separated from his wife for a number of years as he had the intentions of marrying his new partner but when he asked his wife to sign the paperwork she had disappeared. She had left her job and moved out of the property but fortunately we…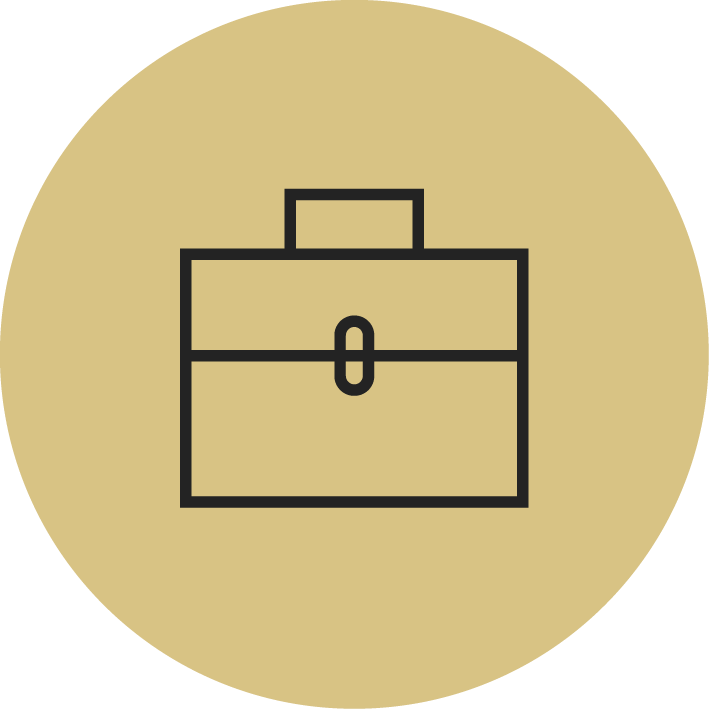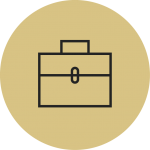 We assist employers, who might otherwise avoid investigating dishonest staff because they lack experience or fear legal action.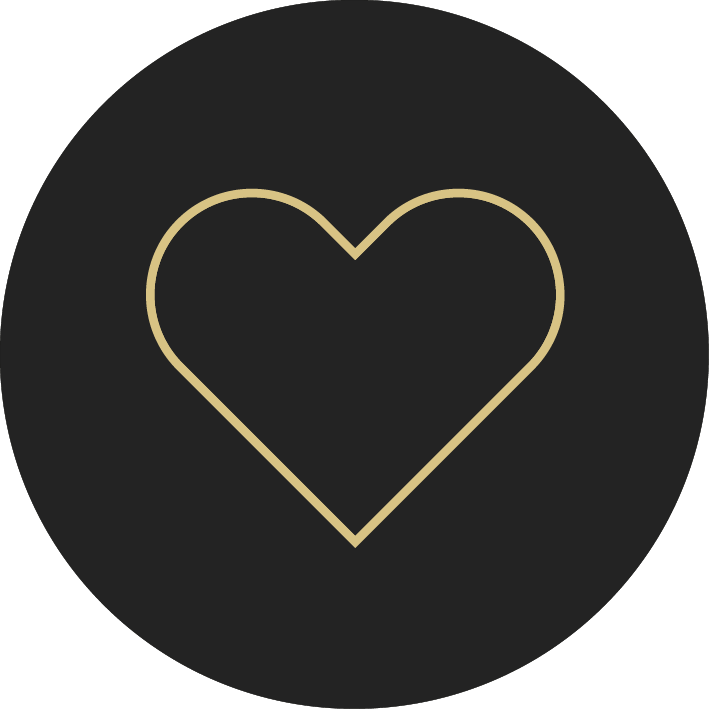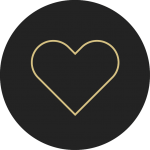 Lying about injuries for financial gain creates stigma and undue stress for those who rely on compensation and injury payments.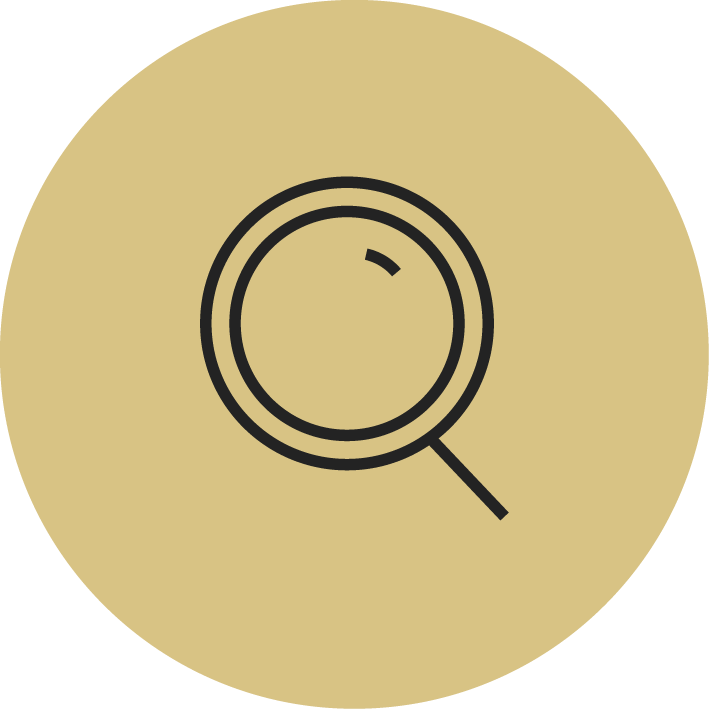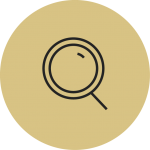 Becoming a victim of fraud can be stressful and financially devastating so investigating it professionally and effectively is vital.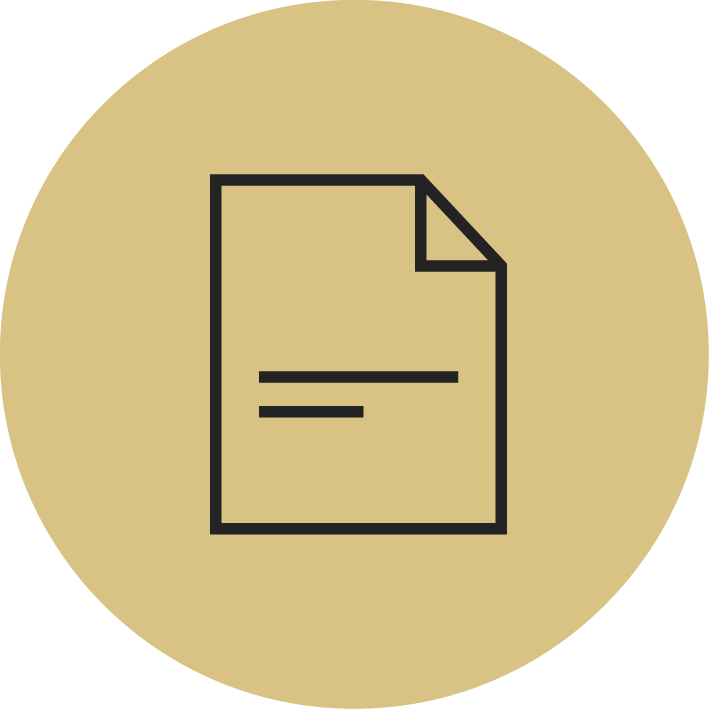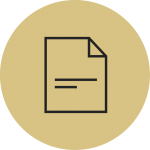 Process servers provide a trusted method of delivery that ensures documents have been received.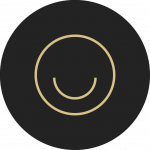 Mystery shoppers collect vital intelligence about the customers experience and can find evidence of unscrupulous retailers.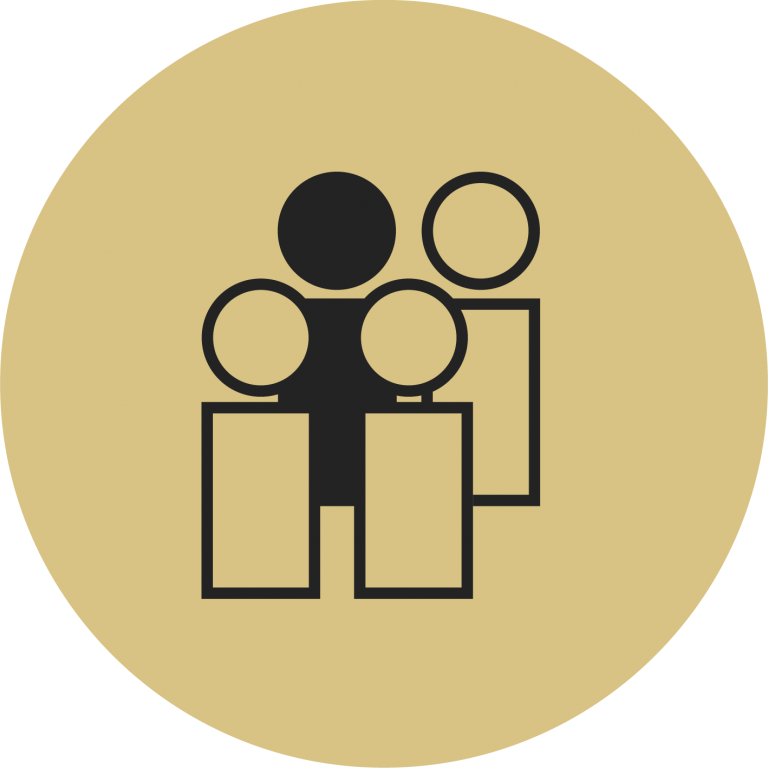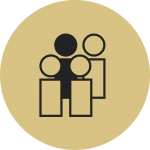 Enquiry agents can conduct covert and overt enquiries, obtaining additional information to support investigations.
We are able to offer some of our tracing services on a 'No Win, No Fee' basis, by this we mean that if we are unable to locate a current U.K address we will not charge you for the trace.
In order to qualify for our 'No Win, No Fee Tracing Services' we would require your subject's full name, a Date of Birth and a previous address within the last 5 years.
With any trace we ask for as much information as you can provide however we appreciate that many trace investigations are based around only fragments of information such as partial names or historic addresses.
Ideally you will be able to provide us with your subjects full name, their date of birth and an address they have lived at within the last 5 years, in reality we have traced people with only a phone number or a name.
Yes, we have successfully located people using only phone numbers. You will however, have a much higher chance of success If you can provide more information such as full names, dates of birth, address history or an area.
The first step in employing us to assist you with tracing somebody is to get in touch, we are happy to provide consultation via phone or email but we need to take instruction for all debt related traces in writing so an email may be the most effective choice.
Once we have discussed your requirements and you have agreed to our fee's we simply need to take the information you hold and start work.
Our clients confidentiality is paramount to us and all of our agents are trained to know exactly what they can and cannot disclose.
If the task requires disclosing your identity this is something you would be made aware of at the initial stage and confirmation would be sought before proceeding.
We are fully GDPR compliant so all of the data we hold is stored and accessed securely.
We take as many details as you can provide about the subject and then use a variety of dates sources to establish a pool of possible matches.
If we are unable to determine between multiple matches we may make discreet enquiries such as pretext phone calls and covert address visits to find further information and confirm our findings.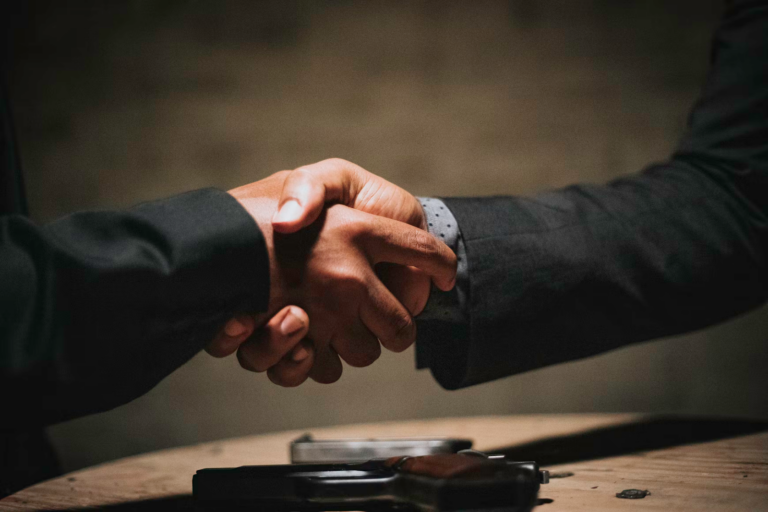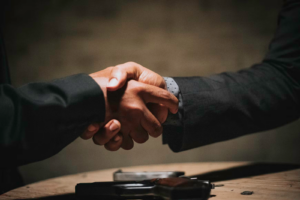 Bug Sweeping
Any time you require a professional service, the aim is always to achieve a successful outcome, especially if you lack the time, skills or expertise
Read More »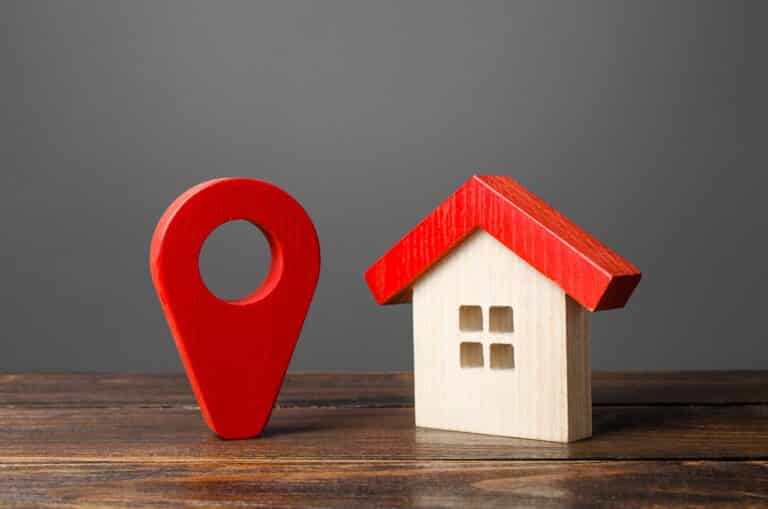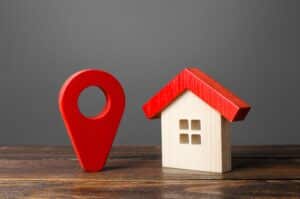 Person Tracing
Becoming a landlord should be an exciting prospect, especially as property can be a fantastic way to generate income. However, the realities of housing tenants
Read More »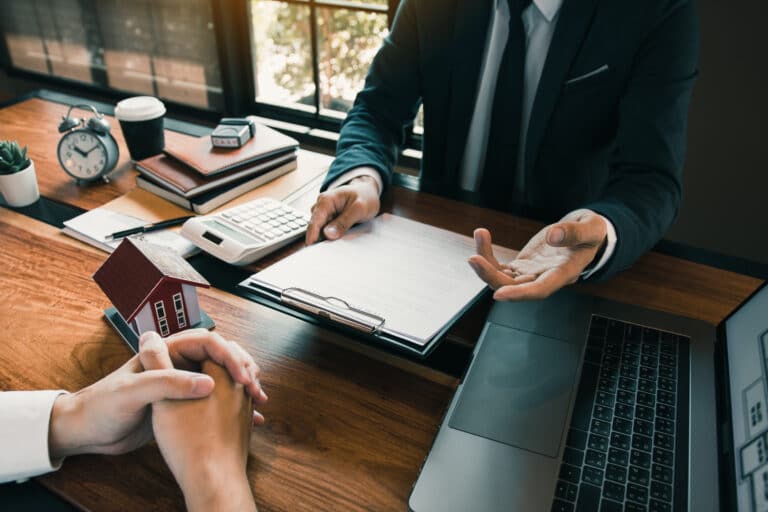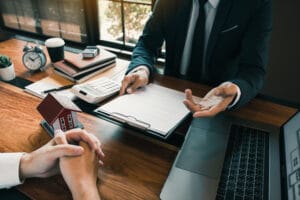 Person Tracing
Are you struggling to find someone in or around the Manchester area? There can be lots of reasons why you might need to locate a
Read More »