A mystery shopper is an undercover operative who poses as a customer, making test purchasing is to identify retailers selling counterfeit products, operating without a license or simply to test customer service and staff knowledge.
What is Mystery Shopping?
Mystery shopping is often associated with the sale of alcohol to underage customers, as the police frequently use this kind of operation to catch problematic retailers. In fact, there are many other applications of mystery shopping, often started from accounts given by local authorities, private individuals and employers. This method can also be used simply to test customer service or staff knowledge or conduct retail appraisals.
Our mystery shoppers come from all walks of life, meaning we can always deploy someone who can carry out private investigations without drawing attention to themselves. We work from specific accusations regarding a retailer or product under scrutiny. The shopper will visit the store wearing a covert body-worn camera to obtain video footage of the transaction and any dialogue with the retailer. Evidence gathered in previous investigations has helped uncover the production and sale of counterfeit goods, and we have identified countless licensing infringements in a range of industries.
Get in Touch to Discuss Your Needs
What companies can use Mystery Shopping?
All kinds of businesses use mystery shopping companies to get an unbiased analysis of their staffs' performance, their products/services, and their overall operations. Data gathered from secret shoppers allows owners and managers to spot opportunities to improve their business and incorporate solutions to problems. It gives you a realistic view of your business from a customer's perspective.
A mystery shopper can also help business owners evaluate employee honesty. They can perform employee investigations and evaluate whether their staff are helpful and honest.
Industries that Hire Mystery Shopping Companies
Restaurants and Bars
Grocery, Liquor and Convenience Stores
Department and Specialty Stores
Rental Companies
Residential and Commercial Renting, Leasing and Sales
Health Care Providers
Gift and Flower Shops
Restaurants and Bars
Grocery, Liquor and Convenience Stores
Department and Specialty Stores
Rental Companies
Residential and Commercial Renting, Leasing and Sales
Health Care Providers
Gift and Flower Shops
Banks and Financial Institutions
Gyms and Fitness Centres
Hotels
Car Sales and Automotive Services
Salons and Beauty Centres
Banks and Financial Institutions
Gyms and Fitness Centres
Hotels
Car Sales and Automotive Services
Salons and Beauty Centres
When my son's wife became unstable and left him she took everything including their two very young children. Having been asked to care for them for a significant part of their lives I was worried and didn't know what to do. When I thought of a private investigator I was so fortunate in finding Reveal. The operatives were extremely courteous, thoughtful, sensitive and helpful. They were fully committed and I developed a great trust in their integrity in the six days they were working. Their results showed the inadequacies of the mother in a way that is helpful to the children who were at the heart of this enquiry, not only for us but for the operatives also. I cannot speak too highly of them.
HB
Four Oaks
An outstanding professional service provided throughout the entire investigation from beginning to end. The advice, guidance and information I received was fantastic and I could not have achieved such a positive outcome without you and your team, as the end result was just priceless! Therefore I would highly recommend your organisation to anyone if they need someone to provide an excellent confidential service, which is professionally administered and obtains the right information to achieve excellent results. Thank you and well done!
LM
Solihul
I dealt with Reveal when I had suspicions my husband of two years was cheating on me. I found them a great company to deal with, very professional, friendly and went out of there way to help me. I would highly recommend them to anyone who has worries about their relationship
LP
Small Heath
Reveal were quite simply amazing! After months of feeling uncertain and sick about what was going on I had clarification within a week of them taking on my case. I had the proof I needed backed up with picture evidence. You never made me feel like I was doing anything wrong, you provided an amazing service, with a quick turnaround and offered me support and updates the whole way through. I wish I had known about you sooner and would happily recommend your services to anyone in a similar situation.
EW
Tamworth
16 years of searching and reveal reunited me and my father within half an hour/an hour! So happy with the price! So happy with the staff! This company brought my family back together.. couldn't thank them enough
CP
Telford
My partner worked incredibly long hours and it was putting a strain on our relationship, it was hard to prove whether he was telling the truth or not as he was the company director and often had meetings all across London which regularly involved going for drinks with clients. The investigators discovered that one of the clients wasn't actually a client and after seeing him with her on multiple occasions were able to get photographs of them visiting a hotel together. It was hard to take but I have since moved on and think this probably saved me wasting years of my life in a relationship that was inevitably destined to fail.
TH
Chelsea
Mystery Shopping Case Studies
Not sure whether mystery shopping would benefit your business? Take a look at some of our success stories.
Trading Standards contacted us regarding illegal, out of licencing hours sale of alcohol. The licencing hours in the UK are quite strict and usually finish between the time of 22:30pm – 23:00pm each day of the week. However not all retailers will follow these rules to the letter of the law and from a relationship with Trading Standards we were tasked with proving one local off-licence were illegally selling goods after hours. Read more about how we proved the…
Corporate Private Investigation Services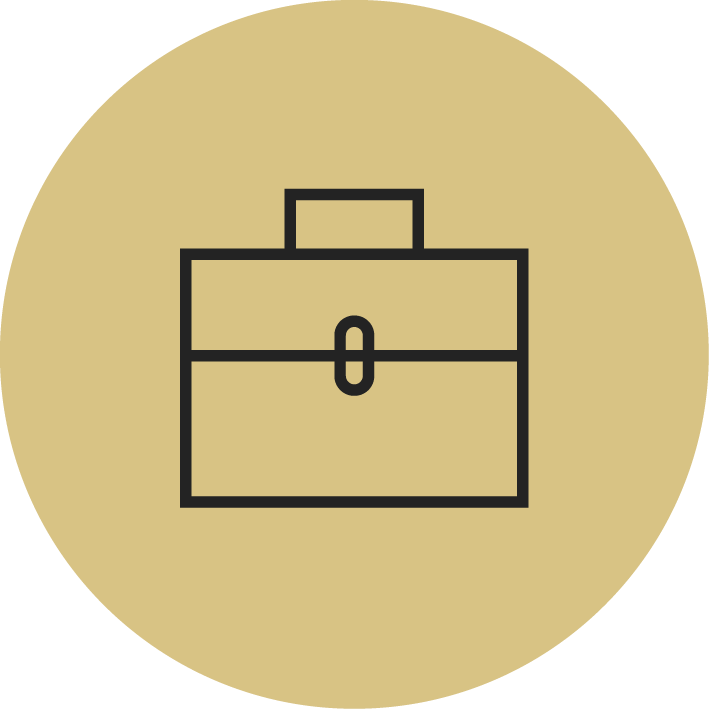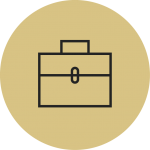 We assist employers, who might otherwise avoid investigating dishonest staff because they lack experience or fear legal action.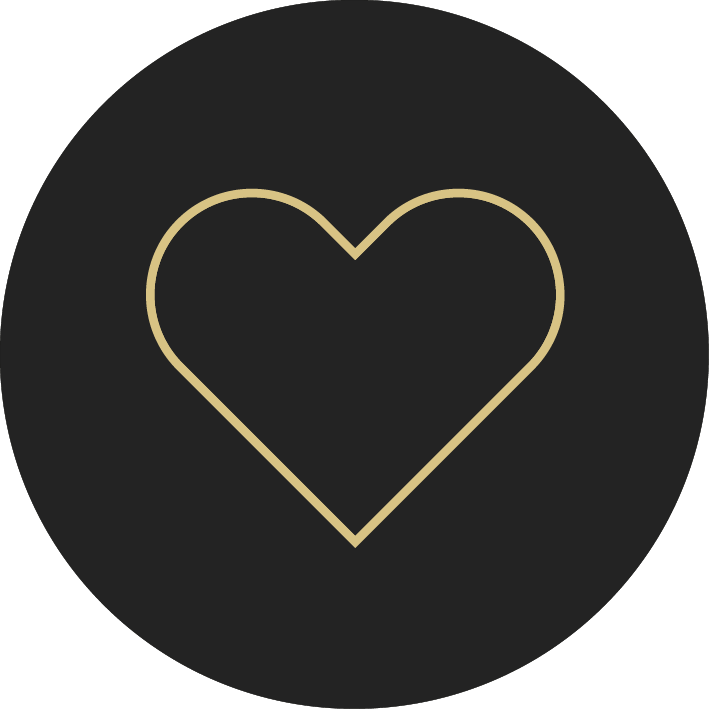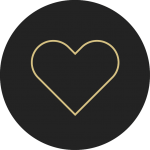 Lying about injuries for financial gain creates stigma and undue stress for those who rely on compensation and injury payments.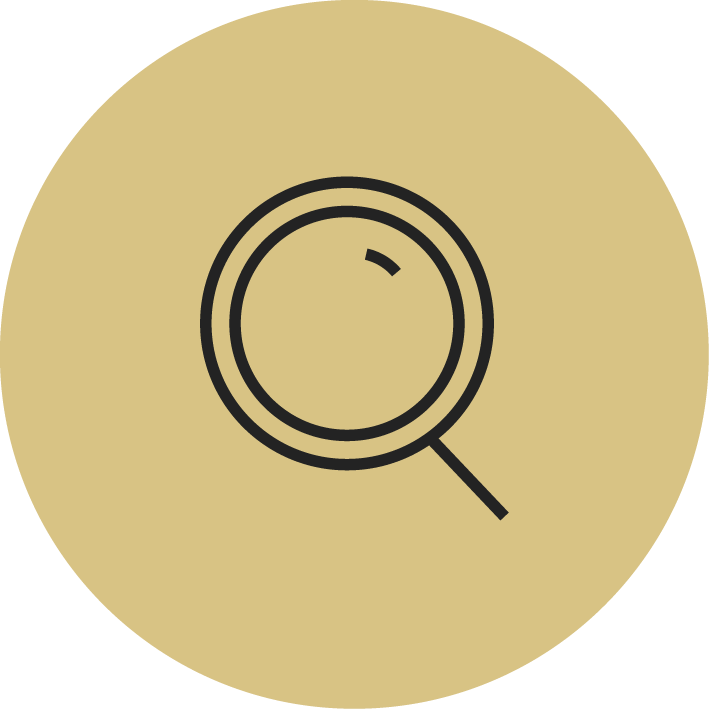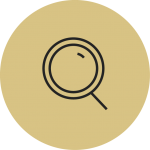 Becoming a victim of fraud can be stressful and financially devastating so investigating it professionally and effectively is vital.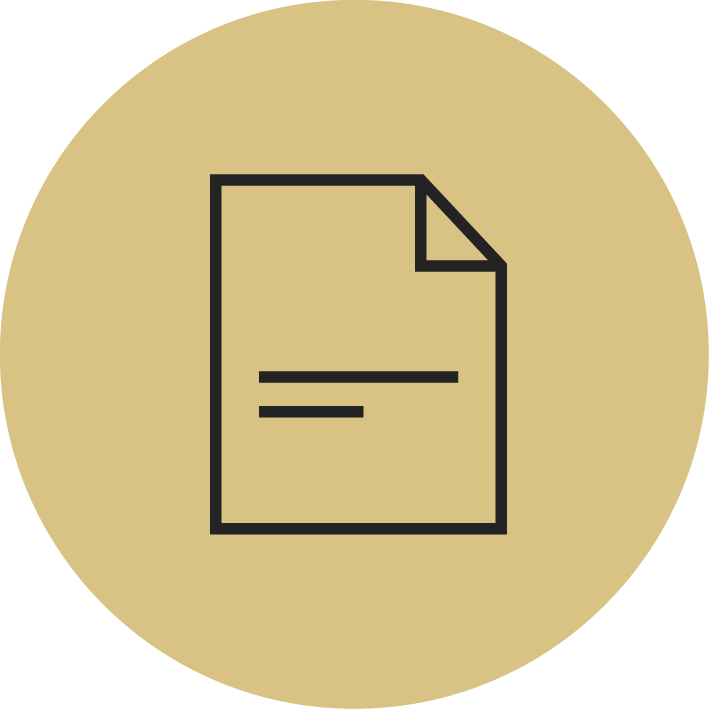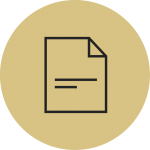 Process servers provide a trusted method of delivery that ensures documents have been received.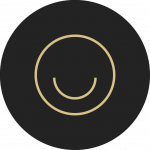 Mystery shoppers collect vital intelligence about the customers experience and can find evidence of unscrupulous retailers.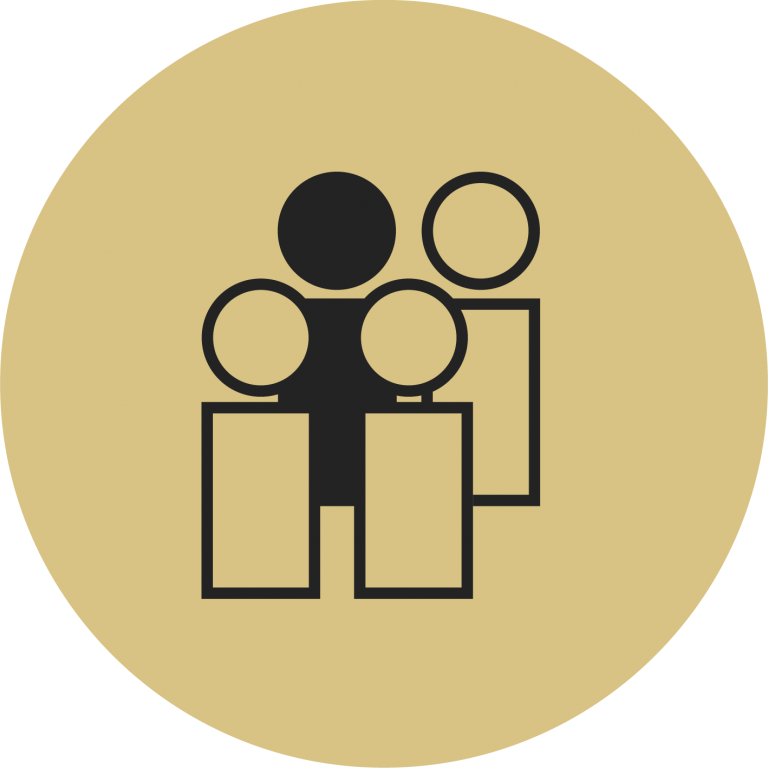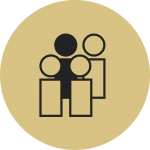 Enquiry agents can conduct covert and overt enquiries, obtaining additional information to support investigations.
Yes, with an increase in e-commerce our team have frequently been asked to make test purchases from online retailers as well as in stores.
This can provide an opportunity to test product quality, packaging quality, courier speed and also online/after sales support.
Mystery shoppers can provide valuable insight into the behaviour of your staff, their product knowledge and seasonal/promotional sales pitch. Using a mystery shopper can also be a method of obtaining evidence of illegal sale of counterfeit or unlicensed products.
Yes, mystery shopping isn't always conducted to identify criminals and illegal activities, we are frequently employed by businesses and managers who want to gain insight into the behaviour of their customer facing staff.
This could include asking floor staff about particular products in order to identify requirements for product training, making certain purchases and establishing whether the staff are trying to promote season and promotional products, general transactions with problematic members of staff who have had concerns raised previously.
Yes, all of our test purchases are conducted in a legal, lawful and ethical manner so any of the information we obtain can be prepared in a format that is sufficient to be used in court should it be required.
The mystery shopper is indistinguishable from any other shopper, they will be hand-picked to ensure that they are suitable for the task at hand and they will have a cover story should they be questioned.
The manner in which they carry out the test-purchase, their behaviour and the language they use will be no different to the average customer.
Mystery shopping tasks are priced on a variety of factors such as the location of the store, the nature of the issue we are investigating and how specific the mystery shopper needs to be.
A task that requires a bilingual shopper of a particular background to build rapport with a shop keeper and purchase counterfeit goods will be entirely different to a task that requires somebody to make a single visit to see if a cashier is polite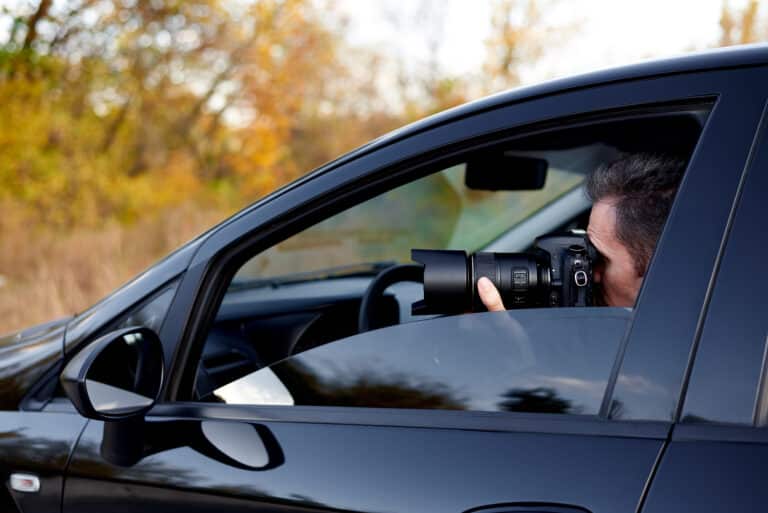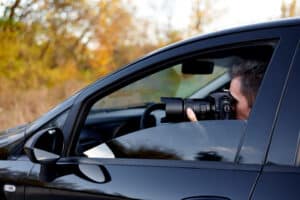 Fraud Investigations
In search of private investigators in Birmingham? Sometimes it's not possible to gather the evidence you need to prove a court case, or even trace
Read More »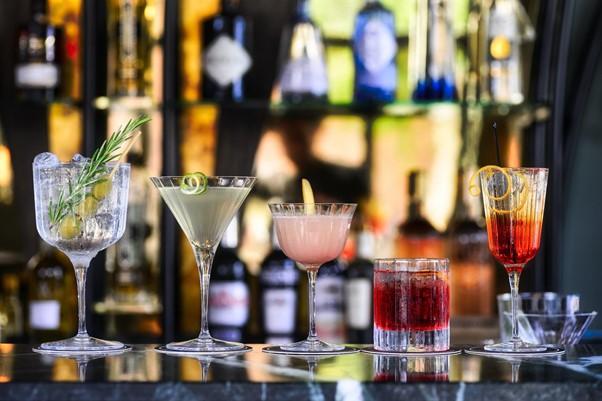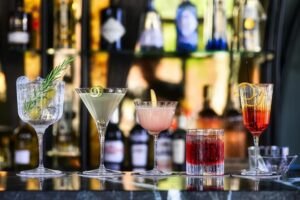 Mystery Shopping
Table of Contents Olivia's Townhouse Dirty Martini Bourne & Co. Cocktails The Botanist Pineapple Club Birmingham's Five Best Cocktail Bars: Summary What Service Does a
Read More »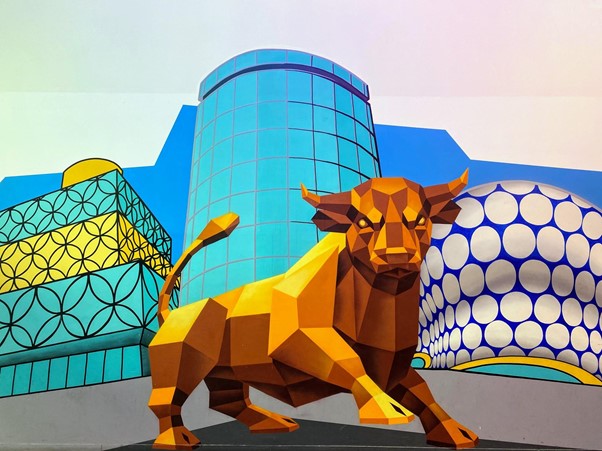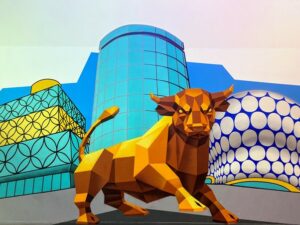 Mystery Shopping
Table of Contents Go Shopping at the Bullring Embark on a Walking Tour Take in a Live Event at the National Exhibition Centre Explore Birmingham
Read More »