Polygraph tests are a proven method of detecting dishonesty by monitoring physical factors such as breathing rate, pulse, blood pressure and perspiration.
Trained And Accredited Polygraph Examiners
Our examiners have undergone extensive training and years of experience in conducting polygraph tests to become fully qualified members of the British Polygraph Society (BPS) and the American Polygraph Association (APA). The APA is widely regarded as the world's leading association dedicated to providing evidence-based scientific methods for credibility assessment.
We conduct Lie Detector tests (Polygraph Test) in complete privacy and can be done at a test centre or at home. The results of the test will be handled in accordance with the Data Protection Act 2018. Physical and or digital copies of the results will be provided depending on your preference.
If you would prefer to have the Lie Detector Test conducted at your own home or another location, we can travel to you. Our goal is to make this process as comfortable as possible whilst maintaining the highest level accuracy.
Instant Results
Discreet Booking & Invoicing
Fully Accredited Testers (BPS & APA)
Highly Accurate
Nationwide Availability
Completed in under 2 hours
Get in Touch to Discuss Your Needs
How could a Lie Detector help me?
I have trouble trusting my partner because I don't think they are being honest.
Recovering a relationship from a breakdown in trust is a struggle, taking years to rebuild. Once someone has shown they are capable of deceit, it can be hard to know when they are telling the truth, and can lead you to question your own judgement when you find yourself beginning to trust them again. This is a normal response to protect yourself from further harm, but can get in the way when you want to get your relationship back on track. If you have specific questions that need answering definitively, a lie detector test can help.
While it may seem drastic, a lie detector test can offer peace of mind to both parties. By agreeing to a lie detector test, a person shows they are willing to be questioned and to give honest answers or face the consequences. We will gather your questions and these will be asked by our licensed and accredited polygraph technicians at our testing facility. You will receive a report detailing the questions asked, the answers given and the measurements attributed to these answers. Whether your partner lies during the test or not, these results offer certainty and confidence in your next decisions.
I want to prove to my family that I didn't do something of which I have been accused.
When you are accused of something awful, your reputation suffers and your relationship with those closest to you can be deeply affected. Clearing your name can be difficult, especially in cases where evidence is hard to gather. While lie detector tests are often viewed as ways to catch people in their own dishonesty, they are just as often used to prove an individual to be trustworthy. By asking specific questions around an event or action during a test, our trained technicians can monitor your physiological stress symptoms and create a report to show the honesty of your answers with a scientific method. If no answers are flagged as dishonest, your report will prove to your family that you are telling the truth about your actions.
We know something was stolen but we can't prove who it was.
In cases where you have multiple suspects and little evidence, it can be hard to see beyond hearsay and blame to find the truth of the matter. A lie detector test, while often relegated to the realms of spy movies, provides an objective, scientific method of uncovering dishonesty.
In a case like this, our practitioners would ask questions around the details of the theft, such as asking how much money was taken or how they opened the safe. This would enable them to observe whether or not the subject exhibits stress symptoms when asked about details only the thief would know. It might be that a practiced thief is also a practiced liar, so it is important to ask questions from multiple angles to see if their answers change or a particular formulation gives them away.
We would provide a report for each test, detailing the questions asked and answers given, and any answers flagged as causing high levels of stress to the subject, indicating a lie. These reports can give you the confidence to begin a criminal case or employment tribunal.
When my son's wife became unstable and left him she took everything including their two very young children. Having been asked to care for them for a significant part of their lives I was worried and didn't know what to do. When I thought of a private investigator I was so fortunate in finding Reveal. The operatives were extremely courteous, thoughtful, sensitive and helpful. They were fully committed and I developed a great trust in their integrity in the six days they were working. Their results showed the inadequacies of the mother in a way that is helpful to the children who were at the heart of this enquiry, not only for us but for the operatives also. I cannot speak too highly of them.
HB
Four Oaks
An outstanding professional service provided throughout the entire investigation from beginning to end. The advice, guidance and information I received was fantastic and I could not have achieved such a positive outcome without you and your team, as the end result was just priceless! Therefore I would highly recommend your organisation to anyone if they need someone to provide an excellent confidential service, which is professionally administered and obtains the right information to achieve excellent results. Thank you and well done!
LM
Solihul
I dealt with Reveal when I had suspicions my husband of two years was cheating on me. I found them a great company to deal with, very professional, friendly and went out of there way to help me. I would highly recommend them to anyone who has worries about their relationship
LP
Small Heath
Reveal were quite simply amazing! After months of feeling uncertain and sick about what was going on I had clarification within a week of them taking on my case. I had the proof I needed backed up with picture evidence. You never made me feel like I was doing anything wrong, you provided an amazing service, with a quick turnaround and offered me support and updates the whole way through. I wish I had known about you sooner and would happily recommend your services to anyone in a similar situation.
EW
Tamworth
16 years of searching and reveal reunited me and my father within half an hour/an hour! So happy with the price! So happy with the staff! This company brought my family back together.. couldn't thank them enough
CP
Telford
My partner worked incredibly long hours and it was putting a strain on our relationship, it was hard to prove whether he was telling the truth or not as he was the company director and often had meetings all across London which regularly involved going for drinks with clients. The investigators discovered that one of the clients wasn't actually a client and after seeing him with her on multiple occasions were able to get photographs of them visiting a hotel together. It was hard to take but I have since moved on and think this probably saved me wasting years of my life in a relationship that was inevitably destined to fail.
TH
Chelsea
Is a Lie Detector Test the right way for your case? Read more about our use of polygraphs.
Did my husband have an affair?
When a husband with a checkered past came home from work late, his pregnant wife questioned him and was told he had been working late. Unbeknown to him, his wife had panicked when he wouldn't answer her calls and driven to his office to see all the lights out and no sign of his vehicle. He claimed he was innocent and agreed to take a polygraph test but what did the results show?…
After a burglary at our clients premises the owner noticed that one of the burglars had turned the alarm off, there was no CCTV of the event but the owner had set the alarm personally so he knew it must have been deactivated. The police conducted their investigation and concluded there was a lack of evidence so the owner asked us to administer lie detector tests to a few of his staff. We asked the staff if they had…
Finding the truth about something that has happened in the past is notoriously difficult, especially when the event happened years ago. Our client had always been suspicious that their partner had lied about a relationship they had with an ex-partner, in particular whether that relationship was ongoing when they started theirs. The issue came up in arguments frequently and although it had been a number of years the issue was clearly not resolved, our clients partner sat a lie…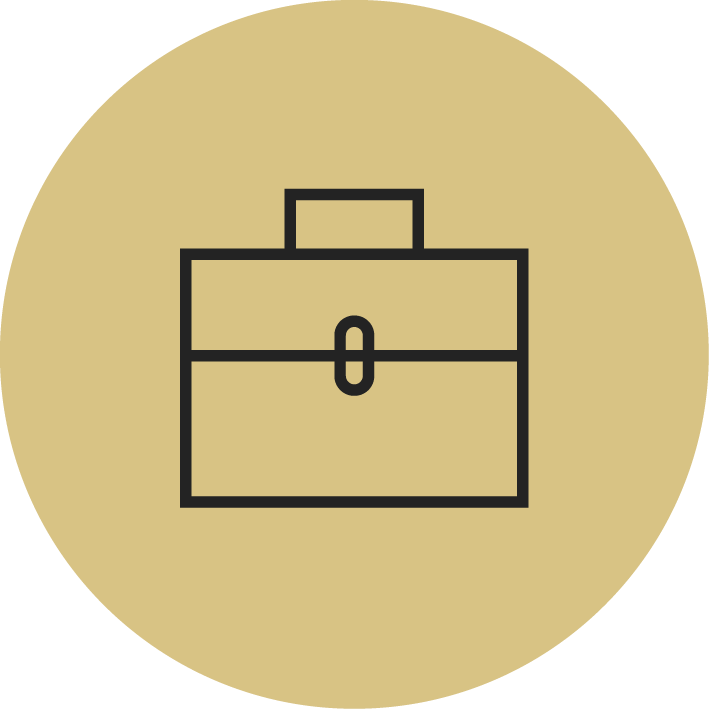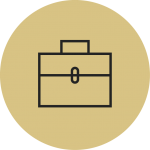 We assist employers, who might otherwise avoid investigating dishonest staff because they lack experience or fear legal action.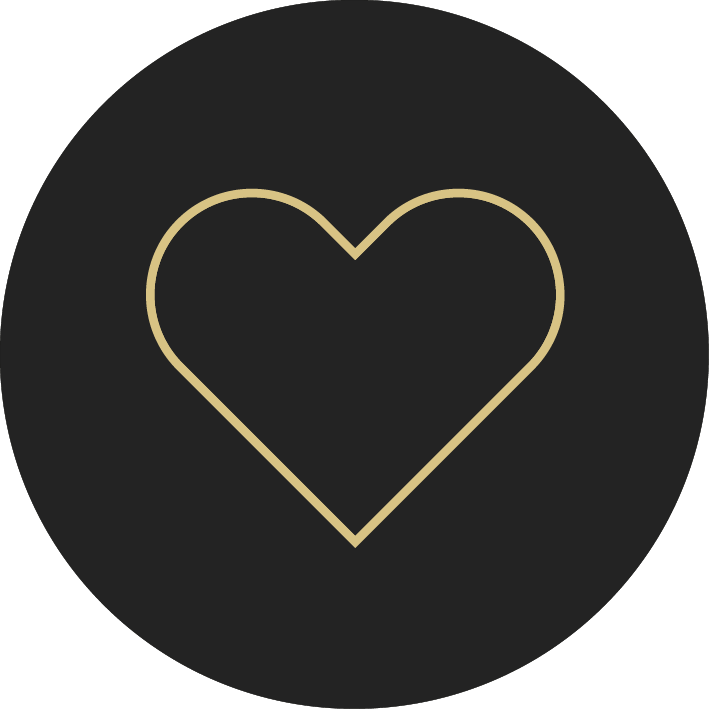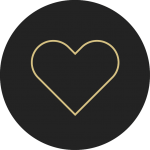 Lying about injuries for financial gain creates stigma and undue stress for those who rely on compensation and injury payments.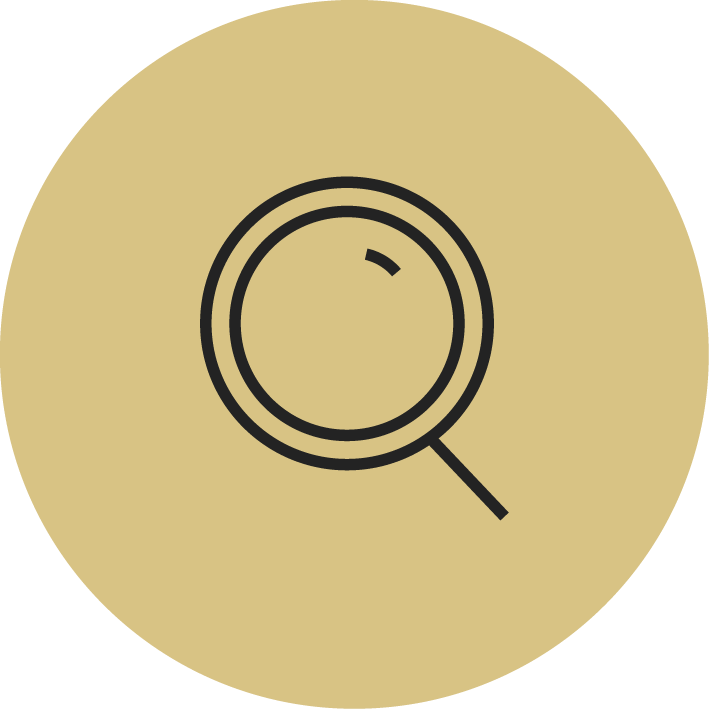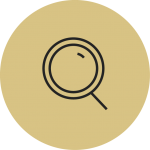 Becoming a victim of fraud can be stressful and financially devastating so investigating it professionally and effectively is vital.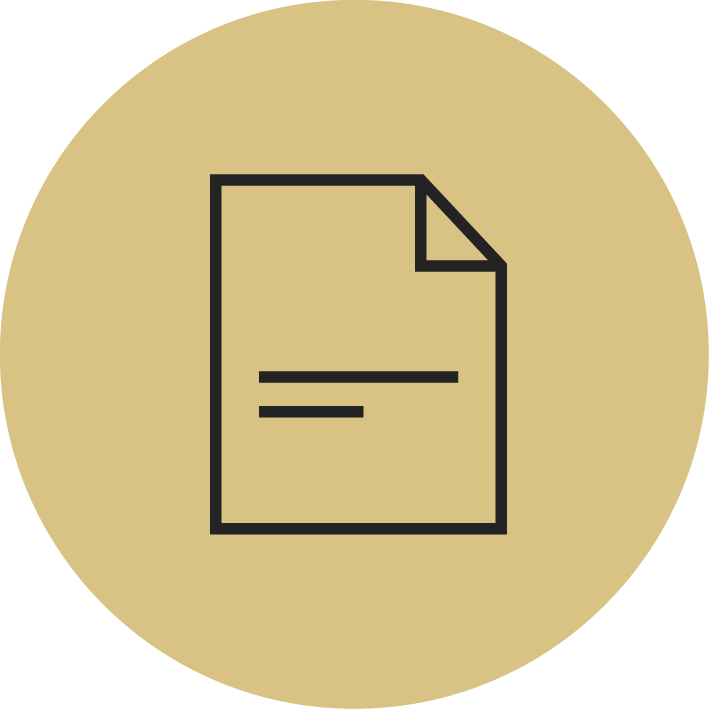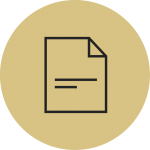 Process servers provide a trusted method of delivery that ensures documents have been received.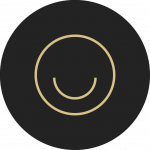 Mystery shoppers collect vital intelligence about the customers experience and can find evidence of unscrupulous retailers.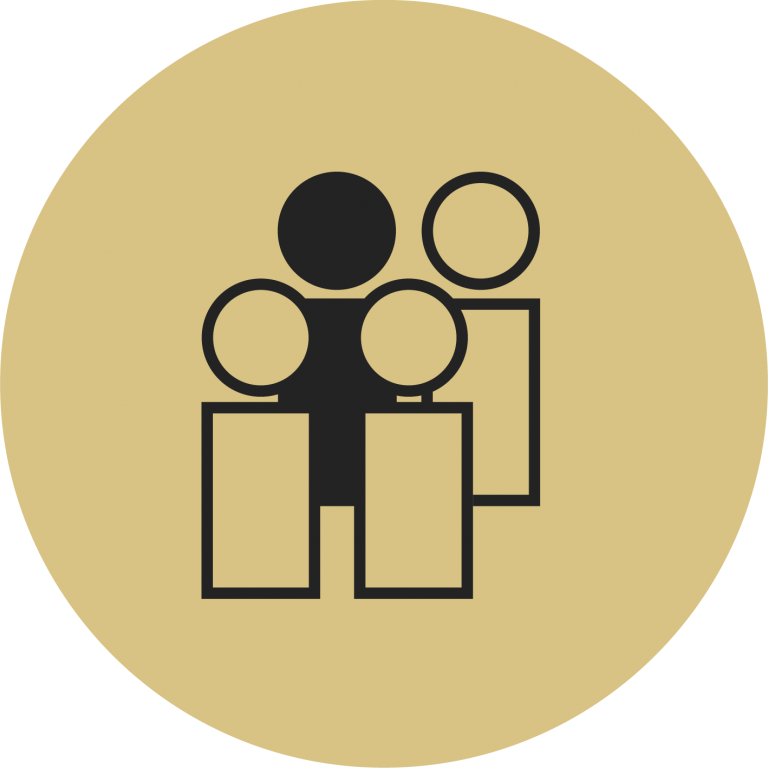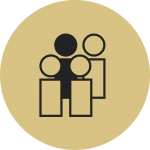 Enquiry agents can conduct covert and overt enquiries, obtaining additional information to support investigations.
A polygraph test is a physical exam that records several physiological indicators such as blood pressure, pulse, respiration, and skin conductivity in order to ascertain whether somebody is telling the truth.
A series of questions are asked and the changes to these physiological factors are recorded directly on to the polygraph charts in order that they can be reviewed. Some of the changes that occur may replicate those that have been linked with truth or deception for many years.
The Polygraph charts are generated by attaching four components to the subject.
No, there is no scientific proof to prove that polygraph tests are 100% accurate. The accuracy of lie detector tests is a controversial issue however it is widely regarded as a highly accurate method.
Although Polygraph Tests are only administered to willing participants, many still wish to give the perception they are telling the truth whilst continuing to be deceitful to the examiner.
There are a wide variety of techniques that people believe will enable them to cheat on a polygraph test however our examiners are experienced enough to identify these and react accordingly.
There is no difference, Lie Detector Tests are just a more commonly used name for Polygraph Tests as their primary purpose is to detect when somebody is lying.
Polygraph examination results are not routinely used in courts however it depends on the type of court and the matter at hand.
Lie Detector Tests generally take between 1-2 hours. We will send out a questionnaire that is completed in order to ensure you are eligible to take the test and agree the specific questions that need to be answered, this saves time on the day of the test.
On the day of the test we will spend some time explaining how the exam works and ensuring everybody is comfortable before we begin. Once the exam has started we anticipate it will take no more than 90 minutes to complete.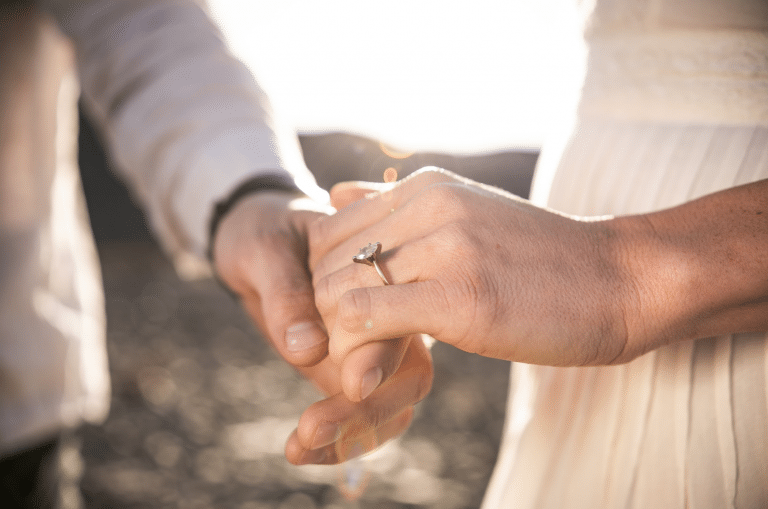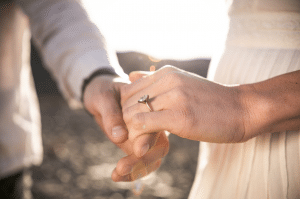 Lie Detector Test
Polygraph tests, commonly known as lie detector tests, seem like something out of a spy movie to most people. What comes to mind is the
Read More »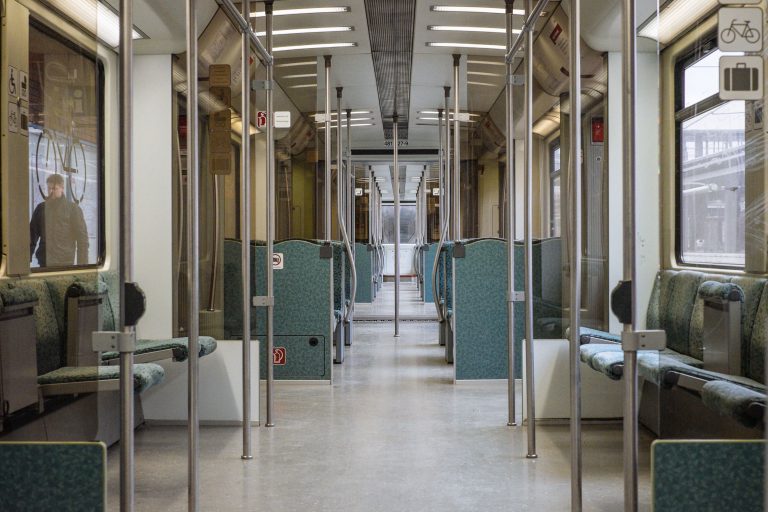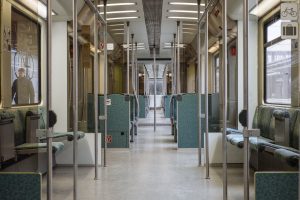 Lie Detector Test
Procrastination during work hours is a given in any business; try as you may, you're never going to be able to clamp down on texting, social media and office pranks completely. Besides, this could have a negative effect on morale. Where things get serious is when employees begin to lie about their hours.
Read More »