Need a private investigator? Then you're in the right place. Here at Reveal PI, we offer a wide range of professional private detective services to private, commercial, and legal clients. Our experienced, expert team of private investigators have the resources, tools, and industry know-how you need to get the results you're looking for.
Private Investigator Services
We're proud to offer a full range of private detective work to private and corporate clients. To see how we can help you, just get in touch, and we'll be happy to guide you through your options. Some of the many services we provide include:
Why choose a Private Investigator from Reveal PI
If you search online for a 'private investigator near me,' you'll find that there are plenty of companies willing to work with you. But we believe that in order to achieve the best results, you have to work with the best. And that's just what we are. We work hard to provide an exceptional level of service that exceeds the expectations of our clients.
Types of clients we work for
There are a million and one reasons why someone would need to hire a private detective. And we're in a good position to make that claim — over the years, we've seen it all. However, by and large, our clients fall into three categories: private clients, commercial and corporate clients, and legal clients. 
Private Clients
We're pleased to offer our full range of investigative services to private clients. You may want to gather information about a spouse or family member, or you may have difficulty locating the whereabouts of an estranged relative. You may want us to check your home for hidden monitoring devices or conduct a lie detector test. Whatever services you're looking for, get in touch, and we'll see how we can help you.
Commercial and Corporate Clients
When you're running a business, knowledge is everything. You may want to know what a member of your staff is getting up to when you're not around, or you may want us to investigate a fraud case that has resulted in the loss of thousands of pounds. We also offer a mystery shopping service so you can understand the experience of visiting your business from a (secret) customer perspective.
Legal Clients
We can use our private detective skills to assist legal firms in the delivery of documents, the utilisation of enquiry agents, and helping to locate key witnesses and other important people your firm needs to get in contact with.
Investigator services we offer
When you need a detective, Reveal PI should be your first and only port of call. We're specially trained in a wide range of investigator services, helping our clients to get the results they need.
Private Investigation Services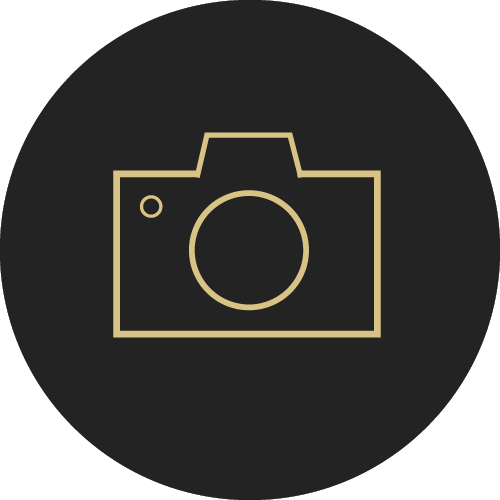 There are many reasons why you may need to see what someone is getting up to. For example, knowing what your child is doing when they're with your ex-partner or whether a tenant is subletting your property. Whatever the reason, our team of covert surveillance investigators are here to help.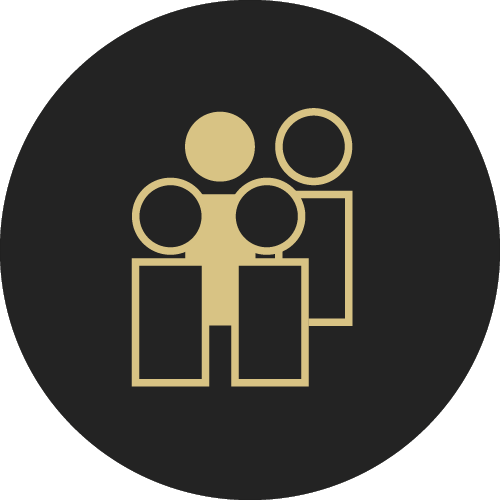 Do you need to know the whereabouts of a person? Our person tracing service can be used to find the address or contact details of someone you need to contact, be it a debtor with unpaid bills, a lost friend or relative, or the beneficiary of an estate you're managing.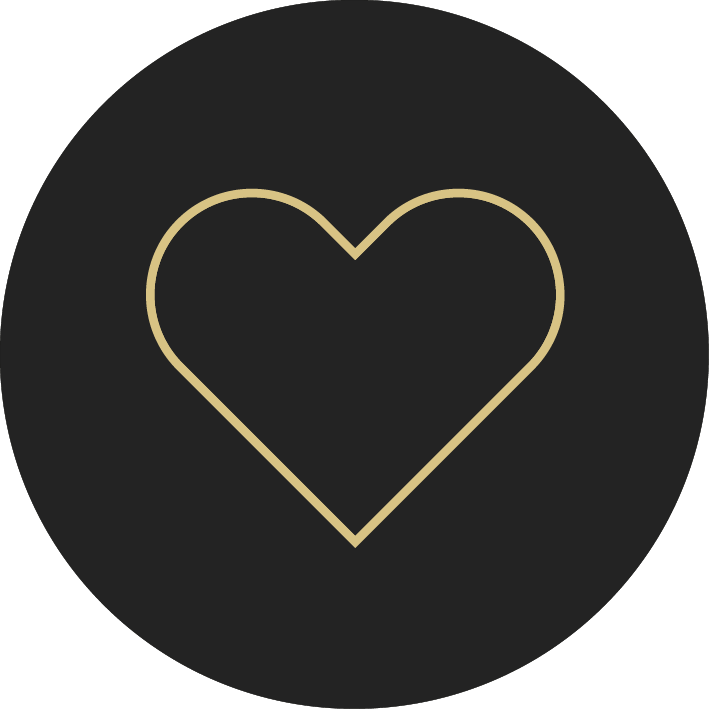 No one likes to think that their partner is doing something behind their back. But it's important to know. Our infidelity investigations can give you the evidence — or peace of mind — you need to proceed with confidence. Should it be required, our findings can be used as evidence in court.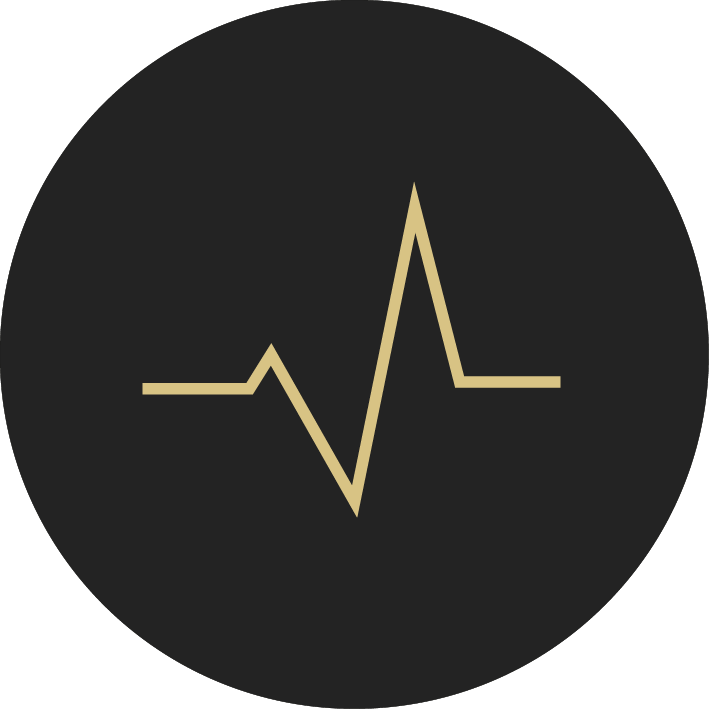 Are you looking to show your family that you didn't do something they have accused you of? Or perhaps want peace of mind that your partner is telling you the truth? Our lie detector service is available nationwide and can be conducted at a location of your choosing.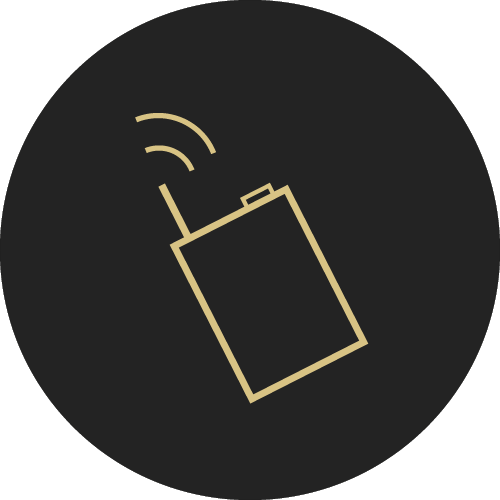 If you're concerned that someone may have placed eavesdropping equipment in your home, office, or car, then get in touch to use our bug sweeping service. We use special tools to identify and remove video and audio recording equipment that has been placed in your private spaces.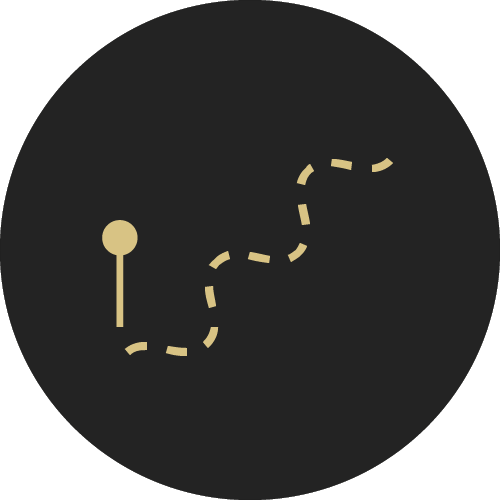 If you need to know the whereabouts of an individual, then GPS vehicle tracking equipment can help, especially in instances where traditional surveillance services may not be appropriate.
Corporate Private Investigation Services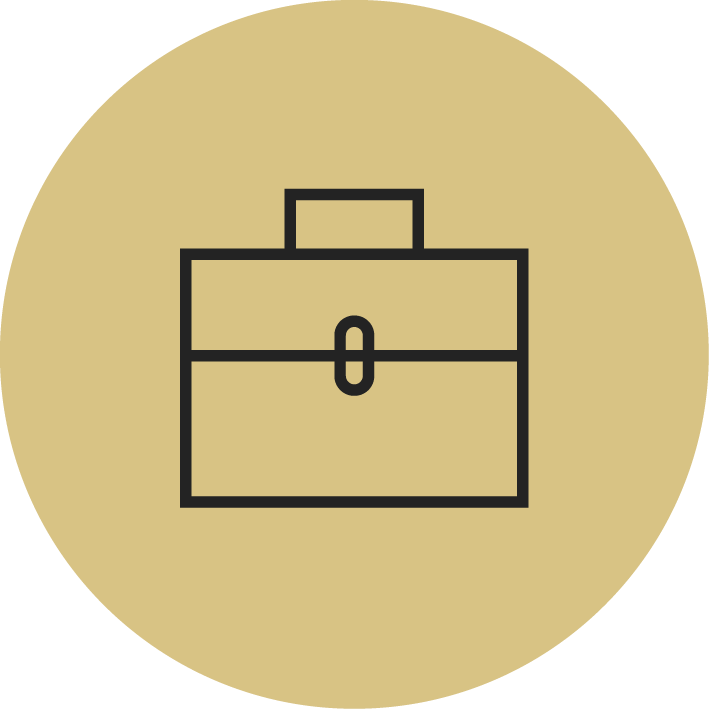 Our employee investigation services allow you to verify the legitimacy of work accidents, time off work and confirm suspicions of workplace theft, providing you with the evidence you need to make well-informed decisions.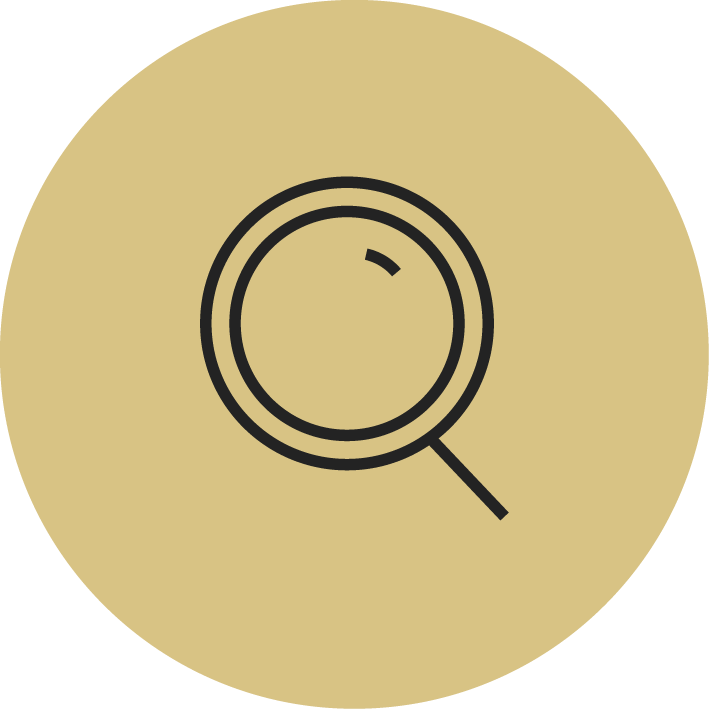 If you suspect financial or insurance fraud, then get in touch with our team. We investigate incidences of fraudulent personal accident, injury at work, and slip, trip, and fall claims.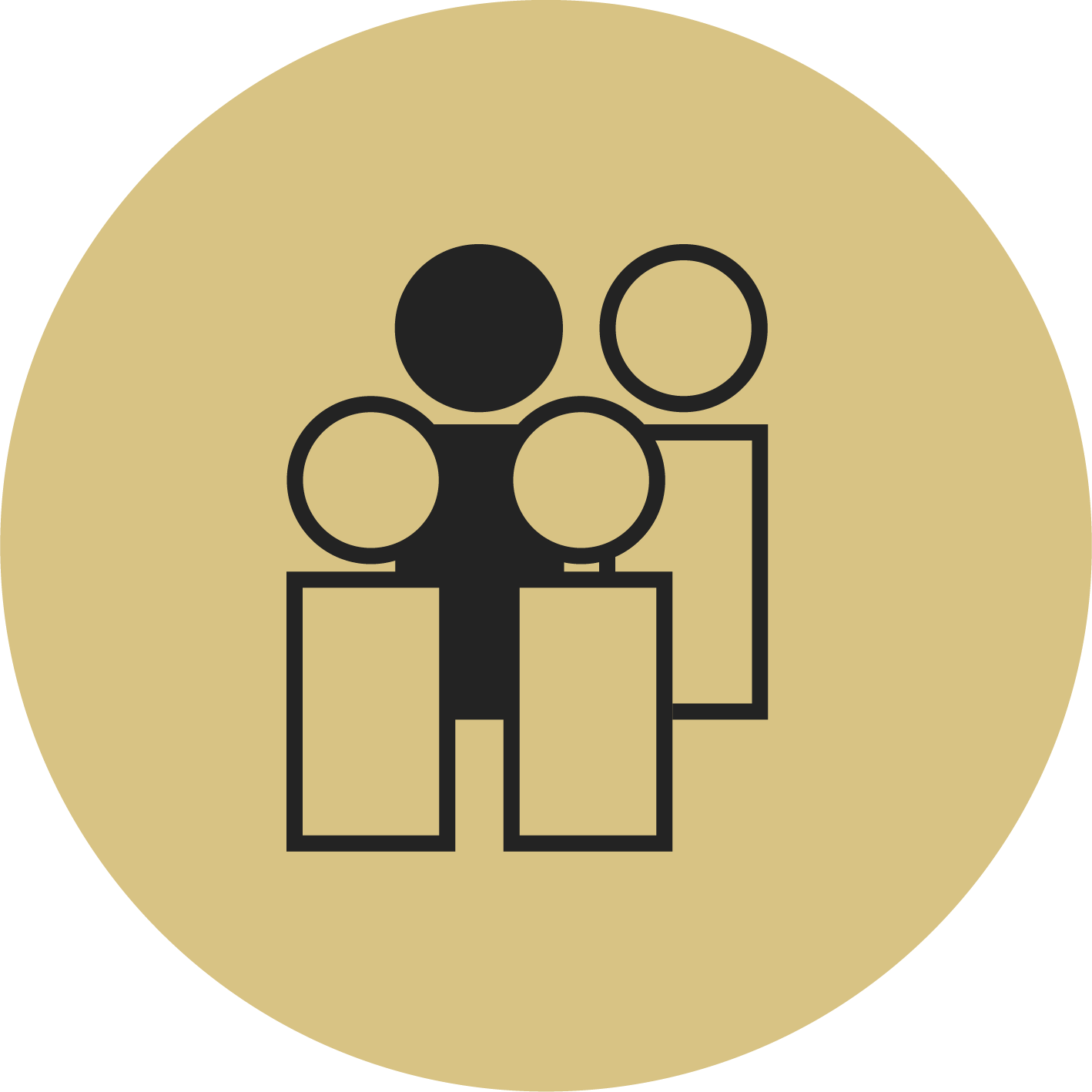 Insurance companies that are investigating the legitimacy of an insurance claim can use our services to covertly gather evidence which can support or discredit a claim.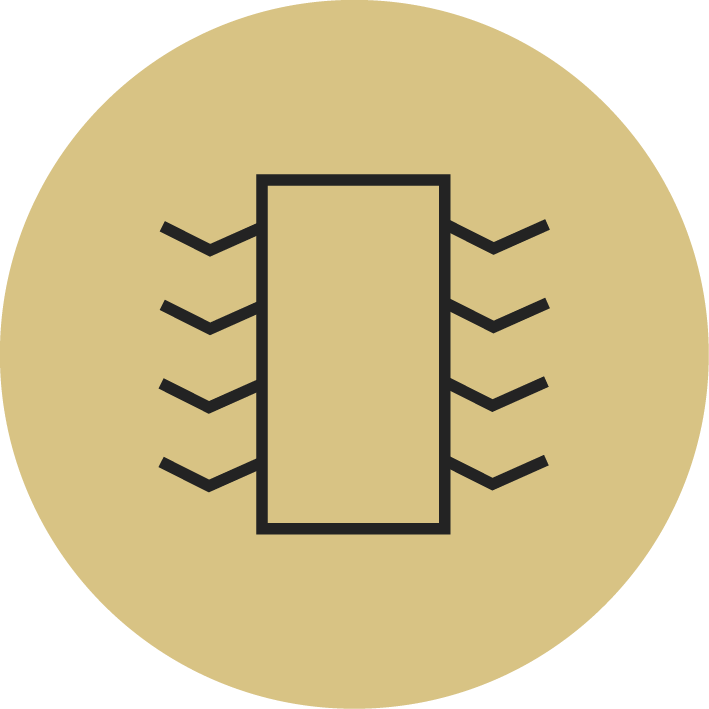 If you need to know whether a store is selling counterfeit goods or operating without a licence, or just want to see how your staff perform when the boss isn't around, then our undercover mystery shopping service can help.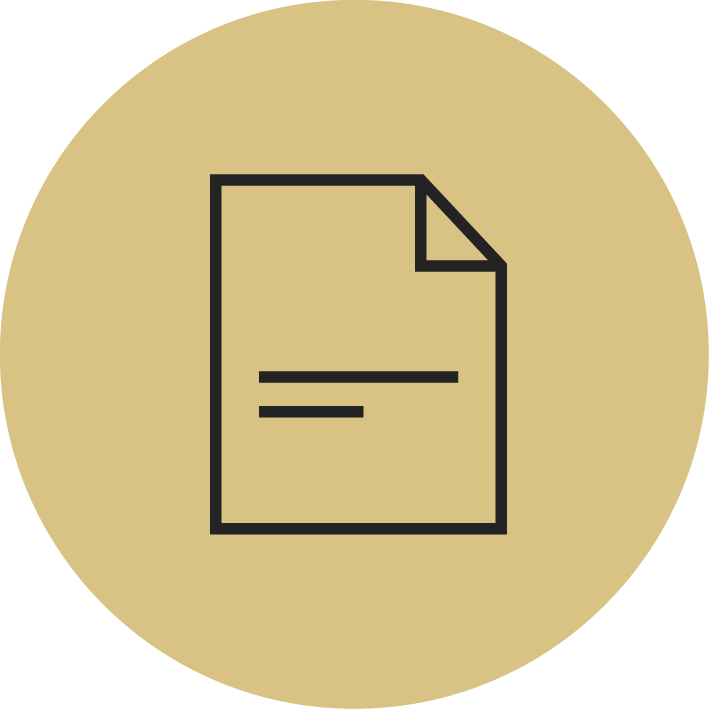 In any legal case, it's imperative that legal documents are delivered to the right person. Our process server service guarantees that your documents end up in the appropriate hands.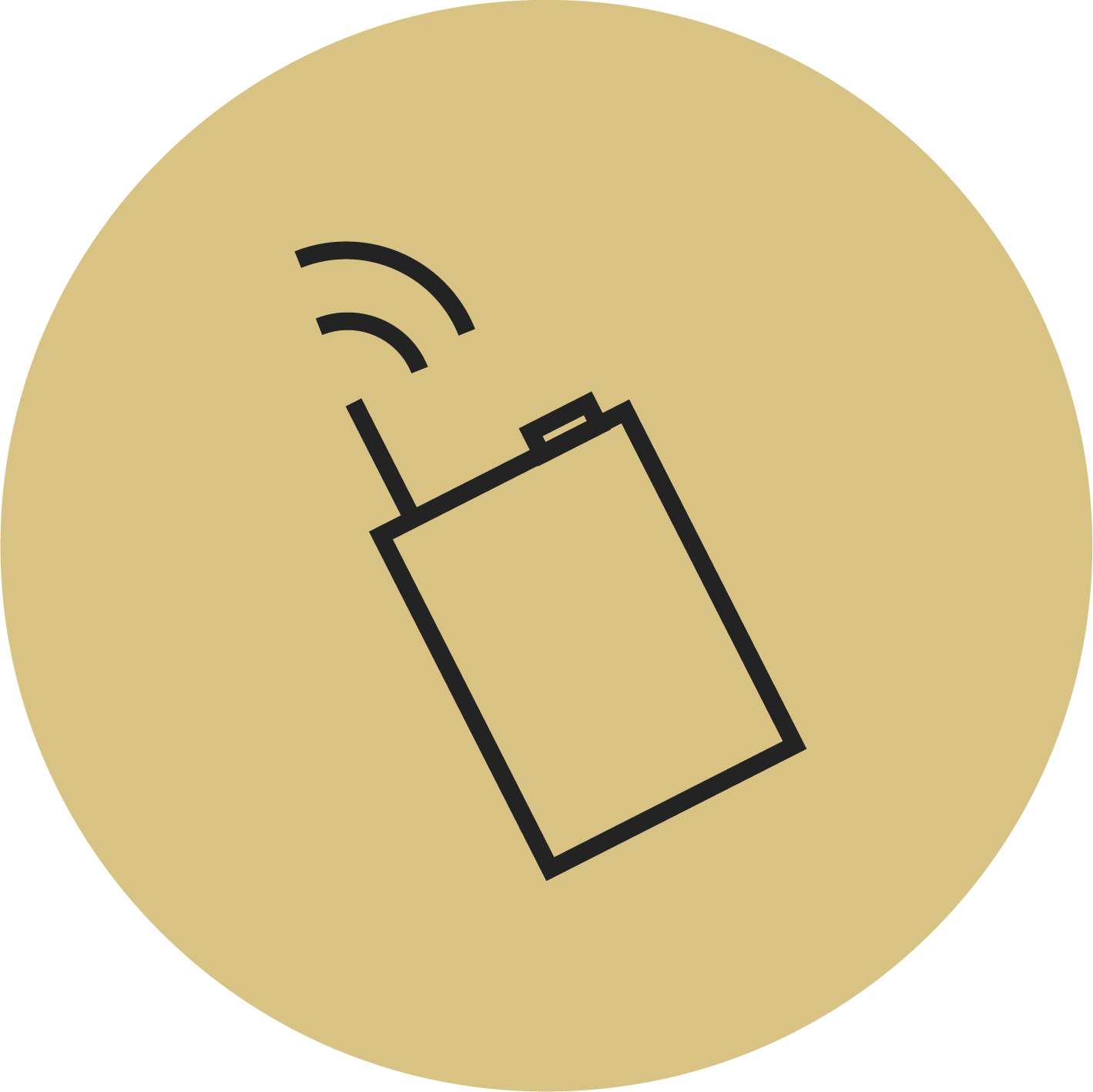 Our enquiry agents can help you in an investigation by going door-to-door and making physical enquiries to gather evidence about a subject.
Private Investigator FAQs
Have more questions about the services we offer here at Reveal PI? Then check out our FAQ below. If you have any queries, then get in touch by calling 0121 368 3440.