Private Investigator Birmingham
Rated in the Top 3 Private Detectives Birmingham has to offer, our team are highly skilled and experienced professionals, investigating every case with an objective and proportional strategy.
Why Hire Private Investigators?
A private detective is a person who is hired to conduct investigations, typically for a private individual, business, or organisation. Private detectives may be hired to gather information, conduct surveillance, locate missing persons, perform background checks, or investigate crimes. They may also provide other services, such as security consulting or fraud prevention.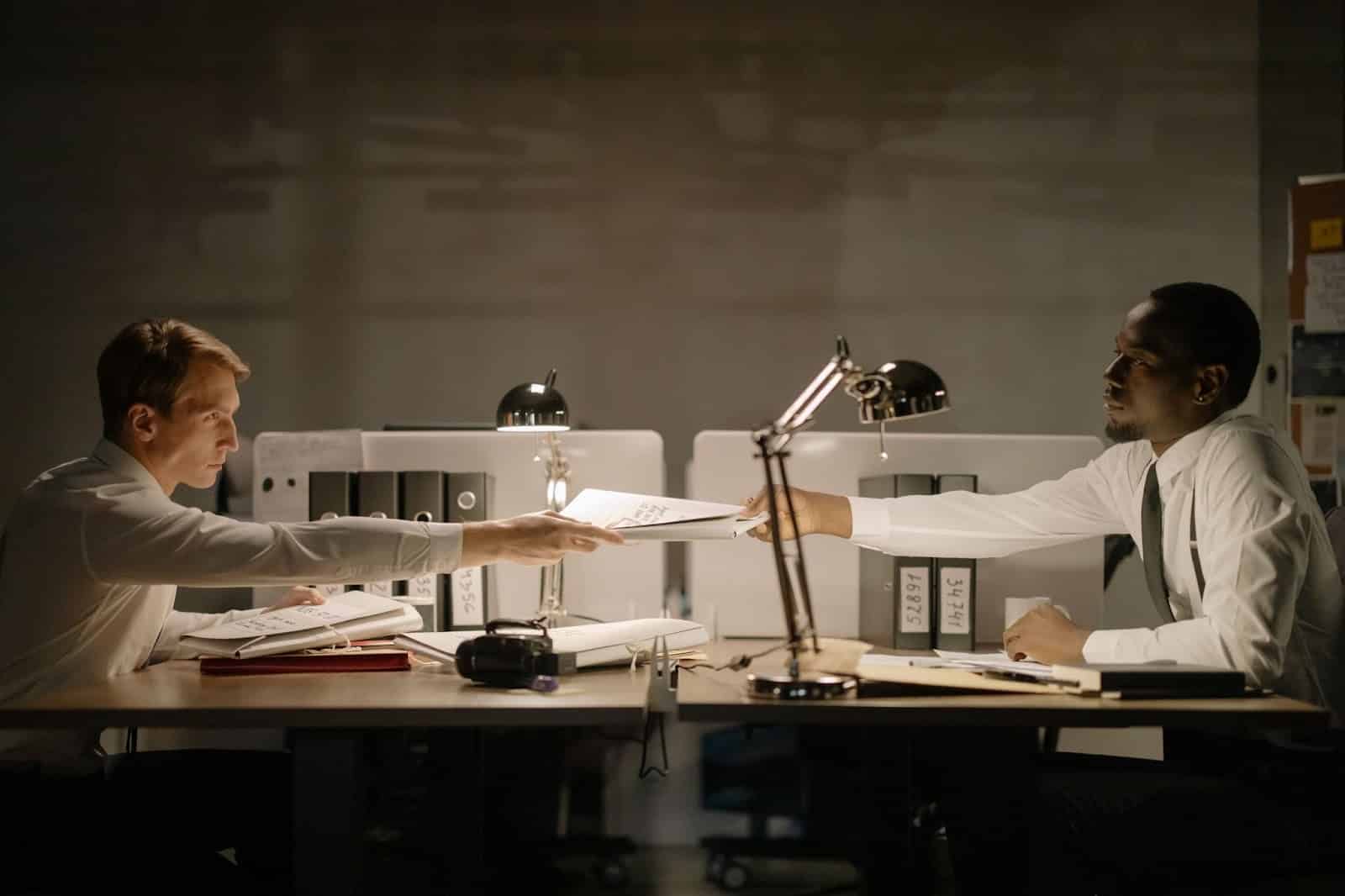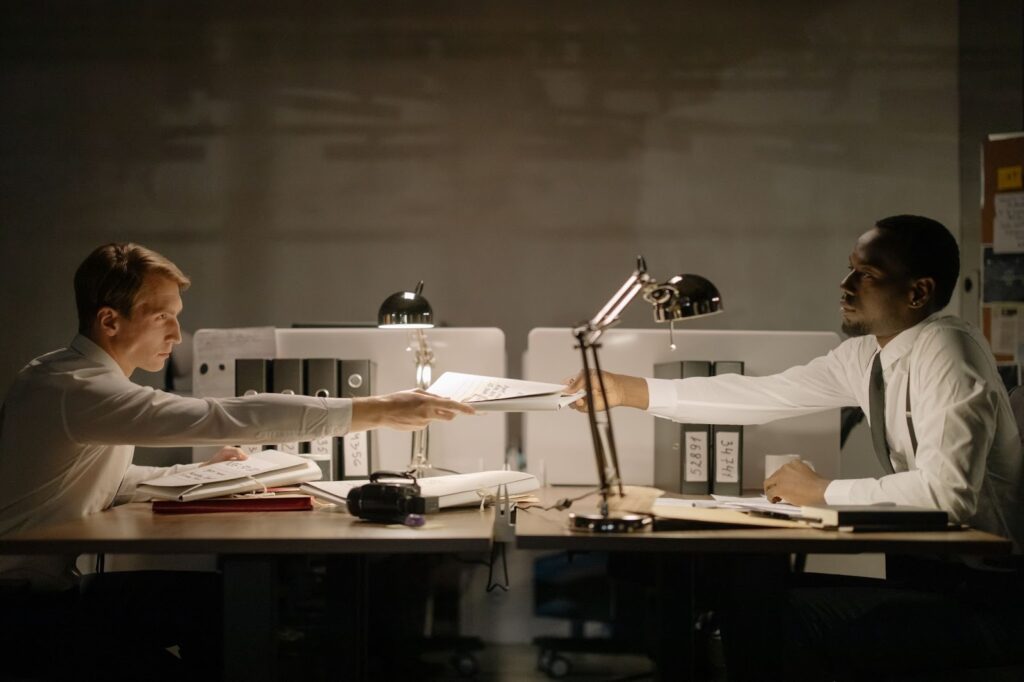 What To Expect From Our Private Detective Agency In Birmingham
Our Birmingham private detectives are experts and experienced professionals, investigating every case with an objective and proportional strategy. All of our evidence is reported to a high standard, providing you with the reassurance you need to proceed in confidence. 
As all of our Birmingham private investigation services are planned on a case-by-case basis, each starts with a conversation with our team of expert private investigators Birmingham. Our private detective agency offers a discreet call-back service, allowing you to keep enquiries private even when your surroundings aren't.
Private Investigator Services in Birmingham
Private Investigator Services in Birmingham
Surveillance isn't always fast-paced, but it provides robust and conclusive evidence of a person's actions.
Finding address or contact details for somebody can be done with only the smallest amount of details. We can help you find debtors, witnesses or reunite family.
Infidelity is difficult to accept and even more difficult to prove. We are here to help. Our blogs on investigations within relationships can shed light on how.
Lie Detector tests can verify an individual's account or catch them in a lie. Read about the ways we use polygraph tests on our blog.
The use of hidden monitoring devices can be a violation of privacy and trust. Find out more about bug sweeping on our blog.
GPS Vehicle Tracking provides vital data to establish patterns of movement and offers support to surveillance teams.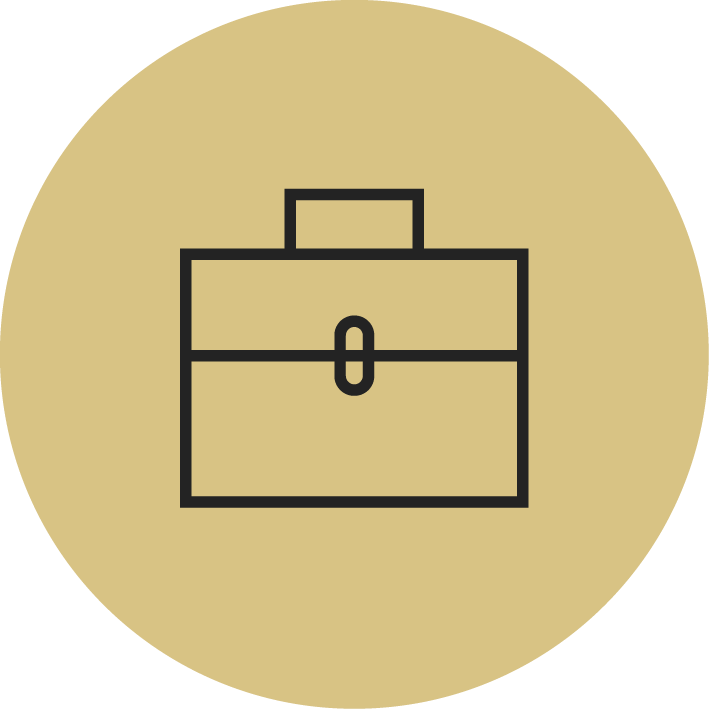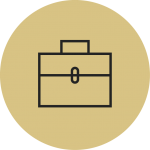 We assist employers, who might otherwise avoid investigating dishonest staff because they lack experience or fear legal action.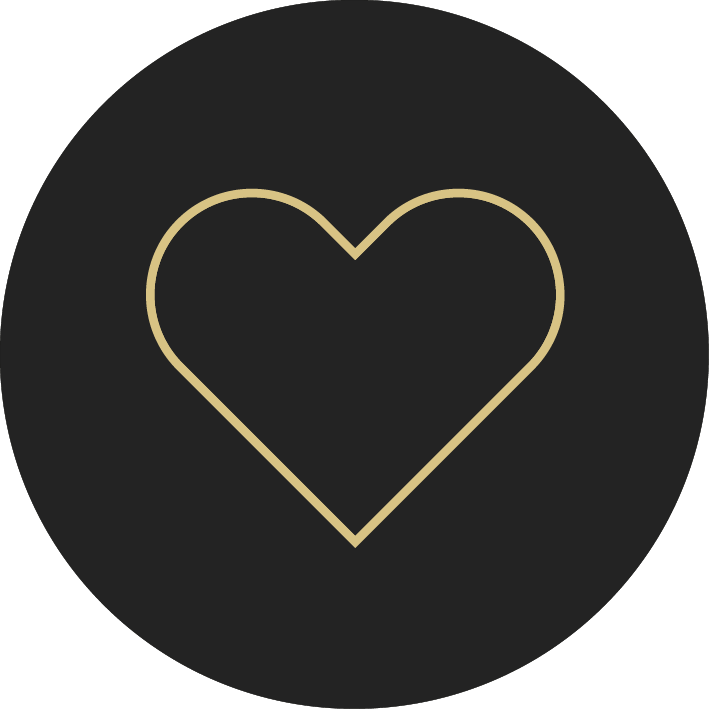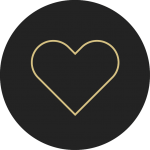 Lying about injuries for financial gain creates stigma and undue stress for those who rely on compensation and injury payments.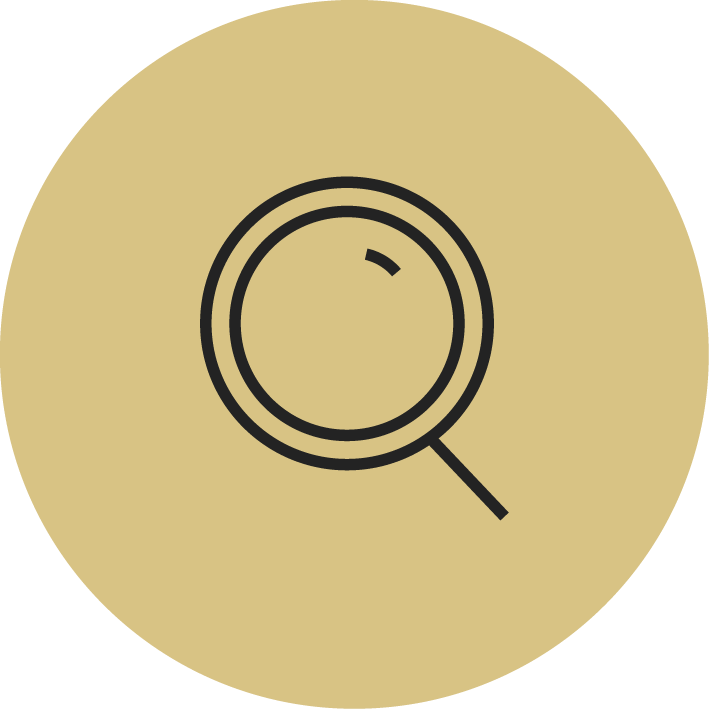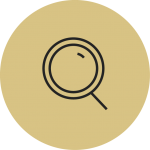 Becoming a victim of fraud can be stressful and financially devastating so investigating it professionally and effectively is vital.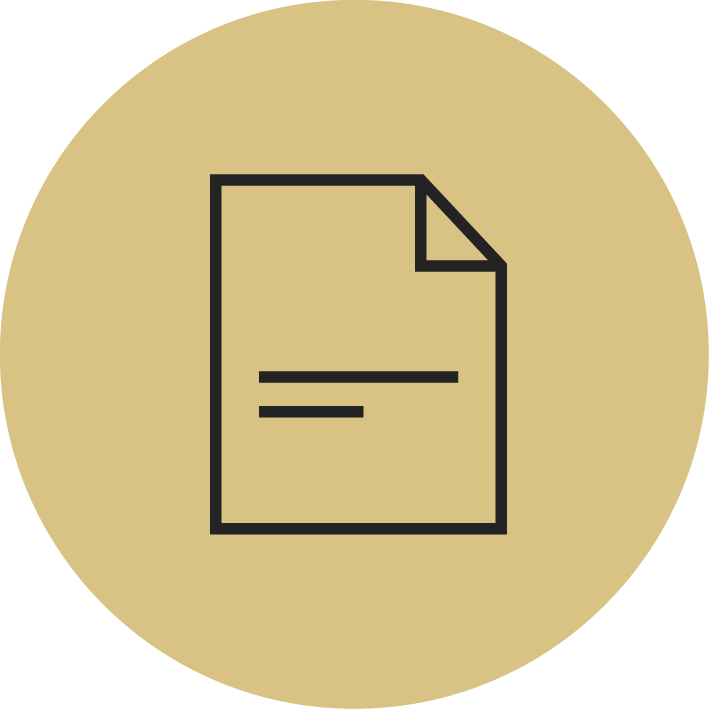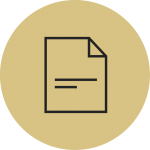 Process servers provide a trusted method of delivery that ensures documents have been received.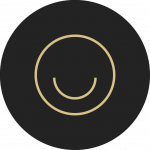 Mystery shoppers collect vital intelligence about the customers experience and can find evidence of unscrupulous retailers.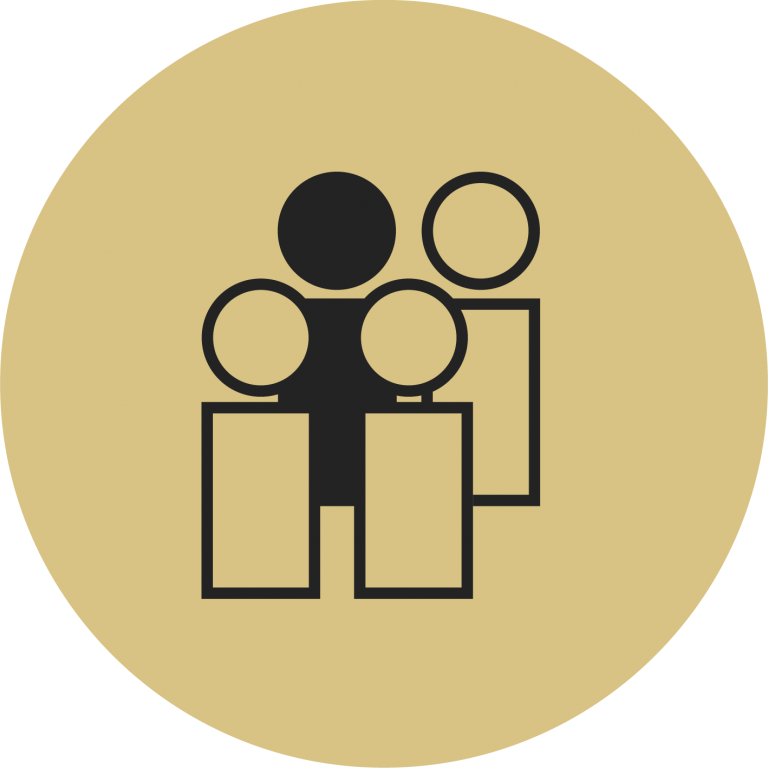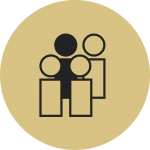 Enquiry agents can conduct covert and overt enquiries, obtaining additional information to support investigations.
Why hire a private detective in Birmingham from Reveal PI?
At Reveal PI, we understand the need for discretion and the importance of protecting our clients anonymity. From the way we communicate with our clients, right through to the techniques we use and the approach we take when conducting investigations, discretion remains our priority. Our team of investigators come from hugely varied backgrounds, professions and cultures, allowing us to blend perfectly into any environment, situation or role.
Private Investigator Birmingham FAQ's
We are able to deal with enquiries of all natures and have experience conducting discreet door knocks, interviews, statement taking, process serving, online private detective consultations and trace work to name but a few.
The nature of every enquiry is different and our team will ensure the right solution is put forward to obtain the desired results. So if you are looking for a reliable and professional detective agency, hire private investigator Birmingham in Reveal PI.
Yes, all of our enquiry agents are professionals so the findings, whether that be a witness statement, trace report or observational log is detailed and accurate enough to be admissible in court.
Should any of our evidence be questioned, our pi or private detectives are able to stand in court to support and defend their work.
In Birmingham, UK, private investigators are unregulated however Reveal private investigators are accredited to BS 102000 standard which means the work they do is scrutinised in an annual audit to ensure it is conducted in a legal, lawful and ethical manner.. Private investigators in Birmingham are allowed to conduct employee investigations, use covert surveillance to gather information and evidence, and provide services to their clients within the bounds of the law. This may include surveillance, interviews, tracing, and the use of specialised equipment, such as listening devices or tracking devices.
When my son's wife became unstable and left him she took everything including their two very young children. Having been asked to care for them for a significant part of their lives I was worried and didn't know what to do. When I thought of a private investigator I was so fortunate in finding Reveal. The operatives were extremely courteous, thoughtful, sensitive and helpful. They were fully committed and I developed a great trust in their integrity in the six days they were working. Their results showed the inadequacies of the mother in a way that is helpful to the children who were at the heart of this enquiry, not only for us but for the operatives also. I cannot speak too highly of them.
HB
Four Oaks
An outstanding professional service provided throughout the entire investigation from beginning to end. The advice, guidance and information I received was fantastic and I could not have achieved such a positive outcome without you and your team, as the end result was just priceless! Therefore I would highly recommend your organisation to anyone if they need someone to provide an excellent confidential service, which is professionally administered and obtains the right information to achieve excellent results. Thank you and well done!
LM
Solihul
I dealt with Reveal when I had suspicions my husband of two years was cheating on me. I found them a great company to deal with, very professional, friendly and went out of there way to help me. I would highly recommend them to anyone who has worries about their relationship
LP
Small Heath
Reveal were quite simply amazing! After months of feeling uncertain and sick about what was going on I had clarification within a week of them taking on my case. I had the proof I needed backed up with picture evidence. You never made me feel like I was doing anything wrong, you provided an amazing service, with a quick turnaround and offered me support and updates the whole way through. I wish I had known about you sooner and would happily recommend your services to anyone in a similar situation.
EW
Tamworth
16 years of searching and reveal reunited me and my father within half an hour/an hour! So happy with the price! So happy with the staff! This company brought my family back together.. couldn't thank them enough
CP
Telford
My partner worked incredibly long hours and it was putting a strain on our relationship, it was hard to prove whether he was telling the truth or not as he was the company director and often had meetings all across London which regularly involved going for drinks with clients. The investigators discovered that one of the clients wasn't actually a client and after seeing him with her on multiple occasions were able to get photographs of them visiting a hotel together. It was hard to take but I have since moved on and think this probably saved me wasting years of my life in a relationship that was inevitably destined to fail.
TH
Chelsea
If you're still unsure about the kind of investigations we conduct, take a look at some of our success stories.
We received a phone call from a distraught woman who strongly suspected her husband was cheating, she explained that he had always worked long hours but recently it had become more frequent and the excuses he gave were getting more and more flimsy, he claimed he was being forced to work overtime but his earnings never seemed to change. We carried our surveillance and discovered his stories didn't seem to match his actions….
The Woman Who Wouldn't Divorce Her Husband
Many marriages break down but not every couple take the final step of divorce and often spend years separated but technically still married. We were tasked with assisting a man who had been separated from his wife for a number of years as he had the intentions of marrying his new partner but when he asked his wife to sign the paperwork she had disappeared. She had left her job and moved out of the property but fortunately we…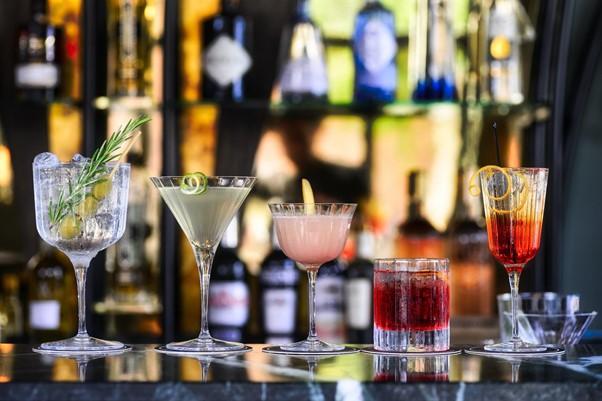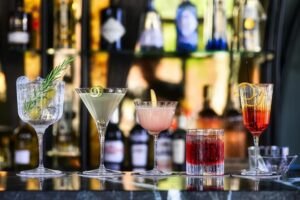 Mystery Shopping
Table of Contents Olivia's Townhouse Dirty Martini Bourne & Co. Cocktails The Botanist Pineapple Club Birmingham's Five Best Cocktail Bars: Summary What Service Does a
Read More »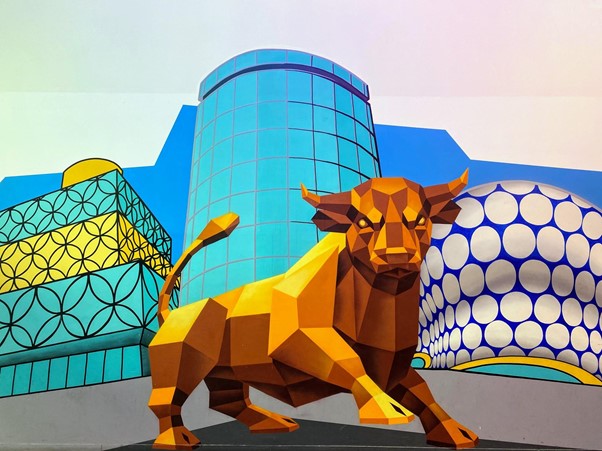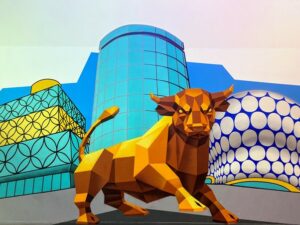 Mystery Shopping
Table of Contents Go Shopping at the Bullring Embark on a Walking Tour Take in a Live Event at the National Exhibition Centre Explore Birmingham
Read More »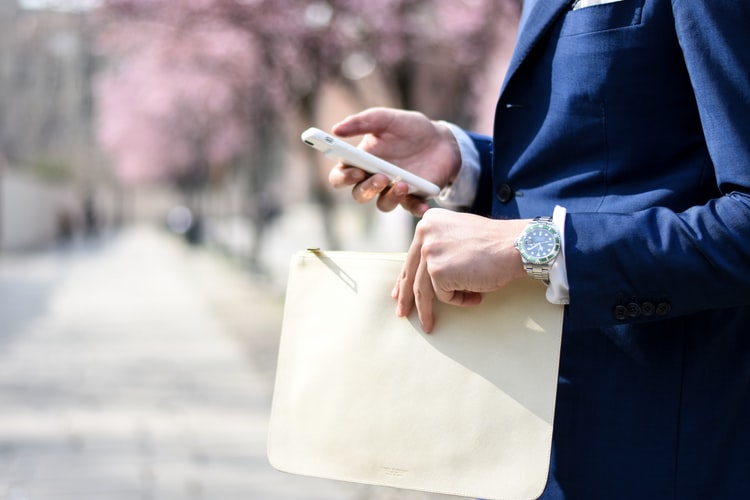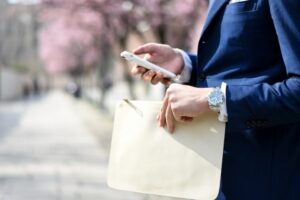 Enquiry Agents
Table of Contents What are Enquiry Agents? What Can Enquiry Agents Legally do? What Type of Cases do Enquiry Agents Work On? Corporate Cases for
Read More »
How do I prove that somebody is still driving while they are banned?
Surveillance Services | Vehicle Tracking
There are two elements to this scenario, the first being that the individual's vehicle is being driven, and the second being that the banned individual is the one driving it. If reports of a banned driver getting behind the wheel are to be substantiated, we will need to prove both of these elements.
At Reveal Private Investigator, we are equipped with GPS vehicle tracking devices that can be used to monitor a vehicle remotely. The devices are small and magnetic, making them quick and easy to attach and detach from a vehicle without leaving a mark. Our local private investigators will discreetly attach the device where it will avoid detection during a car maintenance or MOT. The tracker will relay GPS data to our team in real-time and we can use it to discern a pattern.
Using this pattern of behaviour, we decide an appropriate time to conduct surveillance and prove who is driving the vehicle. Using GPS Vehicle Tracking and Surveillance in combination, we could easily gather robust, timestamped evidence that someone is driving while banned.
Our private investigator company in Birmingham doesn't just cover individuals. We are equally as experienced in conducting detective and professional services for corporations and businesses. Whether you're concerned about fraud within your organisation or need assistance with an employee investigation, our dedicated team of professional investigators are here to help.
Like with our private investigator services for individuals, the corporate work we do is professional, discreet and secure. We know the challenges of corporate investigation and ensure that all the work we do is legal, admissible and indisputable. Whatever your requirements, you can trust our company to support your organisation.
Ready to enlist the help of our private investigation company? Hire a private investigator in Birmingham from Reveal PI. We provide private detective services and pride ourselves on being competitively priced with respect to our competitors or other local private investigator agencies. We believe everyone should have access to fairly priced and professional detective services. Get in touch with us to learn more about private investigator Birmingham costs.
I'm concerned that staff might be stealing from my business.
Employee Investigations | Fraud Investigation | Surveillance Services
Business owners who see discrepancies in their stock reporting systems may raise questions about employee theft, which costs businesses in the UK thousands of pounds every year. However, even though the numbers show stock or cash is going missing, it is often difficult to find out for certain who is taking it. Questioning staff would reveal the investigation and risk tipping off the thief before evidence can be gathered.
Our professional investigators are skilled in multiple surveillance methods, including the use of hidden cameras, and listening devices. By positioning these in your business premises, we may be able to capture video evidence of how things are going missing. Depending on the type of business and items being taken, it may be appropriate to survey the exterior of the building, such as the delivery bay or staff car park, in case bulky items or large amounts of stock are being redirected.
I need an address to take somebody to small claims court.
If you need to take somebody to court, but don't have enough details for them to complete the court papers, Person Tracing can be a helpful and fast service. As court proceedings are deemed a reasonable cause for tracking an individual's contact details, we are usually able to collect this data for you. Hire our local private investigators and simply provide us with as many details as you do have, such as a name, phone number or workplace address, and we will use our experience and knowledge to do a background checks and provide the address as soon as possible.
I think my partner might be cheating
Matrimonial Investigations | Surveillance
Infidelity is a breach of trust causing real emotional harm and relationship breakdown. When clients come to us with relationship problems, we do our best to treat the case with the sensitivity and emotional awareness warranted. We will invite you for an initial consultation and assign a key point of contact who will be your support throughout the private investigations. During this consultation, you can tell us your suspicions and any details which will help us begin the private investigation. It may be that your partner is claiming to work long hours, but their pay isn't changing, or that they are out with friends a lot but their stories don't add up.
Matrimonial Investigations often involve private surveillance services as standard. Because infidelity often recurs in a pattern, we can use the details you give us to identify an appropriate time and place to conduct surveillance. This may be from outside their workplace or home address, waiting for them to leave the premises and following them to their next location. We will provide photographic evidence of any relevant interactions, with time and date stamps to leave you with no doubts. Our evidence is reported sensitively and to the highest standard, meaning that it is admissible in court should you need it to be.
Private conversations seem to be getting leaked
Because we are experts in private detective services and surveillance, we are also experts in detecting when someone is being watched or listened to without their permission. We have helped clients from the corporate world and as individuals to uncover how their private conversations are being shared more widely than they intended. In government or corporate situations, bugs or listening devices are used to gather classified information which can be sold for a price to competitors or used to undermine employee investigations. In personal situations, such as a listening device in your home, it is more likely that the person monitoring you seeks harmful levels of control.
By assessing the information which has been leaked, and the locations in which this information was discussed, we can narrow down the possible places where a listening device may be hidden. Our professional private detective team can then attend your property or office and search for bugs in this location. We do this without damaging any items or furnishings, and we will never discuss what we are doing there with others. To an outsider, we will appear as a general maintenance crew.
Once a listening device is found, the next step is to discover who planted it. How we do this will depend greatly on the type of device and location, and on other details of the case such as where the leaks originally surfaced to alert you that someone was listening.
We suspect an employee was involved in an incident, but we have no evidence.
If you know an incident took place, and have a good idea of who was involved, gathering evidence is the best way to confront them and take action. However, sometimes the evidence is lost or cannot be gathered safely. In this instance, a polygraph or lie detector test will help narrow down the suspects and help you move forward.
A lie detector test measures physiological signs of stress such as blood pressure, pulse and perspiration, working on the idea that these symptoms increase significantly when someone lies. All our lie detector tests are conducted by trained and accredited professionals, who ask questions from different angles to ensure any twists in the truth, which may enable someone to lie confidently, are straightened out. Our private detective firm will facilitate the tests in controlled environments to reduce the risk of adverse results or false positives and provide you with a full report of the results.