Injury and Insurance Fraud Investigations
Fraudulent injury and insurance claims cost billions of pounds each year, we obtain evidence to support or discredit these claims.
Insurance Claim Validation
The increase in fraudulent insurance claims in the insurance industry has had a dramatic effect on the premiums paid by everyone, in recent years we have seen a significant rise in the number of fraudulent activity and exaggerated claims. Most insurance claims are subject to some form of claim validation ranging from a routine telephone interview with the claimant to an in-depth insurance fraud investigation.
Where injuries are sustained and they have an impact on the claimant's quality of life, the initial compensation and ongoing financial support can cost an insurer millions of pounds. The claim will be based on a number of factors such as the involvement of the liable party, whether they had followed their legal obligations, the impact this has had on the claimant – both physically and psychologically, loss of earnings, damage to property or possessions and any lasting effects on the claimants quality of life.
If there are precarious grounds for the claim, a lack of evidence or suspicions about the legitimacy of the claimant, insurers are likely to review the claim.
Where the claim value is substantial this frequently warrants the use of insurance investigators and loss adjusters, the role of an insurance fraud investigator is to obtain evidence (Usually covertly) that will either support or discredit the claim. This can be equally important for supporting claims as it can for disputing them, every victim deserves to be compensated fairly for an accident and the evidence provided by a private investigator may reassure the insurer that no further examination or scrutiny is required.
Private investigators often take on the role of a loss adjuster, a loss adjuster's role is to provide support and guidance in the event of an insurance claim. Whilst a loss adjuster will work for, or be instructed by an insurer, there are impartial industry bodies that set out codes of conduct they must adhere to. In cases of fraudulent claims, the cost of a loss adjuster can significantly reduce the overall financial liability of the insurer.
Get in Touch to Discuss Your Needs
Why would private investigators get involved in Injury & Insurance Investigations?
I had a car accident and the other person is lying about their injuries
Injury & Insurance Investigations
In the event of a false injury claim, our most powerful tool is surveillance. In the case of false claims, we would collect all the details you have for the individual and talk about your concerns. This will help our insurance fraud investigators and investigations team identify an address, do background checks, conduct interviews, and gather key information, photographic and video evidence. While the effects of injuries can change over time, with some good days and bad days, if we can gather robust and conclusive evidence of their behaviour over time, showing it to be inconsistent with their alleged injuries, you will be able to make a case that your business insurance should reassess their claim.
An employee sustained an injury at work and is claiming they are unable to return to work
Injury & Insurance Fraud Investigations
In manual handling industries, particularly, firms take great steps to ensure their employees are operating in a safe manner, but injuries do happen. If an employee's claims are inconsistent with the nature of their injury or with your records of the accident, you may have reasonable cause to investigate. As with insurance fraud investigations, the most conclusive evidence we can provide is video evidence of the employee behaving in a manner inconsistent with their claims. Using employee investigations and covert surveillance techniques, we can ascertain whether or not the employee is really unable to work and provide photographic or video evidence to support this.
A customer had an accident at our business premises
Injury & Insurance Investigations
 Health and safety is an ongoing part of the business but unfortunately, accidents do happen and sometimes they lead to injuries, if a customer has been involved in an accident on your premises you may find they make a claim against your business. The role of a private investigator is not to prove the customer is lying but to conduct a non-partisan injury & insurance fraud investigation to gather evidence and verify the facts. Photographic and video surveillance reports can be used by your insurer to defend against a fraudulent insurance claim.
When my son's wife became unstable and left him she took everything including their two very young children. Having been asked to care for them for a significant part of their lives I was worried and didn't know what to do. When I thought of a private investigator I was so fortunate in finding Reveal. The operatives were extremely courteous, thoughtful, sensitive and helpful. They were fully committed and I developed a great trust in their integrity in the six days they were working. Their results showed the inadequacies of the mother in a way that is helpful to the children who were at the heart of this enquiry, not only for us but for the operatives also. I cannot speak too highly of them.
HB
Four Oaks
An outstanding professional service provided throughout the entire investigation from beginning to end. The advice, guidance and information I received was fantastic and I could not have achieved such a positive outcome without you and your team, as the end result was just priceless! Therefore I would highly recommend your organisation to anyone if they need someone to provide an excellent confidential service, which is professionally administered and obtains the right information to achieve excellent results. Thank you and well done!
LM
Solihul
I dealt with Reveal when I had suspicions my husband of two years was cheating on me. I found them a great company to deal with, very professional, friendly and went out of there way to help me. I would highly recommend them to anyone who has worries about their relationship
LP
Small Heath
Reveal were quite simply amazing! After months of feeling uncertain and sick about what was going on I had clarification within a week of them taking on my case. I had the proof I needed backed up with picture evidence. You never made me feel like I was doing anything wrong, you provided an amazing service, with a quick turnaround and offered me support and updates the whole way through. I wish I had known about you sooner and would happily recommend your services to anyone in a similar situation.
EW
Tamworth
16 years of searching and reveal reunited me and my father within half an hour/an hour! So happy with the price! So happy with the staff! This company brought my family back together.. couldn't thank them enough
CP
Telford
My partner worked incredibly long hours and it was putting a strain on our relationship, it was hard to prove whether he was telling the truth or not as he was the company director and often had meetings all across London which regularly involved going for drinks with clients. The investigators discovered that one of the clients wasn't actually a client and after seeing him with her on multiple occasions were able to get photographs of them visiting a hotel together. It was hard to take but I have since moved on and think this probably saved me wasting years of my life in a relationship that was inevitably destined to fail.
TH
Chelsea
Insurance Fraud Case Studies
Are you trying to obtain evidence of a fraudulent claim made against you? Read some of our successes.
Car insurance scams and fraudulent claims are an escalating issue in the UK, with costs averaging £1.3billion each year. This effects all honest drivers and unfortunately leaves us all suffering from increasing premiums as insurance companies try to cover their losses. Often scammers will exaggerate claims of injury or damages in order to take more money out of the honest driver's pockets. A small insurance company contacted us when they received a precarious claim following a road traffic collision….
Corporate Private Investigation Services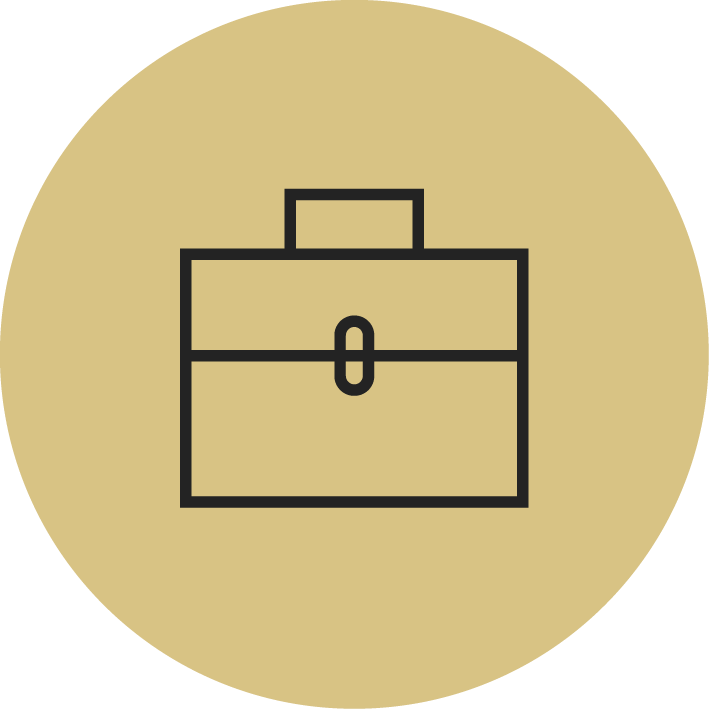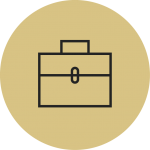 We assist employers, who might otherwise avoid investigating dishonest staff because they lack experience or fear legal action.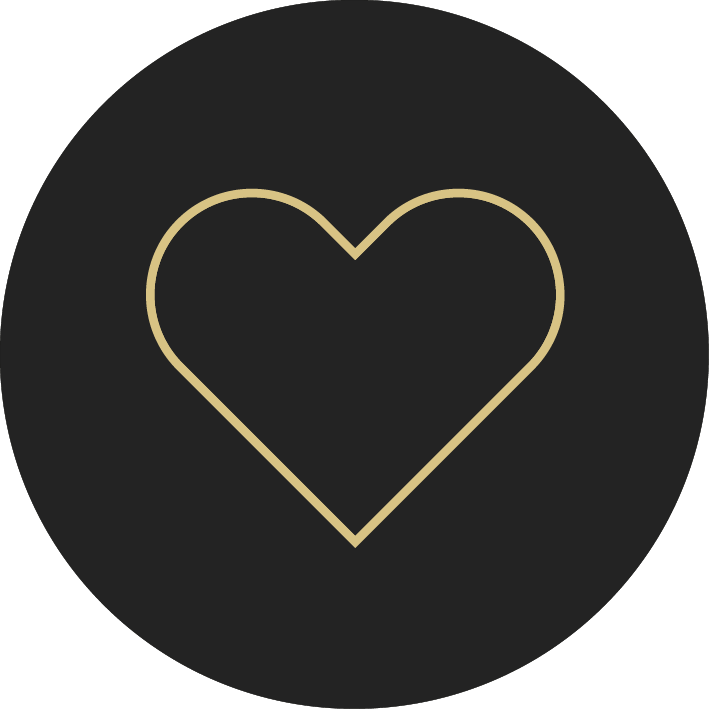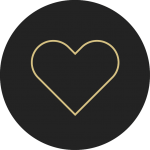 Exaggerating injuries for financial gain creates stigma and undue stress for those who rely on compensation and injury payments.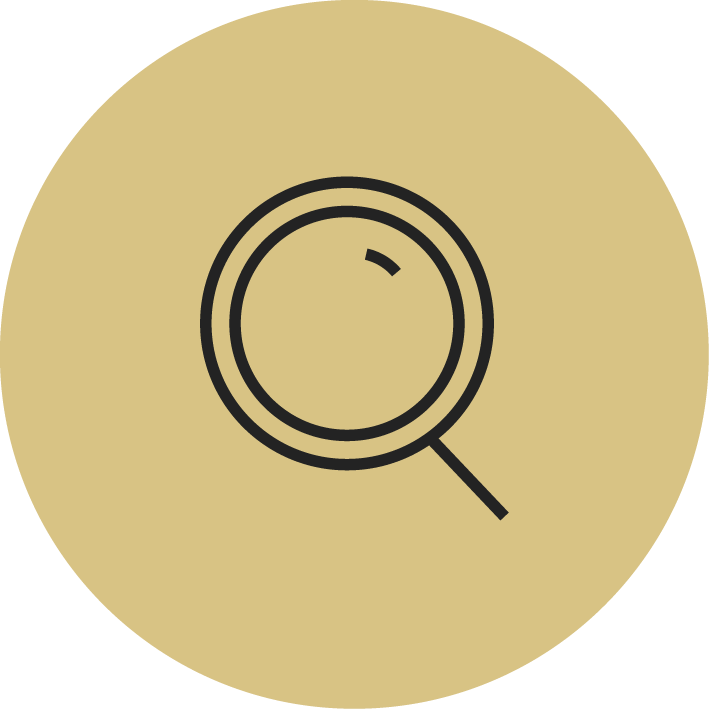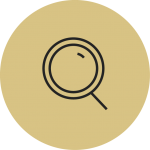 Becoming a victim of fraud can be stressful and financially devastating so investigating it professionally and effectively is vital.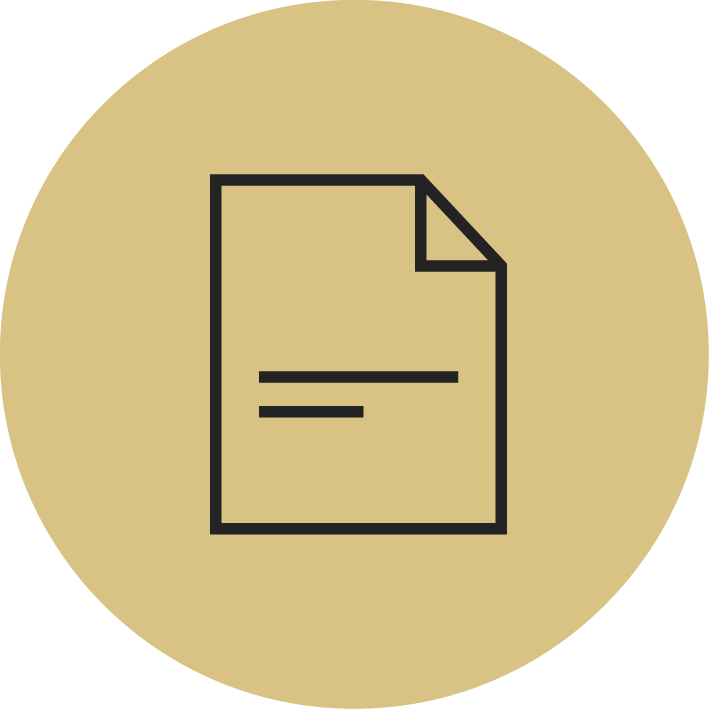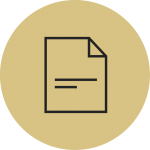 Process servers provide a trusted method of delivery that ensures documents have been received by the respondent.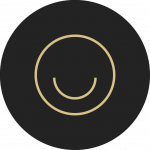 Mystery shoppers collect vital intelligence about the customer's experience and can find evidence of unscrupulous retailers.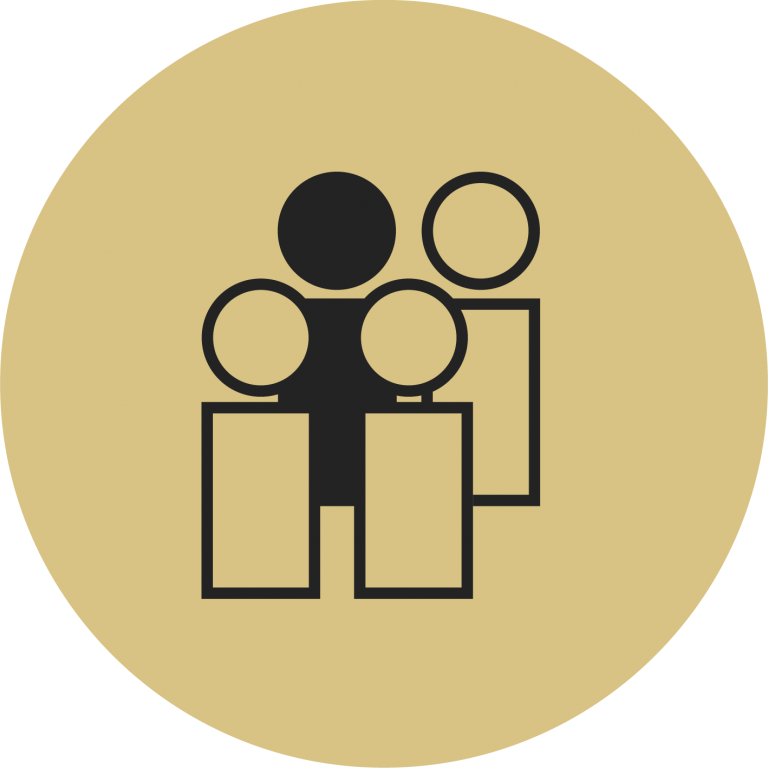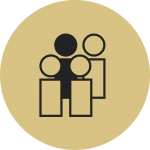 Enquiry agents can conduct covert and overt enquiries, obtaining additional information to support investigations.
Insurance for fraud investigation: FAQs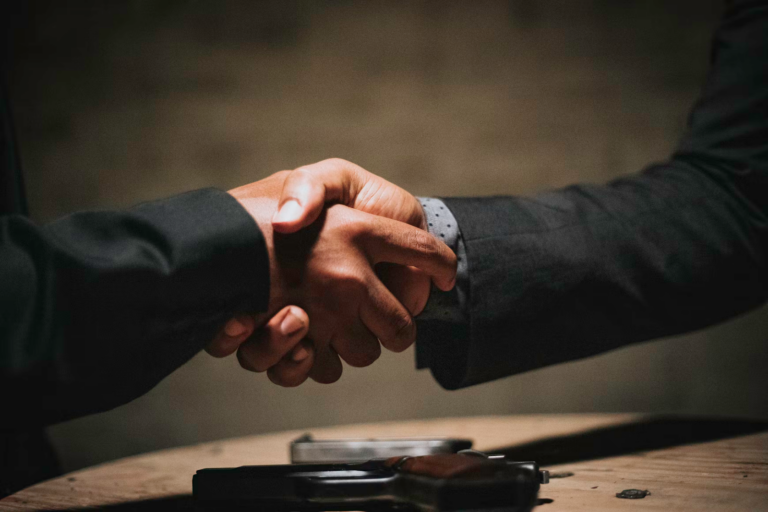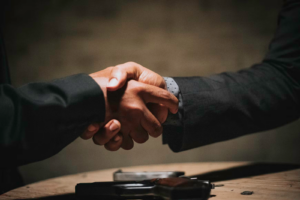 Bug Sweeping
Any time you require a professional service, the aim is always to achieve a successful outcome, especially if you lack the time, skills or expertise
Read More »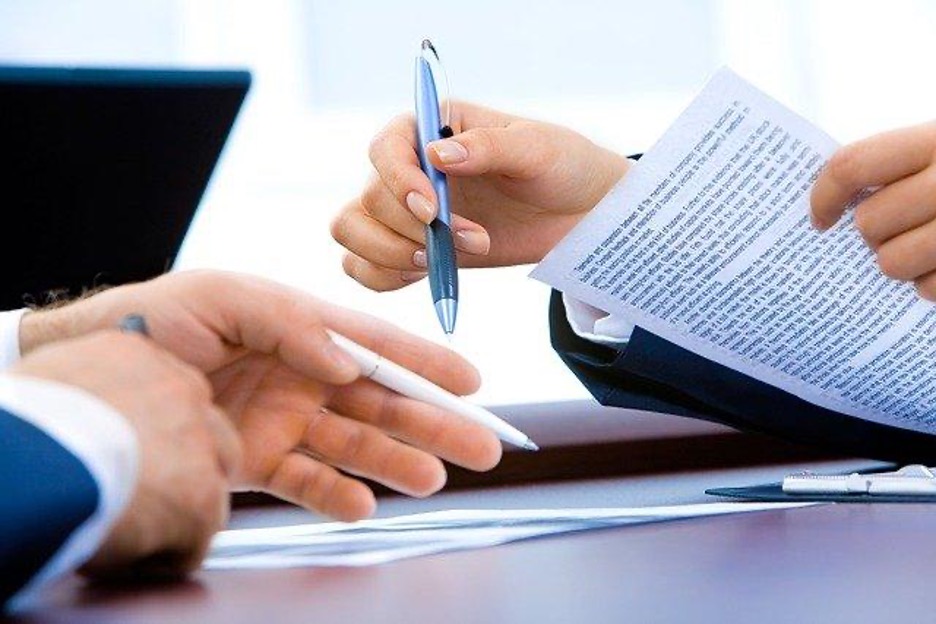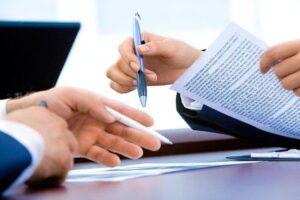 Injury & Insurance Investigations
In theory, the insurance claims process should be straightforward. A policyholder makes a claim following an incident that results in loss, and the insurance company
Read More »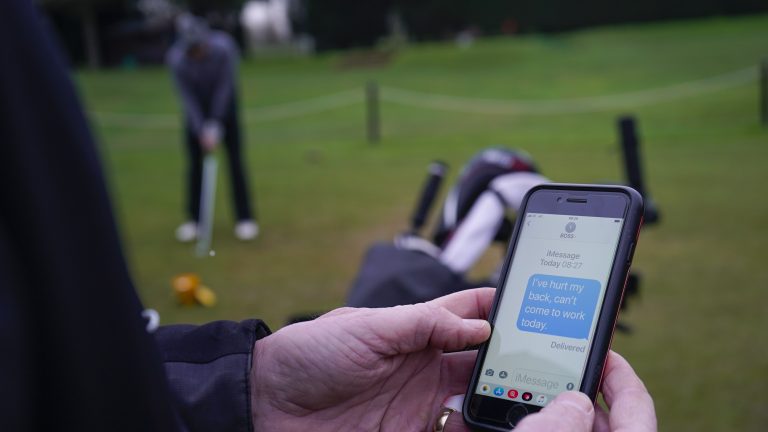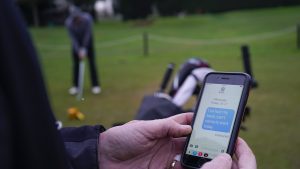 Injury & Insurance Investigations
Table of Contents What Is A Fraudulent Injury Claim? Why Would Someone Submit Fraudulent Injury Claims? What Should I Do If Someone Makes A Personal
Read More »