Reveal Private Investigators
Professional, Discreet & Secure Private Investigation Services in UK
Reveal Private Investigations UK: Why Trust Us
At Reveal Private Investigations, we value discretion and protecting our clients' anonymity. From the way we communicate with our clients, right through to the techniques we use and the approach we take when conducting investigations, discretion remains our priority. Our team of investigators come from hugely varied backgrounds, professions and cultures, allowing us to blend perfectly into any environment, situation or role.
Our team of private investigators will blend into their surroundings utilising our tools, skills, and experience to get the results you are looking for.
Our highly-trained, professional investigators, combine skills from military, law-enforcement and civilian careers to operate efficiently while blending seamlessly into their surroundings. Our UK private investigators are experienced in many different aspects of investigation ranging from covert surveillance to specialist techniques used to identify and counter complex fraudulent claims. We pride ourselves on discretion and client confidentiality throughout.
Your Strategic Private Detective Partners
Our private detective agency services cover corporate investigations, as well as public and private investigations. We are prepared to support you in any setting following the utmost professional standards. We partner with other businesses, bringing strategic resources to inform our planning and support our clients.
We work together with our Strategic Partner, Centric HR, who provide their expert opinions on HR matters so that our workplace investigations are informed by industry-specific perspectives. Centric HR also uses RevealPI's services to support their clients in investigative matters.
We also partner with BHSF, a non-profit health and wellbeing organisation. Due to the stressful experiences some of our clients face, BHSF has made available their expert mental health support. A range of support is now free of charge to all RevealPI clients, no matter what they're going through.
Our Private Investigation Services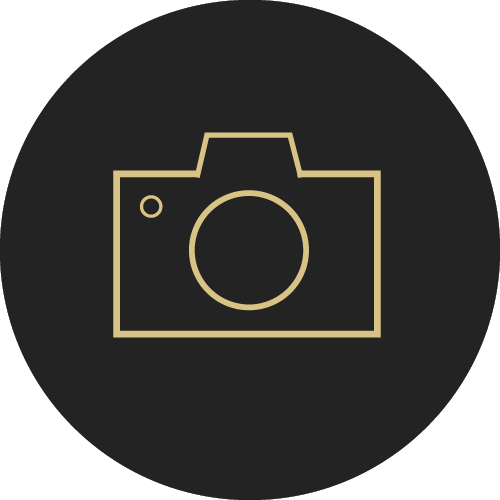 Our covert private surveillance services provide definitive answers in the form of time-stamped photographic and video evidence. Whether the case is a legal dispute or a private matter, surveillance provides certainty where it is needed.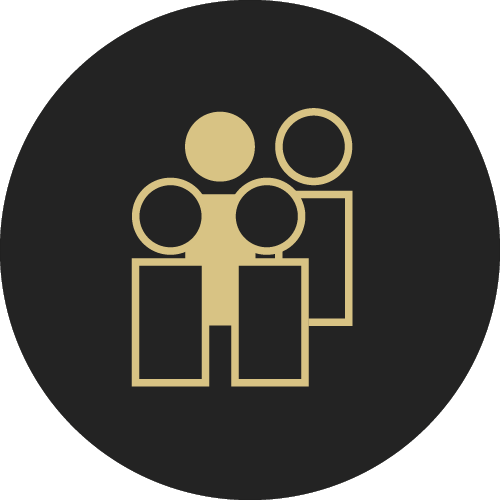 With our person tracing or address tracing services, our UK private investigator use their skills and experience to find an address or contact details for a specific individual or company. When you hire a private investigator from Reveal PI, you can count on our many years of experience in dealing with locating missing people among other issues.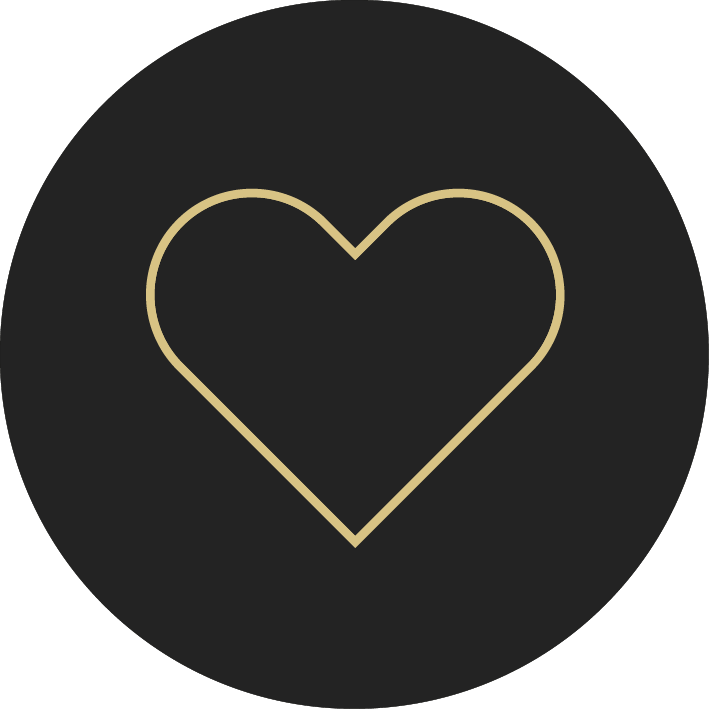 Finding that your partner has been lying to you can shatter your confidence. Our private detectives can help you find the answers you need for divorce proceedings and suspected infidelity. We offer background checks, and GPS tracking services. With our level of expertise, you can feel secure that 'private matters' are being taken care of confidentially between the parties involved.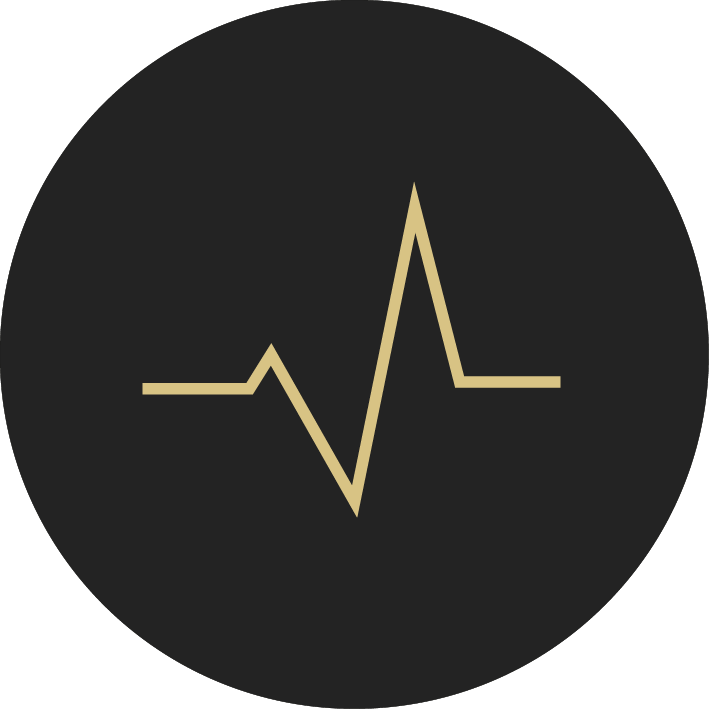 Polygraph tests are a proven method of detecting dishonesty by monitoring physical factors such as breathing rate, pulse, blood pressure and perspiration. Our examiners has a team of qualified examiners who have undergone extensive training in conducting polygraph tests. We are qualified members of the British Polygraph Society (BPS) and the American Polygraph Association (APA).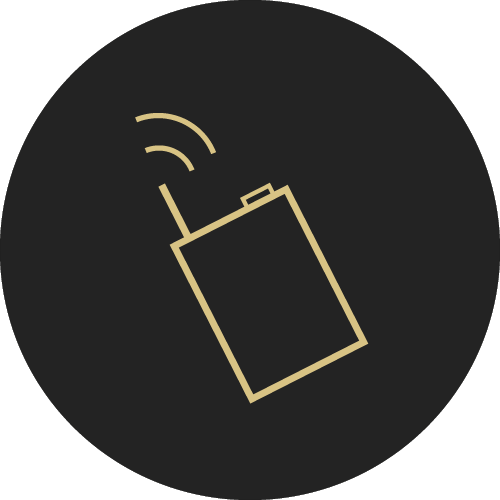 Technical Surveillance Counter-Measures, known as "Bug Sweeping", generally refer to detecting hidden surveillance devices such as cameras, listening devices, data loggers, trackers and software. If you suspect that someone has planted a monitoring device such as a camera or microphone in your home, office or vehicle, our UK private investigators can help.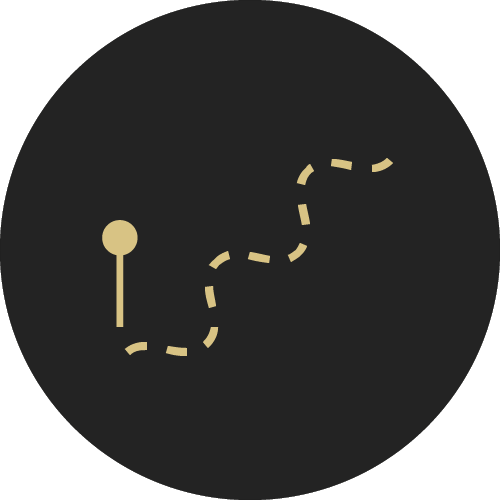 Discreet tracking devices provide pinpoint accurate location data in real-time to allow our team to track vehicles remotely. Used to supplement our private investigation, GPS Vehicle Tracking can help detectives detect patterns of behaviour in a subject's movements.
Corporate Private Investigation Services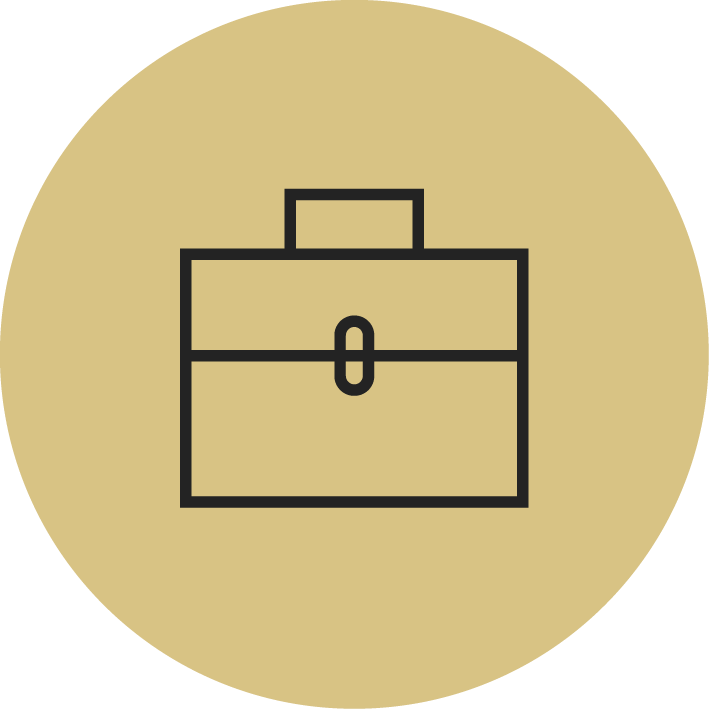 We gather intelligence about employee-related issues, such as injury claims, long-term sickness and moonlighting. Employee Investigations include investigating claims or severity of an accident at work or the need for long term sick leave or cases of workplace theft. We also perform background checks of potential employees that are completely confidential.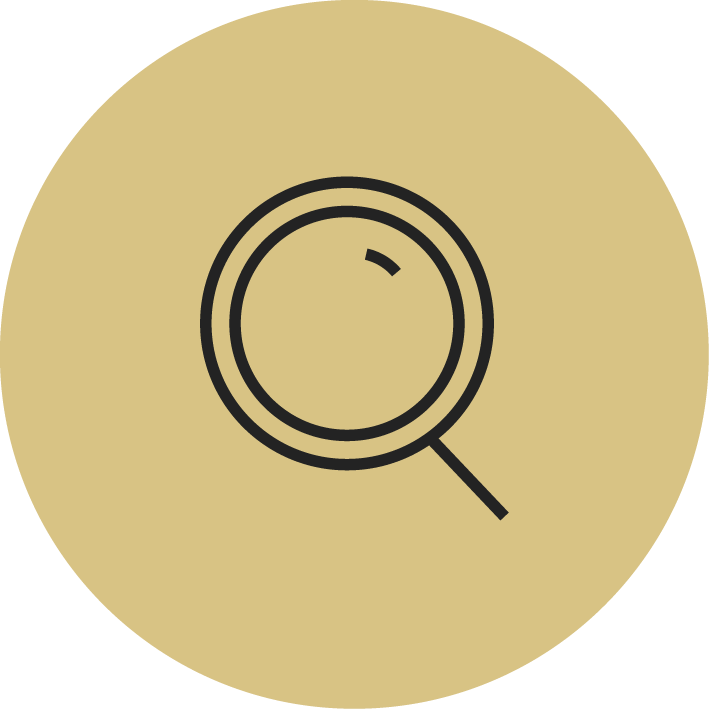 Our fraud investigations provide answers to your questions with solid photographic and video evidence, protecting you and your business. Our investigators have covered fraud cases of all shapes and sizes. While financial fraud is common, we have also seen a huge rise in personal injury fraud, Romance Fraud, online fraud and benefit fraud in recent years.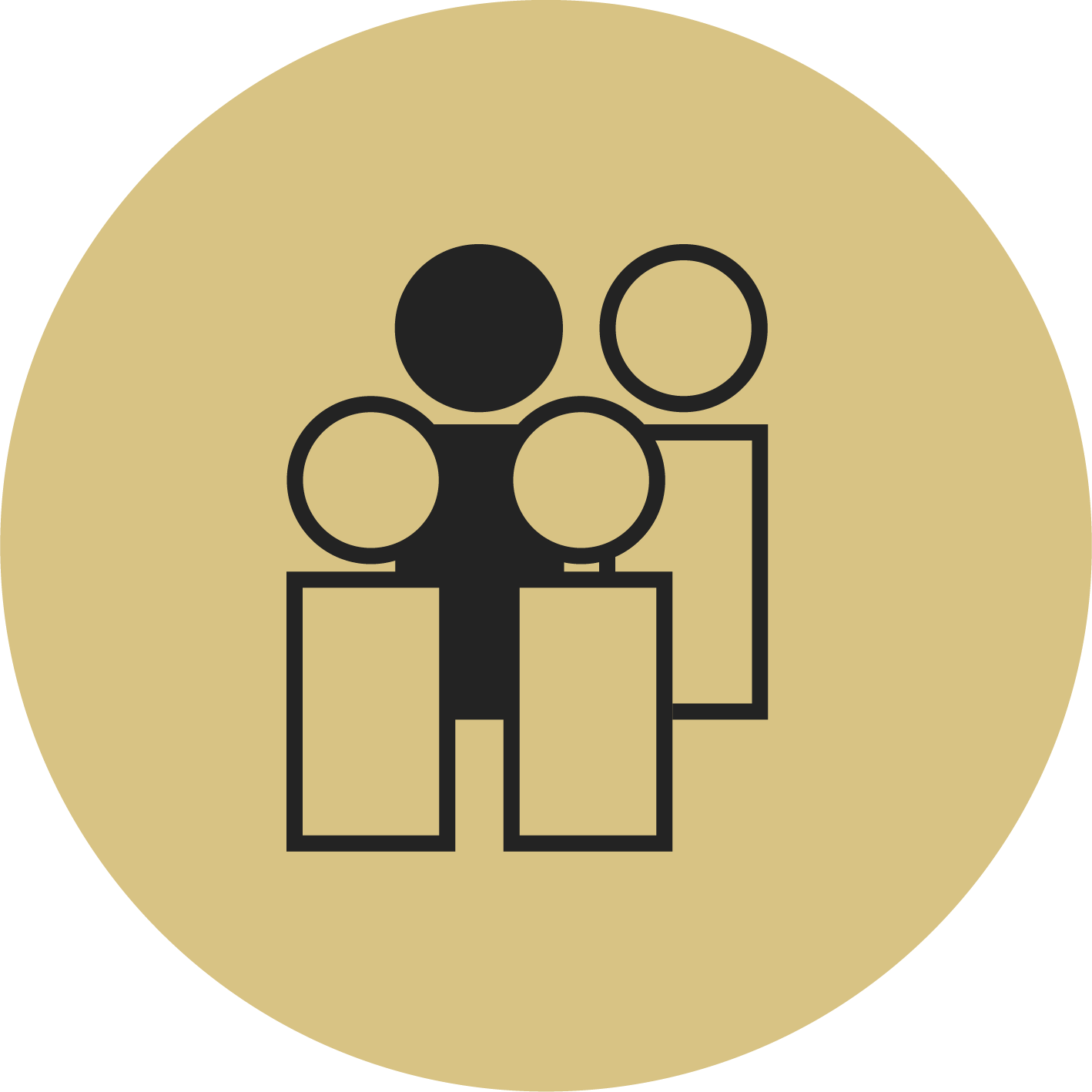 Fraudulent injury and insurance claims cost billions of pounds each year. Our private investigation services have provided support to a number of insurers and loss adjustors having difficulty assessing precarious claims. We help gather relevant information and irrefutable evidence to support or discredit these claims.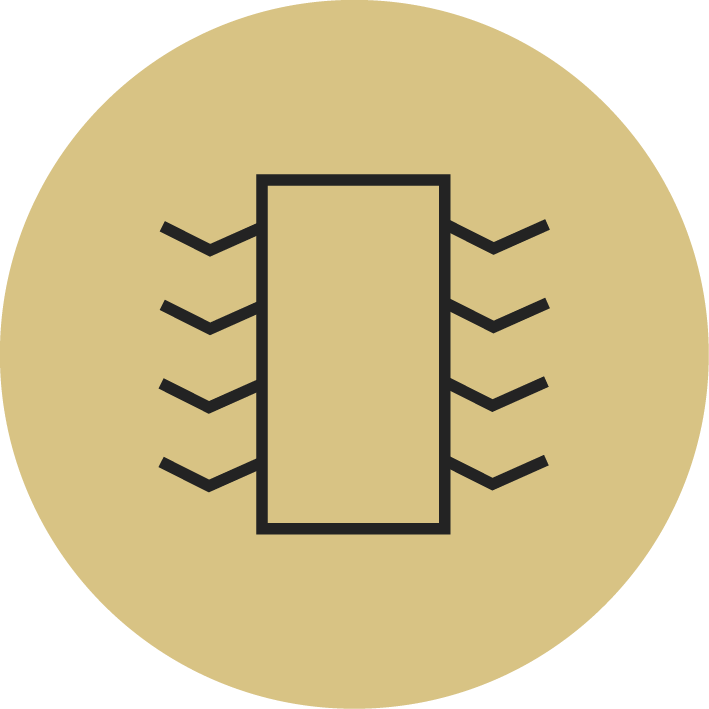 A mystery shopper is an undercover operative who poses as a customer, making test purchases to identify retailers selling counterfeit products, operating without a license or simply to test customer service and staff knowledge. Our mystery shoppers are completely discreet and can carry out investigations without drawing attention to themselves.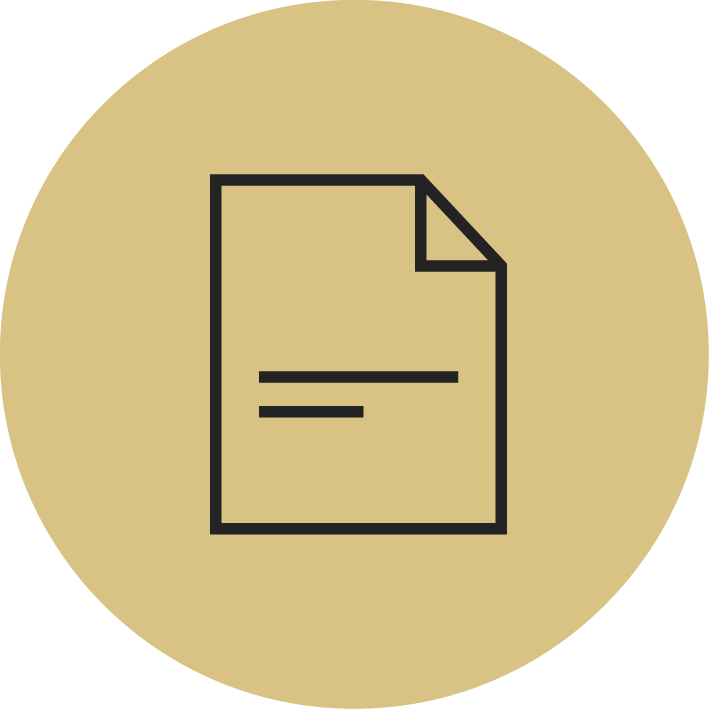 When notifying a party of legal action, it is important to be sure that the documentation has actually been received. A process server is a trusted third-party service that will guarantee that documents have been delivered directly to the named recipients. We are a trustworthy firm that helps courts and private individuals locate the subject, confirm their identity, and gather evidence of receipt.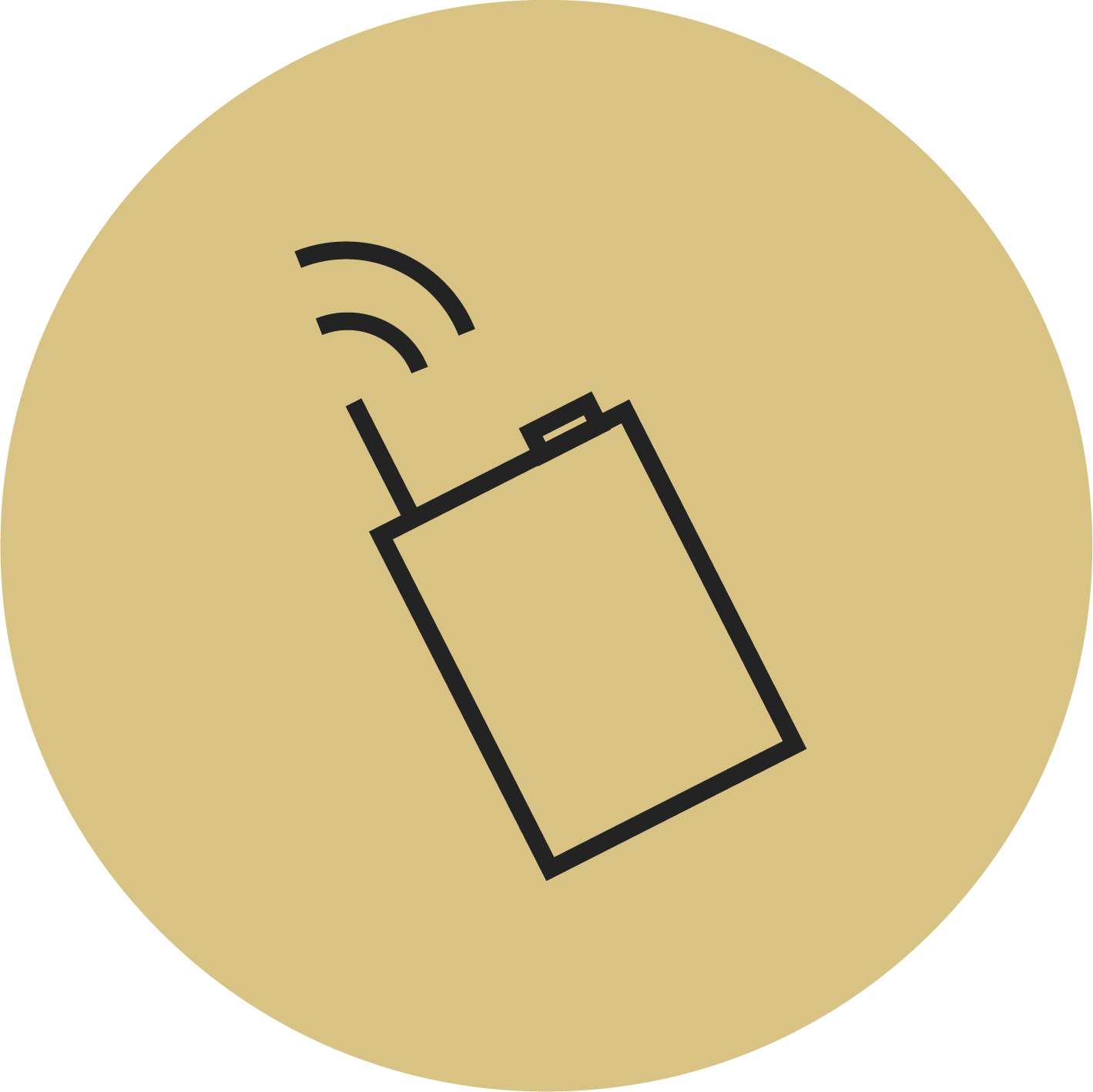 Enquiry agents are private investigators who gather information by making physical enquiries, going door to door, to understand a particular subject. This is a supplementary service used by our private investigator UK team to collect observations discreetly and take statements for process serving or locating a missing person (person tracing).
When my son's wife became unstable and left him she took everything including their two very young children. Having been asked to care for them for a significant part of their lives I was worried and didn't know what to do. When I thought of a private investigator I was so fortunate in finding Reveal. The operatives were extremely courteous, thoughtful, sensitive and helpful. They were fully committed and I developed a great trust in their integrity in the six days they were working. Their results showed the inadequacies of the mother in a way that is helpful to the children who were at the heart of this enquiry, not only for us but for the operatives also. I cannot speak too highly of them.
HB
Four Oaks
An outstanding professional service provided throughout the entire investigation from beginning to end. The advice, guidance and information I received was fantastic and I could not have achieved such a positive outcome without you and your team, as the end result was just priceless! Therefore I would highly recommend your organisation to anyone if they need someone to provide an excellent confidential service, which is professionally administered and obtains the right information to achieve excellent results. Thank you and well done!
LM
Solihul
I dealt with Reveal when I had suspicions my husband of two years was cheating on me. I found them a great company to deal with, very professional, friendly and went out of there way to help me. I would highly recommend them to anyone who has worries about their relationship
LP
Small Heath
Reveal were quite simply amazing! After months of feeling uncertain and sick about what was going on I had clarification within a week of them taking on my case. I had the proof I needed backed up with picture evidence. You never made me feel like I was doing anything wrong, you provided an amazing service, with a quick turnaround and offered me support and updates the whole way through. I wish I had known about you sooner and would happily recommend your services to anyone in a similar situation.
EW
Tamworth
16 years of searching and reveal reunited me and my father within half an hour/an hour! So happy with the price! So happy with the staff! This company brought my family back together.. couldn't thank them enough
CP
Telford
My partner worked incredibly long hours and it was putting a strain on our relationship, it was hard to prove whether he was telling the truth or not as he was the company director and often had meetings all across London which regularly involved going for drinks with clients. The investigators discovered that one of the clients wasn't actually a client and after seeing him with her on multiple occasions were able to get photographs of them visiting a hotel together. It was hard to take but I have since moved on and think this probably saved me wasting years of my life in a relationship that was inevitably destined to fail.
TH
Chelsea
A comprehensive service, delivered efficiently and professionally. Our client received appropriate, timely communication. Service of paperwork was achieved quickly and the corresponding administrative tasks were undertaken immediately to ensure the client was safeguarded as effectively as possible. Thank you Reveal PI we will use your services again!
Hannah Price
Victim Support
From an initial point of instruction, Reveal PI have been prompt in their communication, reliable and efficient in delivering their services. We are most grateful to Mr David Jones who goes above and beyond what is expected of a private investigator and whose efforts have played an important role in securing an acquittal for our client. We could not recommend this company highly enough.
Reeds Solicitors
Jan Matthews, Managing Partner