Technical Surveillance Counter-Measures, known as "Bug Sweeping", generally refers to sweeping for or detecting hidden devices such as cameras, listening devices, data loggers, trackers and software.
Bug sweeping is the process of using specialist equipment to scan for and detect eavesdropping devices and other types of surveillance equipment that may have been placed in your home, office or vehicle.
If you are concerned about safety and security in your office, home or vehicle, our expert private investigators can help you find and remove even the most sophisticated devices and software. Our bug sweeping service can help you detect if someone has planted a monitoring device like microphones or cameras in your home.
Your private conversations should remain private, regardless of it's personal or professional. In the hands of your competition, the information you can disclose from these tapped conversations could mean the difference between success and bankruptcy.
Our private investigators work is completely discreet so we can visit the premises using a pretext if you are concerned that the process of conducting the sweep may alert the potential third-party. We always ensure that communication between ourselves and our clients remains confidential and secure so all information is transferred by secure, password-protected methods.
Your privacy matters and it is your every right to feel safe not just in your home but also at work or in your vehicle. With Reveal PI's expert knowledge, we can help you successfully remove these bugging devices discreetly and leave no damage to your property. 
Bug Sweeping Detection Services for Complete Security
Our bug sweeping service also includes a basic scan to restore certainty that what you do and say in your own home remains private, and signpost or advice on what to do next.
Discreet Visits
Home, Office or Vehicle
Phone or Computer screening available
Out of Hours Availability
Experienced in Creation, Deployment and Detection of Covert Devices
Get in Touch to Discuss Your Needs
Potential signs that you may need a bug sweep
Confidential information being leaked
Others being aware of private conversation or actions that have taken place
Suspicious behaviour from people who have access to your space
Signs of forced entry or unusual damage to household items
During a home sweep, our team will typically conduct a comprehensive inspection of the entire residence, including all rooms, furniture, and electronic equipment. They will use specialised listening devices, scanners, and other equipment to detect any potential surveillance devices or other security threats.
A bug sweep can detect and remove hidden bugging devices, or it can provide reassurance that your home is still private. Should we find anything, we are equipped to help you trace the origins of the bug and gather evidence of the violation, allowing you to confront the eavesdropper.
Our investigators are always discreet and can appear as general maintenance to avoid revealing our actions. We always search thoroughly and take care not to cause damage to your property and possessions.
An office sweep is a process that involves conducting a thorough inspection of an office space using specialised equipment to detect and locate any potential surveillance devices or other security threats. Hire a team of trained professionals who are skilled in using a variety of techniques and equipment to identify and locate potential security threats during the office sweep.
Once any potential threats have been identified, the team will be able to remove and disable them, ensuring that the office is free from unauthorised surveillance or other security risks. Office sweeps are an important security measure for businesses and organisations, as they can help to ensure the safety and confidentiality of sensitive information.
While GPS vehicle trackers are easy to install, it is difficult to find. If someone seems to have undue knowledge of your movements, even when you have not been followed, it may be that your car has been fitted with a tracker.
Our team uses GPS vehicle trackers in investigations, and as such we have expert knowledge and experience with which we can uncover any devices attached to your vehicle. By finding and removing these bugs, you can restore your privacy and confidence when driving.

If a tracking device is found on your vehicle, it should carefully be removed and kept as evidence. You should also contact the police and report the tracking to them. In addition, you can take steps to prevent future tracking by regularly checking your vehicle for tracking devices and implementing other security measures.
When my son's wife became unstable and left him she took everything including their two very young children. Having been asked to care for them for a significant part of their lives I was worried and didn't know what to do. When I thought of a private investigator I was so fortunate in finding Reveal. The operatives were extremely courteous, thoughtful, sensitive and helpful. They were fully committed and I developed a great trust in their integrity in the six days they were working. Their results showed the inadequacies of the mother in a way that is helpful to the children who were at the heart of this enquiry, not only for us but for the operatives also. I cannot speak too highly of them.
HB
Four Oaks
An outstanding professional service provided throughout the entire investigation from beginning to end. The advice, guidance and information I received was fantastic and I could not have achieved such a positive outcome without you and your team, as the end result was just priceless! Therefore I would highly recommend your organisation to anyone if they need someone to provide an excellent confidential service, which is professionally administered and obtains the right information to achieve excellent results. Thank you and well done!
LM
Solihul
I dealt with Reveal when I had suspicions my husband of two years was cheating on me. I found them a great company to deal with, very professional, friendly and went out of there way to help me. I would highly recommend them to anyone who has worries about their relationship
LP
Small Heath
Reveal were quite simply amazing! After months of feeling uncertain and sick about what was going on I had clarification within a week of them taking on my case. I had the proof I needed backed up with picture evidence. You never made me feel like I was doing anything wrong, you provided an amazing service, with a quick turnaround and offered me support and updates the whole way through. I wish I had known about you sooner and would happily recommend your services to anyone in a similar situation.
EW
Tamworth
16 years of searching and reveal reunited me and my father within half an hour/an hour! So happy with the price! So happy with the staff! This company brought my family back together.. couldn't thank them enough
CP
Telford
My partner worked incredibly long hours and it was putting a strain on our relationship, it was hard to prove whether he was telling the truth or not as he was the company director and often had meetings all across London which regularly involved going for drinks with clients. The investigators discovered that one of the clients wasn't actually a client and after seeing him with her on multiple occasions were able to get photographs of them visiting a hotel together. It was hard to take but I have since moved on and think this probably saved me wasting years of my life in a relationship that was inevitably destined to fail.
TH
Chelsea
The only way to know you have been bugged without doubt is to find the bug or to find information that has been leaked.
Bugs can be near impossible to detect without professional help but you can narrow down where the leak may be by using a process of elimination and selectively disclosing certain information.
Electronic listening or monitoring devices (bugs) can never be deployed in places such as toilets or changing rooms however it is legal to use them if there is a clear and justifiable reason such as investigating serious theft. Even under these circumstances the use of bugs should be administered by a professional and for no longer than absolutely necessary.
In general, bugs are typically placed in locations where they can go unnoticed and where they will be able to pick up the desired information, such as conversations or other sounds.Some common locations where bugs may be placed include:
In electronic devices such as phones, computers, and tablets.
In the walls, ceilings, or floors of a building.
In plants, books, or other objects that can be used to hide the device.
In vehicles, such as cars or trucks.
In clothing or other personal belongings.
That is entirely your decision, if you need us to be discreet with our bug sweep then we can either arrange the visit using a pretext such as an electrical survey (or suitable trade) or we can arrange the sweep at a time when the business/property will be vacant.
We encourage you to conduct sweeps at times when there is little or no activity at the premises so after hours and weekends can be ideal times for our team to visit.
Our team has the capability to detect and disarm a range of different bugging devices, listening devices are predominantly categorised into phone/wire taps, devices that store information locally and devices that transmit information via GSM/RF/WiFi.
Our experience building, deploying and detecting various types of device means we are confident any type of device can be found.
Bug Sweeping Case Studies
Not sure whether Bug Sweeping is suitable? Read some of our case studies to find out more.
The Listening Device In The Board Room
It is not unusual for disgruntled employees to attempt to take revenge on their previous employers but we were a little surprised to find a current employee already planning his revenge before he was dismissed. A regular client of ours asked us if we could shed any light on how his staff seemed to be aware there was going to be a safety inspection prior to it happening. We spoke to a few employees and found that one particular…
Our client was convinced that somebody had been spying on her because her estranged husband seemed to know more than she was telling him, she called us for help and told us exactly what he knew. We ran through some questions with her and found that the only thing the information had in common was that she had been sat at home on the phone while she was discussing it. We narrowed down the search to her home and…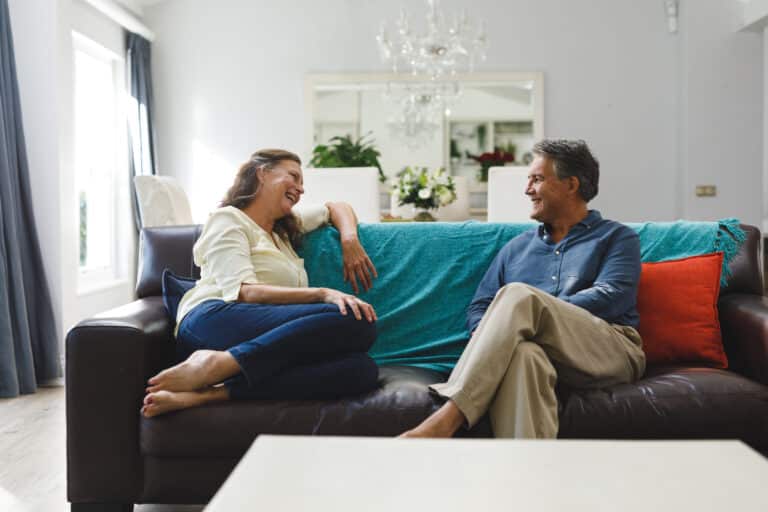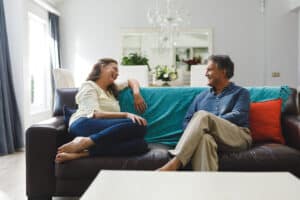 Bug Sweeping
Do you suspect that someone could be listening to your private conversations or recording video of you without your permission? In locations such as your
Read More »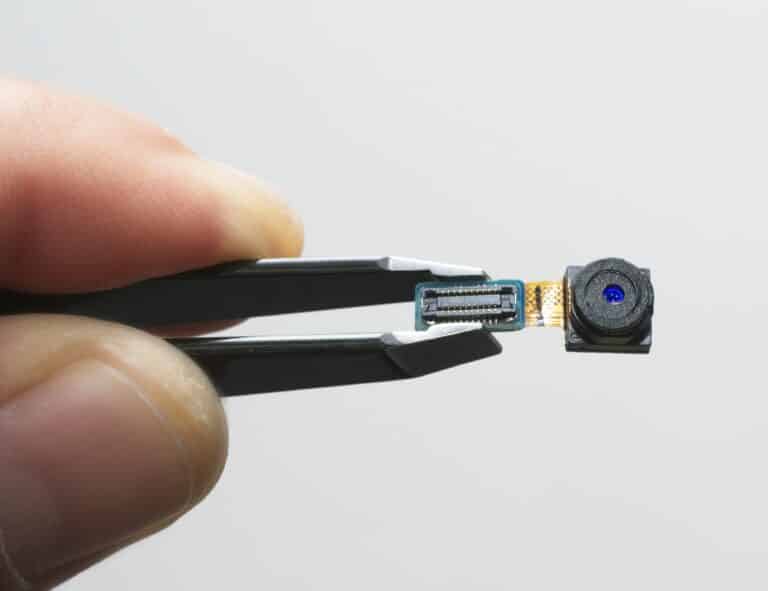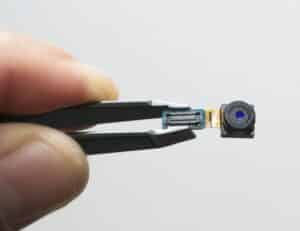 Bug Sweeping
It's one thing to suspect that a partner is cheating. Likewise, to have a hunch that an insurance claim could be fraudulent. But how do
Read More »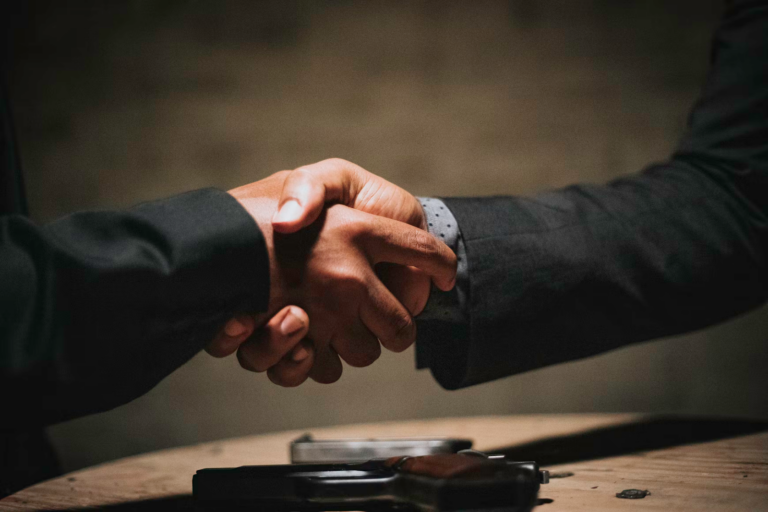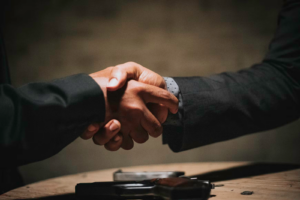 Bug Sweeping
Any time you require a professional service, the aim is always to achieve a successful outcome, especially if you lack the time, skills or expertise
Read More »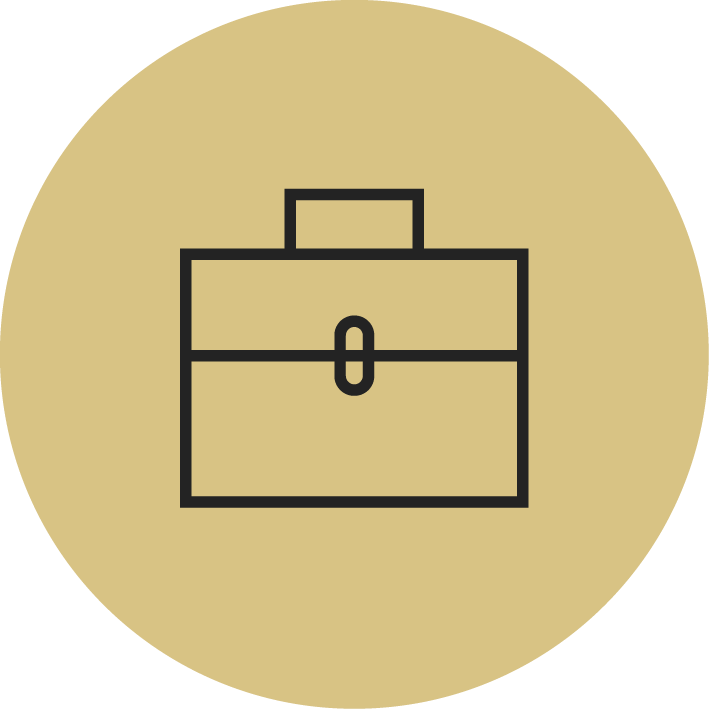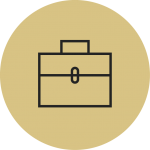 We assist employers, who might otherwise avoid investigating dishonest staff because they lack experience or fear legal action.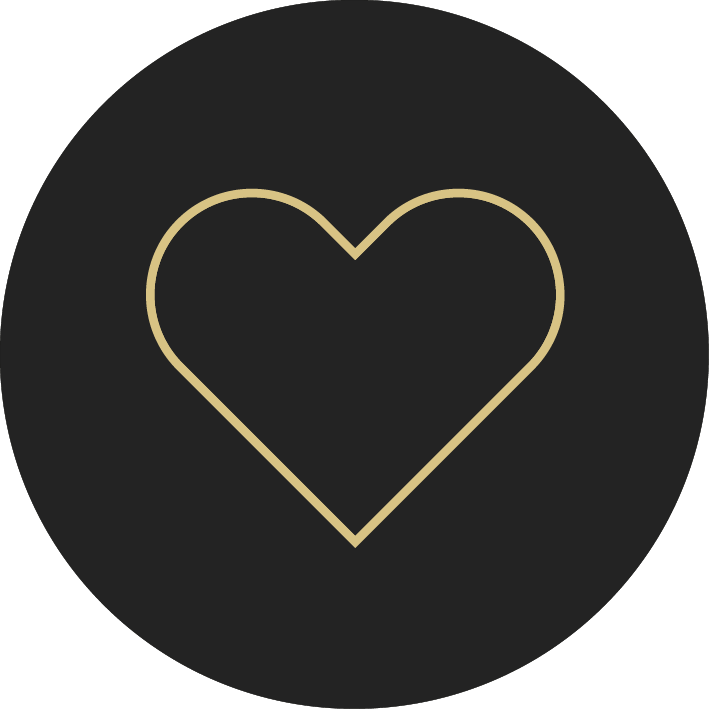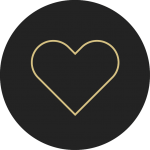 Lying about injuries for financial gain creates stigma and undue stress for those who rely on compensation and injury payments.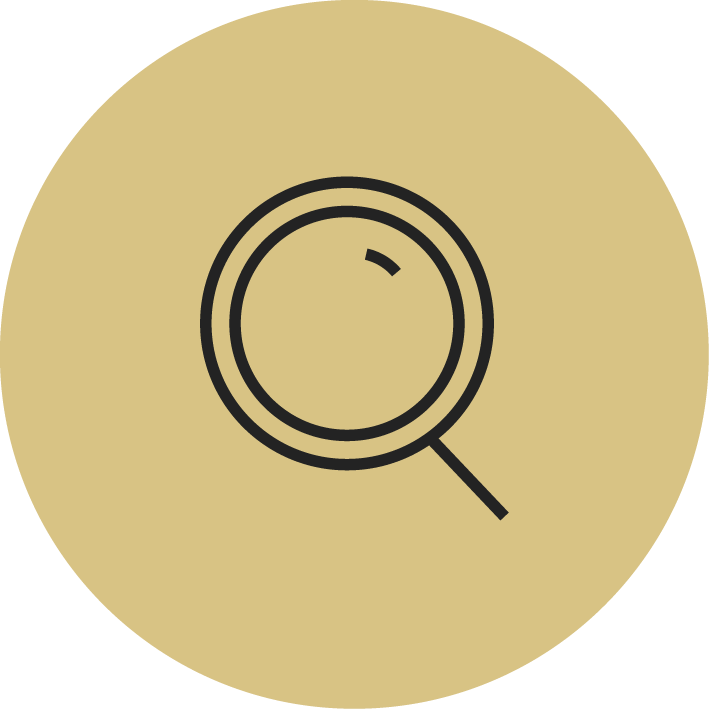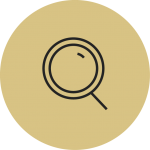 Becoming a victim of fraud can be stressful and financially devastating so investigating it professionally and effectively is vital.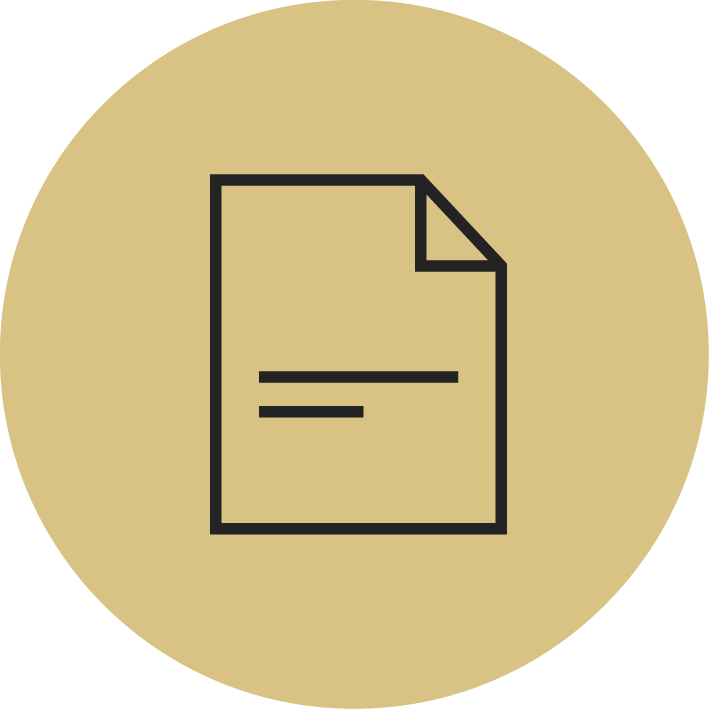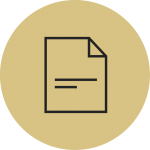 Process servers provide a trusted method of delivery that ensures documents have been received.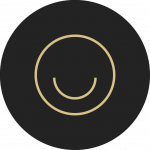 Mystery shoppers collect vital intelligence about the customers experience and can find evidence of unscrupulous retailers.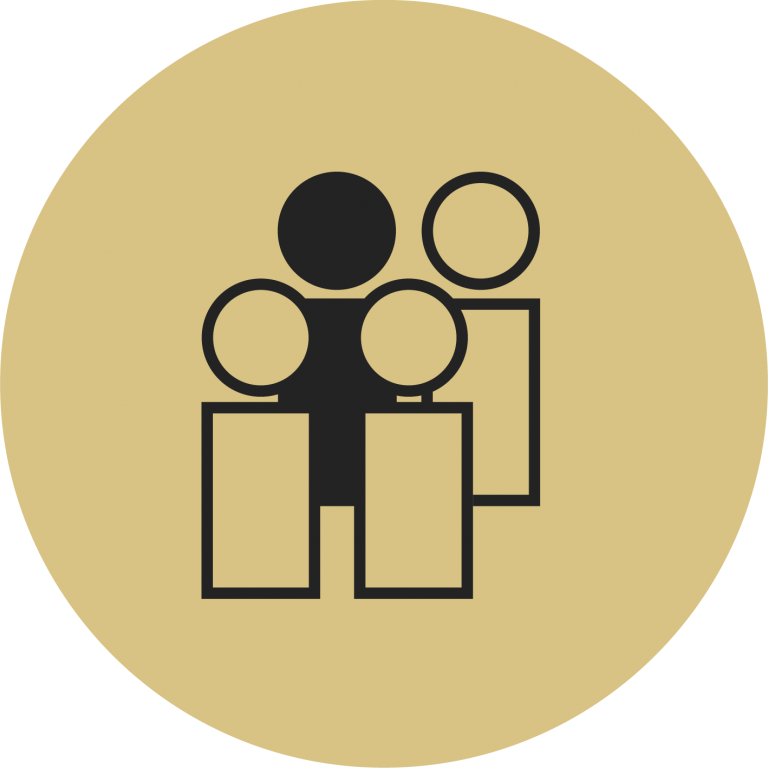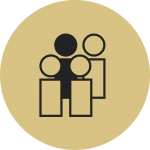 Enquiry agents can conduct covert and overt enquiries, obtaining additional information to support investigations.
Surveillance isn't always fast-paced, but it provides robust and conclusive evidence of a person's actions.
Finding address or contact details for somebody can be done with only the smallest amount of details. We can help you find debtors, witnesses or reunite family.
Infidelity is difficult to accept and even more difficult to prove. We are here to help. Our blogs on investigations within relationships can shed light on how.
Lie Detector tests can verify an individual's account or catch them in a lie. Read about the ways we use polygraph tests on our blog.
The use of hidden monitoring devices can be a violation of privacy and trust. Find out more about bug sweeping on our blog.
GPS Vehicle Tracking provides vital data to establish patterns of movement and offers support to surveillance teams.