Private Surveillance Services
Our covert private surveillance services provide definitive answers in the form of time-stamped photographic and video evidence. Whether the case is a legal dispute or a private matter, surveillance provides certainty where it is needed.
Surveillance and Private Investigation
Reveal PI private investigators will make themselves indiscernible from the public to be able to conduct surveillance without drawing any unwanted attention.
All our operations are deliberately planned and our investigators work in shifts to maintain discretion. We use industry-leading equipment including long-lens and body-worn cameras to gather footage both in close proximity and at long distances, without drawing attention to our investigators.
Time & Date Stamped Photography
High Definition, Time-Stamped Video Recording
Platforms for Covert Recording of Properties/Assets
Many of our investigators come from ex-military or law enforcement backgrounds however this is not exhaustive, and many of our team come from entirely civilian walks of life. Using their wealth of experience, our investigators have a proven record of making the right judgement during unexpected situations. This is demonstrated by the high standard of evidence we provide. All surveillance activities are recorded in a signed log, which includes time and date-stamped photographs and video recordings. Whether our investigators witness major events or simply a person going about their usual daily routine, we provide clients with comprehensive reports so they can see what happened exactly.
Specialist operators for rural areas
Covert Body-Worn Cameras
Male & Female Investigators
Get in Touch to Discuss Your Needs
When is Surveillance Investigation Needed?
I'm looking for information on someone's employment.
If you believe one of your staff is working somewhere else while claiming sick time, or if your spouse is being dishonest making up lies about their job, you have reasonable cause to look into where they're working. It's possible that you've been a victim of fraud, and someone owes you money, but they claim to be unemployed. You'll need to locate their employer in order to file an attachment of an earnings claim. After an initial consultation with Reveal PI, our team will have the information necessary to create an effective strategy and survey the individual to determine where they are employed.
Because employment is frequently conducted at regular intervals, we can identify optimum times  to start monitoring and conducting employee investigations by looking at their known routines. Perhaps they follow a schedule when they leave their house. Our discreet investigators will follow them either in a vehicle or on foot. We will take photos or video recordings to expose where they are working or employed.
In certain cases where employment records are inaccessible, we take the initiative to check on the person's method of transportation first and their movement patterns. This will provide us with the necessary information to determine where they work or how they source their income.
I need evidence that two people are residing in the same house.
If you are a landlord and you suspect a tenant of subletting, or if you are a local authority who needs to ascertain the truthfulness of a housing benefit claimant's story, a private investigator can help you get the information you need. An initial meeting with Reveal PI surveillance investigators will help us design an appropriate plan of fraud investigation and gather evidence.
In this kind of case, conducting surveillance will provide you with the insights you need. Reveal PI investigators will gather definitive evidence on the ground and provide a clear picture even where paperwork is lacking to prove tenants are cohabiting.
Our surveillance team can blend into crowds and use unmarked vehicles to avoid drawing public attention. Our investigators also use long-lens cameras that can be positioned near the residential property to make their observations. We will monitor those who enter and leave the premises daily.
Our surveillance report will include details about who is consistently at the property and the names of the occupants.
I'm concerned about my child whilst they are in my ex-partner's custody.
We take child welfare seriously and oftentimes these cases are emotionally charged and sensitive. Our private investigators will meet with you to discuss your concerns and collect the details we need to begin a child custody investigation
With our years of experience in the private investigation industry, Reveal PI has the knowledge and skills to build an appropriate and proportional plan of action in conducting surveillance between parents and child/children. This includes observing interactions and the house where the child is currently residing to see if there are any areas of concern.
Time-stamped photographic and video footage evidence provided by our surveillance experts can provide you with definitive answers catering to your concerns. Our findings will provide you with the reassurance, and indisputable detail needed to amend your custody agreement in court.
When my son's wife became unstable and left him she took everything including their two very young children. Having been asked to care for them for a significant part of their lives I was worried and didn't know what to do. When I thought of a private investigator I was so fortunate in finding Reveal. The operatives were extremely courteous, thoughtful, sensitive and helpful. They were fully committed and I developed a great trust in their integrity in the six days they were working. Their results showed the inadequacies of the mother in a way that is helpful to the children who were at the heart of this enquiry, not only for us but for the operatives also. I cannot speak too highly of them.
HB
Four Oaks
An outstanding professional service provided throughout the entire investigation from beginning to end. The advice, guidance and information I received was fantastic and I could not have achieved such a positive outcome without you and your team, as the end result was just priceless! Therefore I would highly recommend your organisation to anyone if they need someone to provide an excellent confidential service, which is professionally administered and obtains the right information to achieve excellent results. Thank you and well done!
LM
Solihul
I dealt with Reveal when I had suspicions my husband of two years was cheating on me. I found them a great company to deal with, very professional, friendly and went out of there way to help me. I would highly recommend them to anyone who has worries about their relationship
LP
Small Heath
Reveal were quite simply amazing! After months of feeling uncertain and sick about what was going on I had clarification within a week of them taking on my case. I had the proof I needed backed up with picture evidence. You never made me feel like I was doing anything wrong, you provided an amazing service, with a quick turnaround and offered me support and updates the whole way through. I wish I had known about you sooner and would happily recommend your services to anyone in a similar situation.
EW
Tamworth
16 years of searching and reveal reunited me and my father within half an hour/an hour! So happy with the price! So happy with the staff! This company brought my family back together.. couldn't thank them enough
CP
Telford
My partner worked incredibly long hours and it was putting a strain on our relationship, it was hard to prove whether he was telling the truth or not as he was the company director and often had meetings all across London which regularly involved going for drinks with clients. The investigators discovered that one of the clients wasn't actually a client and after seeing him with her on multiple occasions were able to get photographs of them visiting a hotel together. It was hard to take but I have since moved on and think this probably saved me wasting years of my life in a relationship that was inevitably destined to fail.
TH
Chelsea
Private Surveillance Case Studies
Not sure that surveillance is the right choice? Read some of our success stories.
Unlike Scotland, in England there is no limit on how long a partner may have to pay maintenance, our client found himself paying a substantial monthly sum to his ex-wife despite having being told by multiple sources that she was working full time and financially stable. We did some research and discovered that the hours she was working didn't match up with the money she had claimed to be earning….
The Miracle Man With a Lookalike
A local council contacted ourselves as they had a pending court case and only had a few days to obtain the evidence they needed, they had been tipped off that the man standing trial was actually able bodied. The man claimed to be paralysed from the waist down and his disability was so severe he had a full-time carer living in his home with him to provide 24/7 care. We sent a covert surveillance team to the man's property…
After a long and complex divorce our client was suspicious that his ex-wife was living with her new partner whilst still receiving maintenance payments on the basis that she was unable to financially support herself. The client first had these suspicions when their child mentioned mom's new boyfriend and the places they've been together, along with presents he's been getting. In this case however it was apparent that this was not a fly-by boyfriend, but a more long-term relationship….
Corporate Private Investigation Services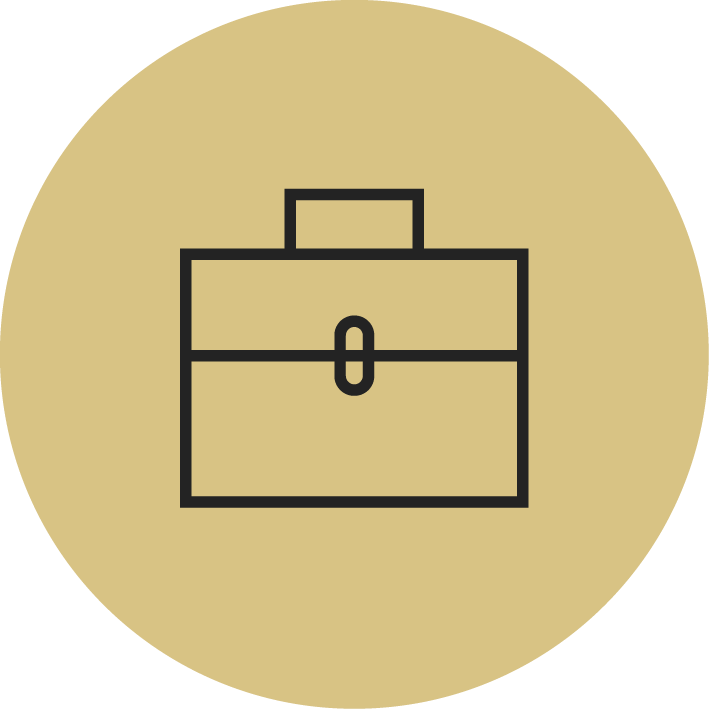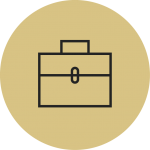 We assist employers, who might otherwise avoid investigating dishonest staff because they lack experience or fear legal action.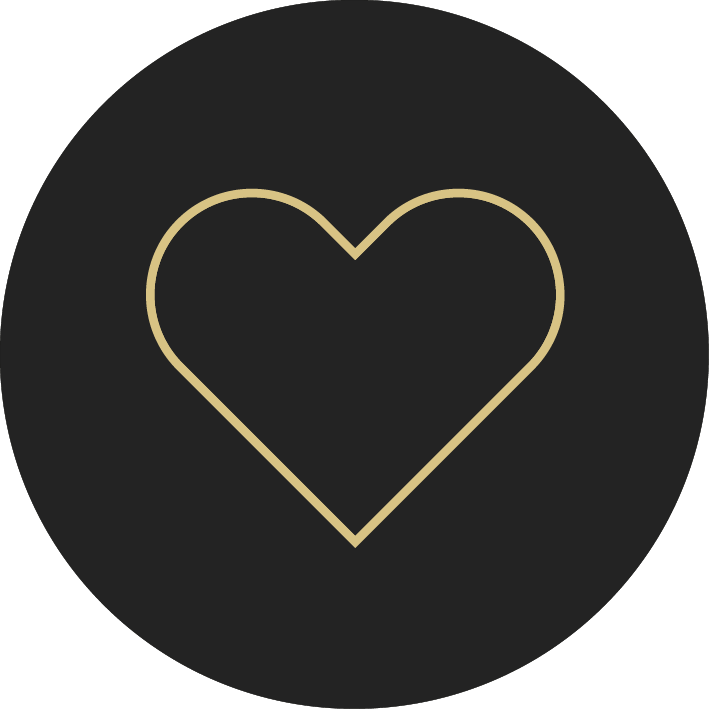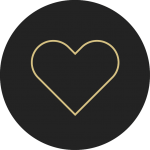 Lying about injuries for financial gain creates stigma and undue stress for those who rely on compensation and injury payments.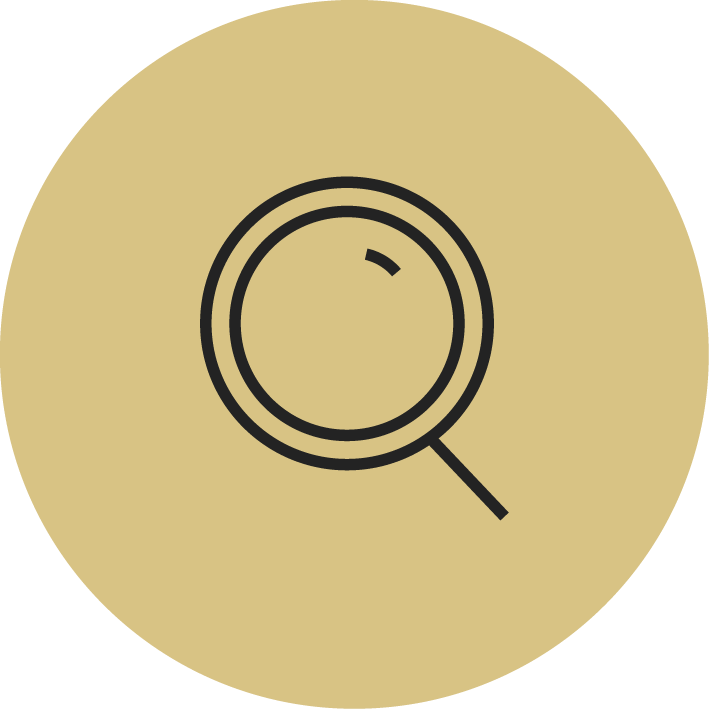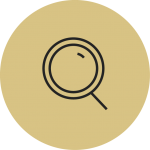 Becoming a victim of fraud can be stressful and financially devastating so investigating it professionally and effectively is vital.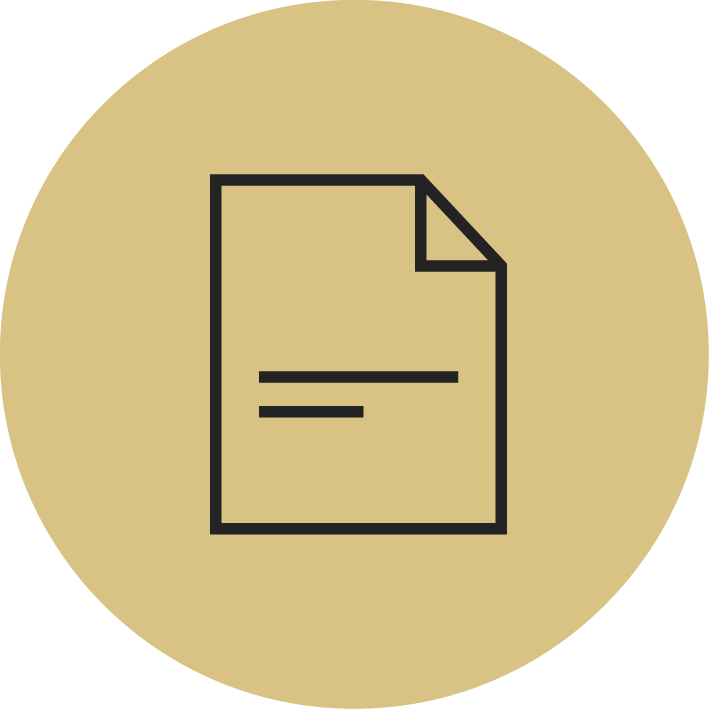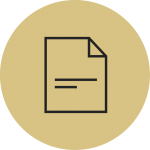 Process servers provide a trusted method of delivery that ensures documents have been received.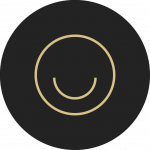 Mystery shoppers collect vital intelligence about the customers experience and can find evidence of unscrupulous retailers.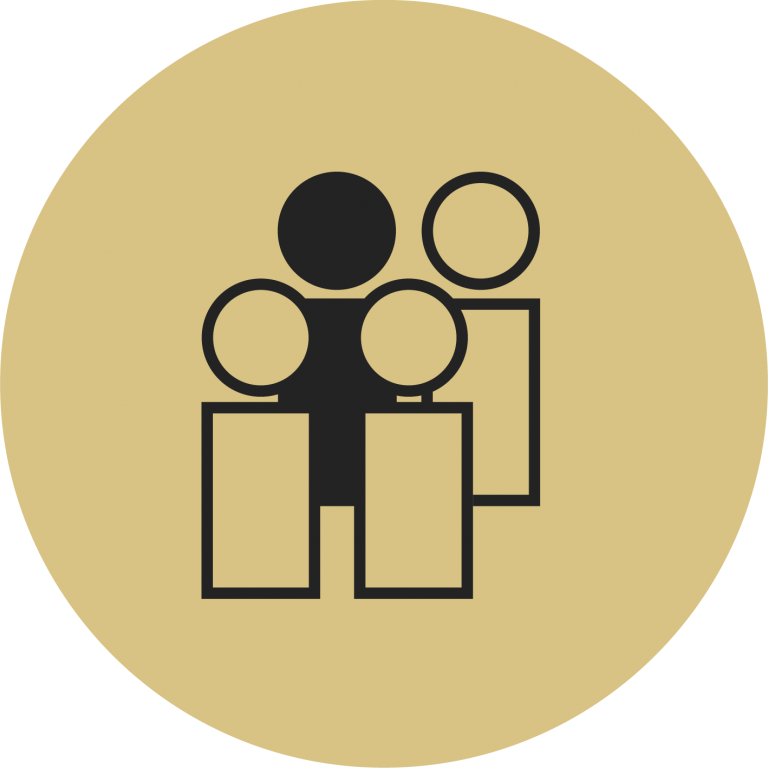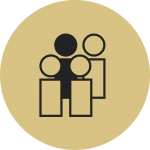 Enquiry agents can conduct covert and overt enquiries, obtaining additional information to support investigations.
Private Surveillance FAQs
No, all of our surveillance operations are conducted covertly. Our surveillance vehicles are customised to ensure they can be used as a discreet observation platform without drawing any unwanted attention.
The operatives themselves are indistinguishable from other members of the public and where a vehicle is not suitable, they will use hidden body-worn cameras to discreetly obtain evidence.
Covert surveillance works by using teams of covert operatives to discreetly follow and observe subjects in order to obtain photographic and video evidence of their movements.
By using combinations of different vehicles and operators they are able to maintain a close distance without raising the subject's suspicion or affecting their behaviour.
All surveillance operations are presented in an intelligence report supported by video footage. You will receive a written report containing a chronological log of events, each supported by a time and date stamped photograph. The report itself will also be supported by video footage of all observations.
Yes, all of the surveillance we conduct is done so legally. Reveal PI private investigators have a strong understanding of the laws and legislation affecting private and commercial surveillance, this is how we guarantee all of the reports we provide to you are admissible as evidence. We will also perform a privacy impact assessment before conducting any surveillance which will identify the least intrusive way to achieve your objectives and highlight any areas we think may not be suitable.
All of our surveillance operations are planned meticulously ensuring we plan for all eventualities. The average mobile surveillance team will consist of between 2-5 investigators and multiple vehicles allowing subjects to be followed discreetly across a variety of methods of transport.
Yes, we have both male and female investigators. Although there are not as many female investigators they are a vital part of the team and there are just as many opportunities for females to undertake surveillance work.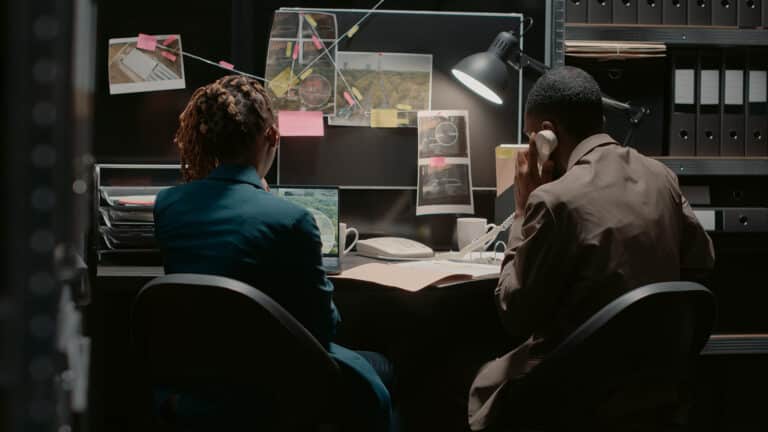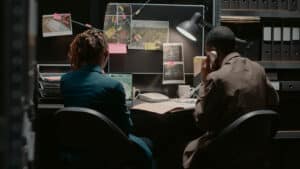 Surveillance
Surveillance can be crucial in gathering evidence for various types of personal or corporate investigations. The results of any surveillance activity can help to establish
Read More »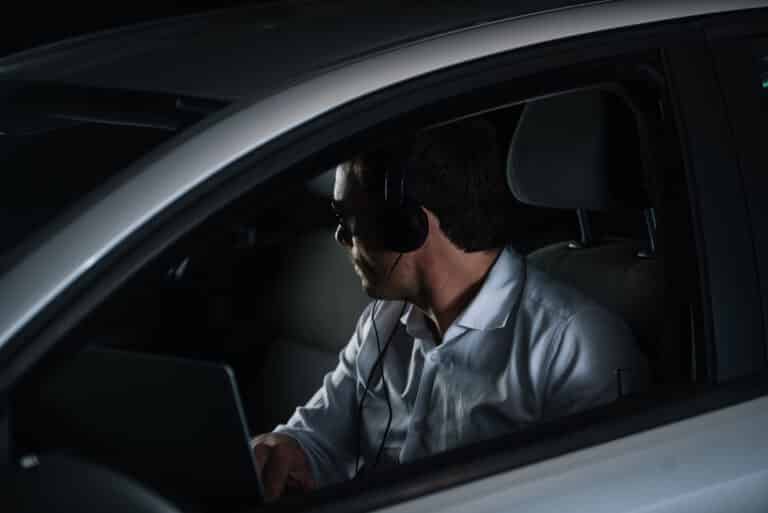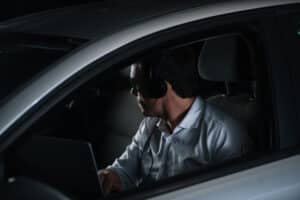 Surveillance
Do you want to find out whether someone is telling the truth, or do you need help gathering evidence for a case in Birmingham? Reveal
Read More »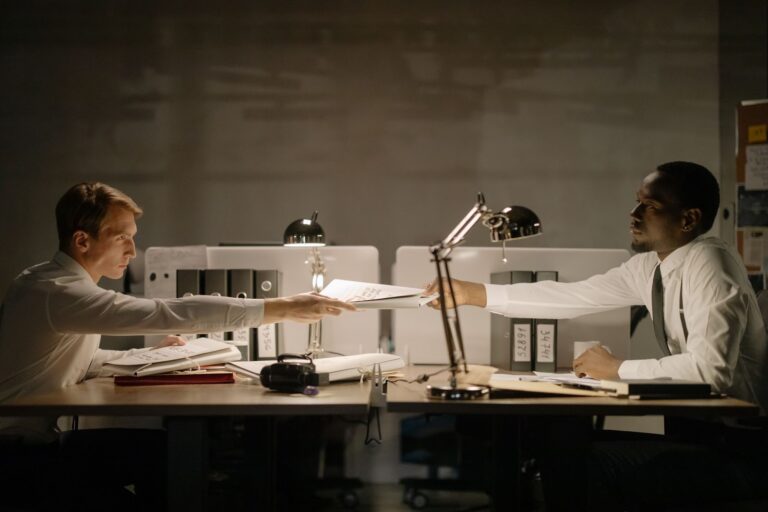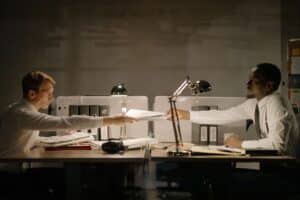 Employee Investigations
There may come a time in your life when you need the services of a private investigator (PI). However, before you invest time and money
Read More »