Enquiry agents are usually private investigators who gather information by making physical enquiries, going door to door, to understand a particular subject. This is a supplementary service used to collect observations discreetly and take statements. This can assist with operations such as process serving and person tracing.
Professional & Experienced
Our investigators work on all kinds of investigative cases across our service spectrum. As such, they frequently act as enquiry agents to collect information about a case.
Calling on years of experience, our professional team will ensure they obtain as much information as possible. This is reported robustly to ensure any scrutiny or interrogation will find it indisputable.
Get in Touch to Discuss Your Needs
Why would I hire an Enquiry Agent?
Investigating the Theft of a Motor Vehicle
Information gathered by Freedom of Information Requests show worrying data that vehicle thefts have risen 60% in the last four years. Whilst many vehicles have tracking devices, a large portion of the vehicles are never recovered and lead to no prosecutions. We are increasingly asked to investigate the theft of motor vehicles and have been able to provide information that has led to the safe recovery of vehicles and prosecution of the thieves.
By spending time going door-to-door, taking statements, obtaining CCTV footage and identifying likely routes the thieves may have taken, we have been able to provide our clients crucial information about the incidents. Our team are happy to discuss the situation with you and explain the possible options and likely associated costs before you commit to any work, if you decide to proceed we will keep you informed throughout the process and present our findings in an investigation report that can be used to assist the police and/or the insurance company.
When my son's wife became unstable and left him she took everything including their two very young children. Having been asked to care for them for a significant part of their lives I was worried and didn't know what to do. When I thought of a private investigator I was so fortunate in finding Reveal. The operatives were extremely courteous, thoughtful, sensitive and helpful. They were fully committed and I developed a great trust in their integrity in the six days they were working. Their results showed the inadequacies of the mother in a way that is helpful to the children who were at the heart of this enquiry, not only for us but for the operatives also. I cannot speak too highly of them.
HB
Four Oaks
An outstanding professional service provided throughout the entire investigation from beginning to end. The advice, guidance and information I received was fantastic and I could not have achieved such a positive outcome without you and your team, as the end result was just priceless! Therefore I would highly recommend your organisation to anyone if they need someone to provide an excellent confidential service, which is professionally administered and obtains the right information to achieve excellent results. Thank you and well done!
LM
Solihul
I dealt with Reveal when I had suspicions my husband of two years was cheating on me. I found them a great company to deal with, very professional, friendly and went out of there way to help me. I would highly recommend them to anyone who has worries about their relationship
LP
Small Heath
Reveal were quite simply amazing! After months of feeling uncertain and sick about what was going on I had clarification within a week of them taking on my case. I had the proof I needed backed up with picture evidence. You never made me feel like I was doing anything wrong, you provided an amazing service, with a quick turnaround and offered me support and updates the whole way through. I wish I had known about you sooner and would happily recommend your services to anyone in a similar situation.
EW
Tamworth
16 years of searching and reveal reunited me and my father within half an hour/an hour! So happy with the price! So happy with the staff! This company brought my family back together.. couldn't thank them enough
CP
Telford
My partner worked incredibly long hours and it was putting a strain on our relationship, it was hard to prove whether he was telling the truth or not as he was the company director and often had meetings all across London which regularly involved going for drinks with clients. The investigators discovered that one of the clients wasn't actually a client and after seeing him with her on multiple occasions were able to get photographs of them visiting a hotel together. It was hard to take but I have since moved on and think this probably saved me wasting years of my life in a relationship that was inevitably destined to fail.
TH
Chelsea
Confused whether hiring an enquiry agent is the right choice? Read some of our case studies.
A client contacted us regarding a noise complaint, they'd regularly hear dogs barking at night, this was of course frustrating and doubly so as the client had recently given birth and the child was constantly being woken up and beginning to cry due to the exterior noises. Our client was understandably stressed as the disturbance had gone on for some time. They requested our assistance with finding out more about where the noise is coming from, due to the…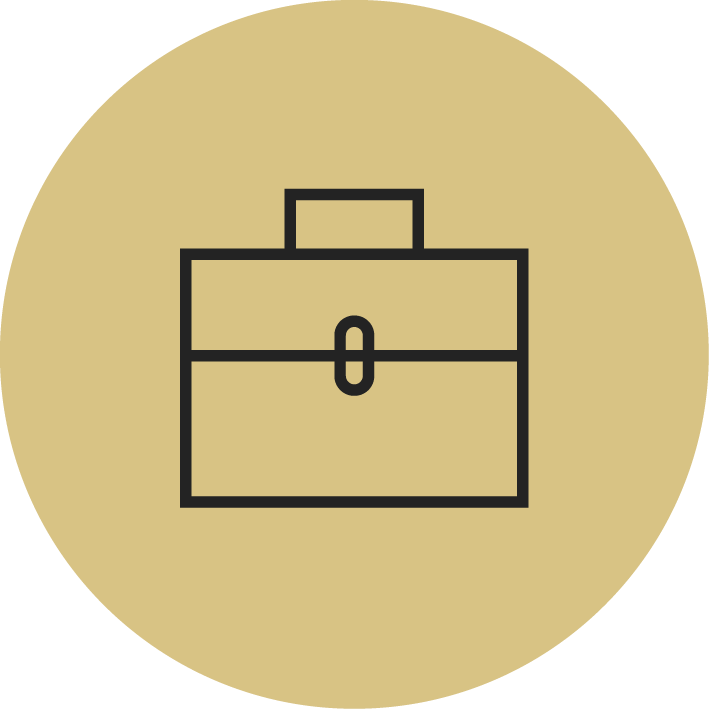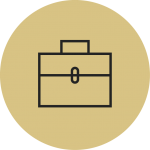 We assist employers, who might otherwise avoid investigating dishonest staff because they lack experience or fear legal action.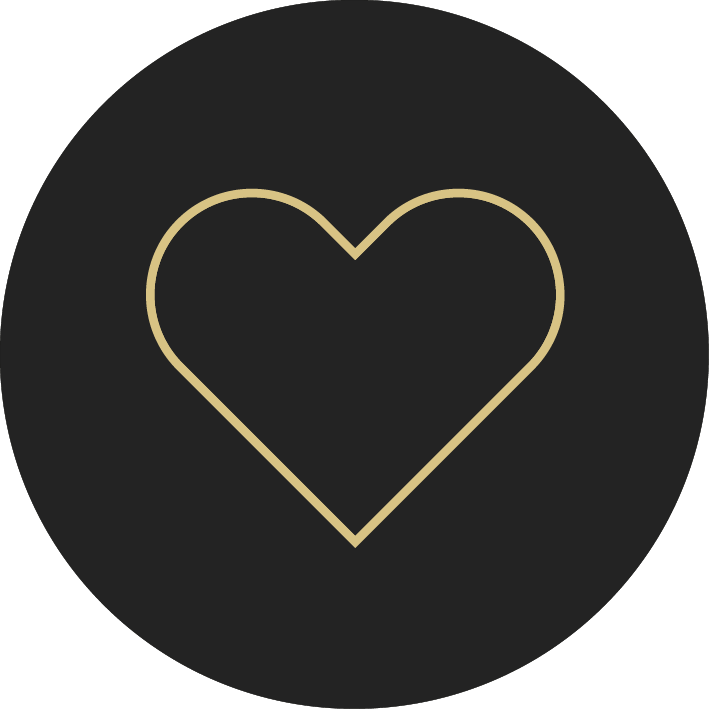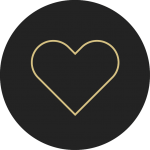 Lying about injuries for financial gain creates stigma and undue stress for those who rely on compensation and injury payments.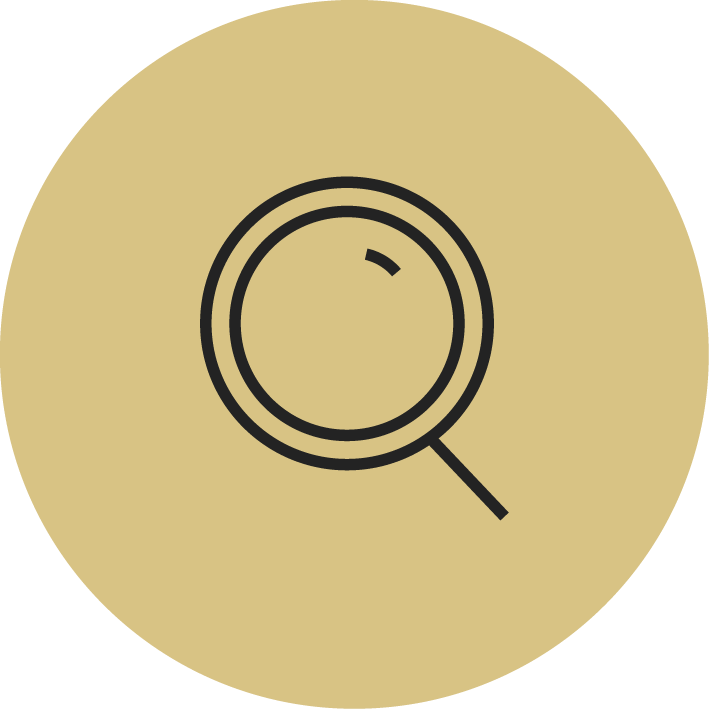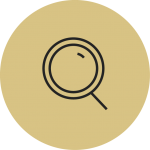 Becoming a victim of fraud can be stressful and financially devastating so investigating it professionally and effectively is vital.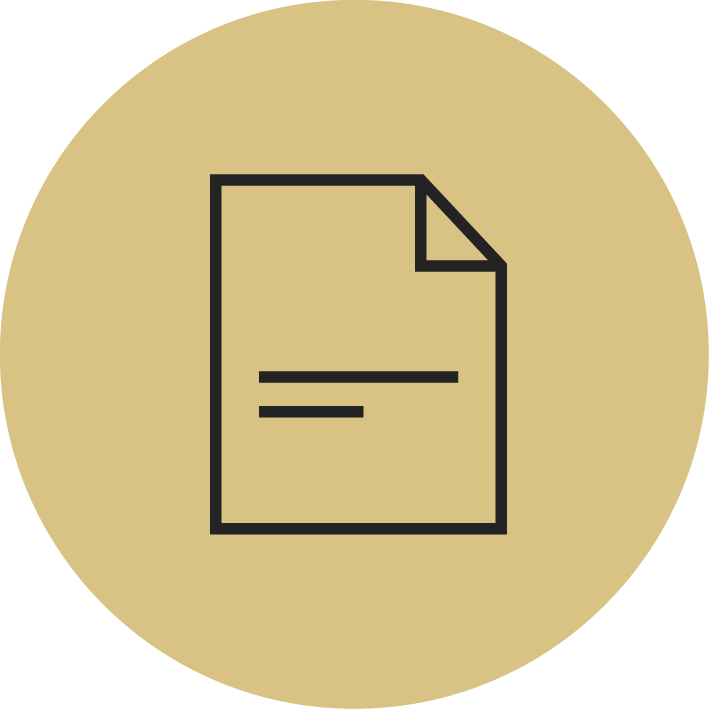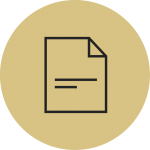 Process servers provide a trusted method of delivery that ensures documents have been received.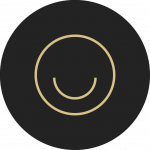 Mystery shoppers collect vital intelligence about the customers experience and can find evidence of unscrupulous retailers.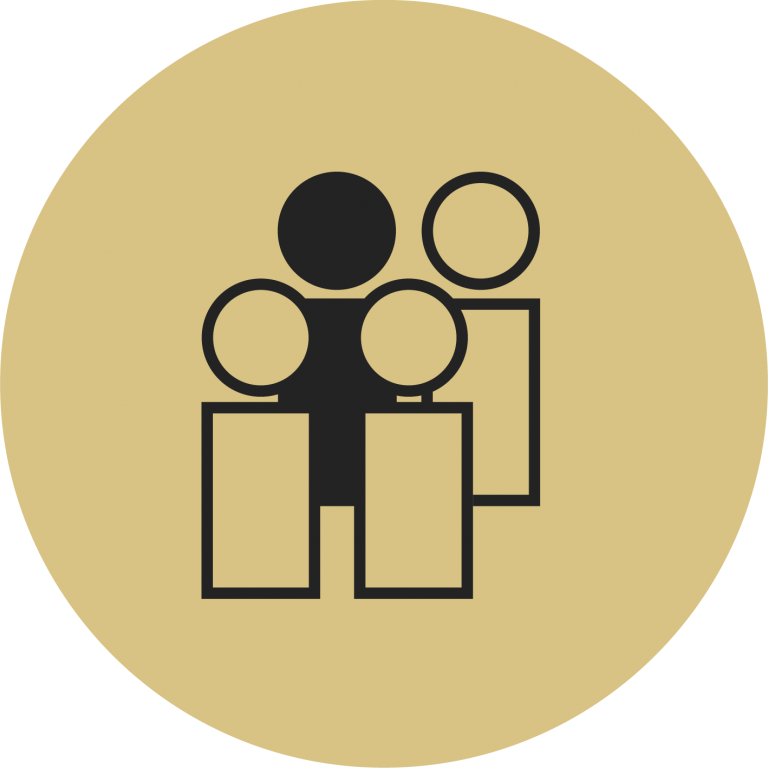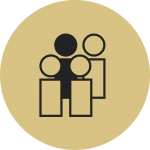 Enquiry agents can conduct covert and overt enquiries, obtaining additional information to support investigations.
Enquiry agents cover a broad range of tasks from door to door enquiries, discreet observations, statement taking, process serving and tracing. 
An enquiry agent is a mutual third party able to obtain information methodically, act without biased and present their findings in a well-structured report.
We deal with an extensive range of informal and formal enquiries, it depends entirely on what our clients requirements are.
Whilst the enquiries are generally conducted by going door to door, this is not always the case, we have assisted insurance companies by conducting post-accident interviews over the phone and legal firms by conducting online enquiries on social media platforms.
An enquiry agent may also conduct more formal enquiries such as statement taking in order to prepare legal documents.
The cost of hiring an enquiry agent will depend entirely on the task you are hiring them to do, some very simple tasks may be as cheap as £80 and more complex tasks/investigations can range into the thousands but generally will be no more than £300-£400.
Our enquiry agents provide nationwide coverage, we are also part of a global network allowing us to offer support internationally.
Our catalogue of agents ensures that the task will be completed to the highest standard irrespective of the tasks location.
Our clients confidentiality is paramount to us and all of our agents are trained to know exactly what they can and cannot disclose.
If the task requires disclosing your identity this is something you would be made aware of at the initial stage and confirmation would be sought before proceeding.
We are fully GDPR compliant so all of the data we hold is stored and accessed securely.
Yes, All of the enquiries we conduct are done so legally, lawfully and ethically.
Whilst some of the information an enquiry agent obtains may be subjective, (For example: A neighbour saying that they think your subject lives next door) it is always prepared to a standard that can be presented in court.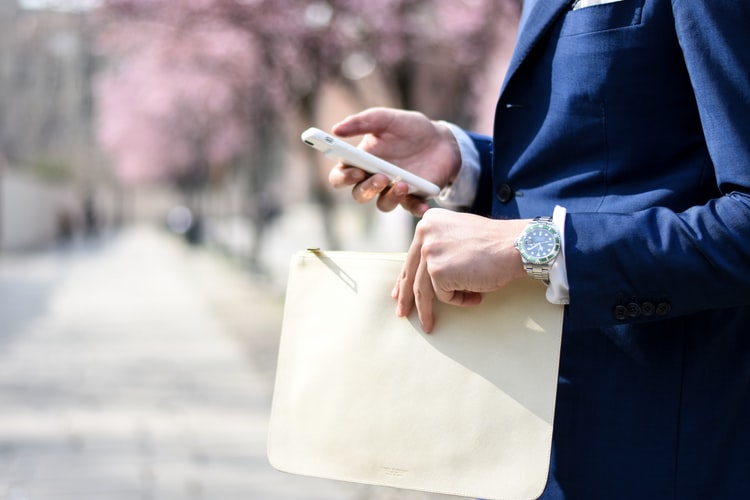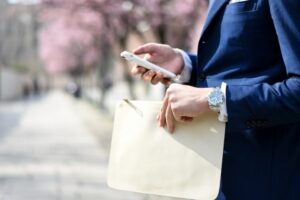 Enquiry Agents
Table of Contents What are Enquiry Agents? What Can Enquiry Agents Legally do? What Type of Cases do Enquiry Agents Work On? Corporate Cases for
Read More »