Why Hire a Private Investigator for Employee Background Checks?
When you hire a new employee to your company, you read their CV, you contact their references, and you meet them in an interview situation. You discuss their qualifications, their achievements, how they work through challenges, but do you really know about them? Without an employee background check, you can only base your hiring decisions on the paperwork someone has provided, stories they've told and, to an extent, your gut.  
Considering employee wages are between 70-80% of a business's running costs, making hiring decisions based on this limited information seems rash. Although interview performance and curriculum vitae are no doubt important factors as well, employing a new member of staff exposes your business, your team and your data to a lot of unknown quantities and risks. A background check should be standard procedure when hiring for sensitive parts of your business or for senior roles.
Hiring a private investigator can help you find out the truth of who somebody is, whether or not they are lying on the curriculum vitae, and can make a huge difference in how you make your personnel decisions. In the digital age, when identities are so easily fabricated and when sensitive information can be shared so quickly and discreetly, it is now more important than ever to understand the motivations and backgrounds of the people we allow into the workings of your business.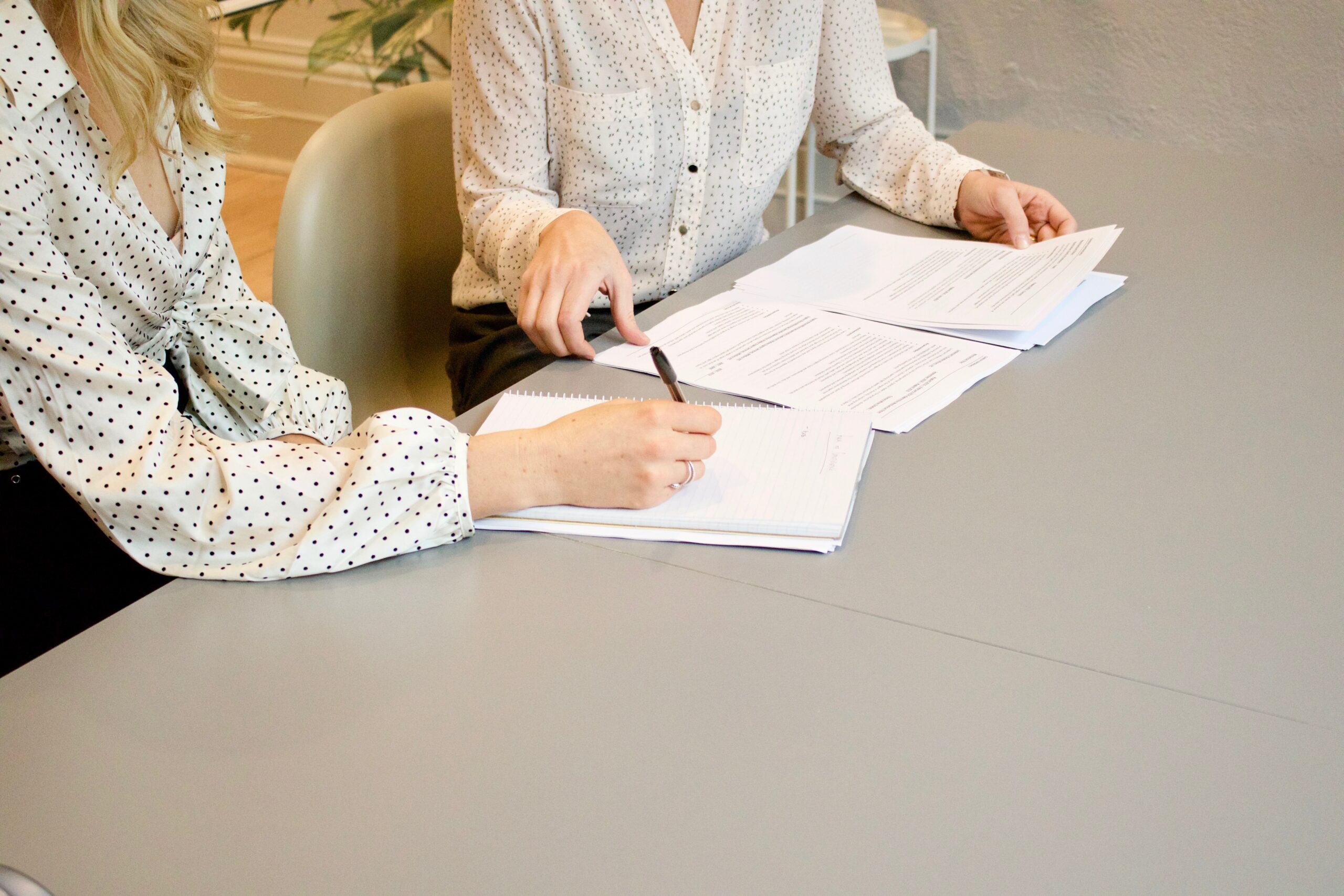 What is a Background Check?
A background check is a process of checking public and private records on an individual or company. It is done for the purpose of checking that someone is who they say they are and that they are not hiding any information which may give a different picture. Background checks are used by individuals and businesses, and allow you to view an individual's criminal record, education and employment history and other past events, such as reasons for dismissal from previous jobs.
Why are Employee Background Checks Important?
For many businesses, background checks are a standard part of the hiring process. Businesses that don't use employee background checks make themselves vulnerable to many forms of exploitation. If you hire someone who looks good on paper, but has a history of dishonesty, theft or even violence, you won't find out until an incident happens within your company. As a potential employer, you have the right to be informed about a candidate, including where appropriate, employment history, criminal convictions and credit history. 
What sort of things do Employee Background Checks look for in the UK?
Examples of records checked in an employee background check include:
Proof of ID and address

Credit history

Employment history

Proof of Right to Work in the UK

Education history

Social media profiles

Driving licence and record (checking for multiple incidents which might indicate irresponsible or reckless behaviour)

DBS Check (Disclosure & Barring Service formally known as a CRB or Criminal Records Bureau check)
There are legal restrictions on some of these factors, such as that employers need a reasonable cause to request a Disclosure & Barring Service check. This may be that the candidate will be working in a sensitive sector, such as in finance, working with children or vulnerable people, or working beyond security in an airport. If you are new to background checks, you should read up on the law regarding what information you can collect about potential employees, and how this information should be used.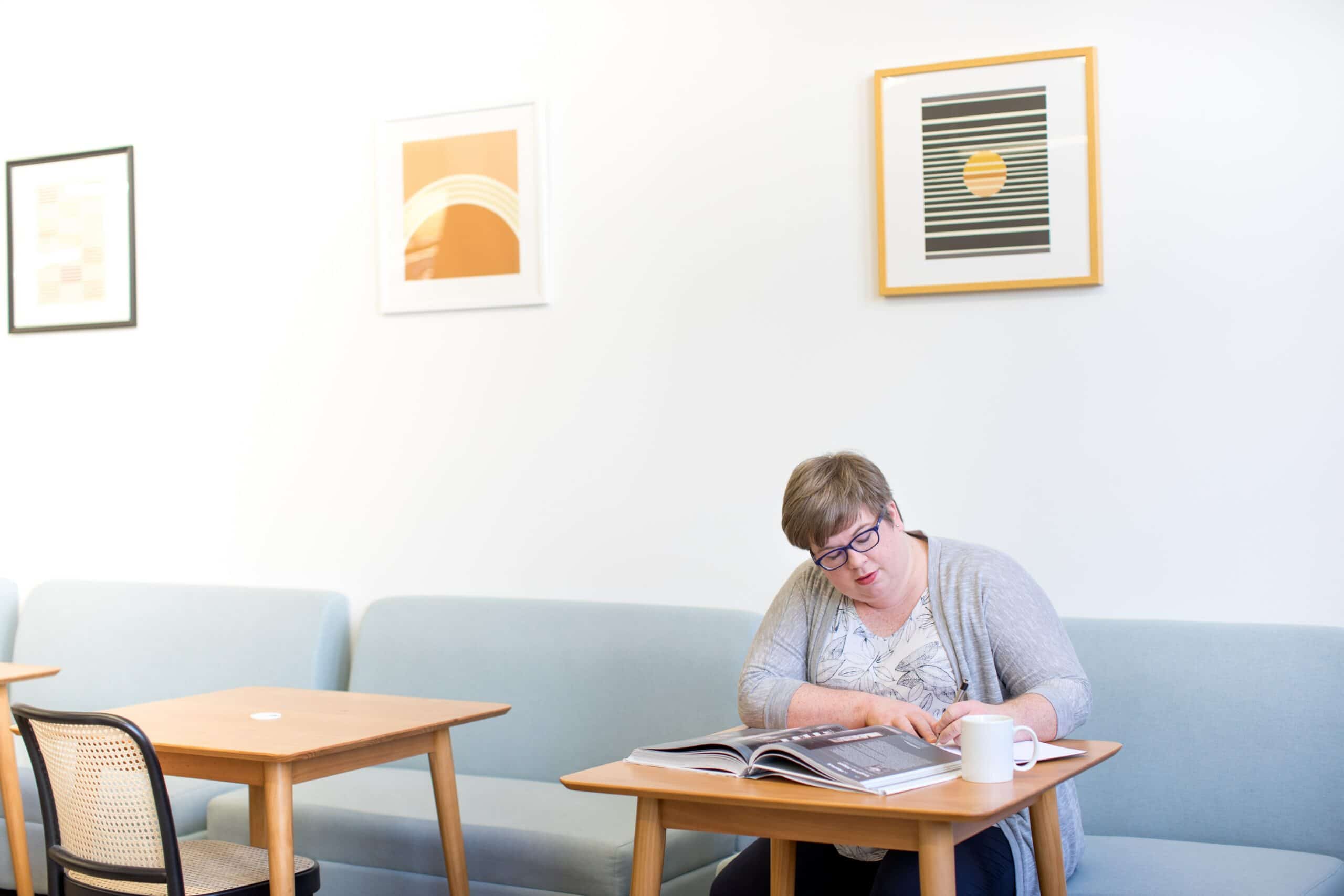 Why use a Private Investigator for Background checks?
As professional investigators, we are experts in thoroughly investigating individuals' history. We have the appropriate tools, skills and processes to find concrete answers from trustworthy sources. To a trained investigator, the points where employment candidates have glossed over negative aspects or over embellished their skills and experience are easy to spot. Private investigation services will report any and all inaccuracies in the curriculum vitae of your candidates, giving you an overview before you allow potential negative elements inot your organisation. 
Hiring a private investigator also ensures your background checks are conducted within the correct legal framework and that you are getting consistent and verifiable information. It allows you to take your mind off potential negative outcomes while we do the searching, giving you the security of being certain about a person's history before you make them an employee. 
Peace of mind
After conducting background checks at the hiring stage, you can rest in the knowledge that your employees are trustworthy. As statistics show that 33% of bankruptcies in business are caused by employee theft, it is important to know who you are giving access to business accounts. Most perpetrators of theft in the workplace are repeat offenders, so getting a background check before you hire someone helps you weed out those who might steal from you.
Saving you money
Hiring the wrong person is expensive. Not only might you be spending money on paying an employee who is taking advantage of you, but there are a number of hours which need to be dedicated to bringing a new person on board. There is significant time spent training them and setting up their payroll, HR details, computing facilities and so on, and you will likely take other employees off task to welcome a new team member and support their integration into the company. To do all this, and then find out that they consistently take time off for no reason, lie about work or health or that they have another negative influence on your company's output, such as behaving poorly towards colleagues, is a lot of money wasted. Even after you've rooted out a perpetrator, you will need to go through the whole process again to replace them. 
Hiring a private investigator to conduct employee background checks before you hire someone avoids this huge loss of time and money by ensuring you don't get fooled.
Protects your business from liability
In the event that you hire someone new and they cause an accident or injury to another employee or a client, having conducted an employee background check can help protect your business from being held liable for that individual's actions. If this happens and the individual has a history of similar issues, the injured party could hold your business responsible for hiring someone, when this is so easily preventable. Employee background checks show that you are taking every possible step to protect your workforce and clients.
Protect your business reputation
An employee background check could also avoid hiring mistakes which lead to your business losing its good reputation. If you hire someone who has lied about their experience or education, you might suddenly find clients and customers dissatisfied with the level of care or service provided by your company, leaving poor reviews and passing over your business when making recommendations. Imagine you go to a restaurant and the waiter is rude, lazy, or simply disappears. It's just one employee's behaviour, but you would not return to the restaurant. Your business reputation is only as strong as the weakest link in the chain, and in a digital age where word of mouth recommendations are such drivers of growth, businesses can't afford many weak links. An employee background check from a private investigator will help you choose a candidate who will support your business reputation and not jeopardise your company with poor behaviour.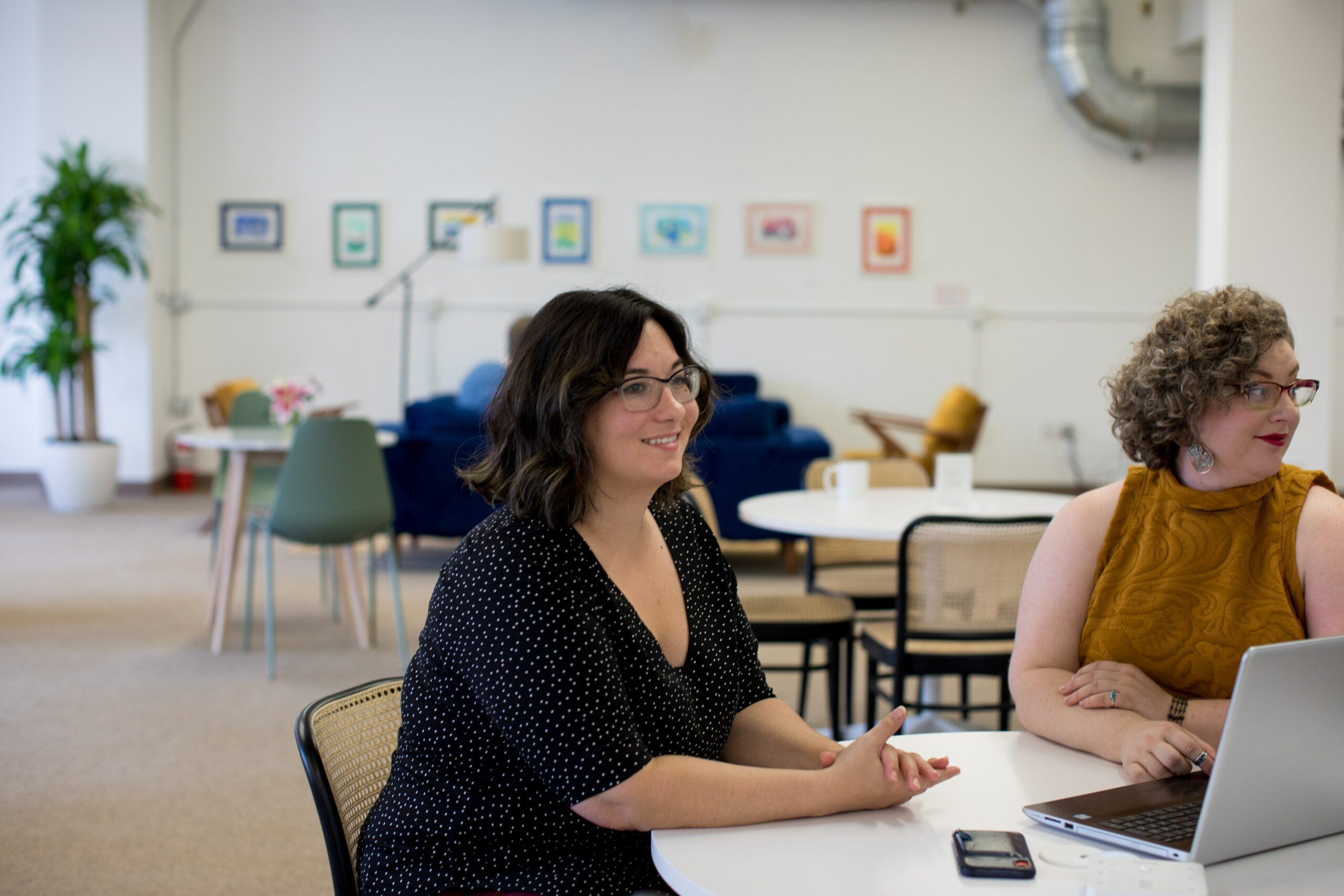 Corporate Private Investigation 
Hiring a corporate private investigator to conduct employee background checks should be a regular part of your hiring process. Background checks mitigate threats and reduce the risk to which you expose your company when hiring new staff, and it gives you security and peace of mind in your decisions. 
As your business considers engaging corporate private investigation services for background checks, you might want to think about the other ways in which private investigators can assist your business. An ongoing relationship between your organisation and a corporate private investigation service can ensure you have consistency in your employee background checks and can be useful in many other ways.  
As well as background checks, PI agencies can supply companies with many essential services to assist with hiring and employee disputes. Effective use of private investigation techniques can be a proactive approach to protecting your business's reputation when you are uncertain about the behaviour of a particular employee or group. 
Private investigators can offer assistance with employee disputes, taking the pressure off your human resources team and bringing a truly objective eye to the situation. Corporate private investigations can also provide services in debtor tracing, when clients disappear at the end of a project, anti-espionage tactics, vehicle tracking and fraud investigation. Corporate PIs can also conduct background checks on companies with which you might be considering doing business, and offer "mystery shopping" services to investigate how your employees are operating day to day. 
Having an ongoing relationship with a private investigation agency means you always have an expert investigator on hand. It is much easier to mitigate a disaster when you already have an established relationship with an agency, giving you and your colleagues peace of mind and enabling you to plan for the future.
Ever considered hiring a private investigator for an employee investigation? Call Reveal PI Today at 0330 808 9344 or visit 11 St Paul's Square, Birmingham, West Midlands B3 1RB.