As technology becomes more sophisticated and we spend more of our lives online, fraudsters have unprecedented opportunity to take advantage of vulnerabilities. From phishing attacks on our email inboxes to fraud on dating websites, criminals use a wide variety of ways to scam money from innocent citizens.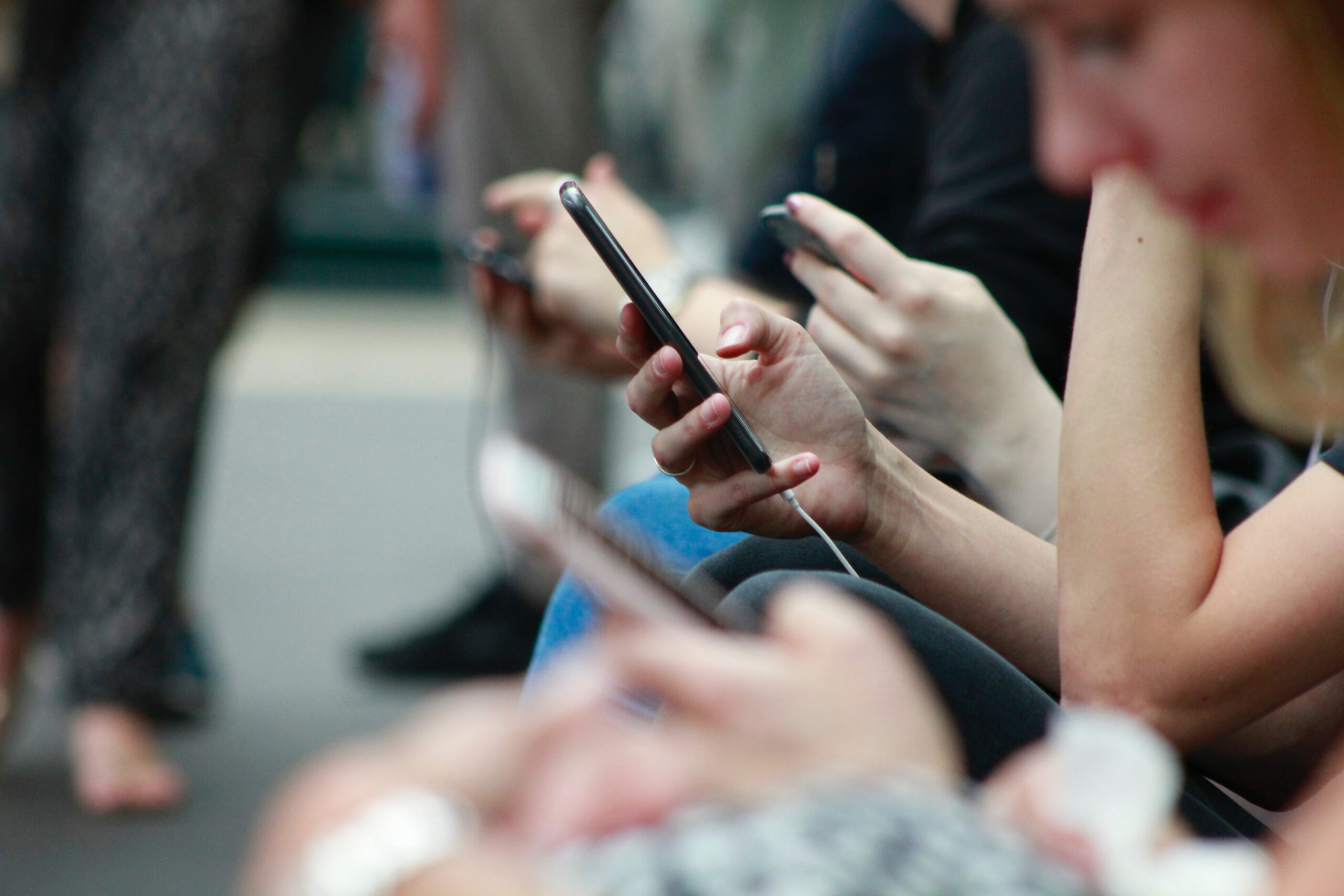 The most important thing to remember is that it is not your fault. Scammers and con artists are criminals and their techniques can be very advanced. Anyone can be duped, which is why it is important to report fraud as soon as possible. 
Once you have reported the crime, you can start to get the help you need. In many cases, it is possible to recover your money and get the justice you deserve. 
What types of scams are there?
The key to avoid being scammed is to spot the signs of potential deception. While this may not be helpful if you are already a scam victim, it is useful to know to prevent falling prey to fraud again in the future. 
Remember that fraud can happen both on and offline. Be wary of anyone you don't know asking you for money, including individuals that look trustworthy (like charity collectors). If you cannot verify their credentials, avoid giving any money or supplying your personal details. 
Some online scams include:
A phishing email looks like it comes from a legitimate source (like HMRC), but includes a dangerous link or attachment. If the link takes you to a website asking for a lot of money or the attachment is a .zip file, delete and ignore it. 
This email scam is quite well known, although it can still catch you out. It usually comes from an individual claiming to be royalty from another country. They will ask for your bank details to deposit a large sum of money, but in reality, this is just another way the scammers try to get your details. 
Authorised payment fraud:
Don't assume that all emails you get are genuine. Authorised payment fraud is very sophisticated and usually comes at a time when you are expecting to pay money. You typically get an email from a legitimate-looking business asking for payment. These could look like they come from a company you are working with (like a builder or bank), so check that the details match the real ones.
Pharming is where scammers target websites instead of your email account. They can be challenging to spot, as you will be redirected to a fake website after inputting the legitimate details. These websites will then ask for your account or bank information. Keep a close eye on the address bar of the site you are visiting and double-check before putting in sensitive information.
Dating fraud is growing in popularity and can be difficult to deal with as you often become emotionally invested. These scammers connect with you and spend time gaining your affection. After getting to know you for some time, they will begin asking for money. This could be for a sick relative or even travel funds to come and visit you. These individuals will then cut off contact. Remember, always avoid giving money or personal details to people you don't really know – even if you have been talking to them for some time.
Online auctions are an excellent way to buy and sell second-hand goods. However, they provide ample opportunity for fraudsters and con artists. They may get you to purchase non-existent products, or withdraw payment after you have posted your item to them. Always use tracked postage methods and avoid letting strangers come to your door to pick items up. 
Some telephone scams involve:
Vishing is when scammers phone you and pretend to be from your bank in an attempt to get your personal details. They can be challenging to identify, as these scammers can sound legitimate. If you're not sure, hang up the call and phone your bank directly to ask if they have called you recently. Your bank will never ask you to reveal your entire password or pin over the phone. 
Investment scams happen when individuals ask you to invest in companies or products that don't actually exist. They may do this by phone, but it could be door-to-door or through your email inbox too. They usually sell these as high return with little risk, which should be your first sign of suspicion. Remember, most companies won't contact you out of the blue with an investment opportunity. 
Pension scams are similar to investment scams but target those in retirement. Any unsolicited contact should be treated as suspicious and always avoid giving out your personal details or finances to unverified individuals.
These scammers contact you by phone, claiming that your bank account has been compromised. They will ask you to transfer all your money into a 'safe account' to prevent future problems. These can be really difficult to spot as the scammers sound legitimate. However, remember that your bank will never ask you to transfer your money into another account. 
Smishing is similar to phishing, except the fraudsters will contact you by text message. They will claim to be from your bank and include a link or phone number in the message. If you call the number or visit the link, the scammers will try to get personal details from you. These can be very difficult to identify as a scam, so always be careful when following a link or phoning a number that does not look legitimate. Avoid inputting any details until you are confident it really is from your bank.
Some offline scams include:
Door-to-door charity collectors or salespeople can be common, but it is another avenue that scammers use to get your hard-earned money. For example, a fake builder could knock on your door to say they have noticed some damage to your roof. Or, an individual could pretend to be a charity collector and ask you to write down your bank details. Before you commit to anything, research the company to find out if they are legitimate. Try to avoid getting pressured by the individual, and if you feel unsafe or in danger, phone 999 immediately.
Concert or event tickets are another way scammers try to get your money. Whether outside an event or online, they will try to sell you fake tickets that won't get you into the venue. Be sure to always buy from the official seller. Remember, if it looks too good to be true, then it probably isn't.
These scams can be sophisticated and are particularly distressing. These scammers will orchestrate a car accident and claim it is your fault. They will give you their insurance details and eventually claim for over-exaggerated injuries or damage. If possible, fit a dash cam to your car and collect the contact details for any witnesses. 
What to do if you think you have been scammed
If you are wondering what to do after being scammed, the first step is to report the crime. This is usually done through the Action Fraud website, which is part of the Financial Conduct Authority (FCA). You can also phone them on 0300 123 2040.
If you are a scam victim of trading fraud, you may want to report your situation to Trading Standards using the Citizens Advice consumer helpline (03454 04 05 06). You would use this avenue if you feel a company or business has acted unfairly or illegally.
If you believe you or someone else is in immediate danger, always phone 999.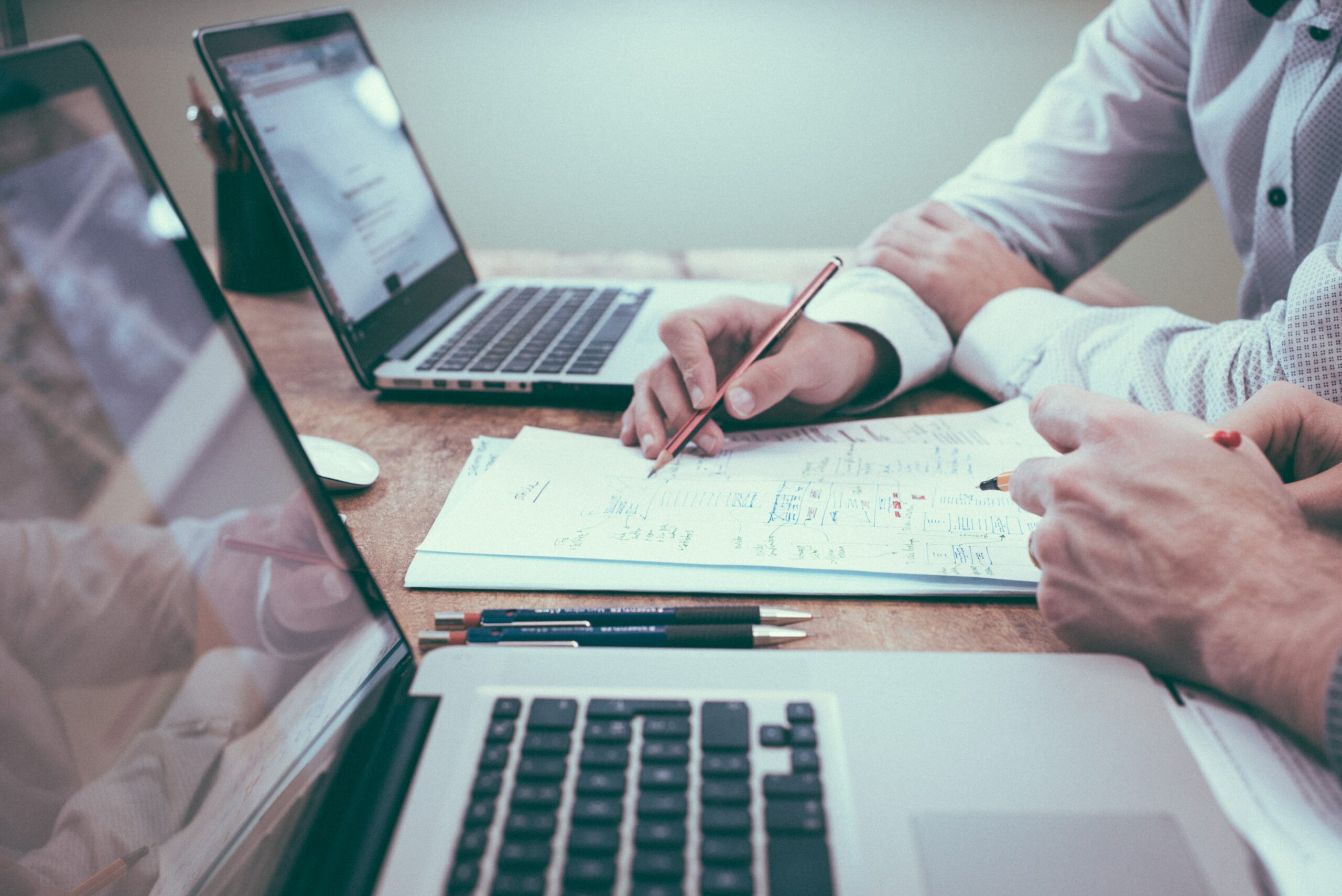 How to get your money back after a scam
We know how distressing it is when you have been scammed. You may be worried that you won't get your money back, particularly if the fraud involved significant amounts. Fortunately, there are steps you can take to recover from being scammed. 
Always contact your bank as soon as possible after being scammed. The quicker you do this, the more likely you are to get your money back. 
Remember though; not all banks will reimburse stolen money. This can happen in instances where your bank feels you have compromised the security of your account by giving out your pin or password.
Using a private investigator to recover from fraud
If your bank has refused to reimburse your stolen money, you may want to explore other avenues to recover from the scam. Hiring a private investigator could help you find the scammer and give you alternative options to get justice. You may want to do this even if you are reimbursed by your bank to help prevent the scammer from harming others in the future.
Private investigators have a wide range of tools at their disposal, all of which are designed to rival the sophistication of the techniques the scammers use. By using the latest technology and highly skilled research methods, your private detective should be able to trace the source of the fraudulent activity. Depending on the type of scam and where the individual is located, you may be able to get the police involved to bring the fraudster to justice.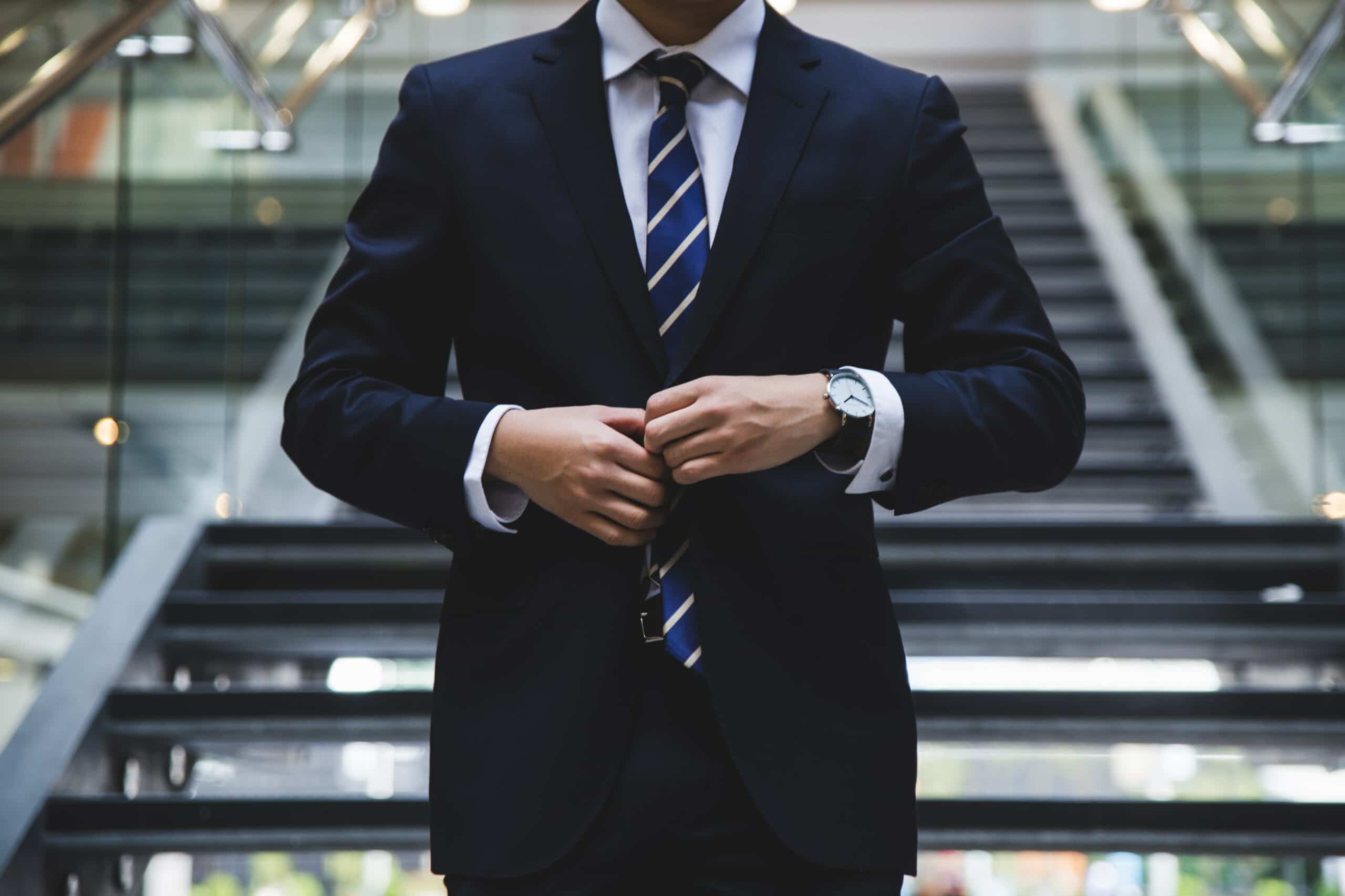 Choosing Reveal PI
Not all private investigators are created equal. When selecting your private detective, be sure to pick a reputable organisation with plenty of experience in cybercrime and fraud. It is worth choosing one that is appropriately registered with the Association of British Investigators too. 
Reveal PI has extensive experience in conducting fraud investigations, for both organisations and individuals. Whether you want to find out the identity of a dating scammer or you want to trace a door-to-door con artist, we can help you during this difficult situation. Our evidence is admissible in a court of law, meaning you will be able to bring the matter to the police once we have caught the scammer. 
Ever considered hiring a private investigator for a victim of fraud? Call Reveal PI Today at 0330 808 9344 or visit 11 St Paul's Square, Birmingham, West Midlands B3 1RB.