With social media so prevalent today, it seems unfathomable that people can lose touch or go missing, yet it happens surprisingly often. In the UK, 1 in 5 families is affected by family estrangement and its consequences. Long-term estrangement may be caused by an explosive disagreement or the result of a gradual distancing. Whatever the reason, missing a loved one can become a difficult burden to bear. The festive period can make their absence feel even more acute and may leave you wishing you were still in touch. If you are hoping to find a missing family member, you can trace a person with a private investigation firm.
Person Tracing services are used for both corporate and individual cases. However, at this time of year, we see an upturn in people looking to reunite with long lost family members in time for the holidays. Re-establishing contact is far more likely with the help of a trained professional, particularly if you only have a few details. Private investigators can draw upon a vast skill set and access databases that could hold the information you are searching for.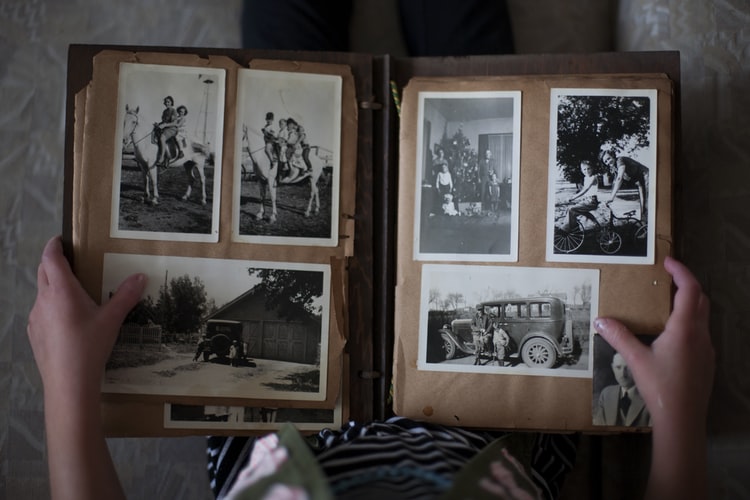 What is Person Tracing?
Person tracing is when a professional private investigator finds the address or contact details for a specified individual or company. Tracing a person requires a specific skill set and experience level as we often begin the process with only a few pieces of information. There are many motives for tracing a person. Here are some of the more common reasons we see at Reveal PI:
Debtor Tracing
One of the most frequent cases we see is debtor tracing. People owing money often relocate to avoid detection, making it hard for individuals or companies to collect repayments.
Process Serving
If someone needs to serve papers, for example, a court summons, and either don't have an address or have been given a false address, person tracing takes place as part of our Process Serving procedure.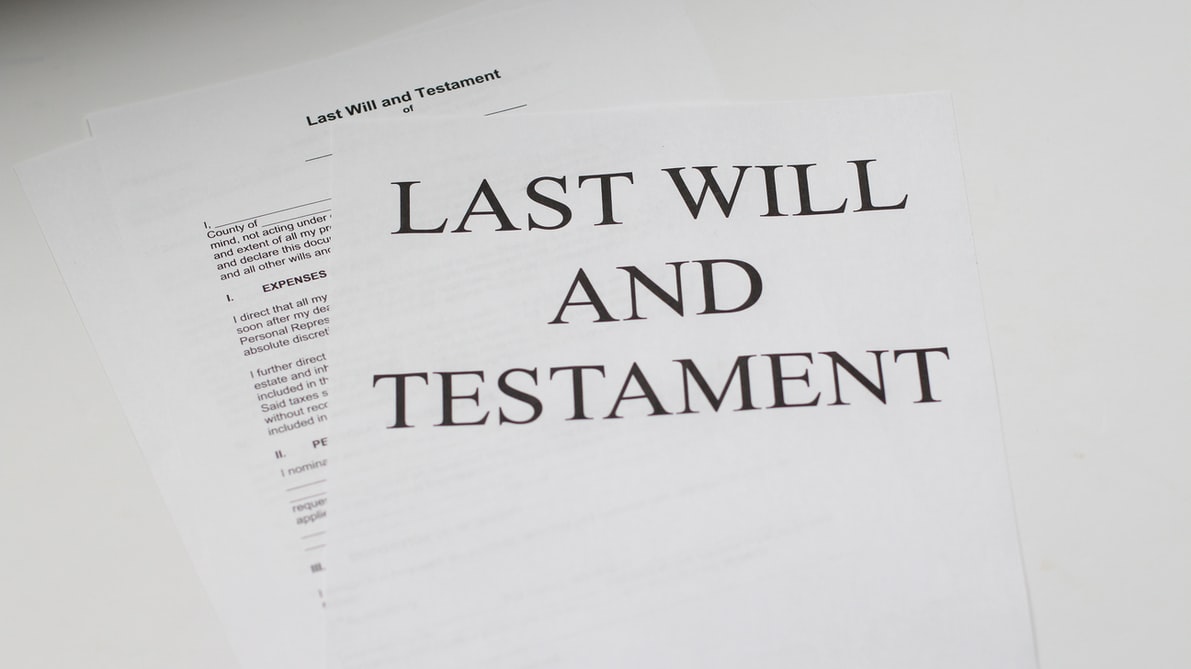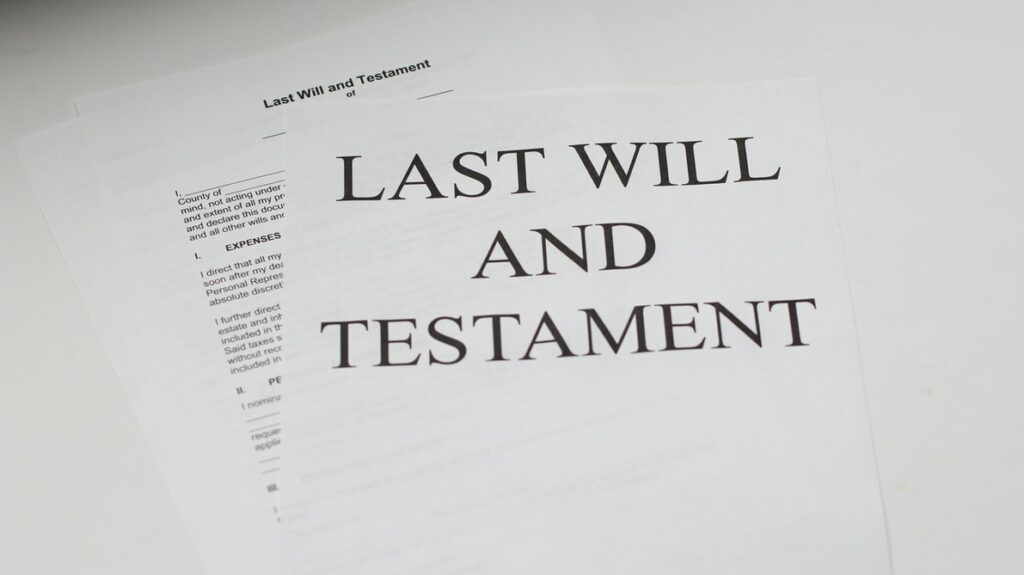 Witness Tracing
Not all people we track are evasive and deliberately hiding. A frequent need to trace a person can be to find beneficiaries of an estate or court witnesses.
Reuniting Family Members
Family estrangement cases are not uncommon, especially during the festive period. Individuals and families frequently come to us in the hope of rebuilding a connection with a lost friend or family member.
What About Tracing a Missing Loved One?
You can hire a private investigator to trace a missing family member, even if there is no pressing legal reason to find them. We have successfully reunited many estranged friends and family members, each with a unique backstory.
People can sometimes feel embarrassed or that their situation isn't significant enough to warrant a professional person tracing service. At RevealPI, we work with individuals from all backgrounds that have been separated from family members for any number of reasons. We approach each family on a case-by-case basis, free from judgement and with compassion.
Some of the most common reasons for family division among our past clients have included:
Estrangement following a divorce. Messy, unpredictable and emotionally exhausting, divorce can be hard for the whole family.
Death in the family. Relatives can lose touch following the passing of a family member.
Feuding over money or the terms of a will.
A significant lifestyle change, such as moving away for work, can result in a lack of contact.
Arguments are often the catalyst to long-term separation. Whether you have forgotten it altogether, or enough time has passed for a fresh perspective, often the pain of separation is harder to live with than the original disagreement.
Sometimes, it's a gradual shift to zero contact. Once you lose one form of contact, it's easier for others to slip away too. Over time, this knock-on effect leaves you completely estranged, with no way back to each other.
These are just some of the most common cases we see. There is no right or wrong reason for loved ones to lose contact. Just because there wasn't a dramatic fallout, doesn't mean it's insignificant and can't be rectified. Whatever the reason for your family estrangement, you can come to us for assistance.
How Do Private Investigators Trace a Person?
The best private investigation firms have a strong team of experts with an impressive array of skills and experience. Years of industry knowledge helps our team at Reveal PI make fast, intelligent decisions when tracing a person.
The first step to any enquiry is a consultation. Here, we listen intently to your case and gather as much detail as possible on the missing person. We then refer to our data sources to see if we can trace past information to find where they are now.
At Reveal PI, we have access to a range of databases that aren't easily accessible to most people. We use a variety of data sources to continually narrow down the number of potential matches. The more information we have, the quicker and easier this process usually is. While significantly harder, it is possible for us to trace someone from just a phone number.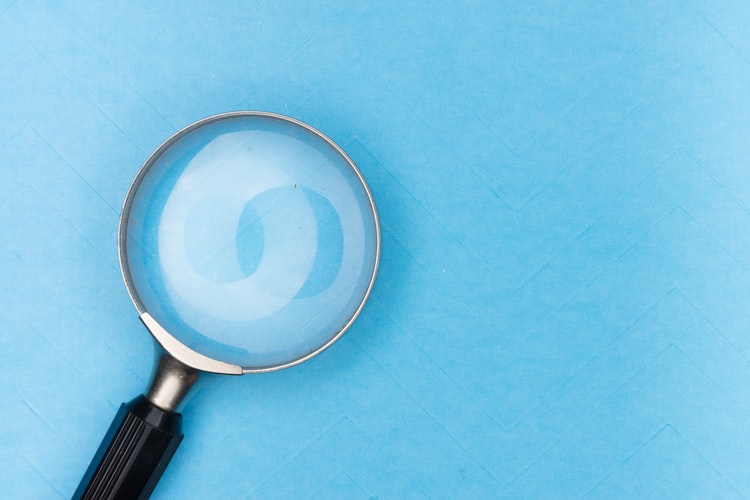 Sometimes, we find multiple matches. Here our team can draw on their years of experience to help them investigate further and reconnect you with your loved one.
In familial cases, even when we have found who you are looking for, we are not legally allowed to pass their contact details directly to you without their consent. What we can do is open a channel of communication. We can pass on a message for you and start the process of reconnecting with your lost loved ones.
What Do I Need to Consider Before Looking for Someone?
Before you begin tracing a person, you should consider the following:
Not every person tracing case is successful. The journey to reconnecting with a lost family member is fraught with emotion. Deciding to find them is the first step, being prepared for all eventualities is the second. While we do our level best to trace people and succeed in the vast majority of cases, there are some instances where we cannot find them.
Be prepared for bad news. A lot can happen if you have been estranged for a long time. While we all hope for a happy reunion, unforeseen illnesses or death can come as a shock.
They may not want to reconnect. We cannot pass any contact details to you without the subject's consent. Should we find them, and they do not wish to be contacted, we are bound by law and cannot share their information with you.
Gather as much information as possible. The more information we have about an individual, the greater the chance of us finding them. Old addresses, phone numbers and places of work can give us more options to work from and can speed the process along.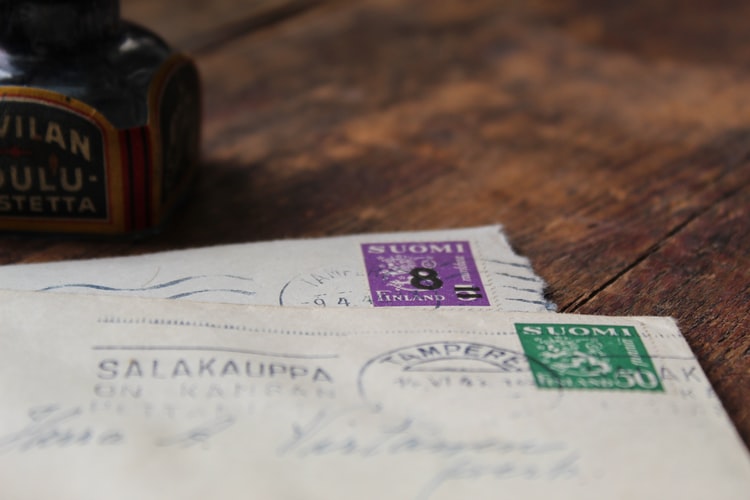 How to Trace a Person with Person Tracing
Your first step is to look for a reputable firm with fair prices and good reviews. Our Person Tracing services page provides further information on how we work at RevealPI, along with client testimonials.
The next job is to arrange an initial consultation. With Reveal PI, this is free of charge, confidential and with no pressure to purchase. Initial consultations are an ideal way to get a feel for a company, find out costs and decide if you want to hire them. For us, a consultation is a chance to learn about your case and determine if we can help and how. We need a firm grasp of your requirements and expectations before beginning our search. Consultations can take place in person, over the phone or via email.
Once you have decided to proceed with a search and have provided all the information you currently have, the agents will begin their search. In some cases, we can offer some of our tracing services on a no-win, no fee basis. This means that if we are unable to locate a current UK address, we will not charge you for the trace. To qualify for this, you will need to provide the subject's full name, date of birth and a previous address within the last 5 years.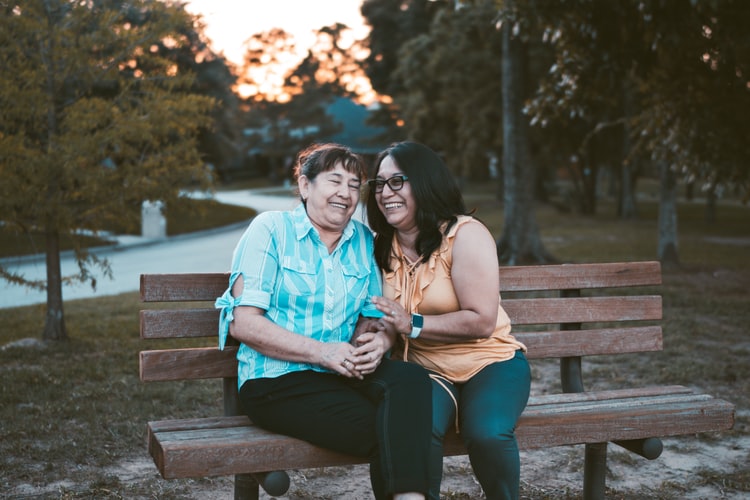 Overcome Family Estrangement with Person Tracing
At RevealPI, we understand that tracing a person often involves fragmented or outdated information. While we make no promises, we have successfully traced people with only a phone number or a name. Each case is unique and requires a tailored approach. For more information on what we do, or to set up a consultation, you can call, email or request a discreet call back with a member of our team.
Ever considered hiring a private investigator in the UK? Call Reveal PI Today at 0330 808 9344 or visit 11 St Paul's Square, Birmingham, West Midlands B3 1RB.