Is It The Right Time To Reunite
They say that you can choose your friends but you can't choose your family. Whilst this is true for all of us, unfortunately for many of us in the UK we can lose touch with those we hold dearest. The average adult in the UK has lost touch with six family members in their lifetime. With around 12% of those stating that they have never met the in laws and have even lost touch with their parents.
With the easy access of Facebook, Instagram and many other social media sites, younger generations can't imagine losing touch with their family or friends, but there are many reasons you could find yourself seeking a long lost brother, sister, father or son. As Private Investigators we see these situations on a daily basis yet many people still feel their situation is petty or too embarrassing to discuss. We've dealt with incredibly complex cases and astonishingly simple cases so we've put together a list of some of the most common reasons we hear.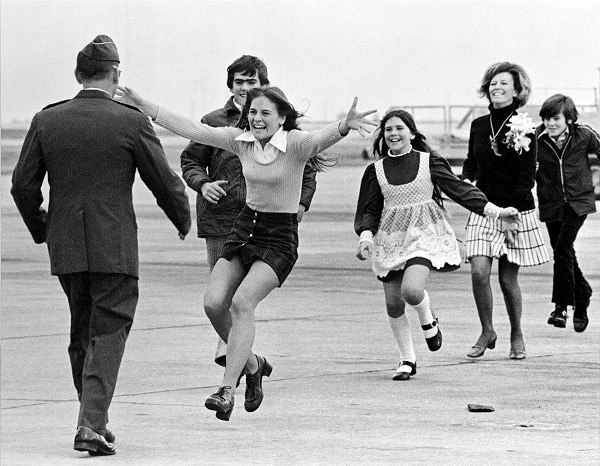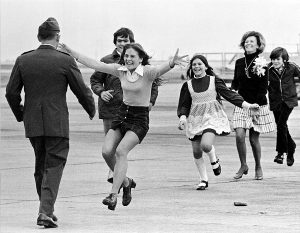 The Long Forgotten Argument
Many times we have all found ourselves seeing an old friend and being unable to recall what you ever fell out about in the first place or are now old enough and wise enough to look past it and bury the hatchet. This of course happens with family too, whether it's an argument about money, your partner, work or anything that can get tempers flaring, these arguments can be the catalyst to years of separation. For many people we speak with the argument isn't always forgotten but pales in comparison to wanting to see their family again.
Work Life & Location, Location, Location
Of course the average 9 to 5 shouldn't impact too much on life and cause a rift between family or friends, even if you have yourself a long commute to and from work many of us will still make that time to see the ones we love. Many of us have more on their plates and struggle to simply making some time on a weekend especially when they move hundreds or possibly thousands of miles away. Now more than ever the markets in many industries are soaring outside of the UK and hard working employees will find themselves travelling abroad and often settling into a new life there. This of course for many has its own rewards but can leave many people behind in the trail of industry and industrious minds.
A New Love
Growing up and finding that special someone can take a long time. Even when we finally get there the reality can sometimes be trying and create rifts between family and friends. Whether it's not finding time for anybody else, planning a family or unfortunately in many cases the lack of a bond between your new partner and your family. Whether this bond being broken through religion, work or general life choices, when that connection is broken it can be hard to link back to those that they grew up with.
Religious Or Cultural Differences
In the UK we have a greatly diverse population, with many different beliefs, religions, political views and backgrounds. Growing up in Britain, making new friends and acquaintances can create new views or beliefs that are not always shared with our family. This can be hard to take and cause us to separate from our relatives, even when this is something very hard to do. With younger generations having more knowledge around health issues, such as increased awareness of mental health and more people having an understanding of sexual life choices. For earlier generations this could often be difficult to talk about or understand and has caused many family members to break away.
The 'M' Word, Who's Owed What?
Money affects us all everyday and is not always seen as a means to an end. When money is tight is can be a struggle for any one us and can bring a lot of pressure. In some occasions with larger families the added pressure of a relative passing away and not leaving what you thought can push many to breaking point. The hard reality is, where as money may not make the world go round, not having access to what you thought was yours can very hard to take. In later life many wish to reconnect, regardless of previous claims, as money may be no longer and object or not something so highly sought after and reuniting with family is priceless after all.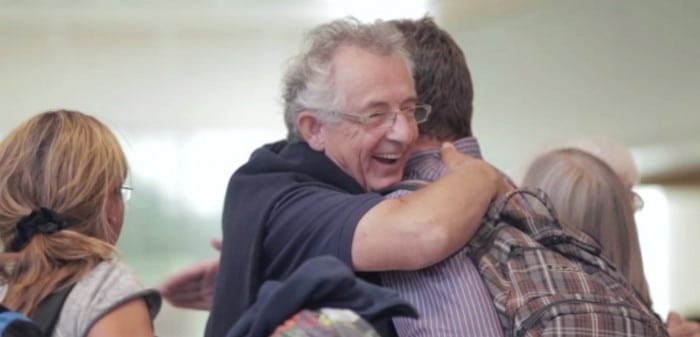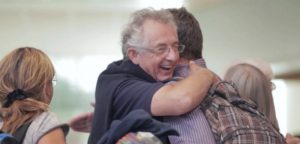 We are pleased to say we have successfully reunited many people with their families. Some of the reasons above are the most common provided by our clients who we have supported in the past, there can be any number of reasons for losing touch with family however and can be any number of reasons why you would like to find someone again.
Our services for Address Tracing and Person Tracing are available globally. As Private Investigators we are registered with The Association of British Investigators who are endorsed by The Law Society. Safety of all parties is paramount to us and this is no different when it comes to finding someone for you.
Ever considered hiring a private investigator in the UK? Call Reveal PI Today at 0330 808 9344 or visit 11 St Paul's Square, Birmingham, West Midlands B3 1RB.