When you need to notify a party of legal action, it's imperative to make sure that the documentation has actually been received by the right person. Lawyers, barristers and private citizens can hire a process server to deliver papers directly to the named recipient, informing them of the contents and recording the delivery for your records. This means that if the respondent does not appear in court, or does not respond to the action appropriately, they cannot claim ignorance of the proceedings.
What Is A Process Server?
A process server is a trusted third party who will guarantee that legal documents are correctly delivered into the hands of the named recipient(s) and inform them of the contents. Process servers will also provide a statement, certificate or affidavit detailing when, where and how the document was served, to prove that the party was notified. Individual process server providers may also offer additional sources, such as video evidence, that can be used to prove that documents were received.
What Can A Process Server Do Under UK Law?
A process server usually takes documents detailing your legal proceedings to the respondent's home address and delivers them in person. If they are unable to contact the respondent at that address, the server may go to their place of employment or business premises.
There can be slight differences in the law regarding where and how different documents can be handled. It's a process server's job to ensure the correct procedures are followed. Most types of documents that a process server handles must be delivered hand to hand. A process server cannot leave documents with a neighbour or post them through a letterbox. Instead, they deliver them directly to the named person.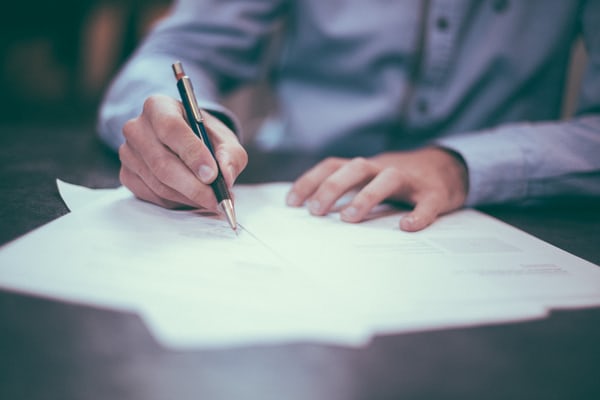 What If The Recipient Can't Be Found?
Sometimes, recipients who are aware that they are due to receive court papers will try to avoid them. They can make themselves difficult to contact or even pretend to be someone else to avoid being served. With the skills of a private investigation firm such as ourselves, a process server can solve this problem easily. With our Trace & Serve package, we will track down the respondent, get them to identify themselves verbally and then serve the documents so that they are unable to deny receipt.
The process server will then confirm the time, date and method of delivery with a statement of service within 48 hours of the delivery. We are also able to supplement this statement with video footage by using covert, body-worn cameras. Providing evidence of delivery means there is no opportunity for recipients to deny receiving the documents.
Read More about Process Serving with RevealPI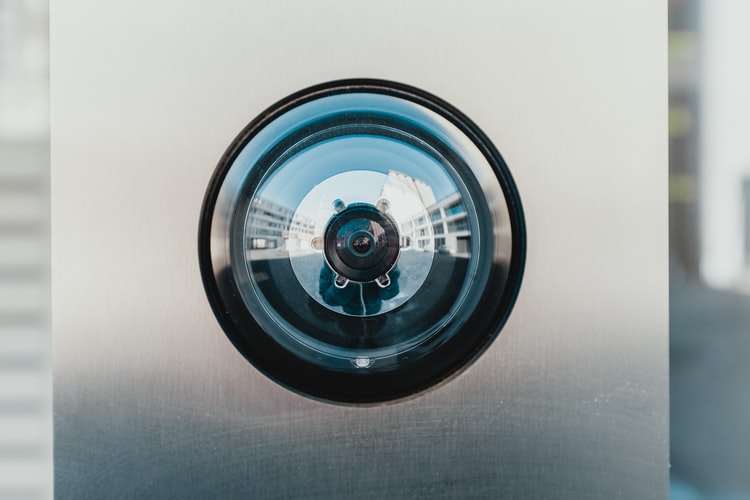 When Should You Use A Process Server?
You can hire a process server in the UK either as a lawyer or as a private citizen if you are involved in a court case or legal process. The following documents are the most popular type of documents you can hire a process server to deliver:
Court orders
Statutory demands
Bankruptcy and winding-up petitions
Claim forms, summons and writs
Injunction orders
Tenant or landlord lease break notices
Divorce petitions
Family and children's proceedings
Witness summons
Why Shouldn't You Serve Documents Yourself?
A process server will ensure that the documents are served up correctly and on time. There are many ways to serve a document and subtle variations in the law that must be adhered to. Process servers have in-depth knowledge of the legalities and experience dealing with difficult recipients. Hire a professional to take away the stress of serving documents yourself.
A process server can also positively impact the future of a legal case. As they are independent third-parties, their evidence of delivery carries more weight in court than that of an involved party. Process servers can provide a statement, certificate, affidavit or even video evidence to prove receipt of documentation.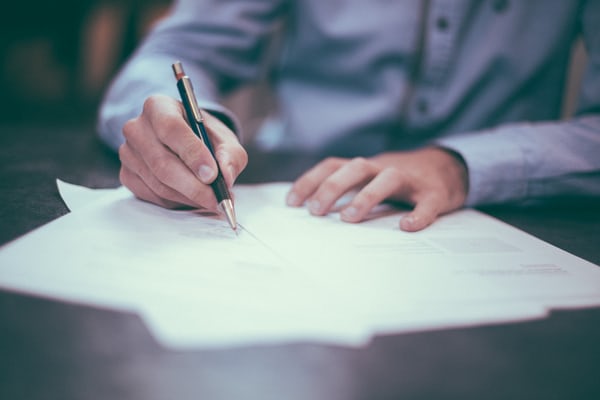 How To Hire A Process Server
While it's not something most people expect to be doing, hiring a process server isn't difficult or expensive. These simple steps can help you get the most out of your process server so that your legal documents can be delivered efficiently, leaving you free to get on with the rest of your case.
Your first step is to choose a provider. As with any service, check reviews and prices. It's important to make sure that the method of proof collected is robust enough for your needs.
Next, contact your chosen process server's firm and agree on terms.
You should then scan and email or hand-deliver your legal documents to the process server, ensuring that they are legible and include all relevant information.
Provide all the information you can about the respondent. At a minimum, you should include their home address, place of work and occupation. Additionally, you can also provide details of immediate family and any past failed attempts at serving.
If you know them well, you could also tell us about their weekly routine and habits, such as going to the gym or a particular location they visit regularly. This will help us deliver your documents quickly, tracking them down where they will not expect to be served.
Once you have provided all the relevant information, your process server can get to work. Stay in touch, and inform us of any changes to the circumstances, or to your contact details, so that we can work effectively and deliver confirmation when the documentation has been served.
Process Serving, Money and Legal Aid
At Reveal PI, we accept work that is funded by the Legal Aid Authority. You may be concerned about hidden costs, as some firms charge by the hour. We offer a process serving package of up to 3 visits for a fixed fee and guarantee your documents will be served on time.
Ever considered hiring a private investigator for a process server? Call Reveal PI Today at 0330 808 9344 or visit 11 St Paul's Square, Birmingham, West Midlands B3 1RB.