Process Serving
You may have heard the term Process Server before, particularly if you have ever dealt with important documents for an upcoming court case. There is still some confusion about what a Process Server is, what they can do and why anyone would use one.
We at Reveal private investigators have been completing process serves in many different scenarios, from Criminal to County courts. We understand that you may not feel the need to hire a process server as many people feel they can do it all themselves, however our experience shows this is not always the right choice. We have compiled a list of why a Process Server should be the right choice, based on the most frequent questions we deal with everyday.
Can't I send it in the post?
I'm sure at some point we've all been guilty of ignoring a letter or innocently 'filing it away for later' never to be seen again. You run this risk every time you send documents to someone, particularly when the documents are requesting someone to attend court in order to pay a long overdue debt, can you risk them using the old line "I didn't get the letter". Where you can be certain that you delivered all the documents and you may be certain that they reached the address, you can never be certain that the intended recipient received them, opened them, or even acknowledged them.
A Process Server alleviates the risk of this by offering a minimum of 3 visits to hand deliver to the right person. This includes getting a positive ID on the documents recipient, informing them of the contents and when served, comes with a completed statement or Affidavit, so there are no discrepancies later down the line.
Can I deliver it myself?
Of course you can, however in many cases related to debt, matrimonial disputes or criminal matters there are a couple of things to keep in mind. In all court matters there is no taking sides and one parties word is as good as the others, for instance if you say you delivered it, the other side said you didn't.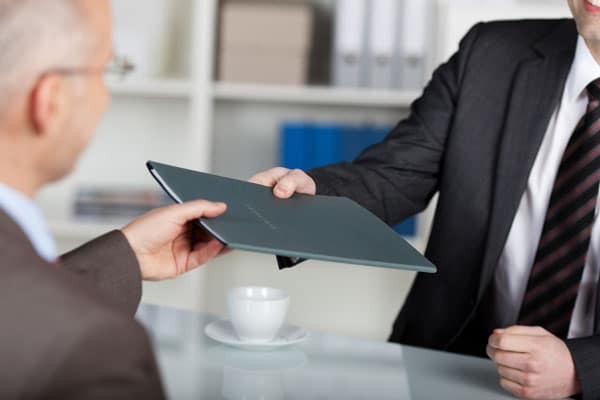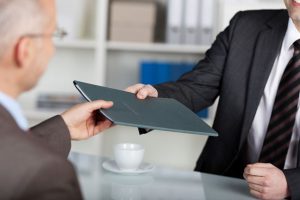 A Process Server is a mutual third party and provides a full report, along with date and time stamped evidence which can offer proof that the intended recipient received the ever important documentation. As private investigators we are able to deal with any situation and can show compassion and understanding, delivering correspondence regarding debt can be a tense environment and process servers are experienced and built for such a situation.
What if I don't know where they are?
Lives are often changing and people move home for family commitments, work or just a change of scenery. Your intended recipient is just the same. Whether you try and deliver the documents by hand or by post, if you don't know where the individual is living then neither are possible, fortunately we offer supplementary services that tackle this problem.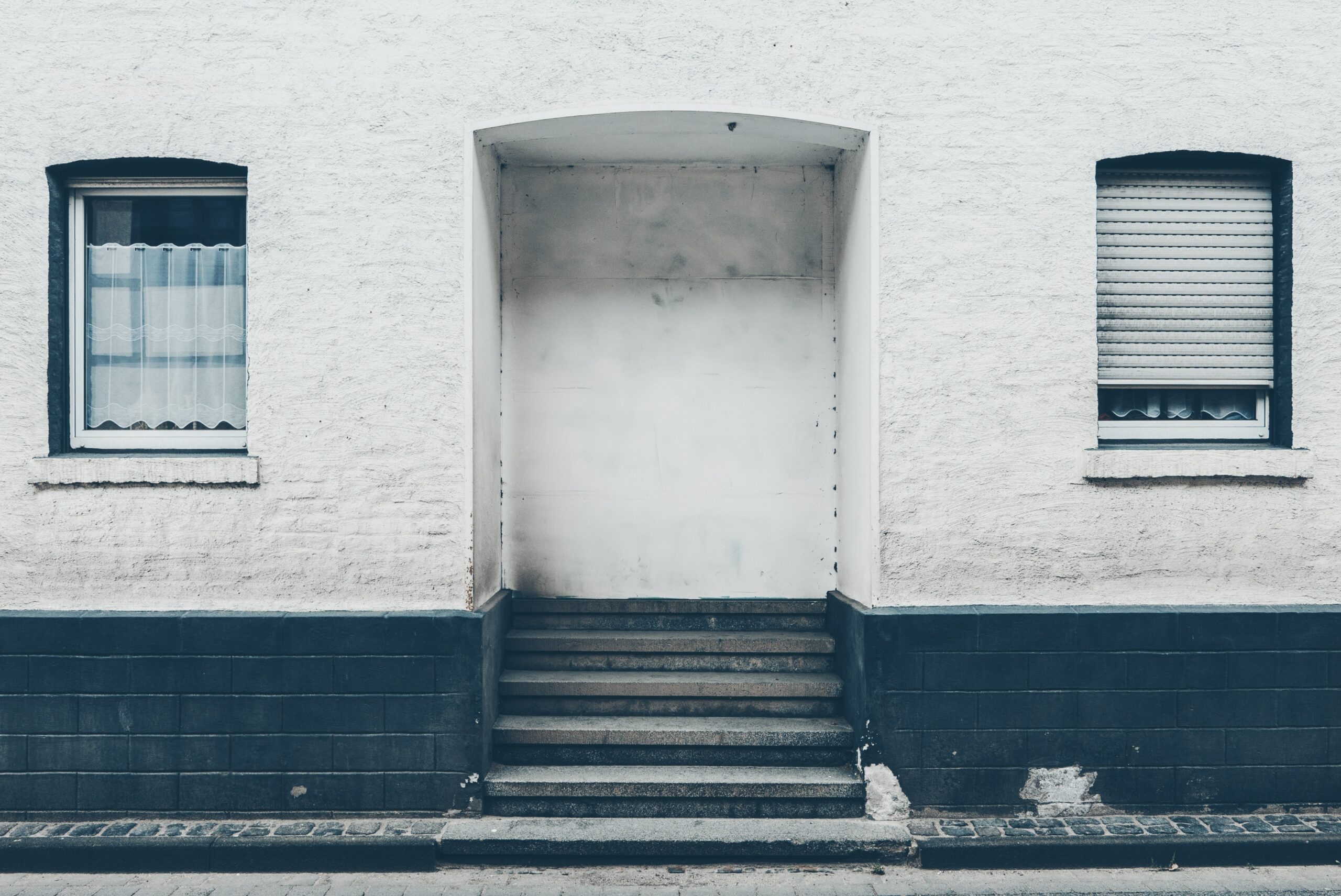 This doesn't need to be the end of your quest. We are Process Servers and also Private Investigators so we are able to offer a full address trace on the intended recipient, this will provide us with the new address details and sometimes more, such as work address and other correspondences, which gives you the best opportunity to ensure your documents are delivered on time.
Ever considered hiring a private investigator for a process server? Call Reveal PI Today at 0330 808 9344 or visit 11 St Paul's Square, Birmingham, West Midlands B3 1RB.