When you feel the need to have a civil or business matter investigated in Birmingham, there are several options at your disposal. However, the most common choice is to hire local private investigators but many feel that it should be the police investigating matters that are criminal.
Before you can determine which option is right for your circumstances, it's important to understand the difference between the two. This quick guide should provide the insight you need.
What is police surveillance?
Police investigations that utilise surveillance are used exclusively to monitor suspected criminals with a view to gathering information and evidence that could subsequently be used to solve crimes and allow government attorneys to prosecute a criminal.
Investigators make up a significant percentage of the UK police force and an investigation can last for several months or years depending on the nature of the crime. As well as working in the field of criminal law, they have a responsibility to serve public safety.
What does a private investigator do?
A private investigator is not employed by the police and is usually contracted to a local investigation agency. While their work does include many of the same tasks as a surveillance team, there are several key differences to consider.
Firstly, local private investigators in Birmingham or the surrounding areas normally work for a private client (individual or company) and will not be collecting evidence specifically for criminal cases, although the evidence may help the client press charges. PI's commonly see their work focus on civil matters or business issues.
Therefore, a private investigator may be hired to take on a wide range of cases or assignments that a surveillance team would not. Some examples include;
Prove infidelity or cheating by a spouse, lover, or civil partner.
Investigate suspected fraud or theft within the company.
Locate an individual, perhaps to serve them with legal papers.
Prove that someone is still driving when banned or using your car.
Determine whether someone is surveilling or stalking the client.
There are many situations in which it is deemed more suitable to hire a private investigator than turn to the police. For starters, the police won't be able to provide help with non-criminal investigations. Meanwhile, resources and the complexities of concepts like counter-surveillance activities will often make local private investigators the best solution.
Do police and private investigators ever work together?
While the two jobs are very different, private investigators do sometimes work with police surveillance teams. In fact, police forces even hire private investigators for difficult cases and many ex-police officers become PIs. A PI's work can subsequently be used to prove either guilt or innocence.
However, private investigators do not possess the same powers as police enforcers and must work within the law. A private investigator can only gather information and is not permitted to make arrests, attend crime scenes, or enter private property. The fact that private investigators respect the law and primarily complete their work in public is also one of the key differentiators between a PI and an unwanted stalker.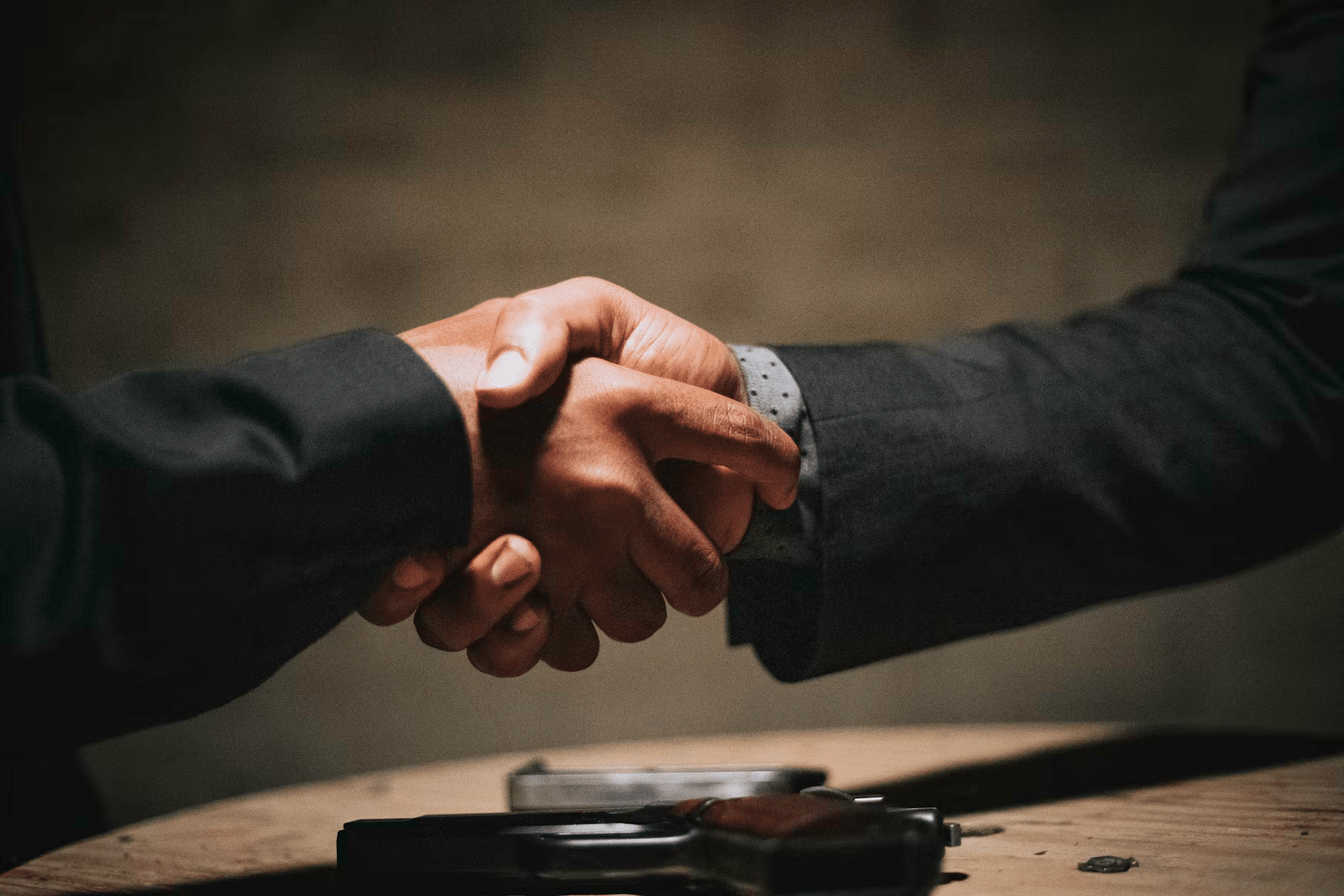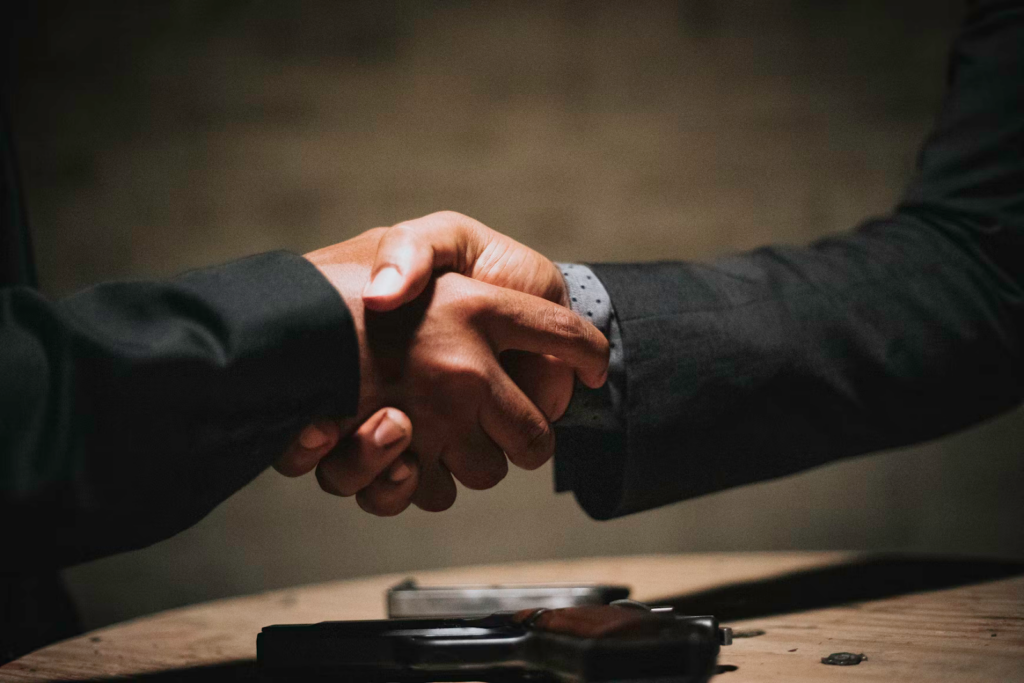 When to hire a private investigator
Local private investigators are the perfect option when you need to gather information about a person that is involved in a civil matter or would not be high on a police force's agenda. A PI can also deliver a host of additional benefits, including but not limited to;
They can get to work on your case immediately.
They can dedicate more time to your case than a police force.
Their evidence doesn't have to be solely about criminal law.
You can receive valuable information from them at any time.
It puts your mind at ease.
Surveillance can still provide a very valuable service. When you require information for business matters or civil cases, a private investigator can be the best bet, especially when you crave quick answers.
What can a PI help you do?
Many of the tasks completed by local private investigators are similar to those completed by surveillance teams, yet the motives can be vastly different. Some of the most common steps a PI will take are listed below;
Track a person. When monitoring a person, this can include real-time updates thanks to the wonders of modern tech.
Run background checks. This could be on an employee, a spouse, a friend, or an acquaintance for a whole host of different reasons.
Protecting a business from various types of fraud, as well as embezzlement. In this case, an investigator may be hired for the long haul.
Process serving, which includes delivering legal documents to the respondent.
Address Tracing. Locating someone like a lost relative, a debtor, a beneficiary or a witness.
While a private detective and a police detective may share similar skills, the function that they serve is vastly different. For any of the above issues, a PI is probably the right choice. Arranging a consultation should provide confirmation.
How can a private investigator gather information?
As mentioned, private investigators and police surveillants collect information with different intentions. While the police are focused on court evidence, local private investigators work to serve their clients. However, many of the tactics used to collect data remain the same. Some of the most effective are detailed below:
Using vehicle tracking to monitor the GPS movements of the individual target can build a clear image of their activities. This info could be valuable in a wide range of cases.
Following a target in public and gathering evidence relating to their daily movements.
Using counter-surveillance endeavours and bug sweeping to identify whether a client is being followed or to identify hidden audio and video recording devices that have compromised their privacy.
Building relations so that interviews can be conducted.
Legally accessing public records and private databases, as well as running online background checks and checking for information on social media and other online channels.
A Birmingham private investigator's work may vary greatly depending on the type of case in question. Gathering information for a child custody case, for example, will require different techniques and tactics compared to a business fraud investigation.
Need a local private investigator in Birmingham?
Do you require the help of a private investigator for personal or business matters? Reveal PI can provide an extensive range of services in Birmingham and access the Midlands. To find out more, get in touch today.