New Laws for Divorce announced, but what could this mean for your relationship?
On the 9th April 2019, Justice Secretary David Gauke announced new law proposals for divorce, these are the first changes since 1973 and many have praised the new proposals, even calling the old laws relating to 'blame' archaic.
However, matrimonial law can be minefield, with current laws about 'how' being relatively unknown to those in an unhealthy or unhappy relationship, even when using the blame game, a divorce might have taken longer than you expected.
The Blame Game…
According to the Office of National Statistics there is a far larger number of fault-based divorces than non-fault based. Below we establish the potentials oft a fault-based divorce and what that means in layman's terms.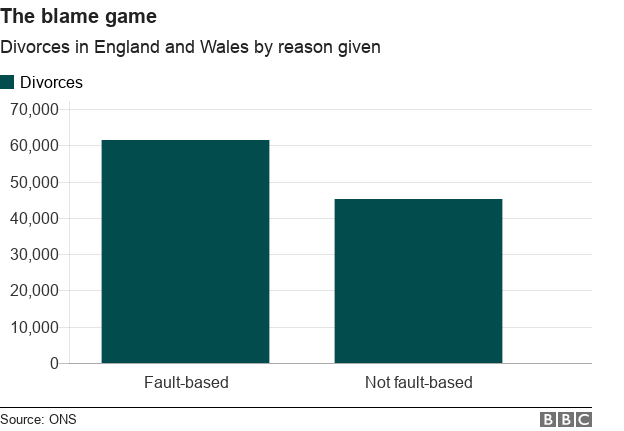 The term 'Adultery' in the UK law system means 'penetrative sexual intercourse between a man and a woman'. This is a very commonly known term in relation to a faltering marriage, however can, without admission, be very difficult to prove. Due to this fact the below is the most common reason for fault based divorce.
'Unreasonable Behaviour' accounts to 73% of divorces among men and 83% of divorces among women. This is actually at an all time low with 2016 showing that 94.5% o divorces were linked to this term. This is largely due to the term being extremely overarching, from reasons such as a partner being unable to work, relying on their partner financially, reaching to substance abuse, running up debts and violence. Working at a private investigators, this is most common with a partner pursuing extramarital activities with another person outside of their marriage.
A very uncommon grounds for divorce and is difficult to prove in court. Desertion is defined as when your spouse deserted you without your consent for a continuous period of at least two years.
2 Years Separation with Consent
This takes part after both parties have been living apart for a period of 2 years, when dealing with children this can be difficult to maintain and prove to the courts. Many in these instance look to prove unreasonable behaviour as a grounds for divorce.
5 Years Separation without Consent
Divorce is possible after 5 years of separation where your spouse needs not to comply with the divorce preceding. However for many this time can be difficult and make life tough, particularly when moving on to a new life, this is a common reason to use a private investigator and prove unreasonable behaviour to speed up the process.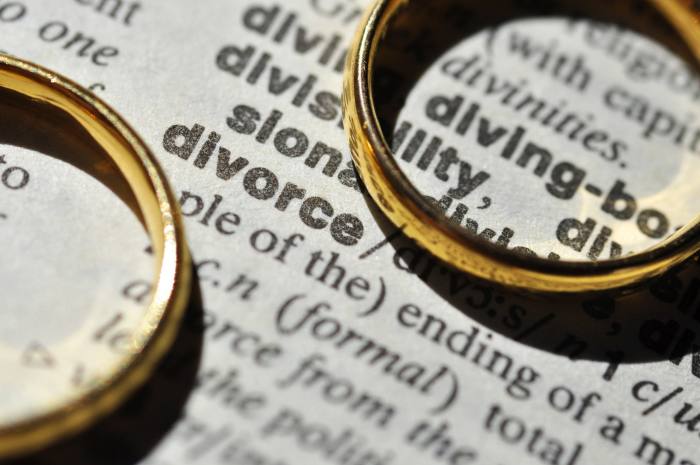 The Reason For Change
The decision to change current divorce laws has not come lightly, nor as any snap judgement from an overzealous judge, in-fact this is a result from lengthy consultation periods involving Family Justice professionals and those previously or currently engaged with divorce proceedings, who know better than anyone the trial and labours under current divorce law.
Some high profile cases had caught the public eye in recent years, in particular the case of Tini Owens who was unhappy within her 40 years long marriage. However in 2015 her emotional state was not good enough for the courts to allow her freedom from her marriage, as stating that her husband had not shown any 'unreasonable behaviour' instead stating his attitude merely as, 'old school'. She is now still married and must remain so until 2020. Despite this being reported on by many media outlets, it is not an isolated case, the no-blame methods, with 2-5 years separation can have massive financial and emotional crippling affects.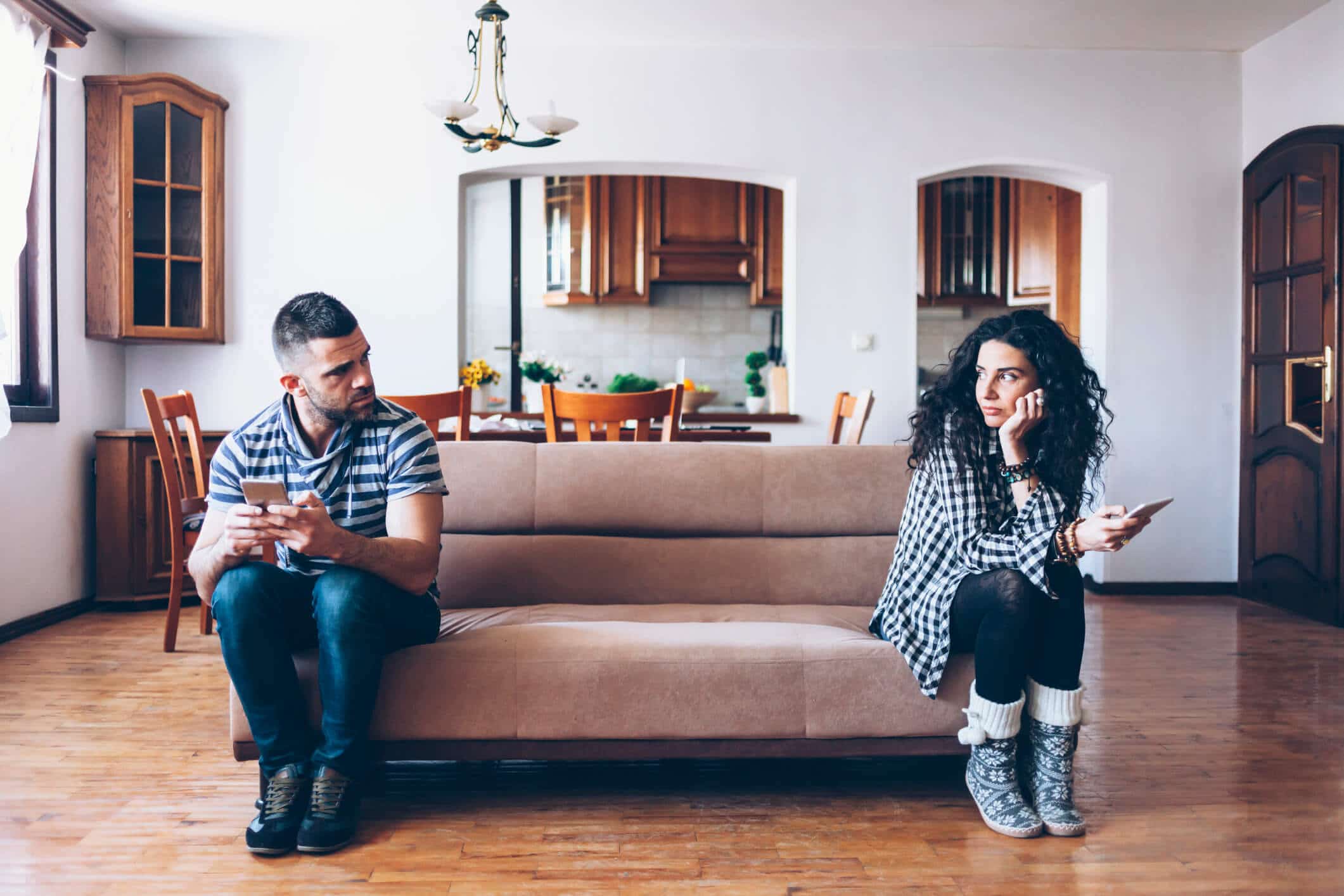 What Does This Mean For You?
The new proposed laws are exactly that, a proposal and for better of for worse can take a sometime to pass and be used in everyday divorce law. At present that means if you are unhappy with your marriage you may have to wait in the turmoil of that 2-5 year period, even those can have complications and extend far longer than you may be comfortable with. As Private Investigators this is a case we see very often, from our clients feeling unhappy to suspicious and all going through a torrid time, spending more and more time and money on trying to resolve the issues, but of course money isn't everything.
No matter our age, religion, background or belief, the sanctity of marriage is not something taken lightly and when this comes into question, this can be difficult to repair and impossible to recover from. In these cases it shows that an unhappy marriage can be much easier to repair than an unfaithful one, the legality of divorce aside a cheated partner will more than often want the truth before moving to the next stage. Our clients have often said, although a difficult time, the positive effects of finding the truth are lethargic and help to begin the next stages in their life.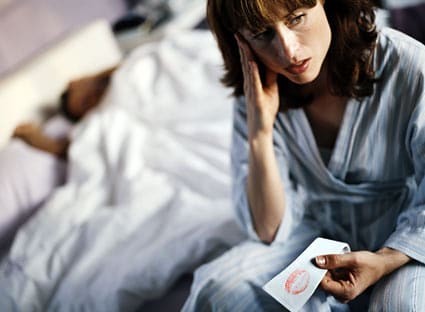 When in an unhealthy relationship and bring up your concerns or suspicions to your partner, you may be told that you are wrong, irrational or even crazy, but I can assure you, you are not alone. At Reveal Private Investigators we have dedicated investigators available to you to discuss any of the above details at any time. A large portion of our clients have thanked us for our understanding and compassionate nature and we pride ourselves on our registration with the Association of British Investigators who are endorsed by the Law Society, therefore we can assure you the upmost professionalism at all times.
Ever considered hiring a private investigator in the UK? Call Reveal PI Today at 0330 808 9344 or visit 11 St Paul's Square, Birmingham, West Midlands B3 1RB.
A full list of our services can be found here.