If you suspect an employee may be breaching their contract but don't have the evidence to prove it, how can you respond to protect your business? If you are struggling with a local noise disturbance, but the police are yet to provide any assistance, is there anything you can do to improve your situation?
Enquiry Agents can help with problems like these to help you build a case and take action. For both personal and professional issues, an enquiry agency will apply a unique strategy to your situation, conduct thorough research into your case and collect evidence on the ground.
The work of an enquiry agent can provide you with valuable information that can resolve issues and remove the need for court action. Under more serious circumstances, enquiry agents can provide court-admissible evidence that can strengthen your case.
If you would like to discuss your circumstances with an enquiry agent, you can contact the RevealPI team. We are a private investigation company with enquiry agents in Birmingham, Manchester, Worcester and London.
What are Enquiry Agents?
Enquiry agents are unbiased, third parties that can work with you to uncover valuable information. They methodically conduct on-the-ground research using a wide array of techniques. From discreet observations to door to door enquiries, an enquiry agent will tailor their approach to each case.
The work of an enquiry agent is supplementary to other services such as person tracing and process serving. Investigators working on a range of cases frequently act as enquiry agents to collect additional information.
Discretion and thorough reporting are of particular importance. At Reveal PI, all our enquiry agents in Birmingham and across the UK provide ample, detailed reports that hold up against the highest level of scrutiny. Client confidentiality is paramount and enquiry agents know exactly what they can and cannot disclose for a specific case. Should the task require your identity to be disclosed, a private investigation firm will inform you of this during initial discussions and only proceed with your confirmation.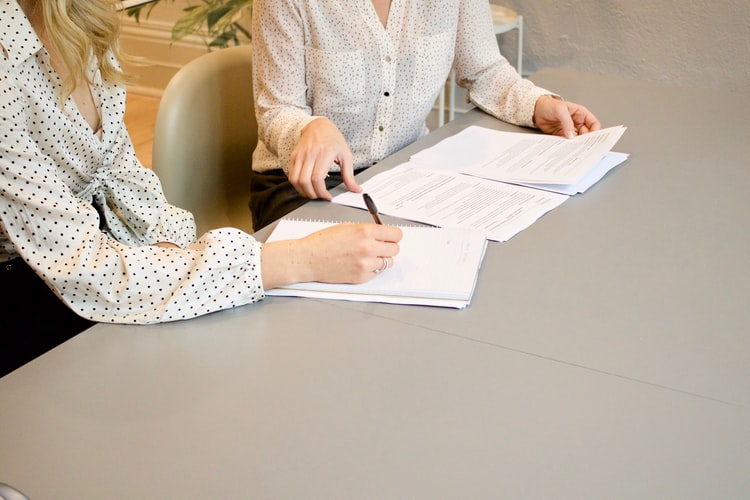 What Can Enquiry Agents Legally do?
The UK has several laws and regulations to protect personal security and privacy including the 2018 General Data Protection Regulation and the 2016 Investigatory Powers Act. Just like any other business, private investigation firms must work within the law. A reputable firm will have a sound grasp of the legalities surrounding personal and corporate enquiry agent work.
Enquiry agents can organise background checks, conduct surveillance and access public records. They can legally investigate missing persons, assets and property, insurance fraud, conduct matrimonial surveillance and assist with corporate investigations.
Regarding corporate cases, should you have reasonable cause for concern, you can legally hire a private investigator. If you believe an employee is breaching their contract, committing fraud or theft, a private investigator can collect evidence to help build a case.
If the evidence collected by an enquiry agent is to stand up in court, the investigation firm you work with must abide by the law. All of the enquiries we conduct at RevealPI are legal, lawful and ethical.
To protect personal privacy and security there are several things an enquiry agent cannot do:
-Make arrests
-Trespass on private property
-Impersonate a police officer to obtain information
-Obtain private documents including phones, financial, medical or court sealed document
-Open private mail without consent
-Hack or wiretap computers, phones or tablets without permission of the owner
-Track employees that have not been informed of the possibility of being tracked
What Type of Cases do Enquiry Agents Work On?
Enquiry agents work on a wide range of cases. Personal investigations, neighbourhood complaints and business concerns can all benefit from the assistance of an enquiry agent. Whatever your circumstances, you can arrange a confidential consultation with a private investigation company to discuss how an agent may be able to help your situation.
Corporate Cases for Enquiry Agents
Businesses with concerns about internal incidents or employee conduct may consider hiring an enquiry agent before taking any further legal action. Employers can be reluctant to investigate their employees as it often feels like they have limited options. Worrying about how to investigate a staff member whilst respecting their employment and privacy rights is a real concern.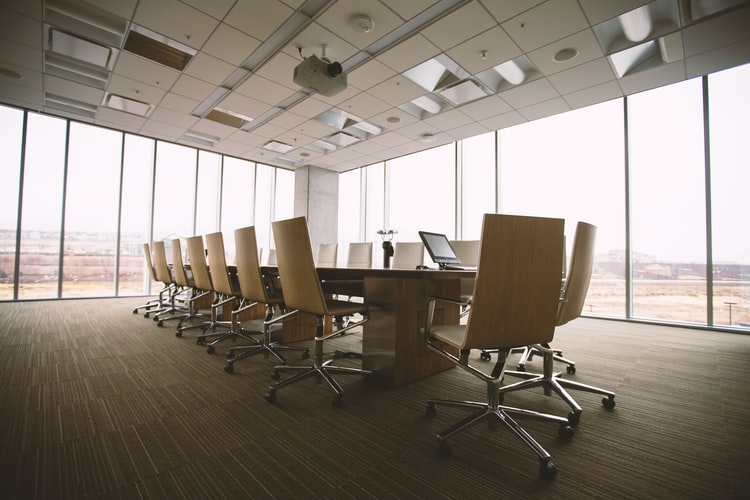 Enquiry agents work fully within the law to assist businesses with many types of corporate cases. They are able to:
-Investigate staff injury claims and the severity of workplace accidents.
-Uncover fraudulent business tenders or deals.
-Find out whether staff are working elsewhere whilst receiving sick pay.
-Uncover and solve cases of workplace theft.
-Discover cases of employee moonlighting.
-Get to the bottom of claims or accusations made against your business.
-Ascertain whether employment contracts have been breached.
-Discover if and where information is being leaked.
How an Enquiry Agent Operates on a Corporate Case
Investigators will devise tailored solutions, proportional to your situation. Crucially, all work will be in line with employment contracts and relevant legislation. Their work collecting evidence may involve surveillance and recording footage via hidden body-worn cameras. They may work as mystery shoppers to discover customer service levels and employee behaviour. Alternatively, they may interview staff members or assist with gathering and sorting relevant paperwork. The work is as varied as the cases they concern.
With any investigation of this nature, discretion is essential. Enquiry agents work closely with business directors and HR departments to conduct a thorough investigation that doesn't interfere with company operations. They can offer legally sound, independent advice for a range of employee investigations.
Throughout the entire operation, an enquiry agent should keep you informed of progress. Should cases escalate, businesses are not limited to employment tribunals; enquiry agents complete reports to a standard that is admissible as evidence in court.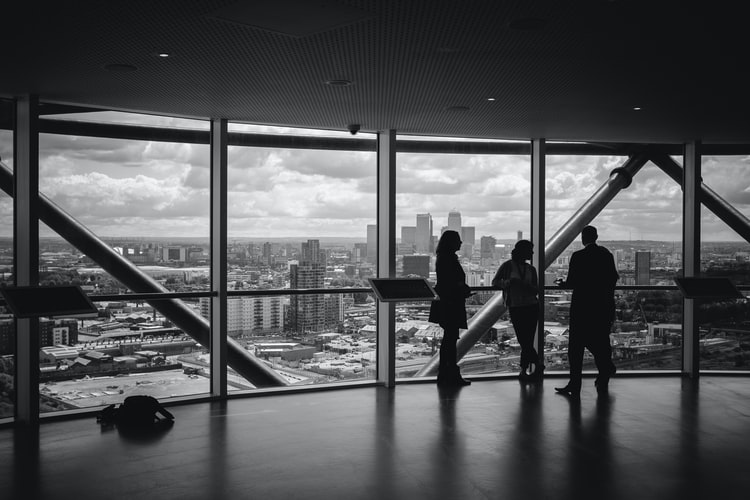 Personal Cases for Enquiry Agents
Enquiry agents aren't just available to corporate clients. Individuals can also use them to assist with personal cases. It is frustrating when you feel that your case could progress if better attention was paid. Antisocial behaviour in your area, noise complaints and car theft are some of the more common cases that can benefit from the expertise of an enquiry agent.
At Reveal PI, we have assisted multiple clients in the recovery of stolen vehicles. Most vehicles don't have tracking devices and are therefore rarely recovered once stolen. Enquiry agents can go door to door collating witness statements, collect valuable CCTV evidence and uncover potential routes thieves would take. This information can be critical in solving a case. We present our findings in an investigation report which can assist the police or help with insurance claims. Our Case Studies page has further information on other individual cases we have assisted with.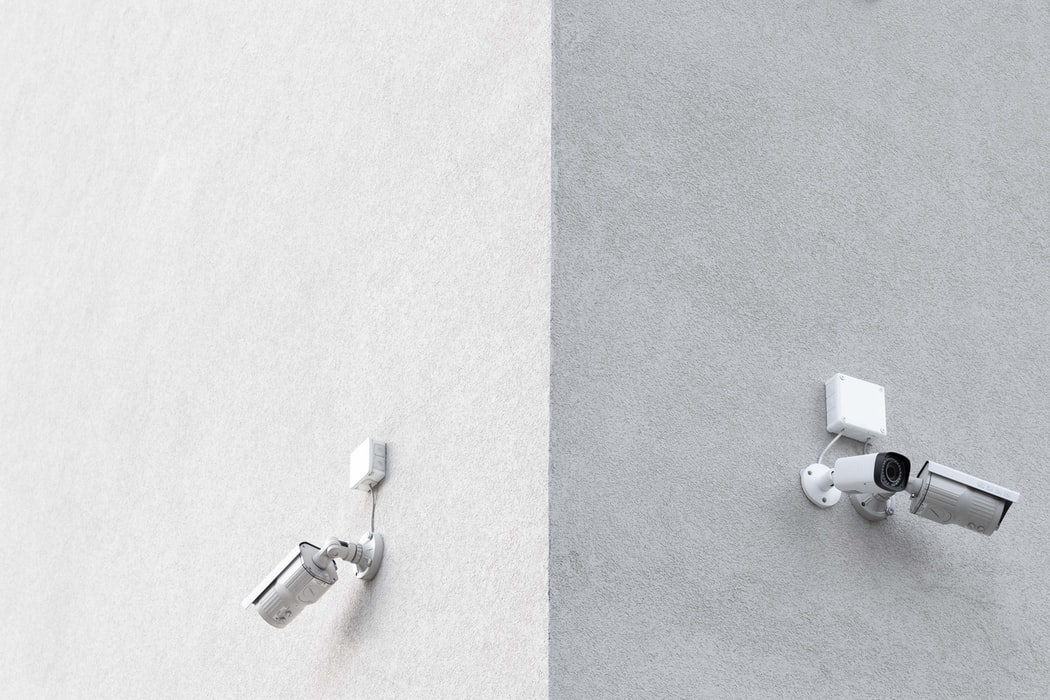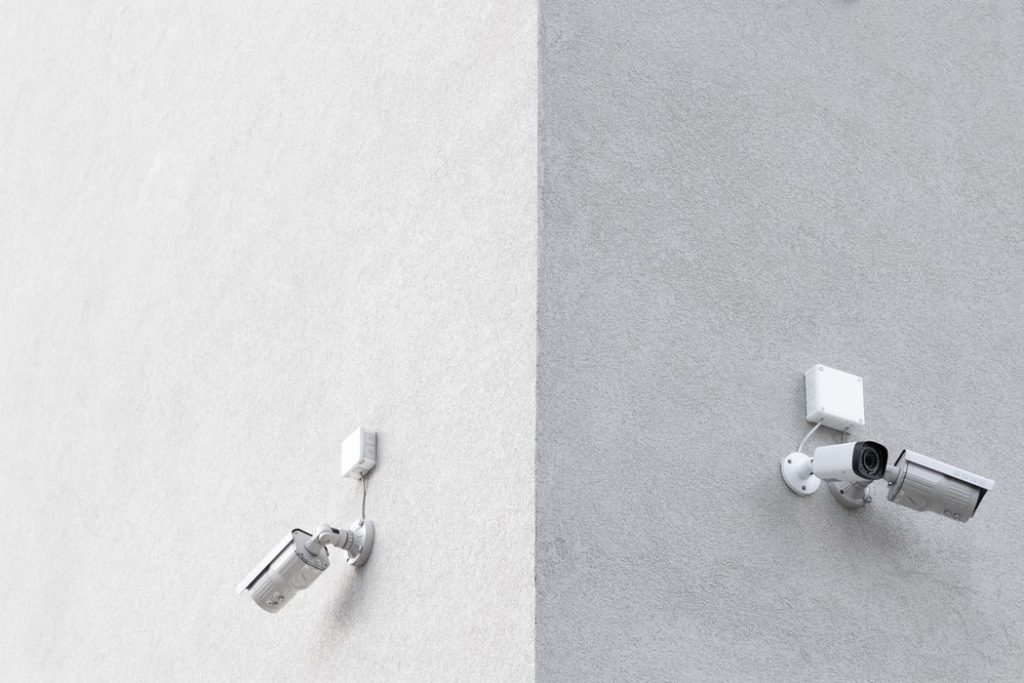 How to Hire an Enquiry Agent
As each case is different, there is no one size fits all enquiry agent service. The first step to hiring an agent is to contact a private investigation firm to discuss your situation in more detail. They will be able to offer tailored suggestions on actions that can be taken and discuss costs before you commit to a service.
Some of our simplest cases can cost as little as £80. More involved work requiring additional resources can cost significantly more. However, for the vast majority of cases, it is generally no higher than £400.
Depending on where you are based, opt for a local, national, or international firm that has the local knowledge required to aid the investigation. RevealPI provides enquiry agents in Birmingham and across the rest of the UK. We are also part of an international network of professionals, which gives us the resources to assist you with global cases.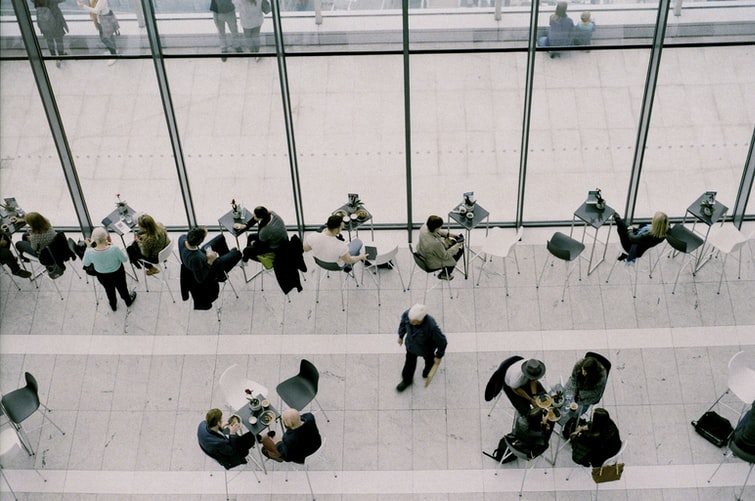 How Enquiry Agents' Results Can Help You
The type of evidence gathered throughout an enquiry can vary hugely depending on the circumstances. From conclusive CCTV footage to more subjective information such as a neighbour's observation. Whatever type of evidence is collated, a reputable agency will adhere to stringent quality guidelines when conducting their investigations. The whole spectrum of evidence can be reported professionally so that it can be admissible in court if necessary. When required, enquiry agents themselves can stand as witnesses in court.
Ever considered hiring an enquiry agents in Birmingham? Call Reveal PI Today at 0330 808 9344 or visit 11 St Paul's Square, Birmingham, West Midlands B3 1RB.