Being a victim of fraud can be a distressing experience. Aside from the financial impacts, those supporting an investigation should also recognise the emotional costs of being defrauded. This article discusses the intersection between fraud investigations and mental health. Here, we ask whether different types of fraud have different mental health repercussions.
As Private investigators, the fraud investigations we conduct are as varied as the scams themselves. In a corporate setting, we might be investigating personal accident claims, insurance fraud or corruption. More personal cases have seen clients who were defrauded by someone they'd met online, or in personal injury claims.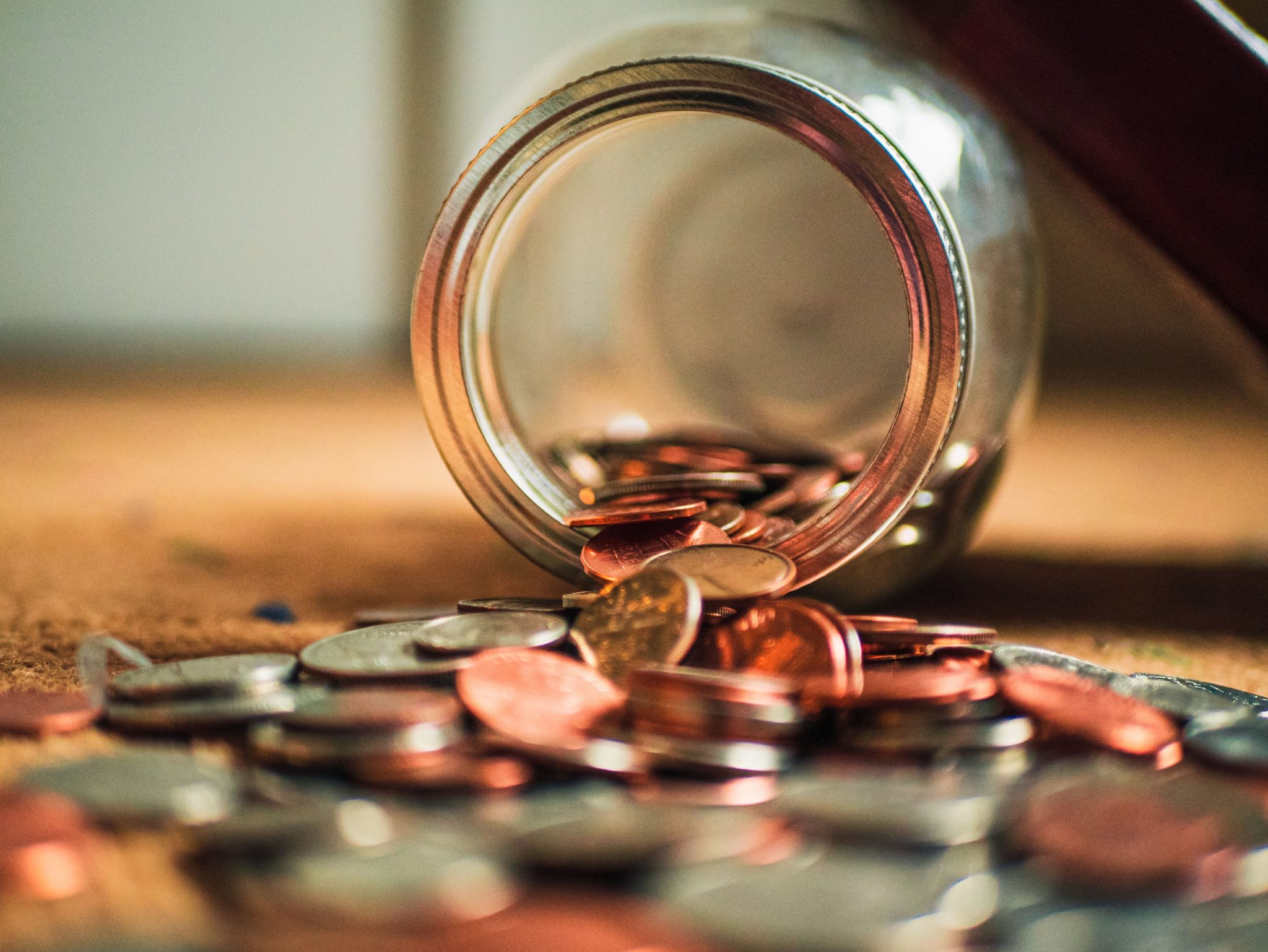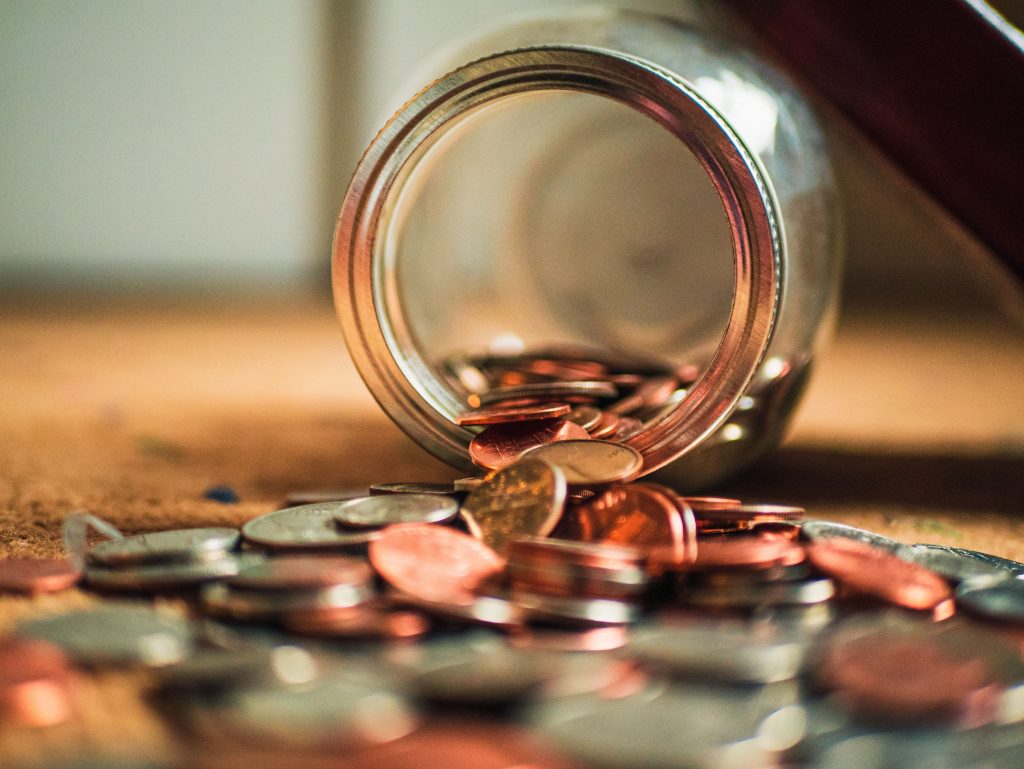 However personal the case may be, those affected by fraud suffer a blow to their self-confidence and their trust in others. These experiences can have severe long-term impacts on the victim's mental health, with experts drawing links to stress, anxiety, depression and suicide.
A Definition of Fraud
Fraud is any wrongful or criminal deception intended to result in financial or personal gain. It can occur online or in person, in the workplace, the public sector or in our personal lives. Common types of fraud can be found here.
Some see fraud as a 'victimless crime', as insurance is usually able to recoup any financial losses. However, even where the money isn't an issue, the mental health of those who fall prey to scammers is at risk.
How Does Fraud Impact Mental Health?
There have been several investigations into the relationship between fraud and mental health. A government review of the available literature shows that many victims of fraud experience poor mental wellbeing as a result. A key finding has been that the severity of candidates' mental illness or emotional distress is directly proportional to the scale of the fraud.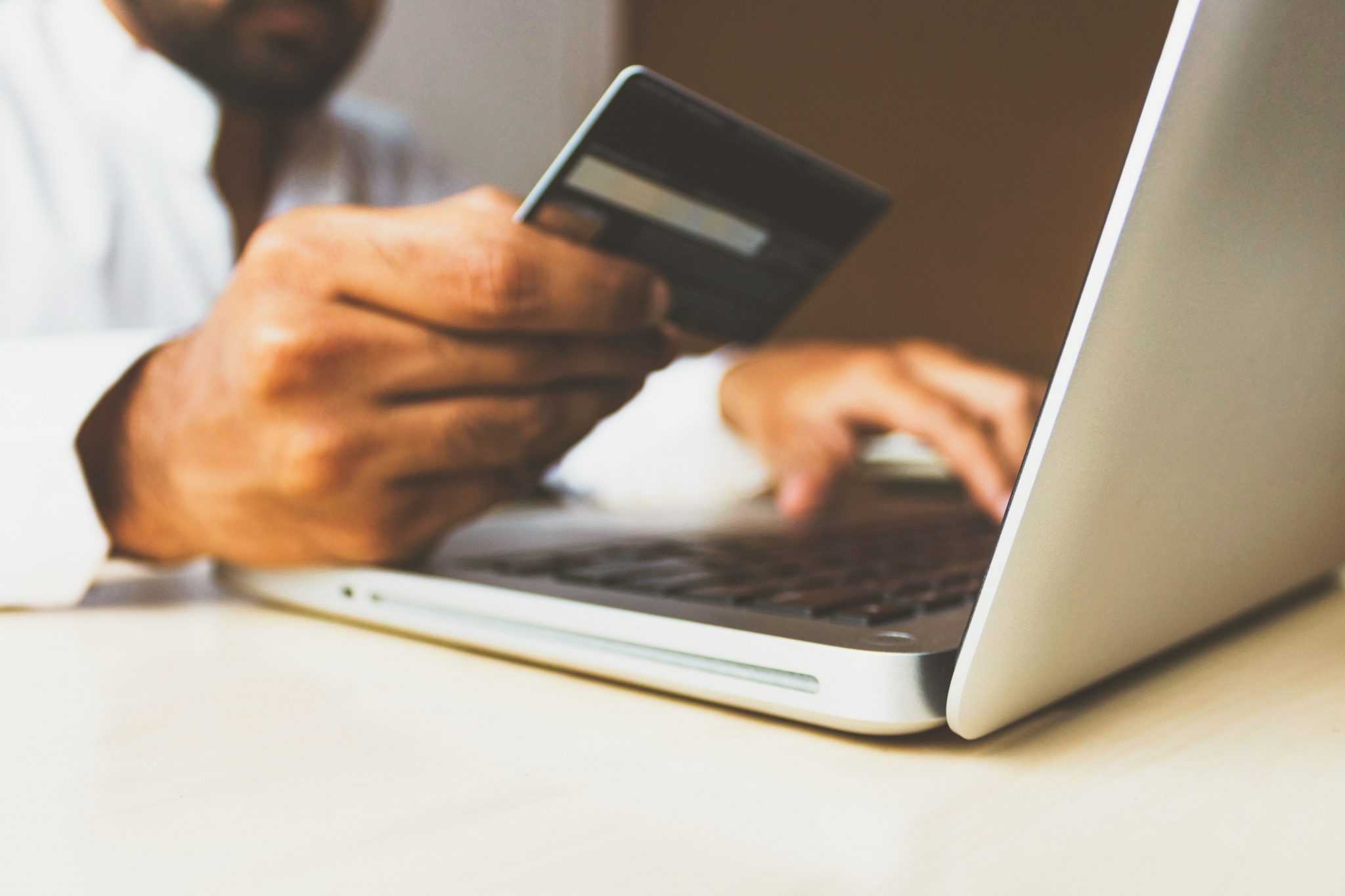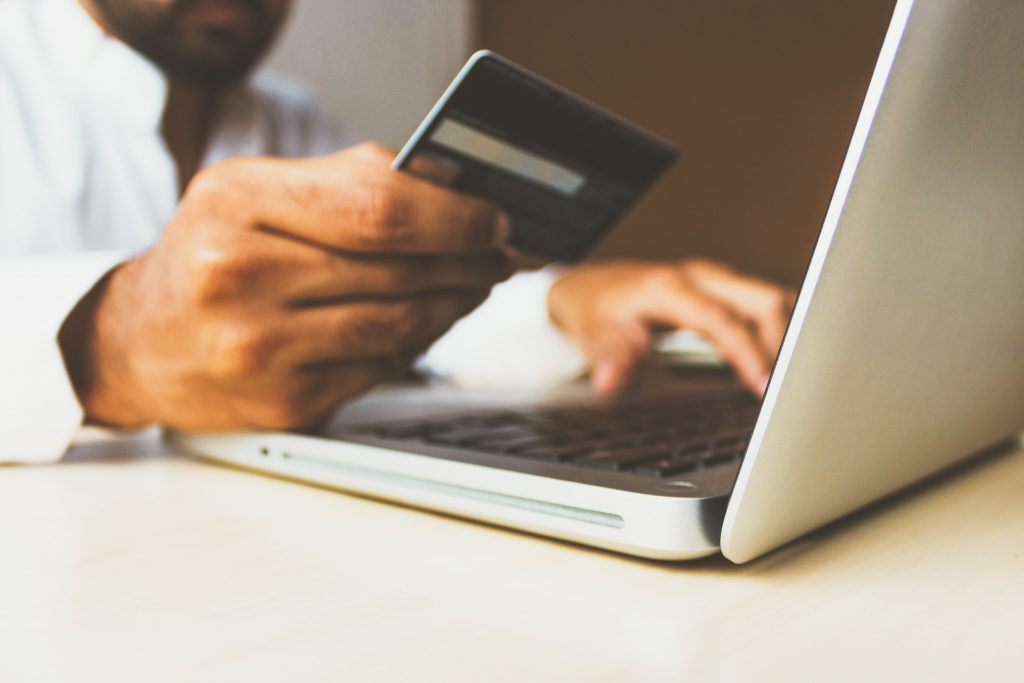 A 2019 paper on financial fraud and mental health in Madrid relays victims' emotional responses in their own words. They regularly describe the experience of being defrauded as "devastating" and "soul-destroying". They also reported feeling 'distress, sadness, anger, stress, worry, shock, loneliness and shame that appeared to stem from self-blame'. Fraud in which large amounts of money or savings are lost has been linked to thoughts of suicide.
The highest emotional impact comes from the types of fraud that require a relationship between victim and offender. These may include scams such as online dating scams and advanced fee fraud.
This is because victims are initially manipulated by fraudsters to gain their trust, deceived and eventually betrayed. Recovering from this may take a long time, as victims may feel unable to trust others or their own judgement. Feelings of self-blame for fraud can develop into low self-esteem, anxiety, feelings of worthlessness, depression and suicide.
Because of the huge shock that victims feel after fraud, they should seek support early on. Mental illness may go unnoticed until a long time after the fraud when the initial triggers are difficult to trace. Without support, the initial emotional distress can make decision-making difficult, creating knock-on effects. Self-blame and shame may create barriers to action. As such, victims may need support from those around them to contact insurance companies, banks and police to report the fraud.
Mental Health and Fraud Vulnerability
Fraudsters prey on the vulnerable. Those who are in insecure positions make easy targets for manipulation. Offenders may have exploited an existing mental health condition to encourage or coerce the victim. When it appears the scam will come to an end, fraudsters try to avoid being reported by playing on the victim's vulnerabilities. They might tell the victim that nobody will believe them or that they would be in danger if they made a report.
A survey in 2019 found that many people with mental health concerns were also at risk of financial fraud. This is because of the inaccessibility of banking support. The survey found that to get help managing their money, 20% let someone else log into their online banking. 43% have let someone else use their credit or debit card, with 19% doing this every week. Allowing friends and family to use your pin or password is a breach of banking policy. Breaking this policy usually means banks will not refund anything stolen through fraud.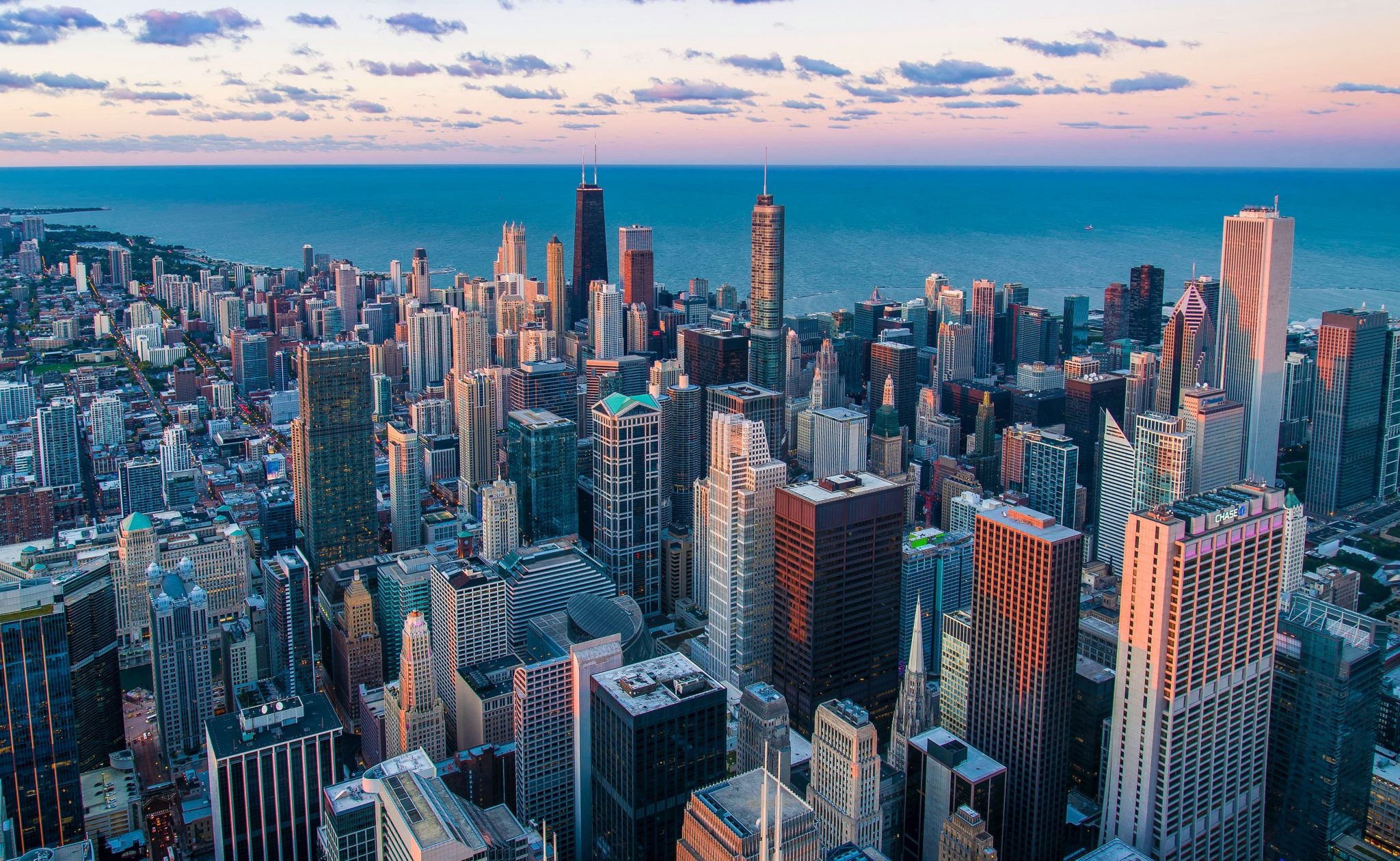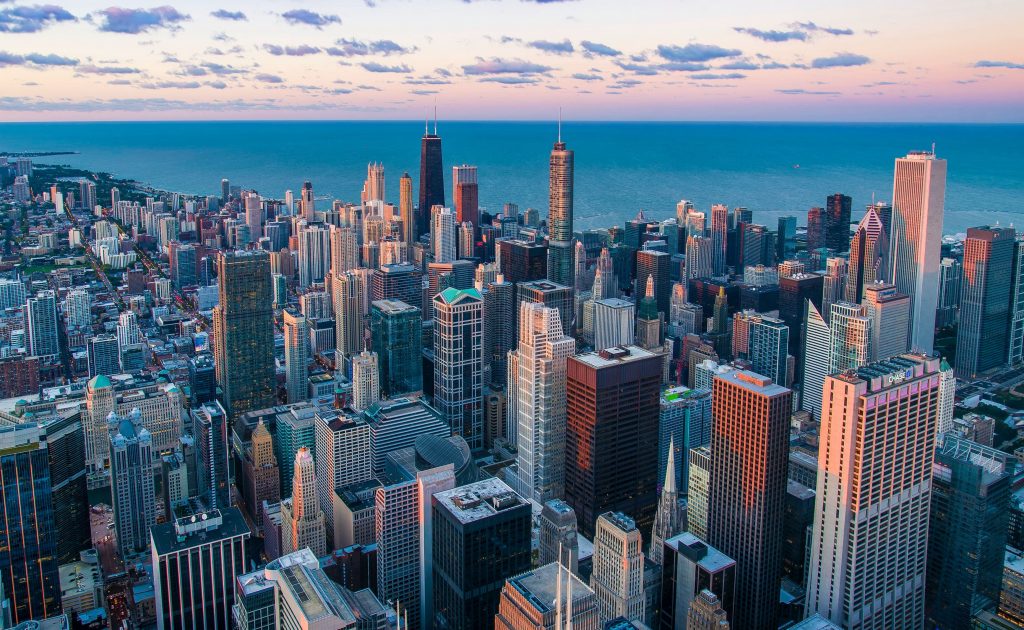 People are breaking this policy in order to receive help from those they trust. However, the only legal way to do this is to grant someone else Power of Attorney. Power of Attorney allows another person to make financial and medical decisions on your behalf. The 2019 report argues that supporting vulnerable people with their money management requires a more flexible system. The fluctuating nature of mental health problems means that this kind of support is not always necessary. In these cases, signing away control over their own money can make people even more vulnerable to fraud and abuse.
Corporate Fraud Investigations and Mental Health
Corporate Fraud has many forms. It could be a corrupt tender process, fraudulent orders or even accident at work claims. Dealing with the fallout of corporate fraud can be stressful, particularly in large companies where the stakes are high. It can be difficult to remember that everyone makes mistakes, especially when your decisions have exposed the business to a scam. The knock-on effects, such as handling insurance claims, assessing financial impacts and even job losses can cause significant distress.
However, dwelling on what should have been done to avoid fraud is only helpful for avoiding repeat occurrences. Those in this position might find it more helpful to focus on what they can do to mitigate the impacts and support an investigation.
Mental Health and Online Dating Scams
Online dating scams have increased in prevalence over the last few years, particularly during the coronavirus pandemic. Criminal gangs are exploiting loneliness during the national lockdowns, starting false relationships with people online and convincing them to send money.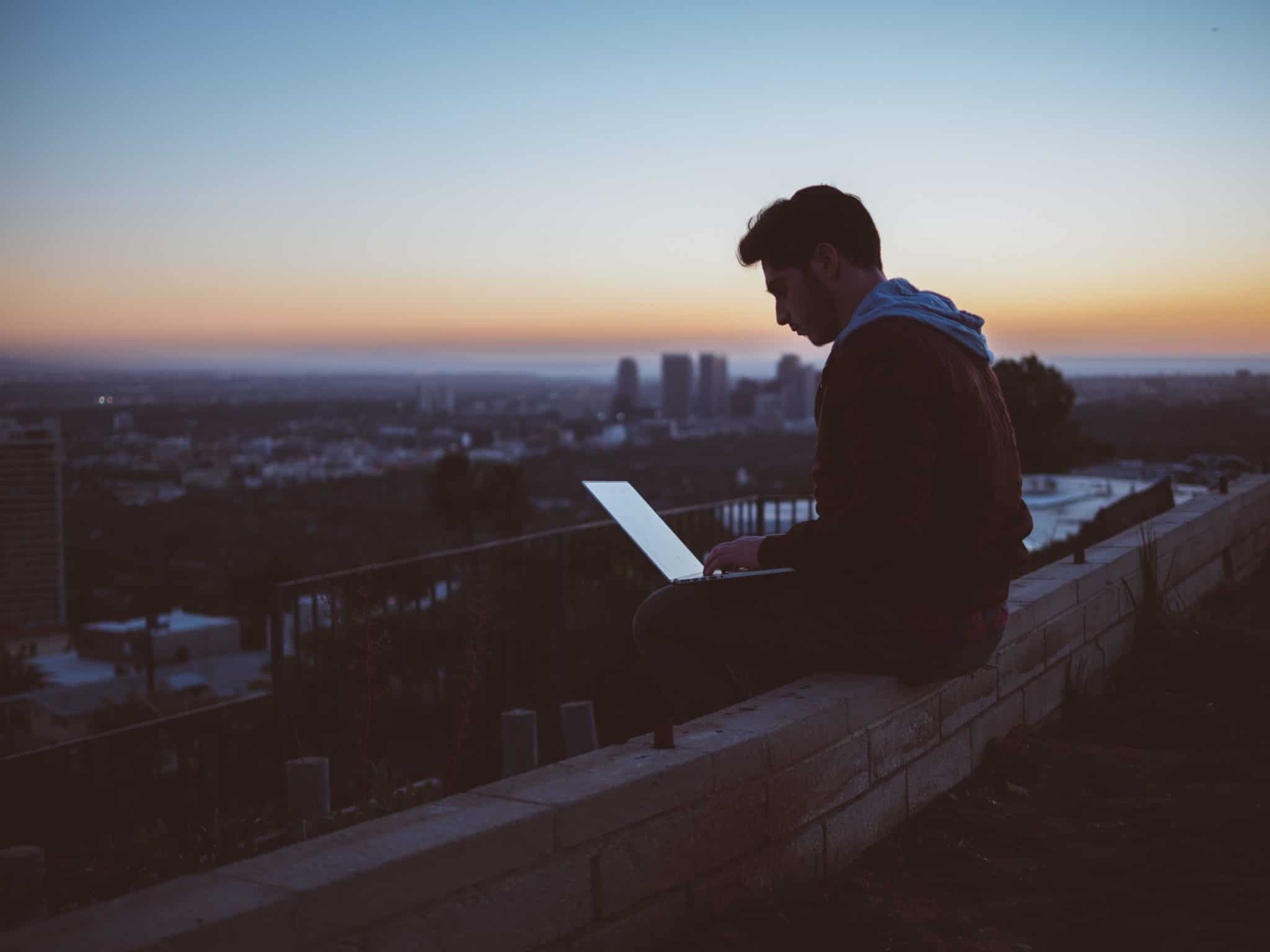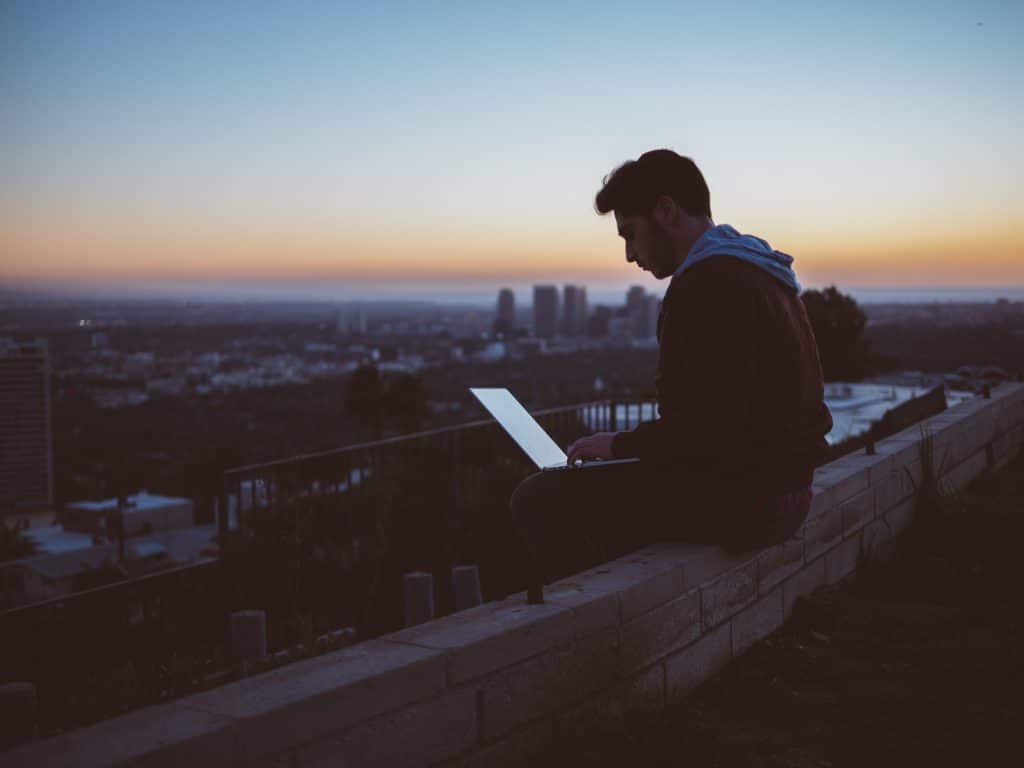 Victims of these 'romance scams' describe feeling 'shame', 'stupid and depressed'. They have trusted someone enough to send their personal savings to help them, believing that that person loved them, only to find that it was all a lie. The impact on victims sense of worth, confidence and security are likely to cause severe problems later on if proper support is not available.
Mental Health and Personal Accident fraud
A personal accident claim against you can be stressful, particularly if the claimant is being dishonest about their injuries. The tactics fraudulent claimants use can lead victims to question their memories of events and feel a loss of control over their own life.
When we investigate fraudulent claims like this, we should be aware of the impacts of this stress on our client. Investigators might remind clients that a false injury claim is not their fault and to focus on what they can do to improve the situation.
Mental Health and Benefit Fraud investigations
There are some reasons investigators need to have awareness of mental health when investigating benefit claimants for fraud. Because benefit fraud scams the tax-payer, there isn't a clear 'victim' in the same sense as with other types of fraud. We include this type of fraud here because the subject's mental health is often at risk in these cases. Investigators working on behalf of the local authority may need to consider that mental health issues are invisible disabilities. Like other illnesses, mental illness fluctuates in severity, and some days can be better than others.
For an illustration, we can look at fraud claims around disability benefits known as Employment and Support Allowance (ESA) and Personal Independence Payment (PIP). In cases involving these benefits, problems arise when members of the public report people without due reason. In 2019, a freedom of information request revealed that almost 90% of fraud allegations passed the Department for Work and Pensions (DWP) were found to be false. This staggering amount of false allegations has been attributed to media rhetoric of 'scroungers', and a lack of public awareness over invisible disabilities, including mental illness.
Investigators should ensure that the tips and allegations against claimants of disability benefits are credible and avoid making assumptions.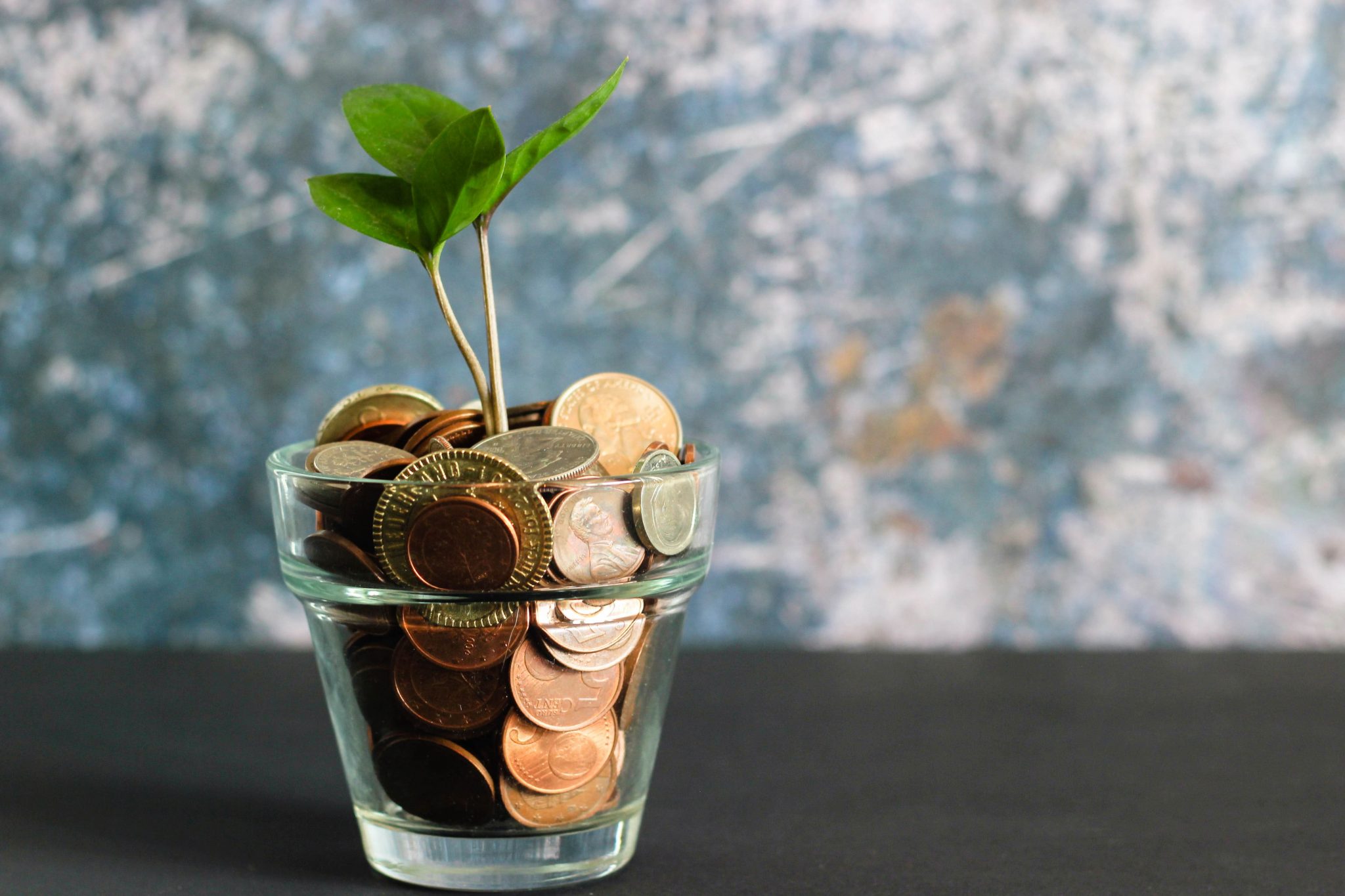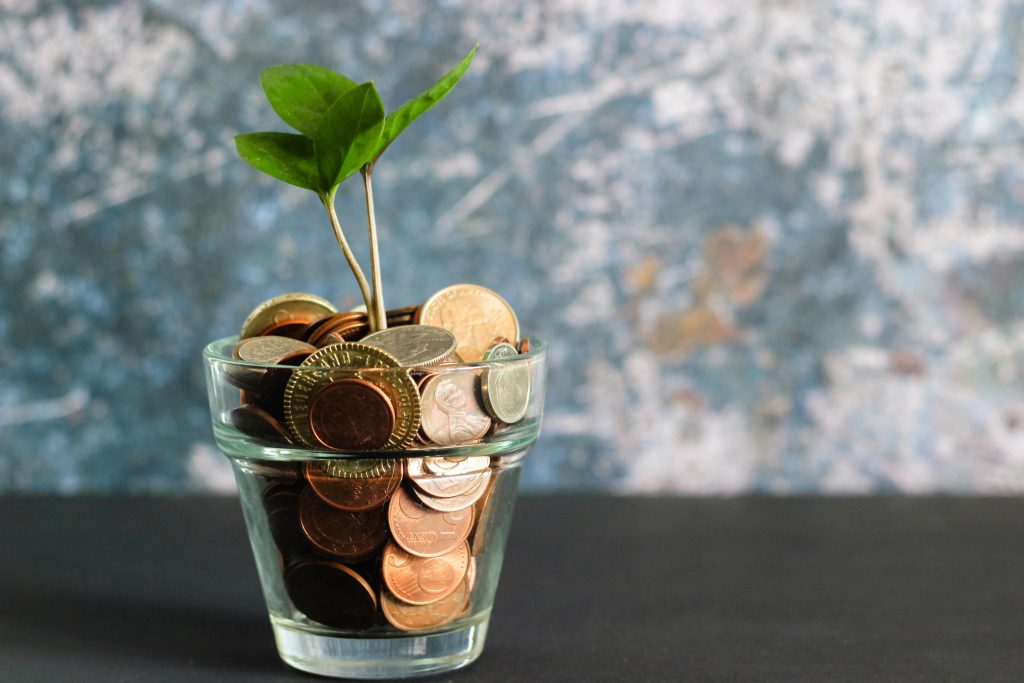 How do we look after our clients?
Reveal PI have recently partnered with BHSF to offer all clients free mental health support. Any of our clients can contact BHSF for confidential support such as telephone counselling or psychiatric review. We offer this support as part of our ongoing efforts to be aware of how mental health issues impact our industry, without obliging anyone to seek help until they choose it.
Ever considered hiring a private investigator for a fraud investigation? Call Reveal PI Today at 0330 808 9344 or visit 11 St Paul's Square, Birmingham, West Midlands B3 1RB.